This article has been reviewed by Wego's editorial team to ensure that the content is up to date & accurate.
Updated 16 December 2020
With 28,000 cases reported so far and less than 10 new cases surfacing each day, Australia has been deemed largely successful in containing the COVID-19 infection.
Despite the promising outlook, many are understandably hoping that the deployment of the vaccine would spell the beginning of the end of the pandemic, so we take a closer look at the vaccines under review in Australia, their efficacy, required doses and more, before they are rolled out to millions of people.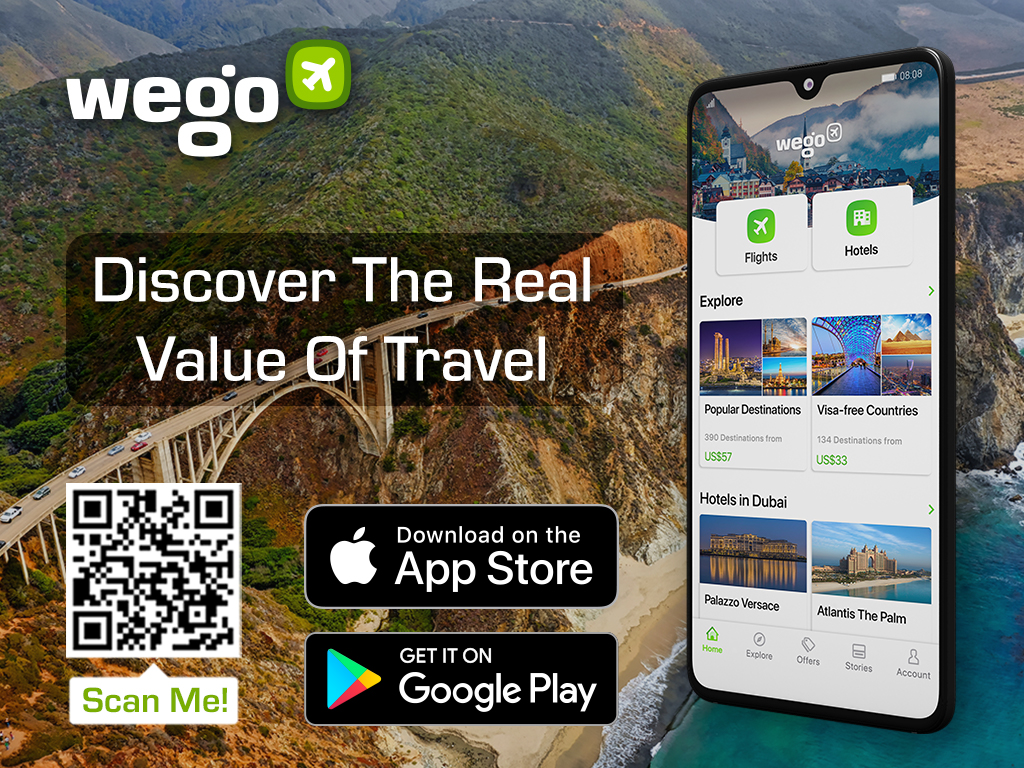 What's the latest update on the COVID-19 vaccine in Australia?
The Phase 1 trials of the domestic v451 vaccine—under experiment by the University of Queensland with partner biotech company CSL—has returned false positive results of HIV in volunteers. In view of this, the Australian government has decided not to continue with Phase 2 and 3 trials, even though no serious cases had been reported.
Australia has thus looked toward other vaccine candidates: AstraZeneca/University of Oxford, Novavax Inc., Pfizer/BioNTech, and a slew of vaccines under the COVAX portfolio, a total of 140 million doses.
All of the candidates are currently in varying level of trials and if the trials are successful, most of the doses will be available in Australia from early 2021.
How effective and safe is the vaccine?
The Oxford vaccine has shown an acceptable safety profile. The interim analysis shows that severe adverse events were seen more in the control group than the vaccine group. Out of two dosing regimens that were experimented with, one showed high efficacy of 90%. However, the overall efficacy of the trials remains at 70.4%, which is significantly less compared to Pfizer and Moderna's findings.
After concluding the trials on around 37,000 individuals, Pfizer demonstrated an efficacy of 95%. Although the vaccine has proved to be safe, the probability of it triggering allergic reactions and unseen side effects has not been ruled out. Moreover, its effectiveness in real-world may be affected by more diverse populations and over longer time periods.
Novavax Inc. has recently started its Phase 3 trials and therefore, its efficacy is yet to be determined. As of now, its President and CEO has said it will "significantly contribute to the need for safe and efficacious vaccines".
How much does the COVID-19 vaccination cost?
Back in August, Prime Minister Scott Morrison had declared that once proved successful, Australia will manufacture the vaccine doses independently, and they'll be free to all 25 million Australians.
Vaccine priority list: Who can get vaccinated right now?
Initially at least, when the supply is predicted to be limited, the vaccine will be administered according to a priority list.
The Australian Technical Advisory Group on Immunisation (ATAGI) in conjunction with the government has identified three preliminary priority population groups to ensure "equitable protection from COVID-19 of all people living in Australia".
Those who are at a higher risk of exposure, infection, and transmission of the virus. This includes health and aged care workers, quarantine workers, and disability support workers.
Those who have increased chances of developing severe illnesses or outcomes from contracting coronavirus. This includes Aboriginal and Torres Strait Islander people, older people, and people with underlying select medical conditions.
Those working in services crucial to societal functioning. This includes personnel in essential services and other key occupations.
This plan will be reviewed and finalised by ATAGI in consultation with Science and Industry Technical Advisory Group before the implementation begins.