This article has been reviewed by Wego's editorial team to ensure that the content is up to date & accurate.
Last updated December 2020
Canada might not have seen numbers of cases as alarming as those in the States, but a serious second wave in the country may prove to be a wake up call.
In the past month alone, Canada has reported record cases and deaths with hospitals reaching capacity. Needless to say, high hopes are pinned on the vaccines. Fortunately, Canada seems to be ahead in terms of immunization plans. We look at the recent updates on vaccination in Canada to show you where the country's at in the fight against the pandemic.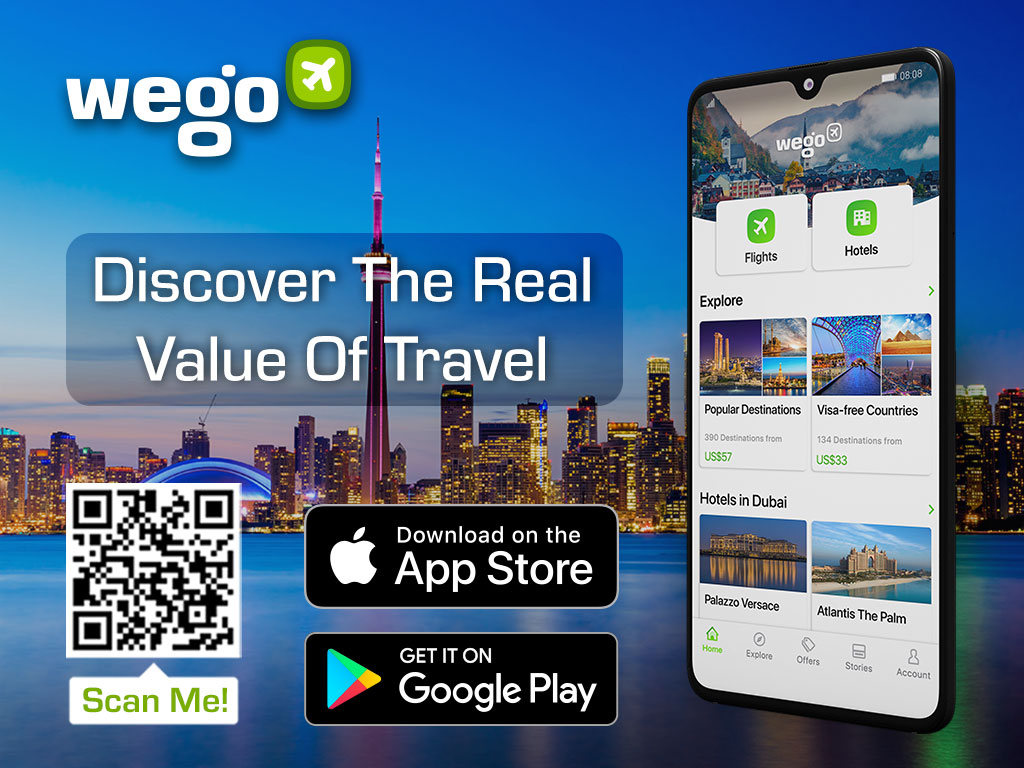 What's the latest update on Canada's vaccine timeline?
On December 9, Canada became the latest country to approve the usage of Pfizer-BioNTech vaccine. An initial batch of 30,000 doses just arrived on December 14 and will be sent over to 14 distribution sites across Canada. Immunization is expected to follow the day after.
Canada is expecting 249,000 doses from Pfizer to arrive by the end of the year. In addition, it has also ordered 40 million doses of the Moderna vaccine, which is currently under trial and awaiting approval.
In total, Canada has ordered 400 million doses of vaccines from various trials, reportedly enough vaccine doses to inoculate 400% of its population.
Vaccine priority list – who will get the vaccine first?
The Canadian National Advisory Committee on Immunization (NACI) has drafted a recommendation on COVID-19 vaccine priority list. Key populations to receive initial doses of vaccine include:
Residents and staff of congregate living settings that provide care for seniors
Adults 70 years of age and older, beginning with adults 80 years of age and older, then decreasing the age limit by 5-year increments to age 70 years as supply becomes available
Health care workers (including all those who work in health care settings and personal support workers whose work involves direct contact with patients)
Adults in Indigenous communities where infection can have disproportionate consequences
Once these groups have received their shots, the vaccine should next be offered to:
Health care workers not included in the initial rollout
Residents and staff of all other congregate settings (e.g., quarters for migrant workers, correctional facilities, homeless shelters)
Essential workers
Ideally, only then will the remaining populations be offered access to the vaccine.
When will all Canadians be vaccinated?
Back in November, Prime Minister Trudeau has stated that the majority of Canadians will be vaccinated by September next year, if things go according to plan. While the Canadian deputy chief public health officer expressed that "there are a lot of unknowns", the estimate seems to be a reasonable one.