This article is reviewed regularly (on a monthly basis) by Wego's editorial team to ensure that the content is up to date & accurate.
Updated 17 June 2021
What better way of spending summer in the UAE than going on a good old-fashioned daycation (that's a day out, for all you layperson out there)? Sure you can always opt for a staycation or a full-blown vacation, but the aforementioned take some degree of preparation, commitment and are more prone to disruptions.
Hotels and resorts across Dubai, Abu Dhabi and Ras Al Khaimah are currently offering attractive daycation packages enabling us to foray into their opulent rooms, pools, beaches and eateries without having to spend the night. Thus we say, let us embark on a daycation where we may treat ourselves to a slice of paradise and lounge in luxury if only for a day.
Dubai daycation deals
Caesars Bluewater Dubai
Caesars Bluewater is offering an attractive daycation deal involving access to its Palace Deluxe Room, complimentary three-course lunch at the infamous Gordon Ramsay Hell's Kitchen and some downtime at the resort's private golden beach.
Priced at AED 280 per person, the offer is valid from Sunday to Wednesday.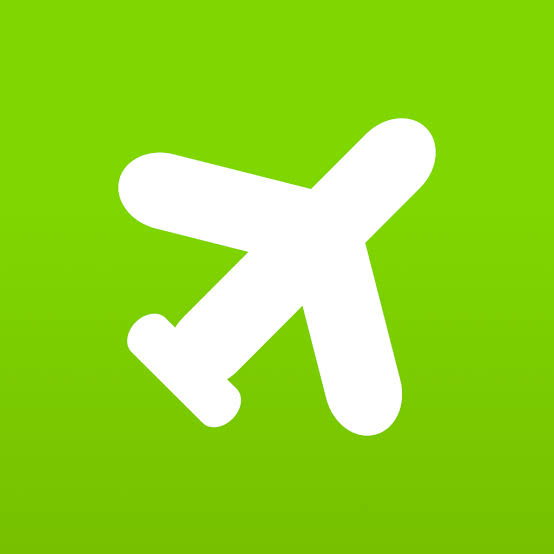 Book your stay with Wego
Sofitel Hotels and Resorts Dubai
UAE residents are in for a treat as the Sofitel Hotels and Resorts Dubai is offering a mouth-watering daycation and pool access deal. On weekdays (Sunday – Thursday), the offer is priced at AED 65 per person with free access for one child under 12 years of age. Guests are also entitled to a 30 percent discount at all restaurants & bars.
Weekend prices are at AED 150 per person with AED 150 redeemable on food and drinks, and AED 70 for children (6 – 12 years of age) with AED 70 redeemable on food and drinks. On weekdays, the same package costs AED 100 for adults and AED 50 for children.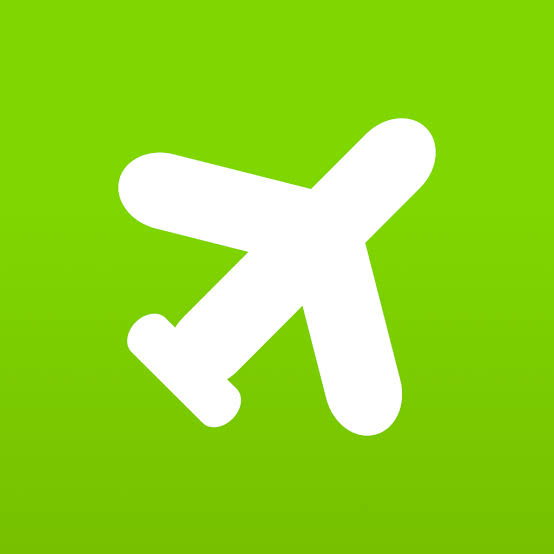 Book your stay with Wego
Raffles Dubai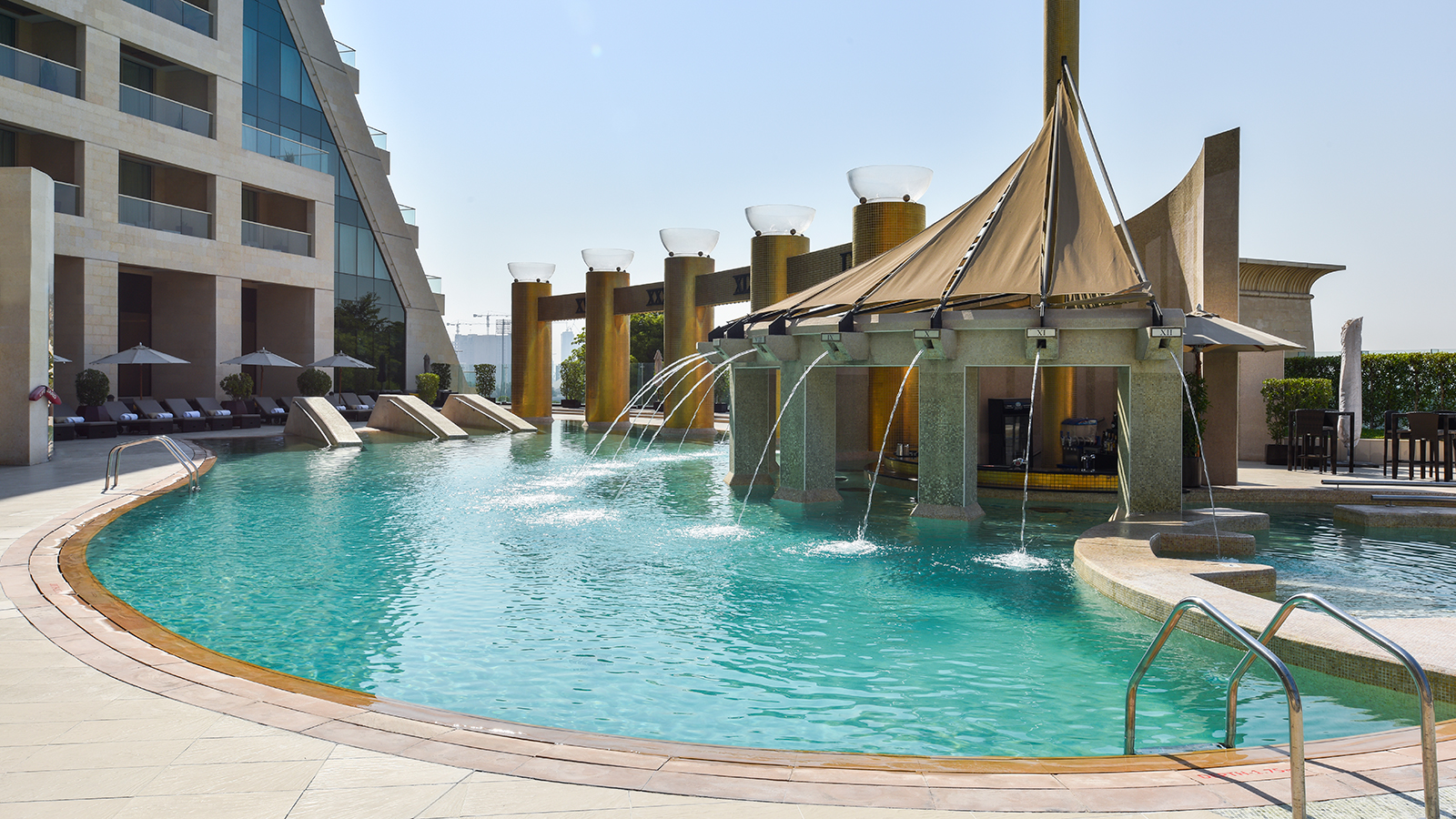 The cool waters of Raffles Dubai await with the hotel's Raffles Daycation offer.
All-day access to Raffles swimming pool is just AED 200 per person on weekdays and AED 225 on weekends and includes AED100 that can be used for food and drinks.
The package is priced at AED 175 on weekdays with AED 100 redeemable and AED 200 on weekends with AED 150 redeemable.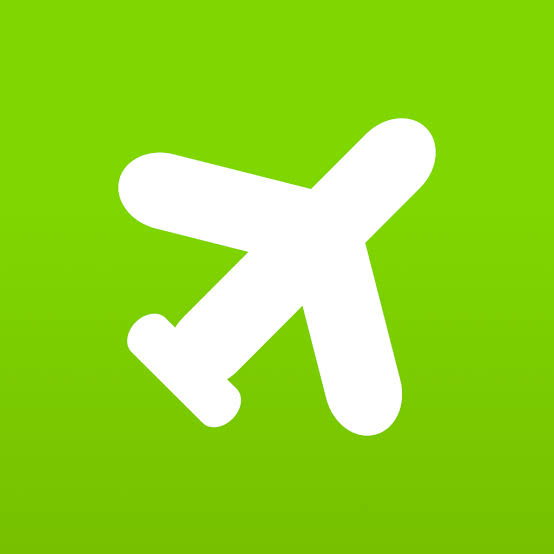 Book your stay with Wego
Bab al Shams Desert Resort & Spa
The enchanting desert retreat, Bab Al Shams, features a collection of impressive pools, including three temperature-controlled swimming pools and a shaded pool for children, a lap pool and an elevated relaxation pool; one where you can relax and take in the desert panorama in complete privacy.
The hotel's packages allow guests to access these pools without staying the night. Packages start at AED 600 for the superior room and go up to AED 800 for the Terrace Room.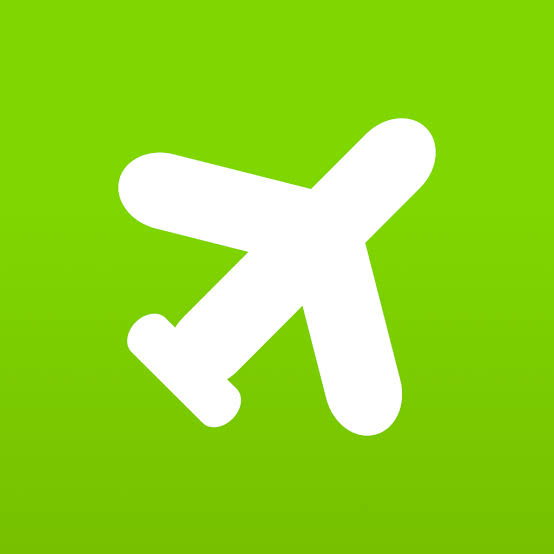 Book your stay with Wego
Abu Dhabi daycation deals
Jumeirah at Saadiyat Island
Experience the waters at Jumeirah Beach Hotel with their incredible pool and beach day pass. Gain access to their stunning chilled swimming pools and ample sunbeds at both the pools and beach.
Starting from AED 350, guests are welcome to enjoy a day in the pool from 9 AM till sunset. Adults are charged AED 450 on weekends and AED 350 on weekdays, while for children under the age of 16, the passes cost AED 200 on weekends and AED 150 on weekdays.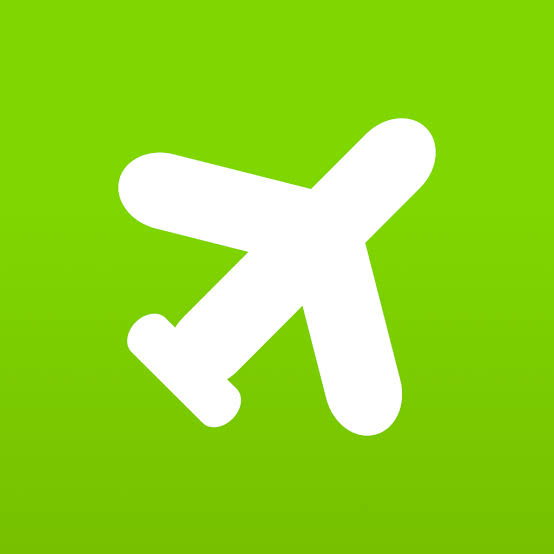 Book your stay with Wego
Saadiyat Beach Club
The Saadiyat Beach Club promises the opportunity to immerse in the island's tranquil allure by offering its day pass to guests looking for a short escape. Weekday passes for adults and couples are priced at AED 250 and AED 350 respectively. Junior pass (7 to 17 years of age) is priced at AED 100, while children up to 6 years of age are granted free entry.
For the weekends, passes are priced at AED 375 and 525 for adults and couples respectively, while a junior pass is set at AED 150. The day pass provides access to the beach and pool room starting from 8 AM until sunset.
The club has also introduced Monday Ladies Day and Tuesday Ladies Day, priced at AED 120 and 199 respectively. Friday brunch packages too are available, starting at AED 499 with a AED 199 kids add-on.
Fairmont Bab Al Bahr
For a sun-kissed blissful day escape, take advantage of the Fairmont Bab Al Bahr's Daycation package and unwind as you stroll along the resort's impeccably maintained private shoreline. Enjoy the experience from 9 AM to 6 PM.
Weekdays: AED 99 per person with AED 50 F&B Credit. Children below 12 years old enjoy free access with an accompanying adult.
Weekends: AED 149 per person with AED 100 F&B Credit.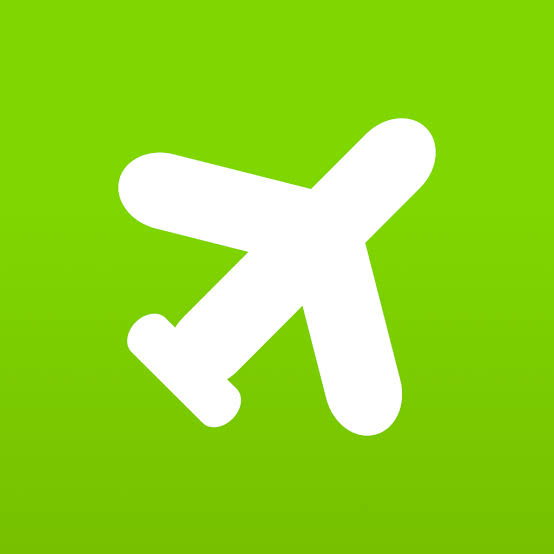 Book your stay with Wego
Anantara Eastern Mangroves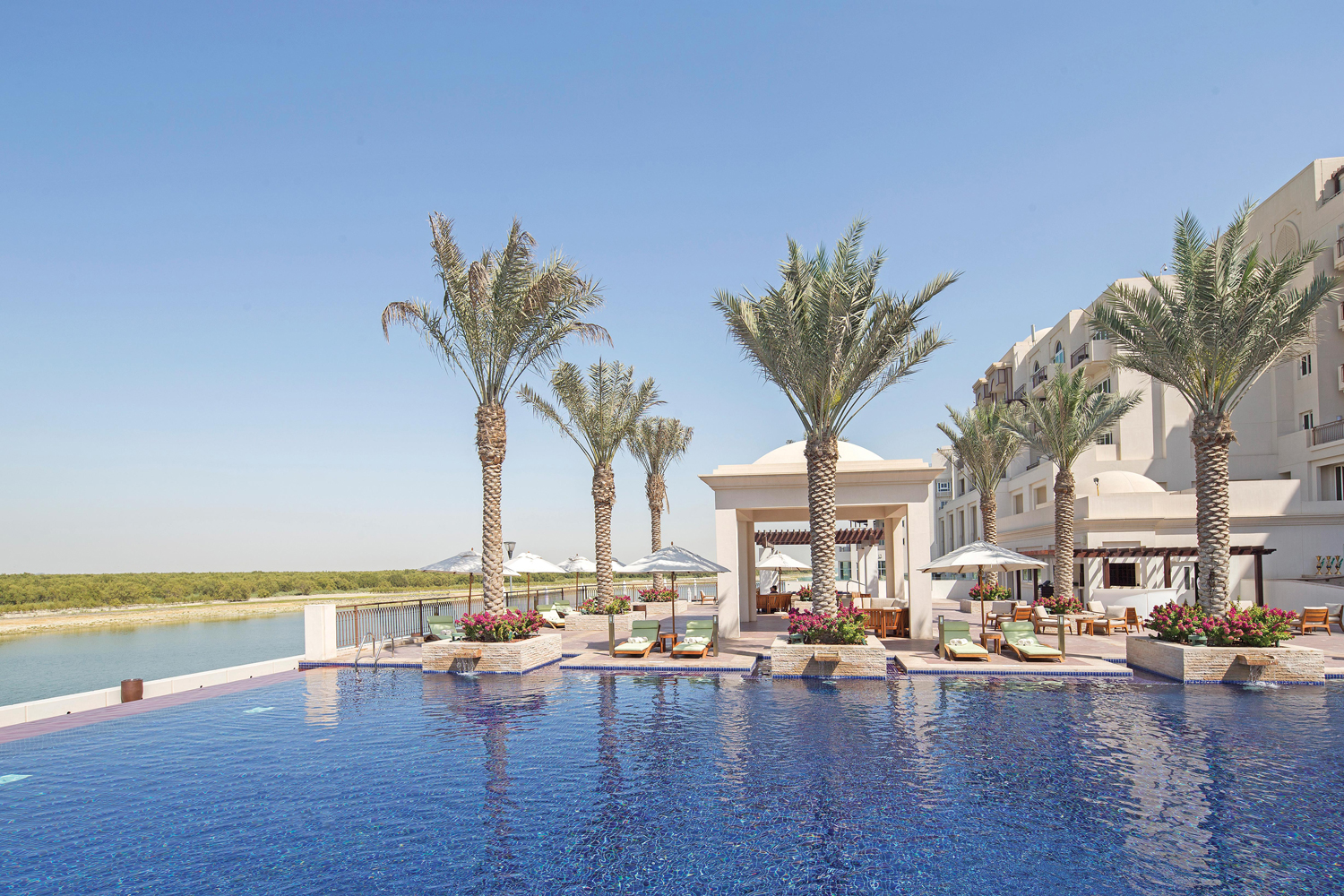 Enjoy a sunny day by the pool overlooking an exceptional view of the mangroves while munching on refreshing eats. Soak up the sun this summer while luxuriating in the cool water of the infinity pool overlooking scenic mangroves view. Relax and refresh while sunbathing and enjoying light bites and fresh drinks with Anantara's Laze, Gaze & Refresh package.
The package is priced at AED 50 per adult from Sunday-Wednesday. You also have to option to pay AED 150 per adult with AED 150 redeemable on food and drinks.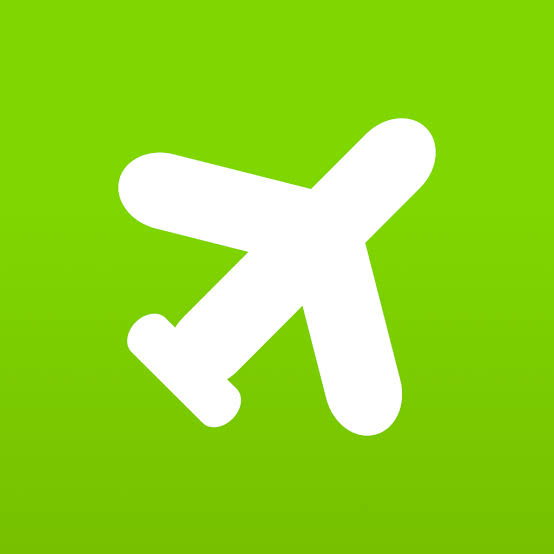 Book your stay with Wego
Ras Al Khaimah daycation deals
Waldorf Astoria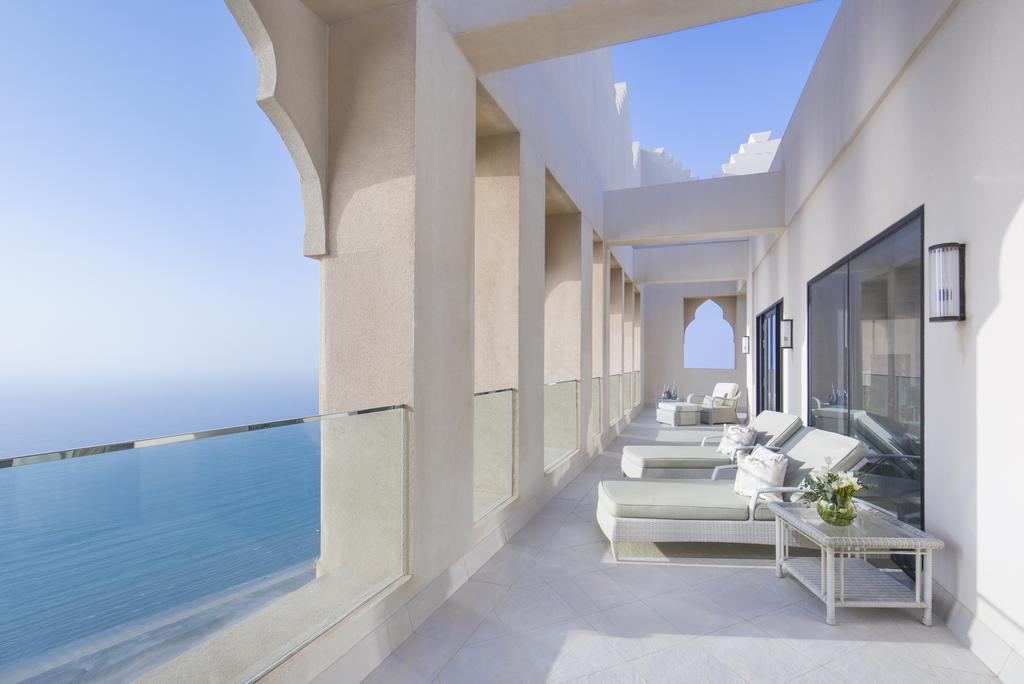 Waldorf Astoria Ras Al Khaimah is an ideal destination for an unforgettable getaway in the peaceful Emirate. This charming beachfront resort is surrounded by deserts, mountains and sea, making it a landmark destination for travellers. Available exclusively for UAE residents, the suite daycation offer will allow guests the opportunity to book a King Junior Suite with a balcony with views across the Arabian sea and a luxurious bedroom.
Daycation cost: AED 150 on weekdays, AED 230 on weekends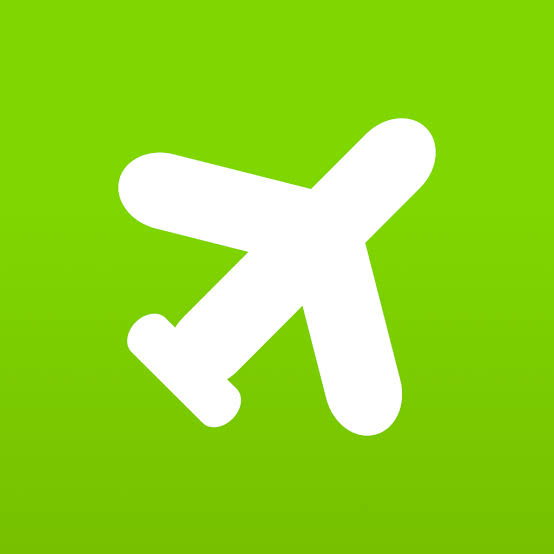 Book your stay with Wego