This article has been reviewed by Wego's editorial team to ensure that the content is up to date & accurate.
UAE's popular homegrown obstacle course, Desert Warrior Challenge will be returning in 2021 for its seventh event. The arduous courses encourage participants to get out of their comfort zones and push their boundaries. Each course requires the warriors to run, crawl, jump, carry, climb and slide, and is an acid test of their stamina, endurance, and tenacity. As physically challenging as they are, they also demand mental strength and willpower right until the finish line.
Excited about this one-of-its-kind athletic race? Read on to know more about the Desert Warrior Challenge 2021.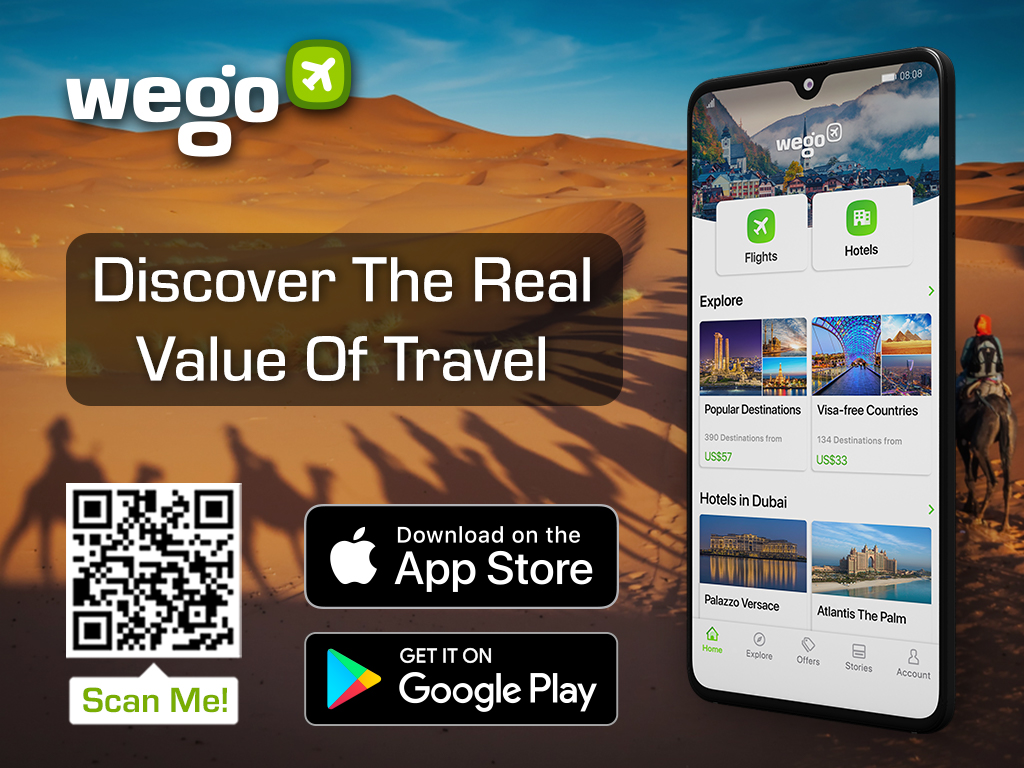 When and where is it happening?
This year, the DWC will be taking place in its home city, Dubai, on 19 February. This year's event will be held at The Arch Dubai in Dubai Festival City.
Courses
The event caters to all age groups and hence, four different courses are designed accordingly. Teams, as well as individuals, are invited to participate. Read more about each course and the obstacles.
Junior Warrior: Warriors of the Future
Dedicated to children aged 6-9 and/or 10-12 years, this course is only about 1-2km, scattered with around 8 obstacles. Rather than a race, this course is about the young warriors enjoying themselves.
Fearless Warriors: Warriors in Training
The easiest level for adults, this course only has around 5 kms and 12 obstacles to navigate through. In this, focus is on completing the course and getting the 'Warrior Reward'.
Ultimate Warrior: The Main Event
Participants have to tackle more than 20 obstacles and run more than 10+ kms. Here as well, what matters is making it to the finish line and earning the 'Warrior Reward'.
Extreme Warrior: The Most Hardcore Warriors
This is a timed race consisting of 30+ obstacles spread over 20 kms for those who wish to compete for the DWC title.
Teams
Those who want some esprit de corps to help them endure can participate in this athletic competition as a team.
There is no cap on the number of team members, and teams can choose their own names. All members must register themselves for the same event and same Wave time. Each member of the team will have to pay for their individual entry fee.
There are corporate packages as well for colleagues and employees to participate as a team.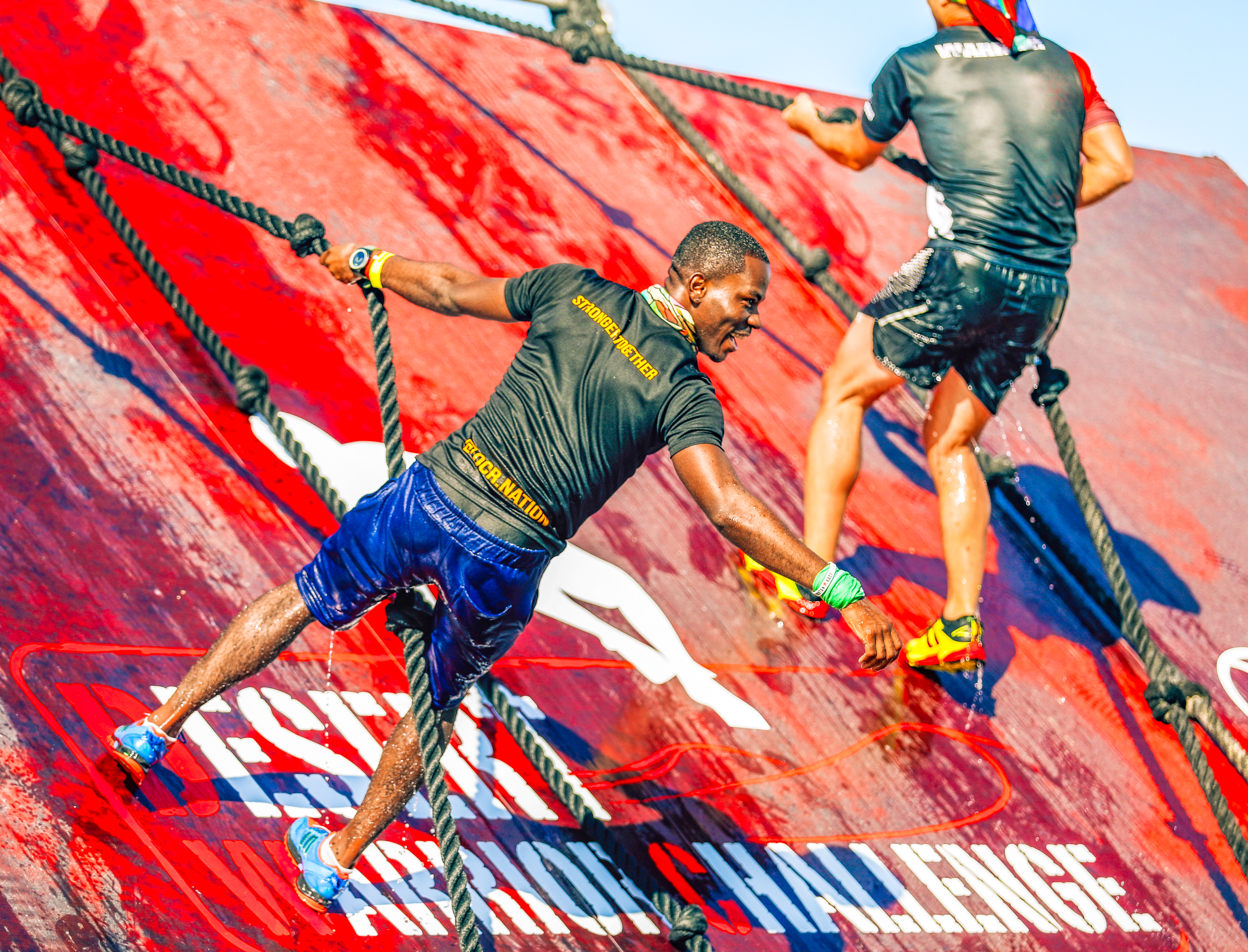 Prices
After opening the registrations at end-August, the DWC organisers had announced the Launch Discount and later, the Warrior Discount. However, 27 January onwards till 18 February, only the following standard prices are applicable per head:
Ultimate Warrior Pro: $148
Ultimate Warrior: $128
Fearless Warrior: $112
Junior Warrior: $34/$46
On-the-spot registrations are priced more steeply. Check them here.
Rules and regulations
To be eligible for the pro events, the record time of 10km sand-based obstacle course should be under 65 mins for male athletes and 95 mins for female athletes. You may need to present a proof of previous results to support your place in the 'PRO' heat. Teams registered for the ultimate pro category must have exactly 4 team members.
All participants must agree to this waiver in the registration process.
Bring a print-out version of your ticket showing the QR code or bring your digital ticker and a valid photo ID that matches the name on your ticket on the day of the race.
For warriors below the age of 18, the guardian must be present during check in.
Closed shoes, without any spikes and cleats, are compulsory. Handy cams and phones are allowed, but at your own risk.
Read the detailed rules for the courses here.
Registration
More than 600 people have already registered. Think you too have got what it takes? Then register here now for the course of your choice!