This article has been reviewed by Wego's editorial team to ensure that the content is up to date & accurate.
Updated 12 October 2022
Saudi Arabia is known as the spiritual home of Islam, as well as for being the host to rich cultural attractions that includes 11 grand celebratory Saudi Seasons. One of these seasons is the Diriyah Season, an exciting event that includes international sports and entertainment events held at Diriyah, a UNESCO heritage site in Saudi Arabia.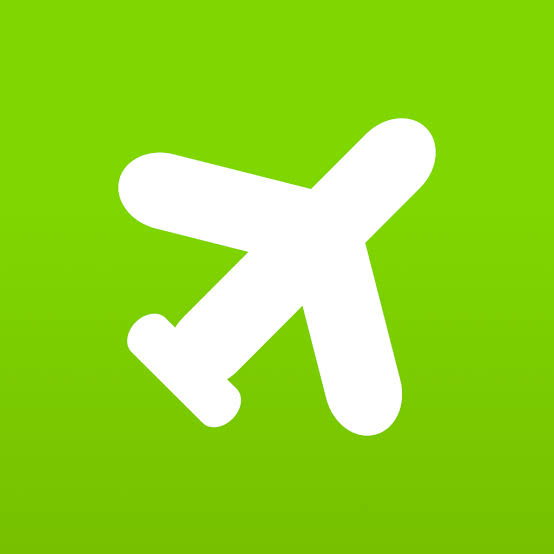 Book cheap flights to Saudi Arabia
If you, like everyone else, are looking forward to know more about this year's Diriyah Season, keep reading.
What is the Diriyah Season?
The historic city of Diriyah is a well-known UNESCO world heritage site in the KSA. The city is also destined to become a top-notch lifestyle destination with Saudi's historic development city project, the Diriyah gate, which will feature a collection of museums and cultural attractions, luxury retail, luxury hotels, resorts and dining experiences.
The Diriyah Season is primarily a city-wide celebration of the city in itself. It is one of the many initiatives taken by the Kingdom of Saudi Arabia to boost economic and tourist activity, focusing on non-religious tourism. As Saudi Arabia moves towards a progressive future, the Diriyah Season makes up the Saudi Seasons along with the other countrywide seasons that align with Crown Prince Mohammed Bin Salman's Vision 2030.
Diriyah Season 2022 dates
Diriyah Season 2022 will begin on 20 October 2022 and continue until 22 February 2023.
What events can we expect for Diriyah Season 2?
View this post on Instagram
Spanning over 4 months, the Diriyah Season 2022 will be hosting sporting tournaments, events, concerts and adventures in celebration of the entire nation. Some of the sporting events that will be held this year are:
Equestrian: Longines Global Champions Tour
Basketball: FIBA 3×3 world tour 2022
Tennis: Diriyah Tennis Cup
Car Racing: ABB FIA Formula E Diriyah E Prix
The Longines Show Jumping Championship (20 – 22 October 2022) will be hosted for the first time at the Diriyah Season 2022 and will be the opening event. You can expect to see the world's top athletes, such as the British show jumper Ben Maher, the Belgian Pieter Devos, and the Swedish Henrik von Eckermann, as well as Saudi riders like Abdullah Sharbatly and Abdul Rahman Al-Rajhi, who will be participating in this event.
The Diriyah Season 2022 will begin soon with an official opening ceremony, during which a whole list of tournaments and events will be revealed for attendees of various age groups. More details will be announced on the Diriyah Season 2022 official website.
Last seasons highlights
The previous Diriyah Season in 2019 was held for a month featuring 196 national and international athletes, 4 global sports events and 16 top music performers. Last year's highlights included Formula E racing and the world heavyweight boxing championship. Season 1 also attracted visitors from over 63 countries and an audience of over 300,000.
After the significant success of Season 1, the government of Saudi has invited visitors to Diriyah once again to witness the entertaining events of Diriyah Season 2 this October.
Diriyah Season 2022 tickets
Ticket details and prices will be listed soon on the Diriyah Season 2 social media handles and the official website.
COVID-19 related safety measures
Since 13 June 2022, the Government of Saudi Arabia no longer requires visitors and residents to present proof of vaccination through the Tawakkalna app or wear a face mask to access public places and public transport or to participate in activities, board flights and attend events with some exceptions.
[Total:

175

Average:

4.7

]