This article is reviewed regularly (on a monthly basis) by Wego's editorial team to ensure that the content is up to date & accurate.
Updated 15 April 2021
With vaccine drives being rolled out in a number of countries worldwide, many are understandably hoping that it would lead to the eventual reopening of theme parks worldwide. Disney fans in particular worldwide are anxious to find out when they can finally revisit the happiest place on earth.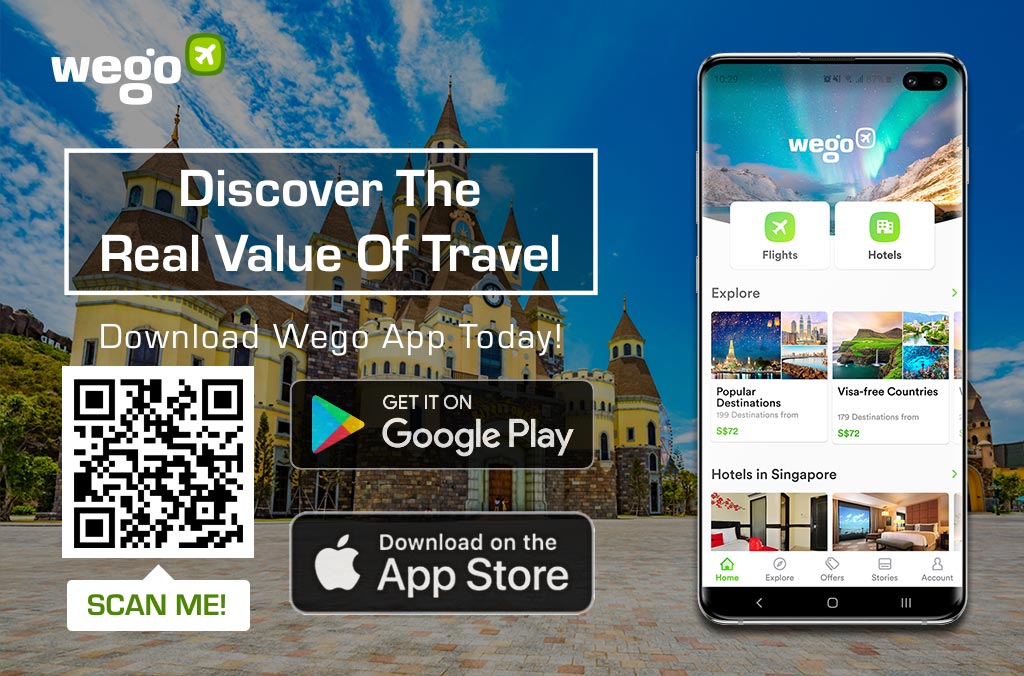 As countries now look at plans to reopen borders and revive the economy, theme parks are also taking steps toward resuming operations.
We will continue to adjust the dates as we get more information.
Is Shanghai Disney Resort open?
Shanghai Disney Resort is currently open and is operating normally with enhanced health and safety measures firmly put into place. However, it has since pivoted to a new reservation phase which requires all visitors, Annual Pass holders included, to secure their reservation by submitting their visitation date and personal information. Following their reservation, a Shanghai Disneyland Reservation QR Code will be obtained at the park's Main Entrance.
Safety measures include frequent sanitation, temperature screenings, tape marking for queues, and requiring guests to register for the Health QR Code prior to their arrival; only guests with a green Health QR Code will be allowed to enter the resort.
Is Hongkong Disneyland Resort open?
Hong Kong Disneyland Park is currently open at reduced capacity as per the government's regulations. A visit reservation system is also in place for all guests and visitors during this reopening phase. Tuesdays and Thursdays will see the theme park closed (except public holidays & designated days) until further notice.
Additionally, all rides and theaters will operate with controlled capacity and social distancing measures. Some interactive experiences including parades, close interactions and close-up photos with characters will be suspended during the initial phase of reopening.
As for the prevailing safety measures, social distancing protocols and face masks are to be observed at all times. There is also an increased cleaning and sanitization protocols throughout the resort. High-touch locations, such as ride vehicles, handlebars, queue railings and turnstiles will be cleaned more frequently.
Is Tokyo Disneyland open?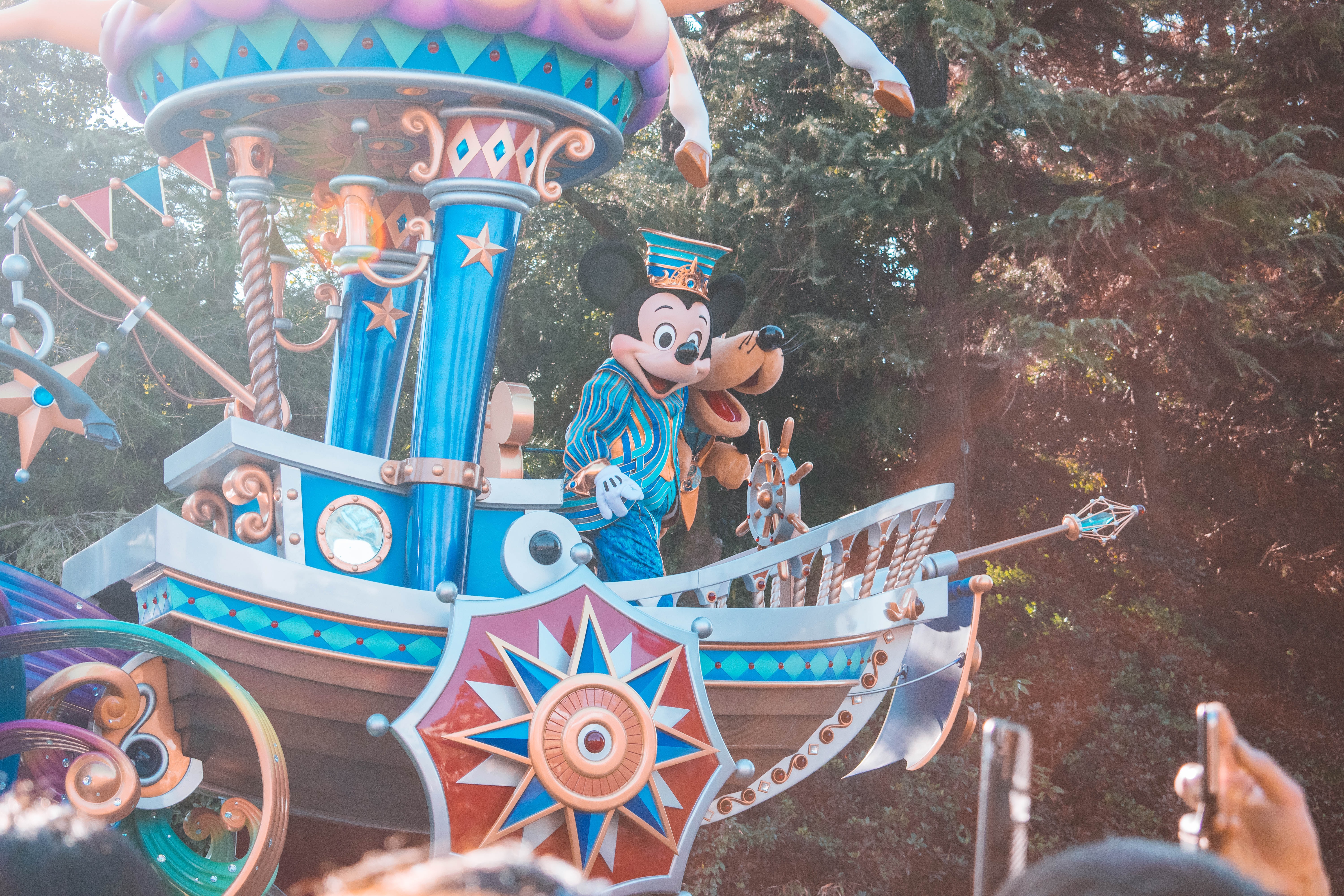 Tokyo Disneyland and Tokyo Disney Sea Parks are currently open with the implementation of the Amusement Park and Theme Park New Coronavirus Infection Containment Guidelines. Some of these measures include controlled capacity in attractions, shops, restaurants, and other facilities. Regular cleaning and sanitization procedures will be rigidly adapted as well as proactively reminding visitors to maintain their social distancing.
Most attractions are up and running while parades and shows are temporarily closed.
Is Disneyland Paris open?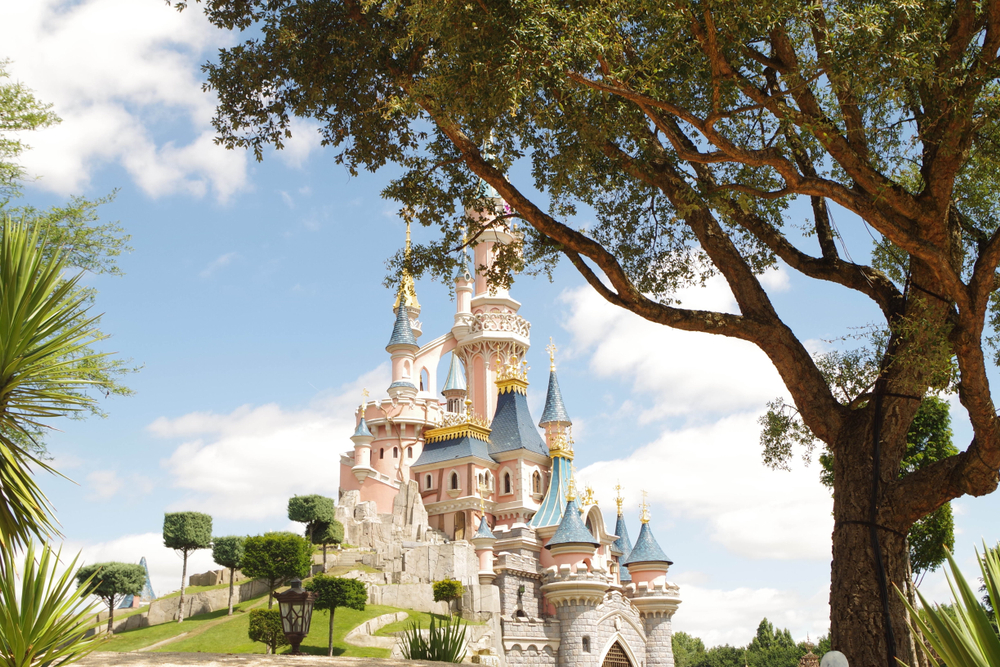 Disneyland Paris remains closed until further notice. There is currently no information regarding the Park's reopening date.
Is Walt Disney World open?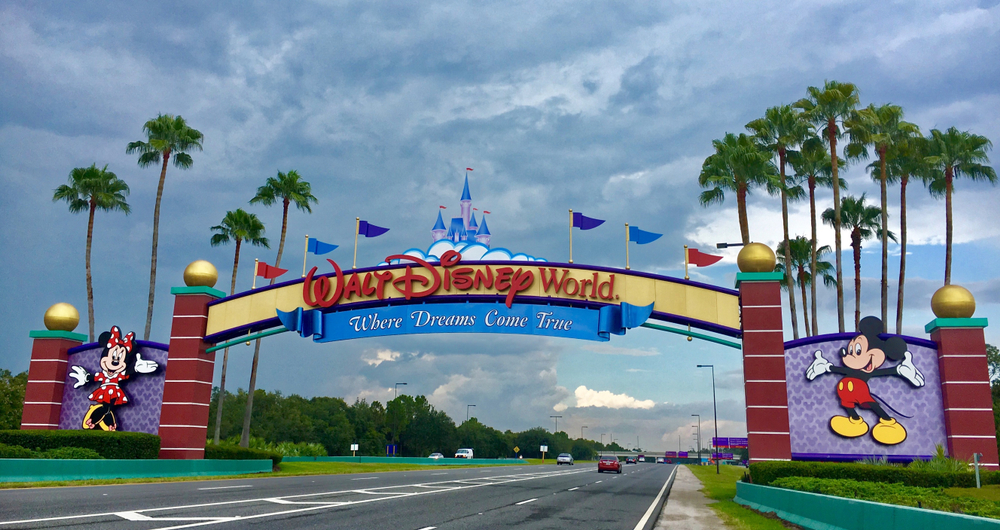 All 4 Walt Disney World theme parks and Disney's Blizzard Beach Water Park are now open. However, Disney's Typhoon Lagoon Water Park remains closed. As stated on their official website, certain parks, hotels, restaurants and other offerings may be modified or unavailable, limited in capacity and subject to limited availability or closure, and park admission and offerings are not guaranteed.
However, it is confirmed that the following is open:
Magic Kingdom Park
Disney's Animal Kingdom Theme Park
EPCOT
Disney's Hollywood Studios
Star Wars: Rise of the Resistance
Visitor's experience now may be slightly different as a few strict social distancing guidelines will be put in place. For one, Walt Disney World will be implementing temperature screenings, limited hours, park reservation system, among others. Fireworks, shows, and parades may also be suspended. Additionally, face coverings are now required for all guests aged 2 and up.
The only places where visitors are allowed to temporarily take off their masks are in relaxation stations scattered throughout the park.
Is Disneyland Resort California open?
Disneyland Park and Disney California Adventure Park in Anaheim are closed and will reopen on April 30, 2021.
Those who are holding unused tickets from last year are now be able to book admission to the parks. Ticket sales for all other California residents will soon be available. Check their official website for updates. Visitors need to buy an admission ticket before making a reservation. Groups buying tickets together can include members of no more than three households.
It's important to note that only California residents are allowed to visit the theme park. When booking reservations, visitors must attest that they are from California.
Is the Disney Cruise Line open?
All Disney Dream, Disney Fantasy and Disney Wonder departures through June 2021 and Disney Magic European sailings through September 18 are suspended. We'll keep you posted on future updates as soon as they become available.