This article is reviewed regularly (on a monthly basis) by Wego's editorial team to ensure that the content is up to date & accurate.
*Last updated September 28, 2020*
Starting from early this year, the happiest places on earth had to close their gates to fans around the world in a bid to slow down the pandemic. This is a historic moment as it's the first time all six Disney parks would be closed simultaneously.
As countries now look at plans to reopen borders and revive the economy, theme parks are also taking steps toward resuming operations.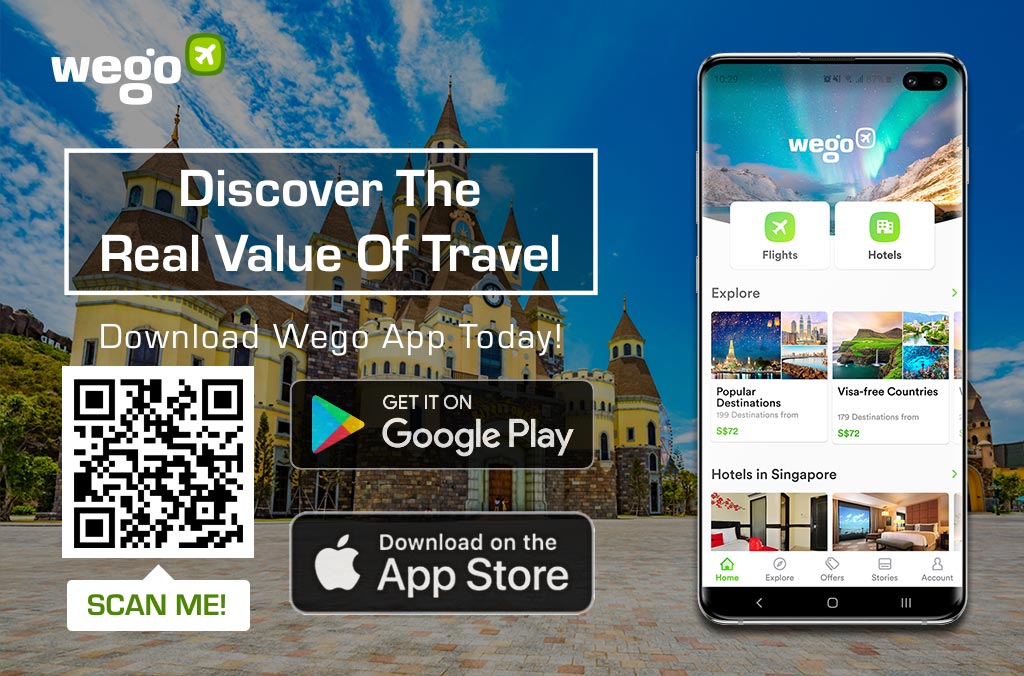 Disneyland as one of the biggest players in the game naturally gets a lot of attention regarding when the parks will reopen. We look at Disney's official announcements to put up this list of reopening timeline for each Disney property.
We will continue to adjust the dates as we get more information.
Shanghai Disney Resort
Located about 800 km from the pandemic epicenter Wuhan, Shanghai Disney Resort was closed on January 25 to help the Chinese government contain the spread of the then relatively unknown virus.
When will it reopen?
Shanghai Disney Resort has rolled out a gradual reopening since 11 May 2020, following the easing of restrictions in China. A few health and safety measures have been put in place, including frequent sanitation, temperature screenings, tape marking for queues, and requiring guests to register for the Health QR Code prior to their arrival; only guests with a green Health QR Code will be allowed to enter the resort.
The park's official website currently puts up an announcement that the park is raising its operating capacity from 30 percent to 50 percent as permitted by the Chinese government. Effective 24 August 2020, Shanghai Disney Resort has indeed increased its daily capacity.
Currently, Shanghai Disneyland allows Annual Pass and General Admission Ticket holders to visit the park on any eligible day. Where available, guests may also be able to purchase park tickets and visit the park on the same day. However, all guests will still be required to make a reservation by submitting their visitation date and personal information to obtain a Shanghai Disneyland Reservation QR Code prior to their arrival at the park's Main Entrance.
Hongkong Disneyland Resort
After a brief spell of closure, Hong Kong Disneyland Park has officially reopened on September 25 with reduced capacity and health and safety measures being strictly applied. A visit reservation system is also in place for all guests and visitors. The safety measures entail temperature screenings and mandatory face masks. At present, Tuesdays and Thursdays will see the theme park closed (except public holidays and designated days) until further notice. Social distancing measures have also been implemented while character experiences adjusted to avoid close interaction.
Tokyo Disneyland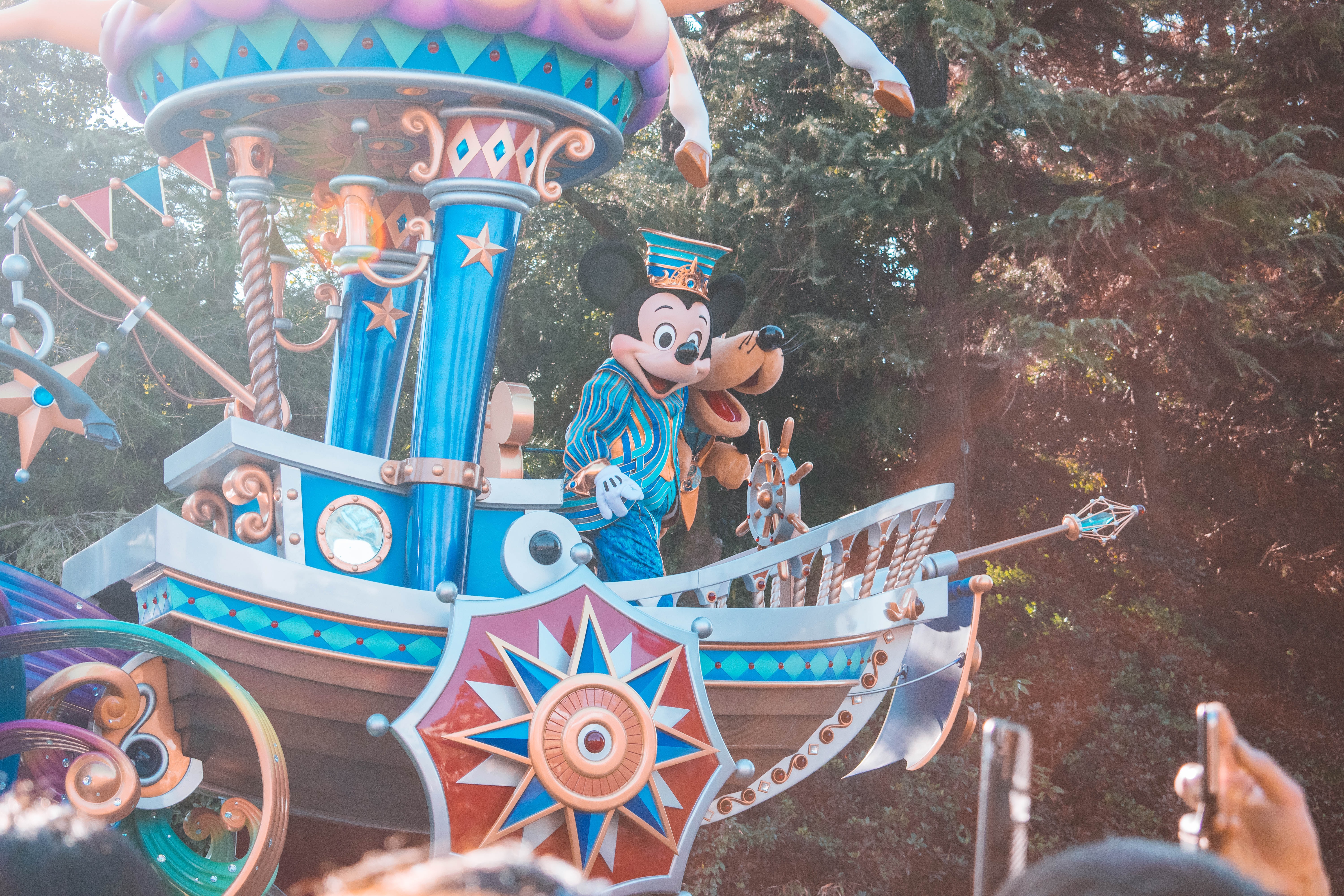 Tokyo Disneyland has halted operations since the end of February 2020. Initially planned to last only until mid-May, the park continued to be closed following Japan's decision to extend its state of emergency. Toward the end of May, Japan lifted the state of emergency as data showed a drop in infections nationwide.
When will it reopen?
After having officially announced their temporary closure on 1 June 2020, Tokyo Disneyland and Tokyo DisneySea have officially been reopened on July 1, 2020.
The reopening of both parks will see the implementation of the government's Basic Policies for Novel Coronavirus Disease Control, which prioritizes the health and safety of guests and staff alike. Some of these measures include controlled capacity in attractions, shops, restaurants, and other facilities. Regular cleaning and sanitization procedures will be rigidly adapted as well as proactively reminding visitors to maintain their social distancing.
Disneyland Paris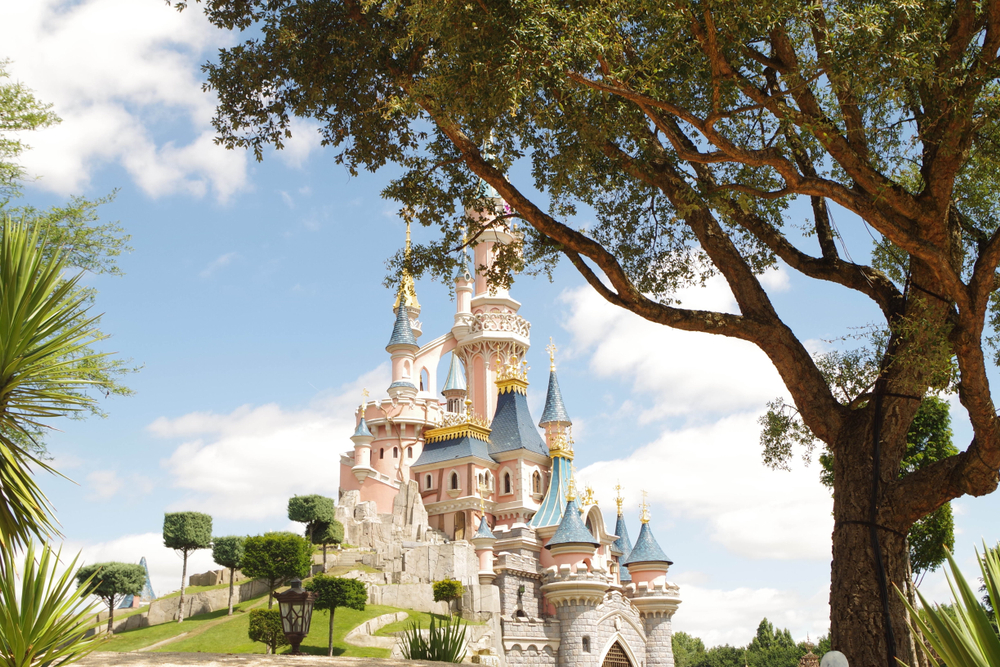 The park closed on 15 March 2020 was set to remain so through the rest of the month. However, situations in France forced the park to extend the closure.
When will it reopen?
Disneyland Paris has begun its phased reopening starting from July 15.
In accordance with health and safety guidelines issued by the French government and local health authorities, Disneyland Paris' reopening will see the implementation of enhanced health and safety measures. Among others, this will entail limited attendance, social distancing and heightened cleaning and sanitizing measures. Face covering will be mandatory for all guests and staff.
Moreover, it's no longer allowed to have close interactions with the many Disney characters like Mickey Mouse and Donald Duck, let alone hug them. But the theme park has introduced numerous selfie-spots so kids can have their socially-distanced photo ops safely.
Walt Disney World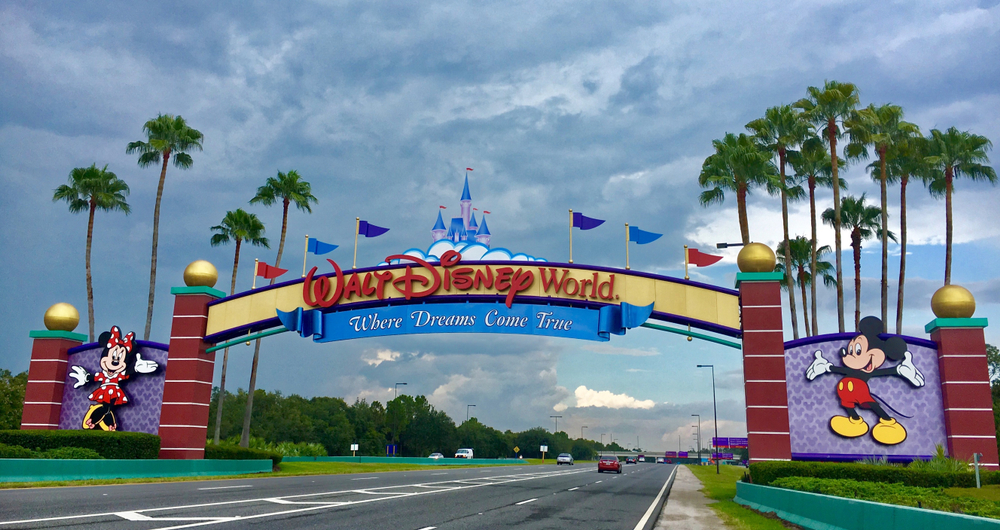 Disney confirmed that Walt Disney World would be closed on 16 March, followed by another announcement that they would also be closing all of the Walt Disney World hotels starting 20 March.
When will it reopen?
Walt Disney World has rolled out a timeline to gradually reopen the entire establishment.
– Magic Kingdom Park and Disney's Animal Kingdom Park have been reopened on 11 July
– EPCOT and Disney's Hollywood Studios have been reopened on 15 July
– Disney Vacation Club properties at Walt Disney World and Disney's Fort Wilderness Resort & Campground have reopened to members and guests
– Disney Vacation Club properties in Vero Beach, Florida, and Hilton Head, South Carolina have been reopened
– Disney Springs has begun phased reopening, starting 20 May
Visitor's experience now may be slightly different as a few strict social distancing guidelines will be put in place. For one, Walt Disney World will be implementing temperature screenings, limited hours, park reservation system, among others. Fireworks, shows, and parades may also be suspended. Additionally, face coverings are now required for all guests aged 2 and up.
The only places where visitors are allowed to temporarily take off their masks are in relaxation stations scattered throughout the park.
Disneyland Resort, California
Disneyland in California closed the gates from 14 March, including the three hotels on its premise.
When will it reopen?
The Downtown Disney District has begun  reopening on July 9
The Hotels of the Disneyland Resort will remain closed pending further notice
Disneyland Park and Disney California Adventure Park will remain closed pending further notice
Following California Governor Gavin Newsom's roadmap to reopening the state, Disneyland falls under stage 3 "limited personal care and recreational venues (with workplace modifications)". California is currently in stage 2, where retail, related logistics and manufacturing, office workplaces, limited personal services, outdoor museums, child care, and essential businesses can open with modifications.
Governor Newsom stated that there is no strict deadline for moving on to the next phase. In a daily press briefing, he said "We just want to make sure we have a protocol in place to secure customer safety, employee safety and allow the businesses to thrive in a way that is sustainable."
Disney Cruise Line
Disney has decided to suspend all voyages aboard Disney Dream, Disney Magic, and Disney Fantasy starting April. Guests booked on affected sailings will be offered the choice of a cruise credit to be used for a future sailing or a full refund. The suspension will remain in effect until at least 6 December.
When will it reopen?
According to the official website, Disney Cruise Line has extended suspension of new departures from Canada through 14 September 2020, and all other departures through 27 July 2020.