This article has been reviewed by Wego's editorial team to ensure that the content is up to date & accurate.
A festival of lights brings together all of India – Diwali or Deepavali is the much-awaited festival and arguably the biggest of all in India. Widely celebrated throughout India by the Hindu diaspora, people from all caste, creed, and religion join in the fun, light-up diyas (small oil lamps) and celebrate together over the five days of the festival.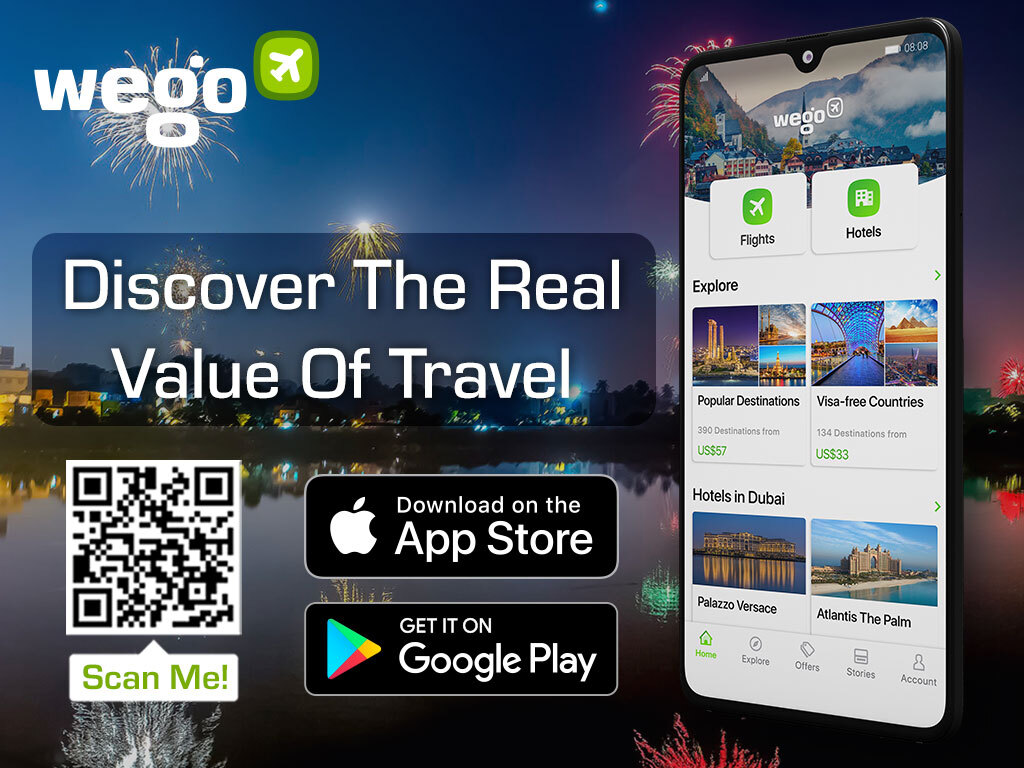 Read on to know more about Diwali 2023, the dates, timings, and how different parts of India will be celebrating Diwali this year.
Diwali 2023 dates
Here are the dates of Diwali 2023 along with the timings of different pujas that take place over the 5 days.
Dhanteras: November 10, 2023
Ashvija Krishna Thrayodasi (thirteenth day of the Hindu calendar in the month of Ashvija Krishna) marks the beginning of the festival of lights. Dhanteras welcomes the Goddess of Wealth and Prosperity, Devi Laxmi. It is customary to clean the house and perform puja for the Goddess.
Dhanteras is also considered to be a lucky day for buying gold and luxury goods while also offering charity to the underprivileged.
Dhanteras Puja Muhurat – 5:53 PM to 7:54 PM
Pradosh Kaal – 5:34 PM to 8:05 PM
Vrishabha Kaal – 5:53 PM to 7:54 PM
Narak Chaturdashi or Choti Diwali: November 12, 2023
Narak Chaturdashi or Choti Diwali also goes by the name Roop Chaturdashi and Roop Chaudas. On this day, Lord Krishna defeated demon Narakasura, and therefore, people make it a practice to let go of all things bad, evil, or old on this day. Choti Diwali is, in fact, also the main day of the Diwali celebration in most of South India.
Abhyanga Snan – 5:00 AM to 6:09 AM
Diwali: November 12, 2023
The third day is the new moon day in the month of Karthik and the main day of celebration in most parts of India as they welcome Lord Rama's victory and arrival in Ayodhya.
Lakshmi Puja Muhurat: 5:45 PM to 7:46 PM
Pradosh Kaal – 5:33 PM to 8:05 PM
Vrishabh Kaal – 5:45 PM to 7:46 PM
Balipadyami or Govardhan Puja: November 14, 2023
According to the Vikram Samvat calendar, the fourth day of the festival is also a new year day. Known for Pratipada, Govardhan Puja, or Annakut, the legend says that Lord Krishna on this day lifted the Govardhan Hill and provided shelter to local villagers during torrential rains.
Govardhan Puja Pratahkala Muhurat – 6:10 AM to 8:27 AM
Bhai Dooj: November 15, 2023
The last day of this five-day celebration ends with a beautiful family moment that honors the sweet bond shared by a brother and sister. Bhai Dooj or Bhratri Ditwiya, also known as Bhau Beej (in Marathi), Bhai Phota (in Bengali), relates to Yama (the God of death) and his sister, Yamuna who put tilak on Yama's forehead and showered the Akshat on him.
Bhai Dooj Aparahna time – 1:00 PM to 3:16 PM
Dwitiya Tithi from 2:36 PM on 14 November 2023 to 1:47 PM on 15 November 2023
How is Diwali celebrated in India?
Celebrated during the Hindu Lunisolar month Kartika (between mid-October and mid-November), Diwali is the "victory of light over darkness, good over evil, and knowledge over ignorance", even as different parts of India celebrate it in the belief of numerous legends. The most commonly accepted legend, particularly in North India, is the homecoming of Lord Rama along with wife Sita, brother Lakshman, and Hanuman, to Ayodhya after he rose victorious over Ravana.
During the festival of lights, devotees worship Goddess Lakshmi, and since no celebration is deemed concluded without invoking Lord Ganesha, both of them are worshipped side by side. The puja is followed by the distribution of sweets and gifts among relatives, neighbors, and friends.
Houses are adorned with new goods, thus making shopping a must-do affair before Diwali. Online stores and shopping malls come up with Diwali offers and these are deals not to be missed! Jewelry, crockery, home decor, etc. get a makeover during this festive season as people also buy gifts for friends and families.
Streets glow up with spectacular lightings, all around you'll see decorations of garlands, rangolis, and candles. Sparklers and an assortment of crackers are burst, adding to the illuminated environment during Amavasya (new moon). Such is the enthusiasm in the air!
Best places to visit in India for Diwali 2023
Diwali is the time when you go home to your family and loved ones; when you buy gifts for each other, light diyas and phuljadhis (sparklers) with the kids in the house. But in some cities and states in India, these pan-India celebrations reach the all-time-high, the grandest form, that calls for a must-visit! Below we have listed Diwali celebrations in some Indian cities where the fervor is electric and welcoming!
Jaipur, Rajasthan
One of the best places to visit during Diwali is undoubtedly the Pink City of India, Jaipur in the state of Rajasthan. The glitzy decorations on MI Road, Nehru Bazaar, Johari Bazar, Tripolia Bazaar, Statue Circle, and Bapu Bazaar, among others, are a feat to behold!
And most definitely you cannot miss out on Rajasthani sweets! Want a view that takes your breath away? Visit the Nahargarh fort and watch the whole royal city below lit up in the shimmering lights of diyas on Diwali night!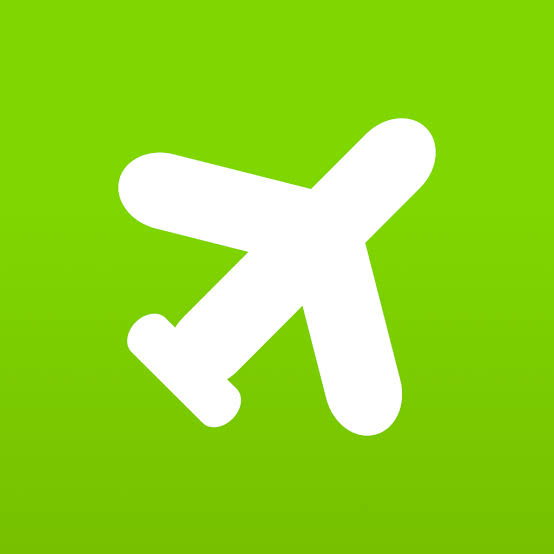 Find best deals for stays in Udaipur on Wego
Kolkata, West Bengal
The City of Joy sure has its way with celebrations and festivals! Diwali in Kolkata is synonymous with the worship of Goddess Kali, an avatar of Devi Durga. So, the Bengali community celebrates Diwali as Kali Puja and go pandal hopping to enjoy the expert craftsmanship that these idols and marquees are a testimony to.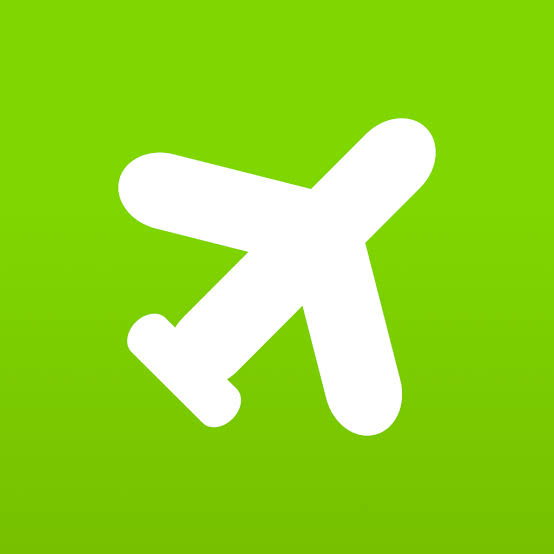 Get the best flight deals to travel to Kolkata
Bangalore, Karnataka
Diwali in Karnataka takes its own unique form of celebration as in South India, Deepavali marks the demise of asura Narakasura in the hands of Lord Krishna. And as commemoration, people had celebrated Krishna's return and welcomed him back with lights.
One of the most noteworthy uniqueness of Diwali in Karnataka is the ritualistic oil-bath in the early morning. In coastal parts of the state, people also observe Balipadyami, a worship for King Bali.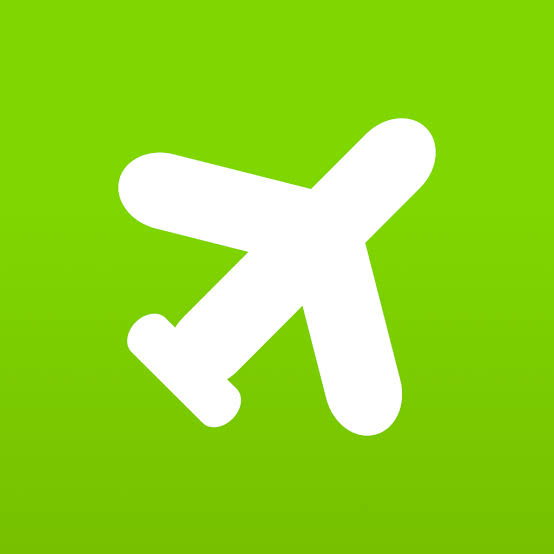 Find best deals for flights to Bangalore
Amritsar, Punjab
The Sikh community in Amritsar celebrate Diwali as  Bandi Chhor Divas. The ever-so-stunning Golden temple dazzles all the way more in the light of Diwali, all decked up in golden lights, candles, and diyas. Witnessing the spectacular celebration here in Amritsar is a one-of-a-kind of experience you might not get elsewhere in India!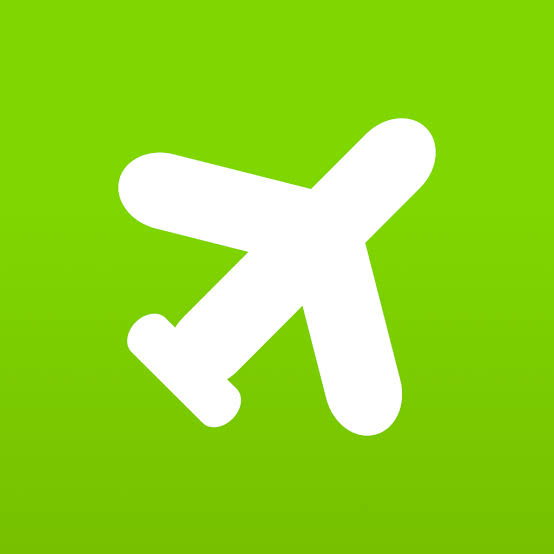 Book your stay in Amritsar on Wego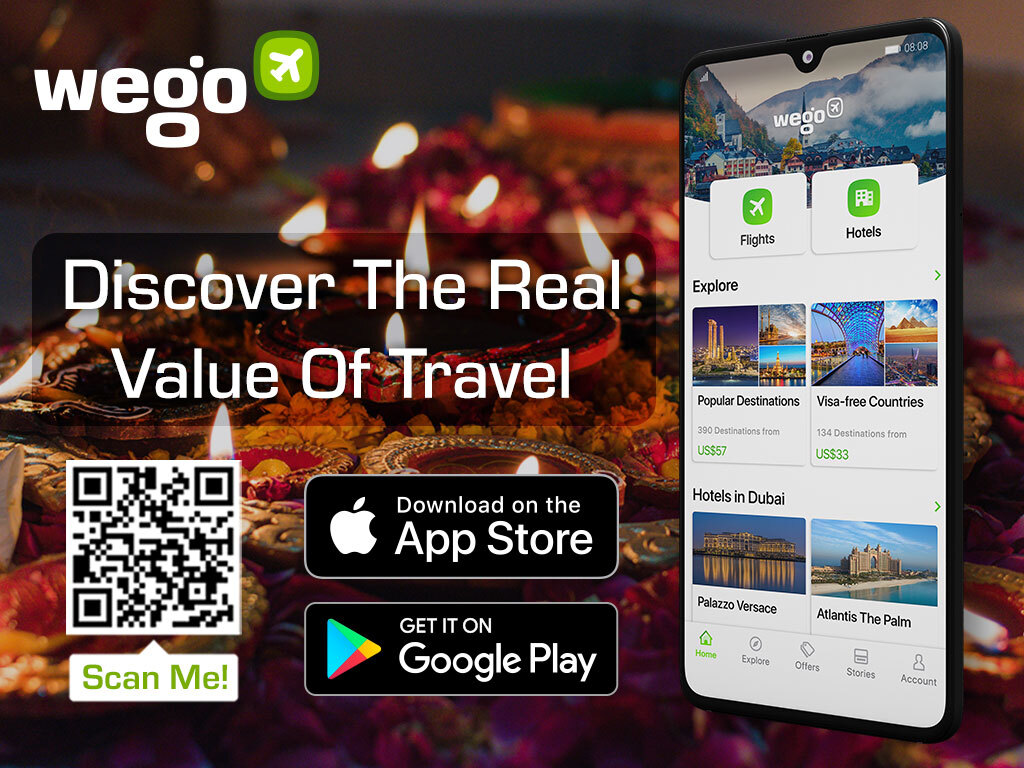 [Total:

253

Average:

4.8

]