This page was last updated on 27 October, 2021.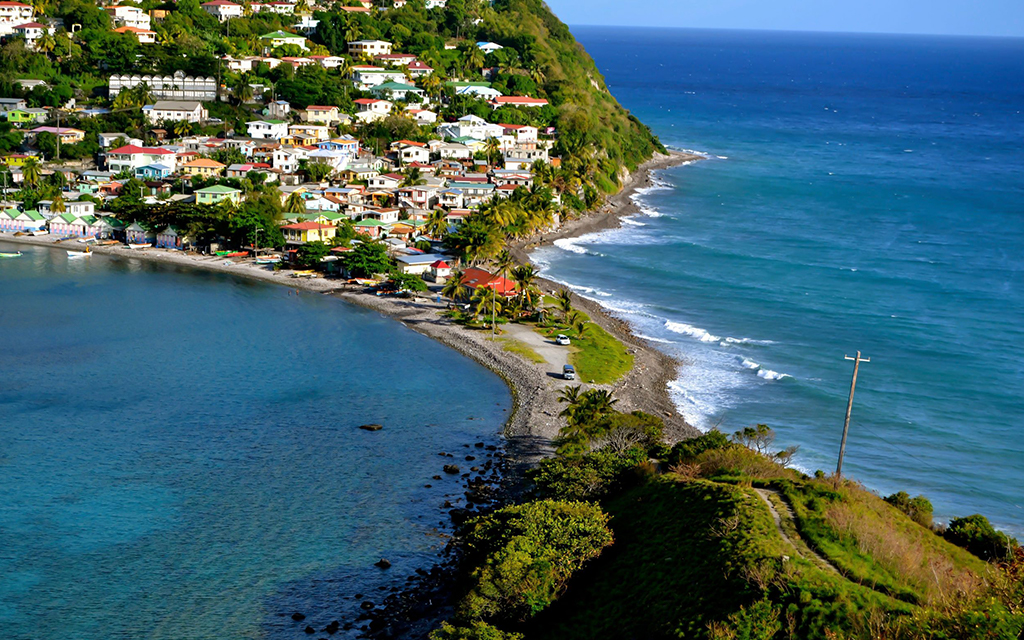 At a Glance
Travel Restrictions
Tourist Entry: Allowed
Testing: Required to present a negative PCR test and additional PCR-test might be required
Quarantine Required: Depends
Quarantine Details: Might be required to quarantine based on the test result. test results.
Local Restrictions
Lockdown in Effect: Yes
Events: Partially Allowed
Transport: Operational
Shopping: Essential only
Restaurants and Bars: Delivery/Takeout only

Detailed Travel Advisory
Published 06.09.2021
1. Passengers must complete a travel clearance before departure at http://domcovid19.dominica.gov.dm/ . A confirmation email generated from the completed form must be presented upon arrival.
– This does not apply to passengers younger than 1 year.
2. Passengers without a negative COVID-19 PCR test result issued at most 72 hours before arrival are subject to COVID-19 antigen test upon arrival.
– This does not apply to passengers younger than 2 years.
3. Passengers are subject to a COVID-19 antigen test upon arrival at their own expense.
– This does not apply to passengers younger than 1 year.
4. Passengers are subject to quarantine at designated hotels for up to 7 days. More details can be found at https://tinyurl.com/exrbbp6c .
– This does not apply to passengers with a COVID-19 vaccination certificate showing that they were fully vaccinated at least 14 days before arrival. Vaccines accepted are AstraZeneca (Vaxzevria), Janssen, Moderna (Spikevax), Pfizer-BioNTech (Comirnaty) and Sinopharm. The certificate must be in English.
Detailed Tourist Information
Borders and the Douglas Charles airport are now open for nationals and non-nationals arriving in Dominica.
Arriving passengers must complete an online questionnaire 24 hours before arrival, and have a PCR swab test with a negative result taken up to 72 hours before arrival. This result must be uploaded and submitted with the questionnaire so that your arrival can be approved by email from the Dominican Ministry of Health. Without this email you will not be allowed to board the flight coming into Dominica.
A pinprick Rapid Diagnostic Test (RDT) will be taken on arrival. If the RDT is negative, then the traveller must self-isolate in a government operated or government certified facility for five days before having a further PCR test. If the RDT is positive, then a further PCR swab test will be carried out. This will be at the traveller's expense. Further information can be found via https://discoverdominica.com/en/travel-advisory-for-dominica.
If the PCR test is positive a mandatory 14 day quarantine will be necessary, in a government facility for which fees will be charged.
The results of the second PCR test are likely to take at least 48 hours. Once a negative test is received the next seven days can be spent at an uncertified premises but the traveller should remain inside and monitor their temperature. Managed tourist activities are possible with strict supervision from certified operators.
Refer to the Dominica government's website for current information on arriving and departing from Dominica.
Lockdown Details
There are ongoing restrictions in Dominica because of a rise in the number of COVID-19 cases. A 6pm – 5am curfew is in force. Non-essential businesses are closed. Many people are working from home. Private parties and gatherings are prohibited.

Sources

Data Source: covidcontrols.co