This page was last updated on 21 July, 2021.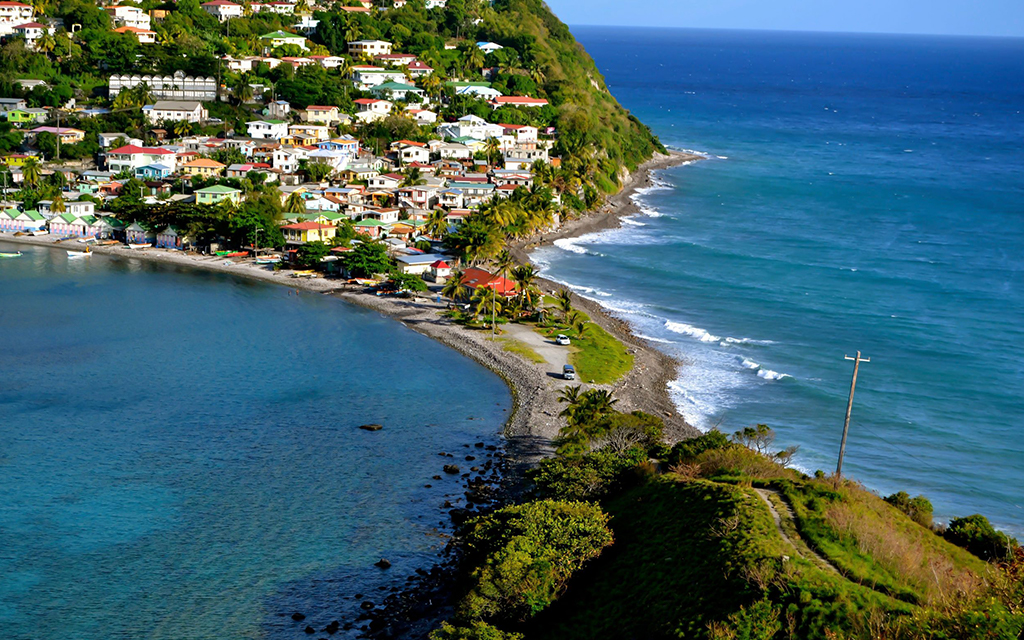 At a Glance
Travel Restrictions
Tourist Entry: Allowed
Testing: Required to present a negative PCR test and additional PCR-test might be required
Quarantine Required: Depends
Quarantine Details: Might be required to quarantine based on the test result. test results.
Local Restrictions
Lockdown in Effect: No
Events: Partially Allowed
Transport: Operational
Shopping: Open
Restaurants and Bars: Fully Open

Detailed Travel Advisory
Published 09.03.2021
1. Passengers and airline crew arriving in Dominica:
– must present a travel clearance obtained before departure at http://domcovid19.dominica.gov.dm/ ; and
– must have a negative COVID-19 PCR test result issued at most 72 hours before arrival; and
– are subject to medical screening and quarantine.
2. Passengers and airline crew could be subject to a COVID-19 rapid test upon arrival at their own expense. More details can be found at https://domcovid19.dominica.gov.dm/images/20210210150610-travelprotocols-dom-feb10-21.pdf .
Detailed Tourist Information
Borders and the Douglas Charles airport are now open for nationals and non-nationals arriving in Dominica.
Arriving passengers must complete an online questionnaire 24 hours before arrival, and have a PCR swab test with a negative result taken up to 72 hours before arrival. This result must be uploaded and submitted with the questionnaire so that your arrival can be approved by email from the Dominican Ministry of Health. Without this email you will not be allowed to board the flight coming into Dominica.
A pinprick Rapid Diagnostic Test (RDT) will be taken on arrival. If the RDT is negative, then the traveller must self-isolate in a government operated or government certified facility for five days before having a further PCR test. If the RDT is positive, then a further PCR swab test will be carried out. This will be at the traveller's expense. Further information can be found via https://discoverdominica.com/en/travel-advisory-for-dominica.
If the PCR test is positive a mandatory 14 day quarantine will be necessary, in a government facility for which fees will be charged.
The results of the second PCR test are likely to take at least 48 hours. Once a negative test is received the next seven days can be spent at an uncertified premises but the traveller should remain inside and monitor their temperature. Managed tourist activities are possible with strict supervision from certified operators.
Refer to the Dominica government's website for current information on arriving and departing from Dominica.
Lockdown Details
Businesses, shops, offices, churches, sports facilities and beauty salons are now operating normally without restriction, except for health protocols (physical distancing, hand sanitising, wearing face masks).
A maximum of 250 persons may gather together at any one time. Single visitors are allowed to hospital patients and nursing home residents. Beaches and rivers can be freely accessed and sporting activities allowed.
There are private taxis and car rental available at the Douglas Charles and Canefield airports. Car rental should be arranged ahead of time. You will be required to wear a face mask at all times on public transport in Dominica.
You should maintain a distance of 6 feet apart from others, and frequent hand sanitising is mandatory.

Sources

Data Source: covidcontrols.co