This article is reviewed regularly by Wego's editorial team to ensure that the content is up to date & accurate.
Updated January 2023
Dubai is a vibrant and dynamic city that attracts tourists from all over the world. From its stunning skyline and world-class shopping to its sandy beaches and year-round sunshine, Dubai entices countless travelers to spend more and more time in the city each and every year.
If you're planning to spend an extended period of time in Dubai, it's recommended to obtain a Dubai 3-month visa. Here, we'll provide all the information you need to know about obtaining a long-term Dubai tourist visa, including the requirements, validity, and how to apply.
What is the Dubai 3-month visa?
The Dubai 3-month visa, otherwise known as the long-term tourist visa, is a type of tourist visa that allows travelers to visit Dubai for a period of up to 3 months. This visa is typically issued to tourists who are visiting Dubai for vacation, leisure, or to visit friends and family. It is not intended for individuals who are looking to work or study in Dubai, as these activities require different types of visas.
The Dubai 3-month visa is issued as both a single and multiple-entry visa, depending on your needs and preference.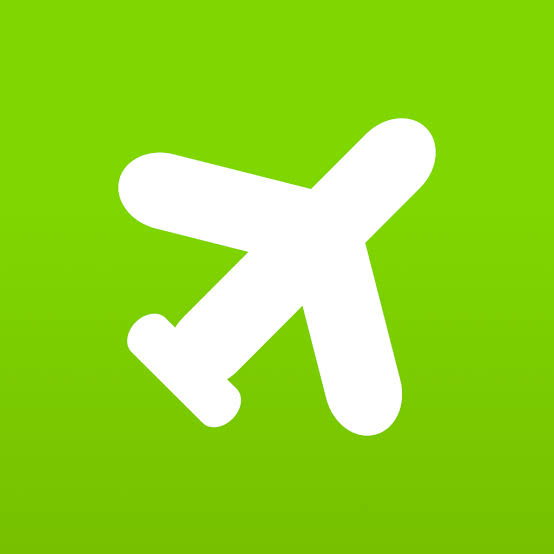 Book cheap flights to Dubai
Dubai 3-month visa validity
As the name suggests, the Dubai 3-month visa allows travellers to stay in Dubai for up to 90 days (3 months) starting from the date of entry into Dubai. It can be used to enter Dubai only within 60 days from the date of issue.
Tourists and visit visa holders have a grace period of 30 days. Please take care not to overstay your tourist visa, as a fine of AED 50 (USD 13.61) per day will be levied for those who do.  Additionally, you will also be charged for the exit permit issuance, which costs up to AED 300.
Dubai 3-month visa requirements
To apply for the 3-month visa, you'll need to submit the following:
43 x 55 mm photograph. However, in some cases, the size requirement might be 2 x 2 inches or 50 x 50 mm
a valid passport with at least six months validity at the time of travel
a colour copy of your passport showing your full name, nationality, date and place of birth, passport number, date of issue and expiry, name of father/legal guardian, and the name of your mother
a copy of the confirmed flight tickets to and from Dubai
Dubai 3-month visa application
The 3-month tourist visa can be applied for through the GDRFA website or app available on Google Play and App Store. The process for both the website and app remains the same as follows:
register a new user account in case you're using it for the first time
select the 90-day single or multiple-entry tourist visa issuance service
fill in the information and attach the required documents
pay the fees due for the service
submit the request
Alternatively, you can apply in person through AMER.
visit the AMER service centre
select the long-term tourist visa service at the reception
submit the documents asked for to the service employee
pay the fees due for the service
submit the request
If the application is approved, the applicant will receive a notification of approval over email. In case of an incomplete application, the applicant will have 30 days to send the documents notified in the email, failure to do so will lead to the application being cancelled.
Check out our guide on Dubai and UAE tourist visas for more information.
Dubai 3-month visa processing time
The processing time for Dubai visas is usually 3-5 working days from the date of application submission.
Dubai 3-month visa price
The single-entry 3-month visa costs AED 600, while the multiple-entry 3-month visa costs AED 1,740.
Dubai 3-month visa extension
All types of tourist visas may be extended for 30 days twice. Typically, to renew each tourist visa, you will be charged a fee of AED 600 (USD 163.39).
As per the latest development, tourist visa holders will need to leave and re-enter the country to extend their visas and must ensure that the renewal process can be completed before expiry.
If you're looking to find budget-friendly ways on how you can extend your Dubai visit visa, please consult our article below.
[Total:

227

Average:

4.8

]