This article is reviewed regularly by Wego's editorial team to ensure that the content is up to date & accurate. 
Updated December 2021
The Dubai Media Council today announced the launch of a promotional campaign #DubaiDestinations. The launch was initiated by His Highness Sheikh Ahmed bin Mohammed bin Rashid Al Maktoum, with a vision to make Dubai the world's best city to live in.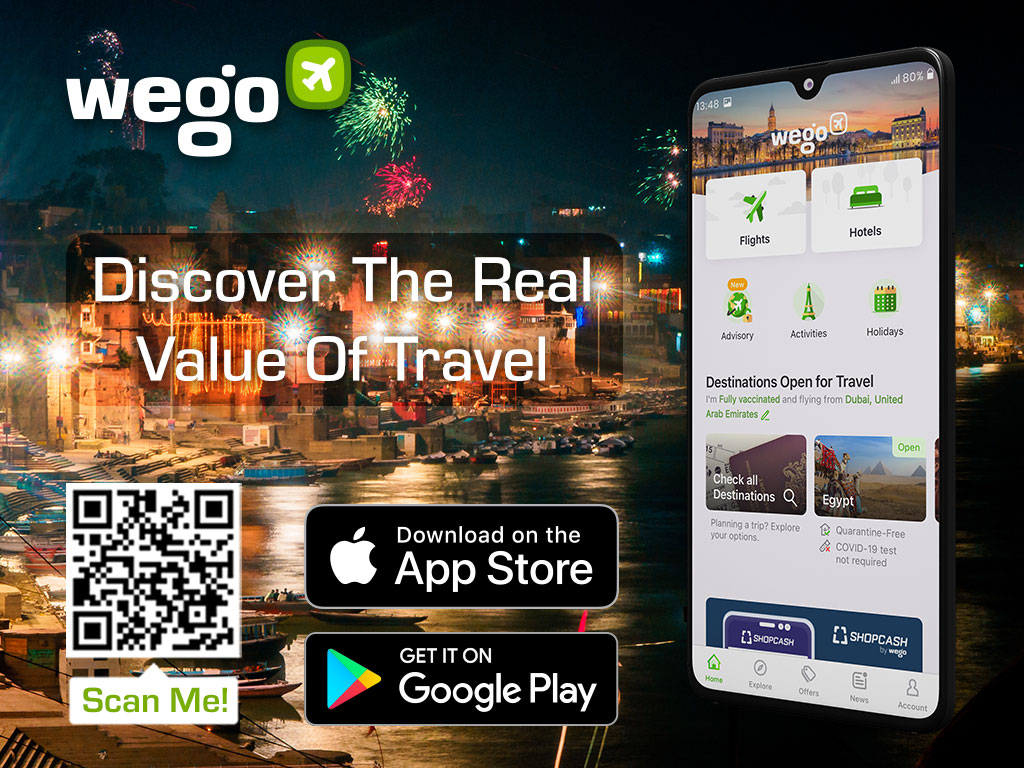 The concept behind this campaign is to promote the vision of Dubai and celebrate all that the city has to offer. Dubai residents will be the "city's ambassadors, the voice that convinces their family and friends to visit", said Issam Kazim, Chief Executive of Dubai Tourism.
The city-wide campaign will raise the calibre of Dubai tourism regarding its activities, culture and festivities to make Dubai an enjoyable destination while also giving reasons for people to visit and reside in the UAE.
The unique new initiative will enhance the UAE's profile as a leading global destination while drawing in people to explore all that Dubai has to offer through its many experiences ranging across adventure, entertainment, food, art, culture, sports and fitness.
The Dubai Media Council will compile the Dubai Destinations calendar featuring top-rated guided outdoor activities extending to campsites, homegrown restaurants, beaches and waterfronts, public parks, entertainment venues and more.
The campaign will involve establishments such as the Government of Dubai Media Office, Department of Economy and Tourism, Roads and Transport Authority (RTA), Dubai Municipality, Dubai Culture and Arts Authority, Dubai Holding, and the Dubai Sports Council. The Emirate has also encouraged media content creators, social media influencers, photographers and videographers to highlight Dubai's top destinations.
Last year, the UAE had set up a nationwide successful initiative under the 'World's Coolest Winter' campaign to boost the hospitality and tourism sectors during the pandemic that caused a slump in demand among travellers. The #DubaiDestinations initiative aims for a similar approach and will offer an array of experiences for people of different tastes and age groups.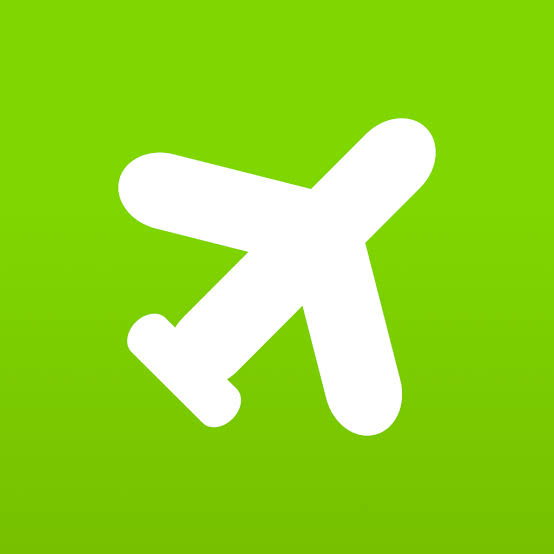 Cheap Flights to Dubai