This article has been reviewed by Wego's editorial team to ensure that the content is up to date & accurate.
If you wish to enjoy a variety of activities and products in Dubai at an economical and reasonable price, we have good news for you. You can get your Dubai Happiness Card upon arrival at Dubai and get your desired products from various popular brands of your choice.
Read further to know the details.
What is Dubai Happiness Card?
Dubai Happiness Card is the new released ALSAADA Tourist Card or Happiness Card from The General Directorate of Residency and Foreigners Affairs that will be distributed free of charge to all the tourists that arrive in Dubai. The card will give all the visitors various exclusive promotions, discounts, and many more exclusive privileges during their stay in Dubai.
Where to get Dubai Happiness Card?
You can get Happiness Card at the passport counters at Dubai International Airport. To obtain the card, you will need to scan a barcode using your smartphone to download the ALSAADA app on either the Play Store or App Store.
Here's how to use the card and enjoy the countless benefits of the ALSAADA card in Dubai:
At the ALSAADA counters, DXB tourists will need to scan a barcode to download the ALSAADA tourist application.
After successful installation, the app will prompt the user to enter credentials, such as date of arrival in Dubai and passport number, in order to generate a smart card under the tourist's name.
Use the card throughout Dubai to enjoy bargains, deals, promotions and discounts.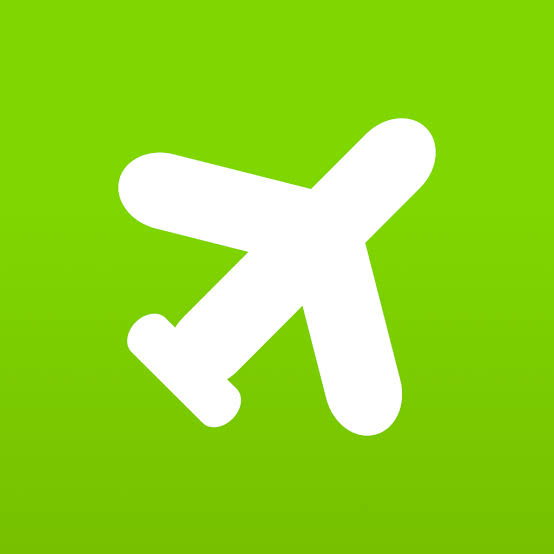 Book cheap flights to Dubai now
What is the validity of the Happiness Card?
The Happiness Card will expire once you leave Dubai. However, you can always get a new card on your next visit to Dubai.
What are the benefits of the Happiness Card?
With the Happiness Card, you can enjoy the following benefits:
Discounts on travel and tourism brands.
Enjoy a memorable dining experience with discounts on top restaurants in the city.
Great deals on health and beauty services and products.
Special promotions by banks and exchanges.
Discount on renting vehicles.
Deals on technology and communications.
Great offers and sales at malls on top fashion brands.
Discounts on online shopping.
Special offers on home essentials.
Discounts on entertainment options around the city.
Discounts for weddings and events.
[Total: 237 Average: 4.5]