This article has been reviewed by Wego's editorial team to ensure that the content is up to date & accurate.
Updated August 2023
Embark on a captivating journey through the heart of athleticism and urban splendor at this year's Dubai Marathon. Picture a world where determination converges with the dazzling backdrop of architectural marvels and cultural richness. Whether you're a seasoned marathon enthusiast, or a curious newcomer taking your first steps into the world of running, this event is for you.
Get ready, as Wego is about to unravel the enthralling blend of sportsmanship, innovation, and the unified human spirit that lies at the heart of the Dubai Marathon.
Dubai Marathon 2024
The Dubai Marathon is an annual running event that takes place in Dubai, UAE. It is one of the fastest and most prestigious marathons in the world, attracting elite and amateur runners from around the globe. This event is a must-do for any runner who wants to challenge themselves on one of the world's fastest courses, experience the vibrant city of Dubai, and be part of a historic event that has been running since 2000.
The event also supports various charitable causes and initiatives, such as the Al Jalila Foundation, which funds medical research and education in the UAE. The Dubai Marathon is a celebration of Dubai's culture and diversity, as well as its spirit of innovation and excellence.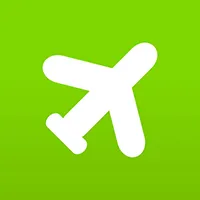 Book cheap flights to Dubai
Dubai Marathon 2024 date
The Dubai Marathon, one of the most popular and prestigious running events in the Middle East, is ready to welcome runners from all over the world on Sunday, 7 January 2024.
تنطلق النسخة الـ 23 من ماراثون #دبي أحد أبرز الأنشطة الرياضية السنوية وأقدم حدث للجري لمسافات طويلة في المنطقة في 7 يناير 2024. ويتضمن الحدث ثلاثة سباقات – سباق Fun Run 4 كيلومترات وسباق ال 10 كيلومترات وسباق الماراثون الكلاسيكي لمسافة 42.195 كيلومترًا.
للتسجيل ومزيد من… pic.twitter.com/nzpqgjm8Pr

— Dubai Media Office (@DXBMediaOffice) August 24, 2023
Dubai Marathon 2024 tickets and registration
The Dubai Marathon is open for registration through its official website, where runners can also find more information about the event details, rules, and regulations. The event organizers are working closely with the Dubai Sports Council and other government departments to ensure a safe and successful event for all participants and spectators. Below is the ticket details and fees for each categories:
42.195km Marathon
age requirement: 18 years and over
start time: 7:00 am
registration fee: 150 USD
10km Road Race
age requirement: 15 years and over
start time: 8:15 am
registration fee: 85 USD
4km Fun Run
age requirement: Open to all
start time: 10:30 am
registration fee: 50 USD
Registration can only be done online on the official website of Dubai Marathon.
Dubai Marathon 2024 route and map
The Dubai Marathon 2024 route kicks off on Umm Suqeim Road near Madinat Jumeirah, with a left turn leading to Al Sufouh. Along this path, runners pass key landmarks, including Dubai College Junction, Palm Island's entrance, and Dubai Media City.
After a U-turn at The Westin Dubai Mina Seyahi traffic lights, the route retraces to Jumeirah Beach Road, offering views of Burj Al Arab and Jumeirah Beach Hotel. Runners then head back, executing a U-turn before the Creek's bridge.
Returning to Madinat Jumeirah junction, they embark on a second loop before a final stretch on Umm Suqeim Road, concluding near the Dubai Police Academy.
Dubai Marathon 2024 prize money
The 2024 edition of the Dubai Marathon promises to be another exciting and competitive event, with a strong elite field expected to join the race. The event will also offer generous prize money for the top finishers, as well as bonus incentives for breaking course or world records:
Marathon Open
| PLACE | MEN | WOMEN |
| --- | --- | --- |
| | USD | USD |
| 1st | 80,000 | 80,000 |
| 2nd | 40,000 | 40,000 |
| 3rd | 20,000 | 20,000 |
| 4th | 10,000 | 10,000 |
| 5th | 5,000 | 5,000 |
| 6th | 4,000 | 4,000 |
| 7th | 3,000 | 3,000 |
| 8th | 2,500 | 2,500 |
| 9th | 2,000 | 2,000 |
| 10th | 1,500 | 1,500 |
Marathon UAE Nationals
| PLACE | MEN | WOMEN |
| --- | --- | --- |
| | AED | AED |
| 1st | 5,000 | 5,000 |
| 2nd | 3,000 | 3,000 |
| 3rd | 2,000 | 2,000 |
| Total | 10,000 | 10,000 |
Marathon Push Chair UAE Nationals
| PLACE | MEN | WOMEN |
| --- | --- | --- |
| | AED | AED |
| 1st | 5,000 | 5,000 |
| 2nd | 3,000 | 3,000 |
| 3rd | 2,000 | 2,000 |
| Total | 10,000 | 10,000 |
Marathon Push Chair Open
| PLACE | MEN | WOMEN |
| --- | --- | --- |
| | AED | AED |
| 1st | 25,000 | 25,000 |
| 2nd | 15,000 | 15,000 |
| 3rd | 10,000 | 10,000 |
| Total | 50,000 | 50,000 |
10 km Open
| PLACE | MEN | WOMEN |
| --- | --- | --- |
| | AED | AED |
| 1st | 4,000 | 4,000 |
| 2nd | 2,000 | 2,000 |
| 3rd | 1,000 | 1,000 |
| Total | 7,000 | 7,000 |
10 km UAE Nationals
| PLACE | MEN | WOMEN |
| --- | --- | --- |
| | AED | AED |
| 1st | 4,000 | 4,000 |
| 2nd | 2,000 | 2,000 |
| 3rd | 1,000 | 1,000 |
| Total | 7,000 | 7,000 |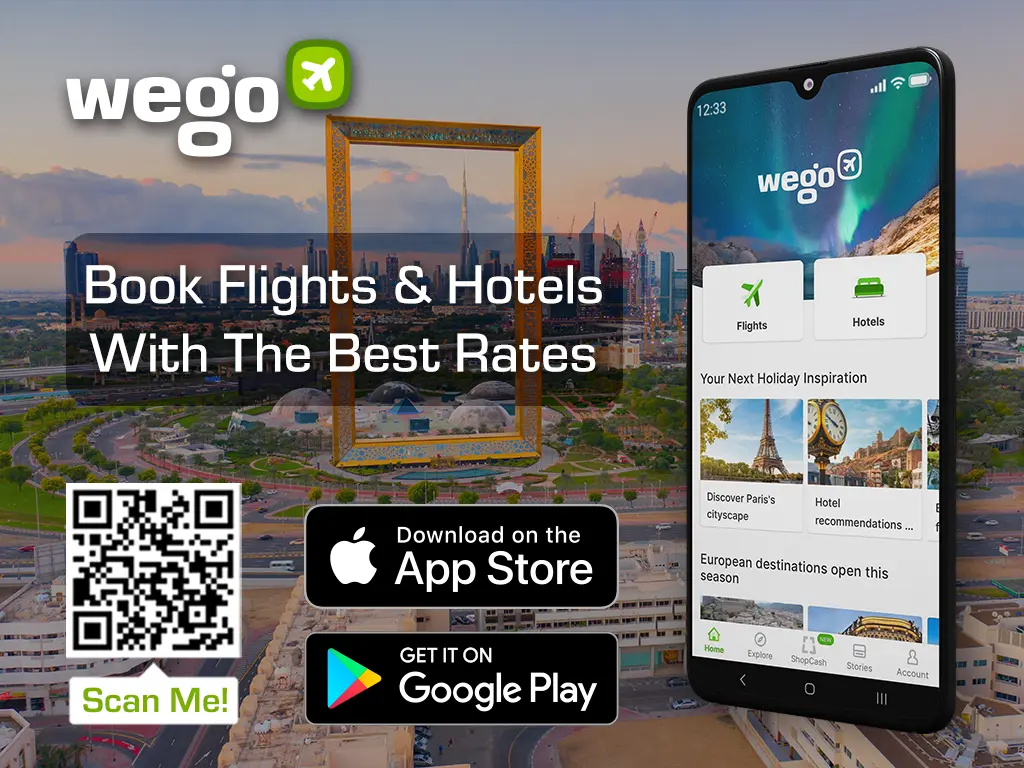 [Total:

152

Average:

4.6

]