This article is has been reviewed by Wego's editorial team to ensure that the content is up to date & accurate.
Updated 29 January 2021
As efforts continue to inoculate half of the UAE population by March, vaccine centers around the country have seen a spike in demand following the easing of age requirements. The UAE has lowered the minimum age requirement for vaccination to 16, from 18 previously.
The relaxing of the rules is part of the authorities' efforts to urge more and more people to get inoculated since the UAE has reported days of record COVID-19 cases.   
Dubai Parks vaccine center has been particularly busy with vehicles forming a long line of queue extending down to Sheikh Zayed Road. If you're looking to get yourself vaccinated, here is everything you need to know about Dubai Parks vaccine center, its location, timing and how you can set up an appointment.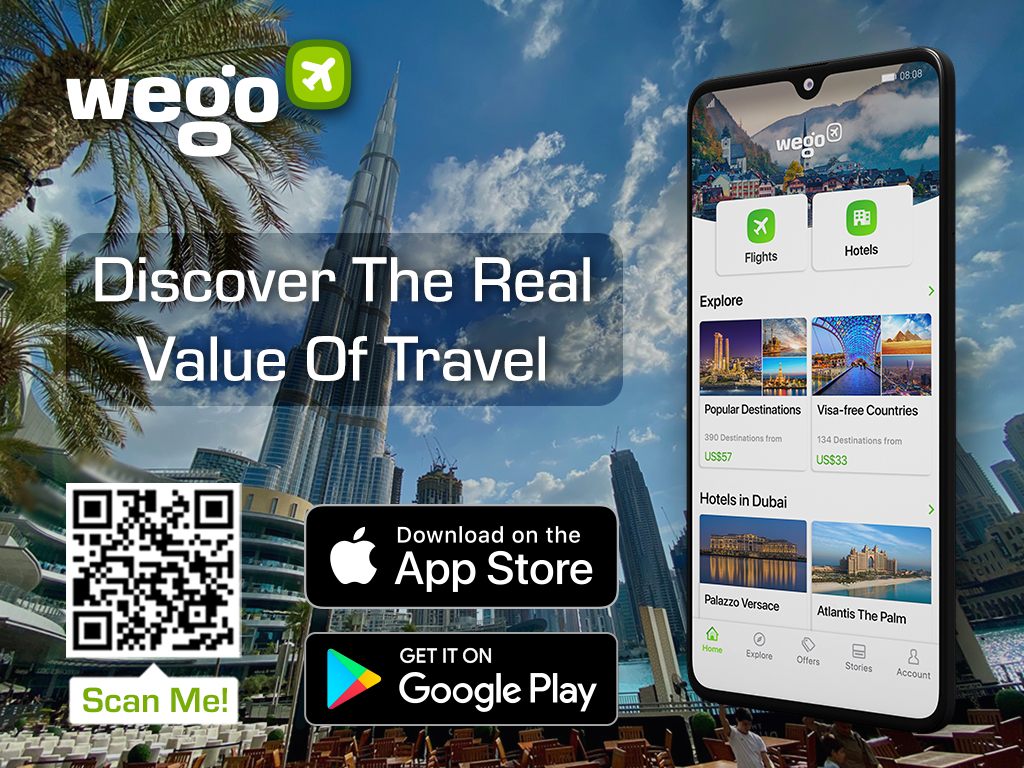 Dubai Parks vaccination center location
The Dubai Parks vaccination center is adjacent to SEHA COVID-19 Vaccination Center. The two facilities are located within the Dubai Parks and Resorts along the Sheikh Zayed Road. To reach the vaccination center, simply drive along the Sheikh Zayed Road and take the Dubai Parks and Resorts access ramp. 
Schedule and timings
Dubai Parks vaccination center provides inoculation services for residents of the UAE from Friday to Thursday from 9 AM to 5 PM. You may choose to make a prior engagement or simply walk in during office hours. However, we recommend you to first secure an appointment to avoid long waiting queue. There have been reports of people waiting as long as four hours to get the jab. 
How to make an appointment
An appointment can be made by either contacting SEHA directly on +971 800 50, or by securing your appointment through the SEHA app. Please prepare the necessary documents (Emirates ID and Ministry health card) and health officials will attempt to duly verify your eligibility by asking you several questions about age, existing health conditions and some pregnancy-related ones.
What type of vaccine is being administered at Dubai Parks?
Dubai Parks provides both the Sinopharm and Pfizer/BioNTech vaccine injections. No age restrictions are being applied to those taking the Sinopharm vaccine, while the Pfizer vaccine will only be administered to those over 60, those with preexisting conditions and frontline healthcare workers.
However, there have been reports of younger residents receiving the Pfizer jab due to certain exceptions made under special discretions of the individual vaccine centers in Dubai. This is in order to avoid wasting existing supplies as once a Pfizer vaccine vial has been opened, it cannot be preserved for long.