This article has been reviewed by Wego's editorial team to ensure that the content is up to date & accurate.
Updated June 2023
A shopper's paradise and the perfect summer activities await you since the Dubai Summer Surprises 2023 is finally here again. Shopaholics across Dubai and the UAE are anticipating some of the best deals and offer in the form of hefty price slashes among a wide range of categories this year.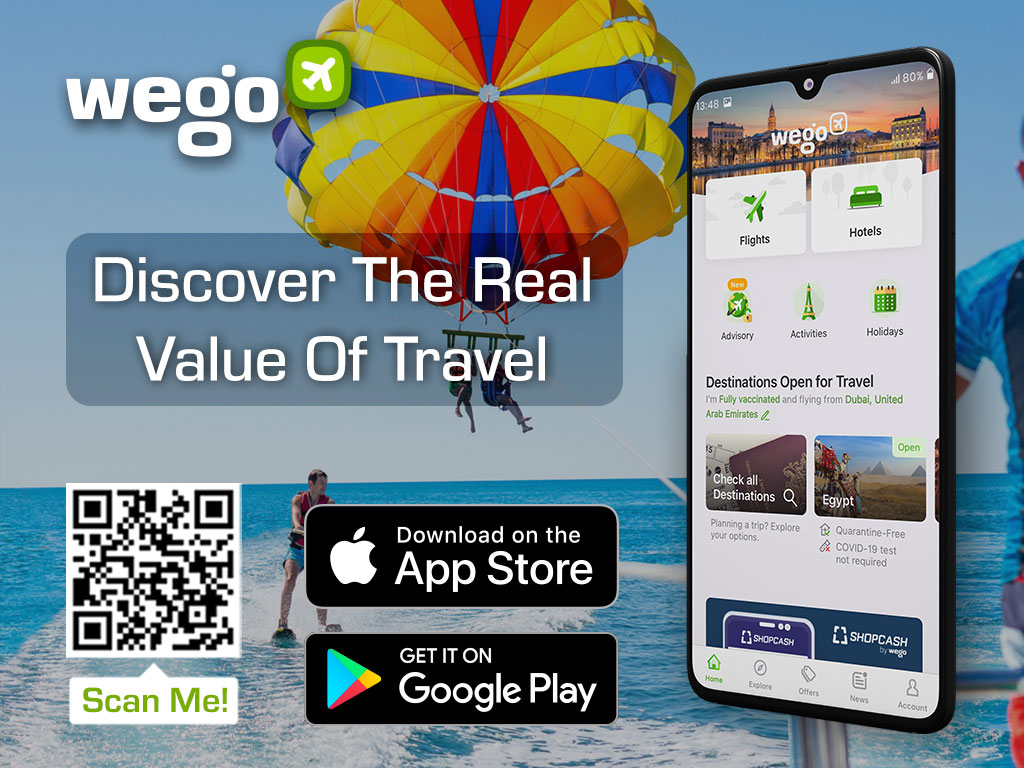 If you're eager to know more about the Dubai Summer Surprises 2023, we've compiled all the best deals, offers and sales you can take advantage of at this gigantic shopping fest.
What is Dubai Summer Surprises festival?
Dubai Summer Surprises is an annual summer festival organized by Dubai Festivals and Retail Establishment (DFRE), bringing residents and tourists a ten-week line-up of sales, promotions, and noteworthy events. Celebrating its 26th anniversary this year, the DSS will offer its patrons exciting summer deals across the city's shopping outlets, attractions, and entertainment hubs.
Apart from shopping sales and offers that will have you bragging about your incredible finds all year, DSS also brings dining experiences from the city's many eateries and street food cafes and cultural activities like theatre performances and art workshops.
Visitors and residents can indulge in a line-up of retail promotions, world-class entertainment, gastronomy picks, and a lot more as the annual festival energizes the city this summer season.
Dubai Summer Surprises 2023 dates
With loads of discounts, sales, raffles, and special events, the 26th edition of the DSS festival is set to run from Thursday, 29 June, to Sunday, 3 September 2023
What to expect during Dubai Summer Surprises 2023?
At the Dubai Summer Surprises 2023 this year, we can expect a wide range of discounts, shopping deals, special promotions, must-see pop-ups, and a chance to win amazing prizes. Several malls and landmarks across Dubai will be part of the festival and will present special shows, gastronomy events, and unmissable retail sales and offers.
Opening Weekend Mall Celebration
Kick off the summer with a bang at the DSS Opening Weekend Mall Celebrations. From 29 to 30 June, you can enjoy free live shows, music, dance, and magic at City Centre Mirdif and Ibn Battuta Mall. Don't miss the chance to see some of the region's most talented artists, such as Jordanian Aziz Maraka, British Conor Maynard, Emirati Alya Al Ali, and Canadian/Lebanese Danny Aridi. You can also catch amazing acts by rapper ZigZag, Qanun player Nagham Debal, urban dance troupes, and more.
The 12-Hour Sale
If you love shopping, you can't miss the 12-Hour Sale on July 1. From 10am to 10pm, you can enjoy incredible discounts of up to 90% off at six Majid Al Futtaim malls across Dubai: Mall of the Emirates, City Centre Mirdif, City Centre Deira, City Centre Me'aisem, City Centre Al Barsha and City Centre Al Shindagha.
You can also enter a draw to win one million Share points by scanning your receipts for a minimum of Dh300 using the Share app. On July 10, a lucky millionaire will be selected. This is your opportunity to shop till you drop and save big on your favourite brands.
Concerts and entertainment
Dubai Summer Surprises is not only about shopping but also about enjoying live music and entertainment from some of the region's and the world's most famous artists. This year, you can catch two legendary Arab singers, Hussain Al Jassmi and Kadim Al Sahir, performing together at the Coca-Cola Arena on July 1 at 9 PM with tickets starting from AED 150.
You can also witness the King of Arab Music, Mohamed Abdo, live in concert on July 2 at 9:30 PM with tickets starting from AED 295. These concerts will surely delight fans of all ages and tastes with their captivating melodies and lyrics.
Retail events
Shoppers can expect amazing deals and discounts on everything from fashion and beauty to electronics and home décor. Explore over 800 brands and 3,500 outlets offering 25-75% off on your favourite items.
More specifically, the go-to brand for fashion watches and accessories, 1915 by Seddiqi & Sons, will offer 25% off any purchase of a watch or accessory. Shop more for bigger savings with up to 30% off when you take home two or more items from any shopping trip.
Don't miss this chance to discover new products, enjoy exclusive offers and win exciting prizes at Dubai's malls and shopping precincts.
Modesh and Dana
Dubai World Trade Centre will feature 'Modesh and Dana' – Dubai's beloved mascots, and they will be the stars of the 26th edition of DSS. With fun and exciting adventures at shows, events, and malls across Dubai, Modesh and Dana will ensure that kids can enjoy the best entertaining and educational activities this summer.
Kids can also watch out for Modesh World, which will run from 26 June to 27 August in halls 3-8 at the Dubai World Trade Centre. Enter a world where Modesh and Dana live, work, and play, and experience a wide range of games, shows, workshops, and pop-ups for the whole family
Dubai Summer Surprises 2023 participating brands
Last year the DSS festival featured more than 3,257 outlets and 962 brands. UAE shoppers' favourite brands such as Aizone, Alessandro Dell Acqua, Balmain, Moschino, Aldo, Call It Spring, Hush Puppies, Crocs, and several other retailers collaborated with DSS to provide their customers with the best deals and a valuable shopping experience.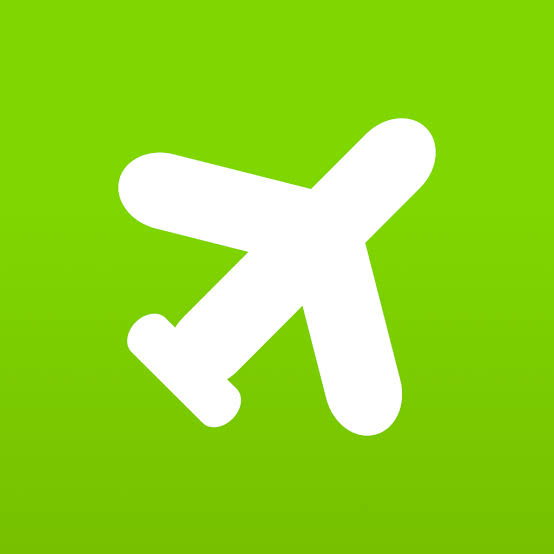 Book cheap hotels in Dubai
Offers and discounts will run through the entire tenure of the DSS festival, and you can take the best advantage of this by:
Planning ahead: Make a handy list of your must-buys and arrange your itinerary accordingly. Read up and research the best stores to shop them from; this is crucial, especially if you are in the city for only a couple of days.
Tap into the apps: Most malls in Dubai have their own shopping mobile apps dedicated to informing customers about ongoing offers and deals.
Try to 'spend more, earn more': Make use of credit cards, debit cards, or online payment apps which will give you instant rewards, cash back, and points.
Don't burn yourself out: If you feel overwhelmed by all the shopping, the malls also have plenty of food joints, spas, and entertainment centres.
Dubai Summer Surprises 2023 raffle
For many, the raffles are another highlight of DSS. To participate, you buy a numbered ticket, and if your number comes up in any one of the random draws, you can get a chance to take home exciting prizes.
This year, you will have the chance to win a brand-new Nissan X-Trail 2023 and 2023 Mercedes-Benz A200.
You can also win up to AED 100,000 in jewellery vouchers, with 20 lucky winners being drawn. Moreover, if you spend AED 60 on Idealz.com  and its mobile app, you can stand a chance of winning a total of AED 2,500,000 in cash!
That's not all; if you just spend AED 40 on Idealz.com and its mobile app, you could take home a whooping AED 1,000,000 in cash!
Daily jackpots on luxury items and raffles with mega prizes are waiting to be won this year. Dubai's prominent landmarks, hotels, and attractions will give away dining and event tickets to winners who participate in the contests. Sports, fitness, and outdoor adventure establishments too will be coming up with enticing contests and activities.
For more details on contests, offers, and promotions, check out visitdubai.com.
[Total:

251

Average:

4.8

]