This article is reviewed regularly (on a monthly basis) by Wego's editorial team to ensure that the content is up to date & accurate.
Updated July 2023
A magical mix of natural landscapes, exquisite temples, and charming beaches wrapped in a rich and enticing culture, Bali is an explosion of colors that never fails to captivate visitors. 
It's not uncommon for visitors to the island to be left speechless and in awe amidst the festivals, rituals, and the general inclination of its inhabitants in maintaining their bond to nature and attaining both spiritual and physical well-being in the process.
After a prolonged period of closure, the Island of the Gods, Bali, is finally welcoming back travelers with open arms. Over the past two years, the island has remained inaccessible due to various circumstances, leaving eager adventurers longing for a return to its mesmerizing beauty.
Dubai to Bali flights
A simple search through Wego will show you the latest flight schedules, allowing you to choose the best flight deals from across several airlines.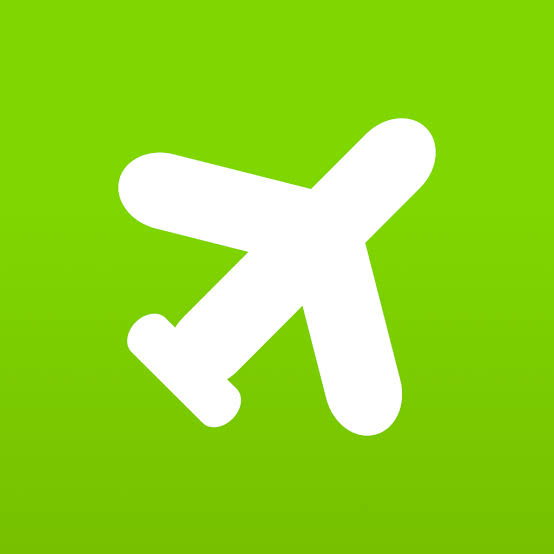 Book cheap flights to Bali now
The following are some recommendations for your Dubai to Bali flight.
*All prices are accurate at the time of writing
Emirates
Flight time and duration 
Emirates offers one direct flights 2-6 days a week and multiple connecting flights a week. Flight details of the direct flight are as follows: 
Flight number: EK398
DXB – DPS
9:10 – 22:20
The duration of the direct flight is about 9 hours and 10 minutes. Connecting flights may take upto 19-29 hours. 
Ticket price
Economy seats start from 2,420 AED, whereas Business class seats are available from 9,380 AED.  
Thai Airways
Flight time and duration 
One connecting flight available all days of the week. However, the long layover periods could cost you over a day, upto 32 hours.
Ticket price
Economy seats start from AED 2,587.
Batik Air
Flight time and duration
Multiple connecting flights available all days of the week. However, the long layover periods could cost you over a day, upto 25 hours.
Ticket price 
Economy seats start from 2,101 AED.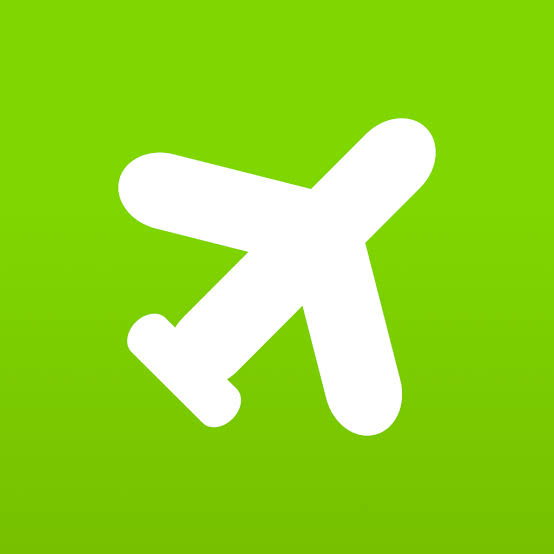 Book your Bali flights on Wego
Visa requirements
The new electronic visa on arrival
The Indonesian government has announced that foreign visitors who want to visit Indonesia must download the Electronic Visa on Arrival application. The only thing needed is for foreigners to register their visa requests on the molina.imigration.go.id website. They can then immediately use a credit card or debit card with the Visa, Mastercard, or JCB logo to make payments online after that.
Following payment, the officer will verify the e-VOA application, and if authorized, will send it to foreigners via the application. Additionally, when entering Indonesian territory, foreigners only need to download the authorized e-VOA and present it at the immigration checkpoint.
By luring tourists or the upper class from different countries, global talent, and billionaire business people to come and develop their investments and businesses in Indonesia, the e-VOA service is anticipated to welcome more opportunities for foreign nationals who have the potential to enter the country and support the tourism industry, increase foreign investment, and create jobs.
Obtaining the B211A tourist visa
The B211A visa is a single visit e-visa valid for 60 days and is extendable for a maximum of four times. Each extension allows you to stay for an extra 30 days.
Please note, however, that while the B211A visa is an e-visa and can be obtained online, actually applying for the e-visa requires you to enlist the services of an Indonesian visa agent who will apply on your behalf and act as your sponsor.
Applying for the B211A visa requires the following:
a scanned copy of your passport
a colored passport size photograph
proof of at least one vaccination dose
your bank statement in the form of a PDF file. Account balance must show at least AED 10,000
a valid travel insurance with a minimum coverage of USD 25,000
The entire process usually takes 10 -15 working days and the cost is reported to be somewhere around the AED 650 mark.
Obtaining the Bali Visa on Arrival
UAE are included in the 42 countries subjected to the VOA policy effective from 22 March 2022 according to the Circular Letter of the Directorate General of the Immigration No. IMI-0532.GR.01.01 of 2022 regarding Visa on Arrival for Leisure Purpose to Support Sustainable Tourism in Bali during the COVID-19 Pandemic.
The details of rules and regulations for VOA service policy are as follows:
Following this VOA service policy, international travellers with passports originating from the aforementioned countries, including UAE, can apply for VoA for Tourism after arriving only through immigration control at I Gusti Ngurah Rai International Airport, Bali.
International travellers must present all requirements for a VOA for Tourism at the immigration counter, namely:

A passport valid for at least 6 (six) months;
A return ticket or a connecting ticket to continue travelling to another country; and
Other documents required under the provisions from the COVID-19 Task Force.

Stay Permits originating from VOA for Tourism are Visitor Stay Permits which are granted for a maximum period of 30 days and can be extended 1 (one) time.
The extension is granted for 30 days and is carried out at the nearest immigration office to the location where the international traveler lives while in Indonesia.
A Visitor Stay Permit from VOA for Tourism cannot be changed into another type of visa/stay permit.
The cost Bali Visa on Arrival is IDR 500,000 or AED127,92.
[Total:

150

Average:

4.7

]