This article has been reviewed by Wego's editorial team to ensure that the content is up to date & accurate.
Updated November 2022
As one of the world's most visited cities, international tourists from over 70 countries may now visit Dubai without requiring a pre-arranged visa. However, those not eligible for visas on arrival, they would first need to obtain a tourist visa prior to making their way to Dubai and the UAE in general.
Here's all you need to know about the Dubai/UAE tourist visa; its requirements, validity period, fees, and extendibility.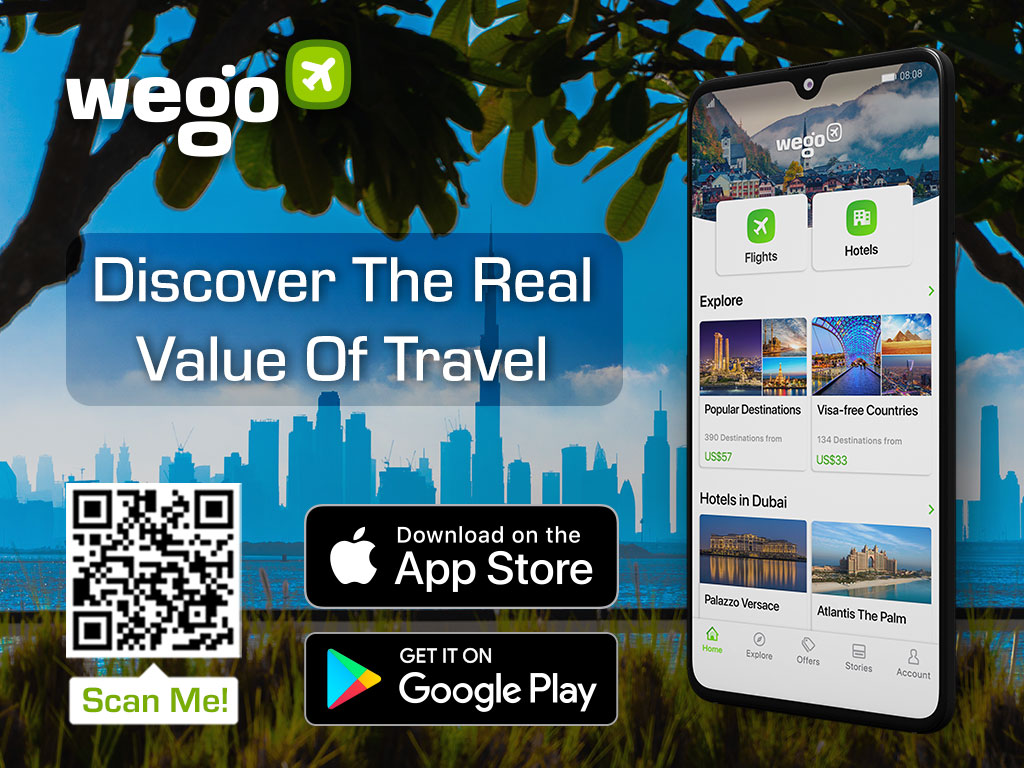 Do I need a tourist visa to enter the UAE?
You would require a tourist visa to enter the UAE if you're not from the list of countries available for the visa-on-arrival scheme. 
In principle, the tourist visa is obtainable by eligible tourists from around the world. However, as per the UAE's official government portal, female travellers below the age of 18 are not eligible to apply for this type of visa unless travelling with their parents.
Also, children under the age of 18 who are accompanying adults are eligible for a free visa for visits made between 15 July and 15 September of each year.
UAE visa on arrival
Passengers travelling to the UAE can now receive their visa on arrival at the immigration counter when they arrive from these 70 countries. Travellers from these specified countries need only to make their way to immigration to receive a visa upon arrival in the UAE.
How long is the validity period of the tourist visa?
The UAE has resumed issuing 60-day tourist visa. This initiative is part of the new visa reforms which came into effect on 3 October 2022. 
Moreover, as a part of the UAE's new visa scheme, a new Multi-entry tourist visa has been introduced, which can now be issued for all nationalities, in a step that aims to facilitate the process for tourists and visitors. The 5-year visa enables tourists to enter multiple times on self-sponsorship and remain in the country for 90 days on each visit, which can be extended for another 90 days.
Can the tourist visa be extended?
All visit visas will now be available for single or multiple entries and will be valid for 60 days from their date of issuance. They can also be renewed for similar periods.
Tourist visa holders do not need to leave the country to extend and renew their visas but they must ensure that the renewal process will be completed before expiry.
Typically, to renew each tourist visa, you will be charged a fee of AED 600 (USD 163).  
What is the grace period for Dubai tourist visa?
Tourists and visit visa holders have a grace period of 10 days. Please take care not to overstay your tourist visa since you will be fined for 50 AED per day.
Can I apply online for a tourist visa?
Yes, you can. It is both easy and convenient to apply for your tourist visa online.
Simply provide the required information, and documents and pay the visa fee online without having to send documents by email or visiting the office in person. Once your visa application is approved, you will receive an approved e-visa copy via email.
How do I apply for the Dubai & the UAE tourist visa?
The UAE tourist visas are not directly issued to travellers. To obtain one, you would need to apply through the approved airlines, hotels, travel agencies or tour operators. 
Arranging your tourist visa through airlines
The requirements and conditions set by an approved airline may vary slightly. One such requirement is naturally for you to be flying with them to your destination. Prices may also vary and are subject to change, so it's best to check with your airline of choice for the latest prices and requirements. The following are some of the approved airlines.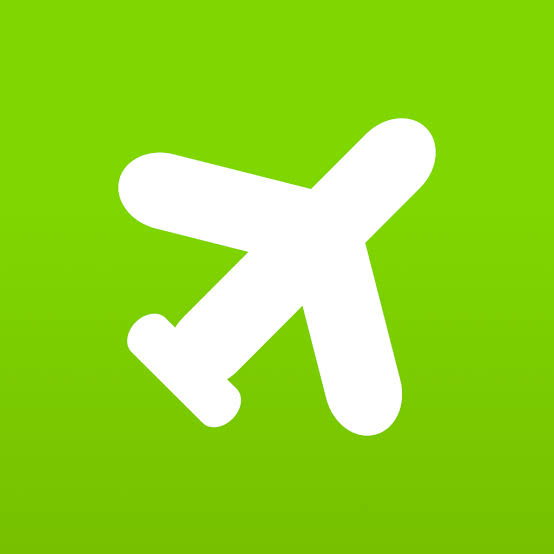 Book cheap flights to Dubai
Arranging your tourist visa through travel agencies and hotels
You can also opt to allow your travel agents or your hotel of choice to apply for a tourist visa on your behalf. Note that you would need to ensure that the travel agency or hotel is licensed and authorized by the relevant UAE authorities before providing them with payment or any sort of documents. 
You can verify the authenticity of a travel agency or hotel by consulting the UAE embassy in your country. You can find the UAE embassies or missions in your country here.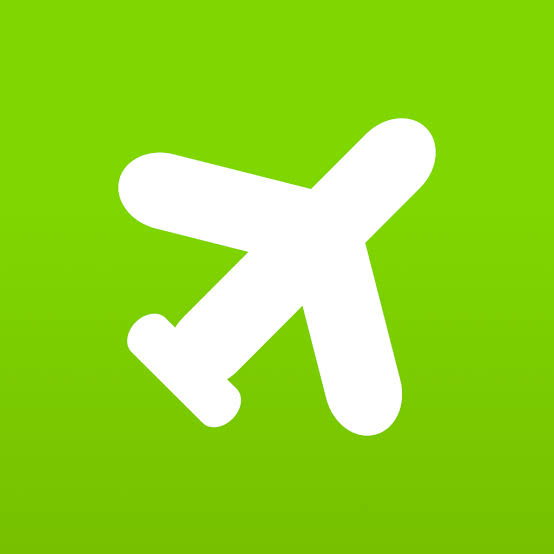 Find your Dubai hotel on Wego
What are the required documents?
Generally, the required documents are as follows:
6×6 cm photograph in colour (minimum of 600×600 pixels) with a white background (at least 80 percent of your face must be visible)
A colour copy of your passport showing your full name, nationality, date and place of birth, passport number, date of issue and expiry, name of father/legal guardian, and the name of your mother
Valid passport with at least six months validity at the time of travel

A copy of the flight ticket of your preferred airline

For nationals of Afghanistan, Iran, Iraq, and Pakistan, a national ID is also required
Note that depending on the airline, minors and children under the age of 18 may be required to present additional documents such as birth certificates and photo IDs of parents or husband. 
What is the price for the Dubai tourist visa?
The price for obtaining the Dubai tourist visa depends on the individual airlines and is subject to change. It's best to consult individual airlines for the latest fees and updates.
But to give you an idea, Emirates Airlines currently charges USD 90 for a short-term single-entry visa and USD 190 for a long-term single-entry tourist visa. Etihad currently charges USD 95 for a short-term single-entry visa and USD 272 for a long-term single-entry tourist visa.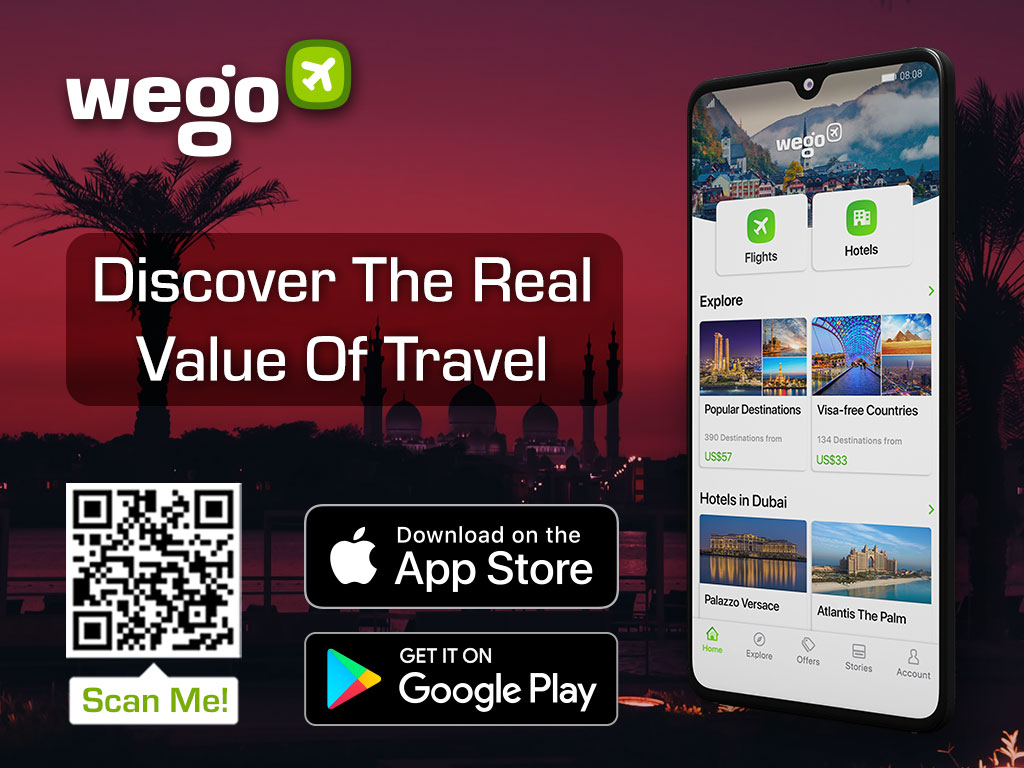 [Total:

255

Average:

4.8

]