This article has been reviewed by Wego's editorial team to ensure that the content is up to date & accurate.
Updated March 2023
Applying for a visa can be a lengthy and detailed process involving several procedures that must be followed to ensure the application's success. One of the essential steps in the visa application process is attending a visa interview. However, it is worth noting that not all visa applications require an interview.
If you're wondering whether a visa interview is mandatory when applying for a Dubai or UAE visa, keep reading to learn more.
Dubai & UAE visa interview
In contrast to many other countries, a visa interview is not mandatory for Dubai and UAE visa applications. This means that applicants may not necessarily be required to undergo a visa interview as part of their application process.
However, it's essential to note that applicants may still be subject to inquiries or questions by their respective embassy or consulate. Therefore, it is recommended that applicants consult with the relevant authorities to confirm the specific requirements and procedures for the visa application process.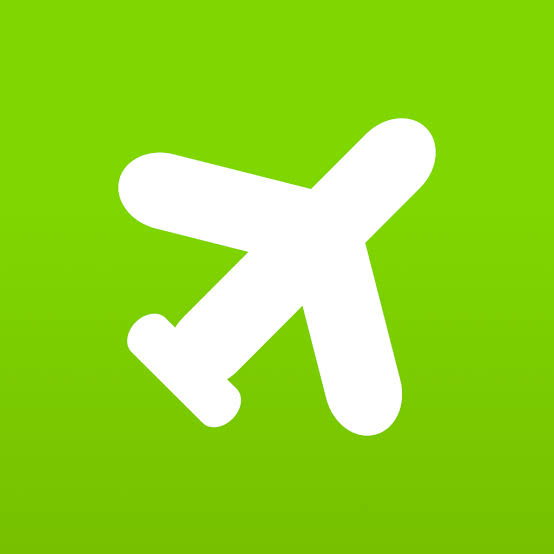 Book cheap flights to UAE
[Total: 106 Average: 4.5]