This article has been reviewed by Wego's editorial team to ensure that the content is up to date & accurate.
Updated November 2022
As one of the world's most visited cities, international tourists from over 70 countries may now visit Dubai without requiring a pre-arranged visa. Therefore, the UAE government offers a variety of visa types, making it easy for travellers to apply for UAE visas online. The Visit Visa in Dubai is one of the most applied visas in the Emirate.
Here's all you need to know about the Dubai visit visa; its validity period, fees, and more.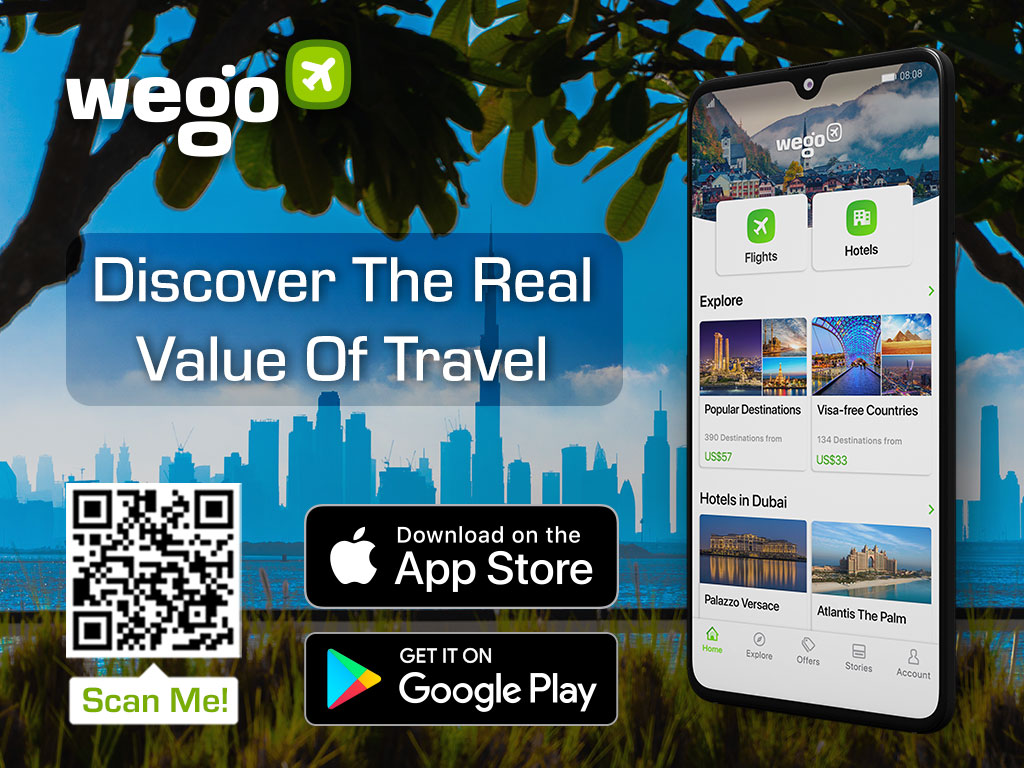 Dubai visit visa new rules 2022
Having already come into effect from 3 October 2022, the UAE has implemented a new visa system of entry and residence to attract and retain global talents and skilled workers from all over the world, boost the competitiveness and flexibility of the job market and foster a high sense of stability among UAE residents and families.
As a part of this, the majority of visit visas will now be available for single or multiple entries and will be valid for 60 days from their date of issuance. They can also be renewed for similar periods.
What is the Dubai visit visa?
Dubai offers visit visas for visitors who want to stay in the city for more than 14 days, either for work or pleasure. A visit visa to Dubai can be obtained for a period of 60 days and will be renewed for similar periods.
Moreover, the majority of entry visas, including the Job exploration visa, the Business entry visa, the Multi-entry tourist visa, and the entry permit to visit relatives and friends can be obtained without the need for a sponsor or a host.
New Dubai tourist visa
The UAE has also introduced a multiple-entry tourist visa with a validity period of five (5) years. While this highly-anticipated tourist visa will not require applicants to have a sponsor, it will require them to have a minimum bank balance of USD 4,000 (equivalent amount in other currencies). This requirement must be satisfied within six months before the visa application.
Holders of the multiple-entry tourist visa will be allowed to stay in Dubai for 90 consecutive days under the condition that each stay should not exceed 180 days within any given year.
Dubai visit visa application
You can apply for a Dubai visit visa through a travel agent, or an online booking website or get sponsored by any of the renowned hotels or airlines that are based in Dubai.
Applying for a Dubai visit visa online
It is both easy and convenient to apply for a visit visa online via the ICP Smart Services portal or the GDRFA website.
Simply provide the required information, and documents and complete the payment online without having to send documents by email or visiting the office in person. Once your visa application is approved, you will receive an approved e-visa copy via email.
Arranging your tourist visa through airlines
The requirements and conditions set by an approved airline may vary slightly. One such requirement is naturally for you to be flying with them to your destination. Prices may also vary and are subject to change, so it's best to check with your airline of choice for the latest prices and requirements. The following are some of the approved airlines.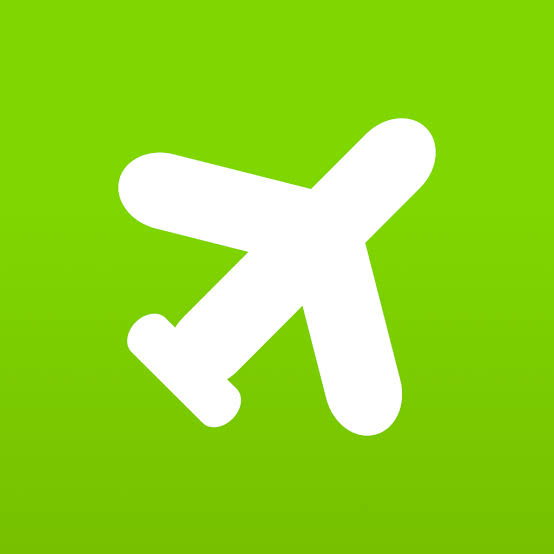 Book cheap flights to Dubai
Arranging your tourist visa through travel agencies and hotels
You can also opt to allow your travel agents or your hotel of choice to apply for a tourist visa on your behalf. Note that you would need to ensure that the travel agency or hotel is licensed and authorized by the relevant UAE authorities before providing them with payment or any sort of documents.
You can verify the authenticity of a travel agency or hotel by consulting the UAE embassy in your country. You can find the UAE embassies or missions in your country here.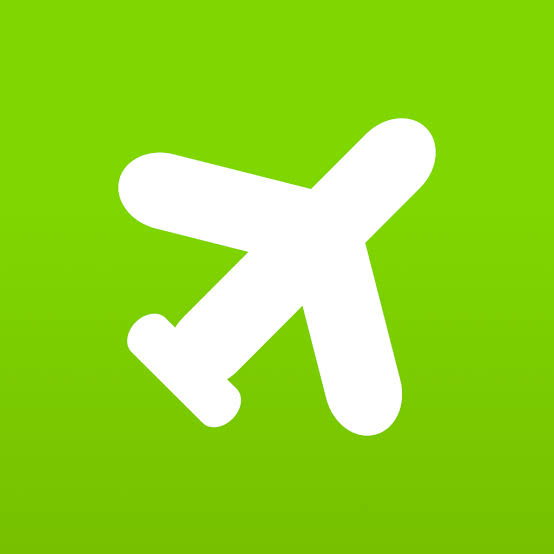 Find your Dubai hotel on Wego
How to check Dubai visit visa status & validity?
You can check the status and validity of your Dubai visit visa by visiting the General Directorate of Residency and Foreigners Affairs (GDRFA) website or by using the GDRFA mobile application.
For visas issued in Dubai, you can communicate with Amer service on the toll-free number 800 5111 if you live in the UAE. If you are in a country outside the UAE, call Amer on the toll-free number +9714-313-9999.
Dubai visit visa status (GDRFA mobile app)
You can check your Dubai visa status through the GDRFA Dubai mobile app (Android or iOS) and upload your details on the app as required.
Select "File Status Inquiry" under the services label.
Click on "Entry Permit Inquiry" if you have a labour contract but have not yet received your visa.
Click on "Residency Inquiry" if your entry permit is approved and you have completed the ID test and medical typing.
Enter your details, including your name, visa number, nationality and date of birth.
Double-check the details you have entered and click on "Inquiry"
If all your details are correct you will then see a green checkmark at the bottom of the page along with additional visa details such as your full name, visa expiry date, type of visa and visa number.
You can now make more inquiries regarding the GDRFA service with the help of the DUBAI NOW mobile app (Android or iOS).
Dubai visit visa status (GDRFA website)
You can check your Dubai visa status through the AMER GDRFA portal by following the steps mentioned below:
Visit the GDRFA official website.
Under general inquiry select "File Type" – entry permit or residence.
Select "Residence Validity".
Enter your details, including your name, visa number, nationality and date of birth.
Enter the captcha code and hit submit.
If all your details are correct your visa validity details will appear in green below your submission form with all your visa details such as your full name, visa expiry date, type of visa and visa number.
Dubai visit visa extension
According to the new UAE visa rules, it is now possible to obtain an entry permission extension online via the Federal Authority for Identity, Citizenship, Customers, and Ports Security's (ICP) website or smart app. Those who meet all requirements and circumstances may be given an extension within 48 hours. Furthermore, the length of the extension is determined by the type of entry permit issued.
You have to follow these steps to apply for an extension:
Create an online account with ICA.
Select the service for 'Extending visa.'
Pay the service fees as per the type of visa you have applied for and the duration of its extension.
However, the sponsored person's passport must be valid for at least 6 months, and the application for tourist entry permits should be handled by the relevant tourism firm.
A 30-day extension is allowed to be issued twice and each costs Dh610. For GCC residents, the required application costs Dh260 and must be accompanied by a passport copy.
If the permits fall into one of the following categories, the extension may be for more than a month:
Health care entry permits – which could be extended to 90 days for Dh510.
The entry permit of those who accompany GCC citizens could be extended for 60 days for Dh260
Study permits — which could be extended for 90 days for Dh610.
The new regulations also specified the length of stay for visit entrance permits. The period shall be determined based on the objective of the visitor's visit and at the discretion of the authority, and it must not exceed one year. If there is a serious basis for the request and all costs are paid, the head of the authority might extend the visit entry permit.
Furthermore, visa overstayers who do not renew their visa on time will have to pay AED 100 fine for each day of their overstay, to be calculated 10 days after the visa expiry.
What is the price for the Dubai visit visa?
According to some sources, the price for the visit visas are as follows:
Single entry (30 days): AED 350 (USD 95)
Multiple entries (3 months): AED 650 – 697 (USD 176 – 190)
Please make sure to consult the individual airlines for the latest fees and updates, as the fee may be subject to change.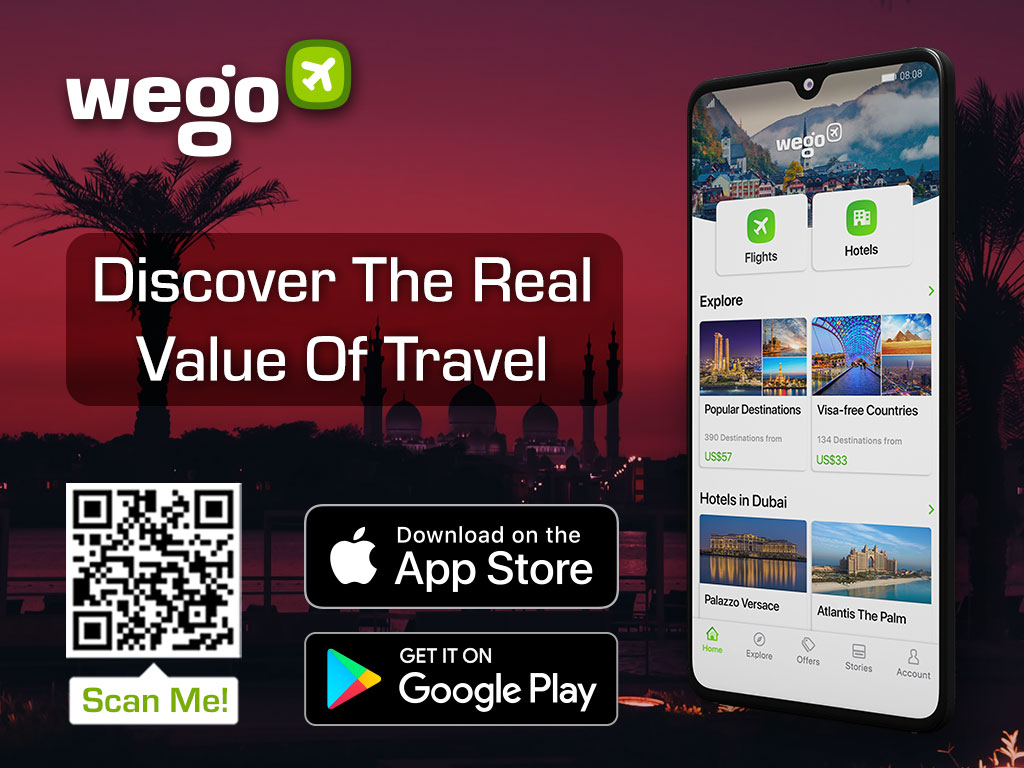 [Total:

580

Average:

4.5

]