On The Go Tours are an award-winning travel tour operator specialising in unforgettable group tours and tailor-made holidays. From Egypt to Ecuador, Morocco to Madagascar, we love helping you see the world your way, unlocking the finest sights and experiences the world has to offer. Whether you're after culture, adventure, or just want to kick back and relax, our outstanding local guides get you to the heart of your destination and deliver truly authentic experiences.
Extraordinary landscapes, world-beating safaris, captivating cultures and idyllic beaches, East Africa really does have it all. Add to that once-in-a-lifetime experiences and cosmopolitan cities, and you have the perfect adventure guaranteed. Here are five reasons why we think East Africa deserves a place on your bucket list…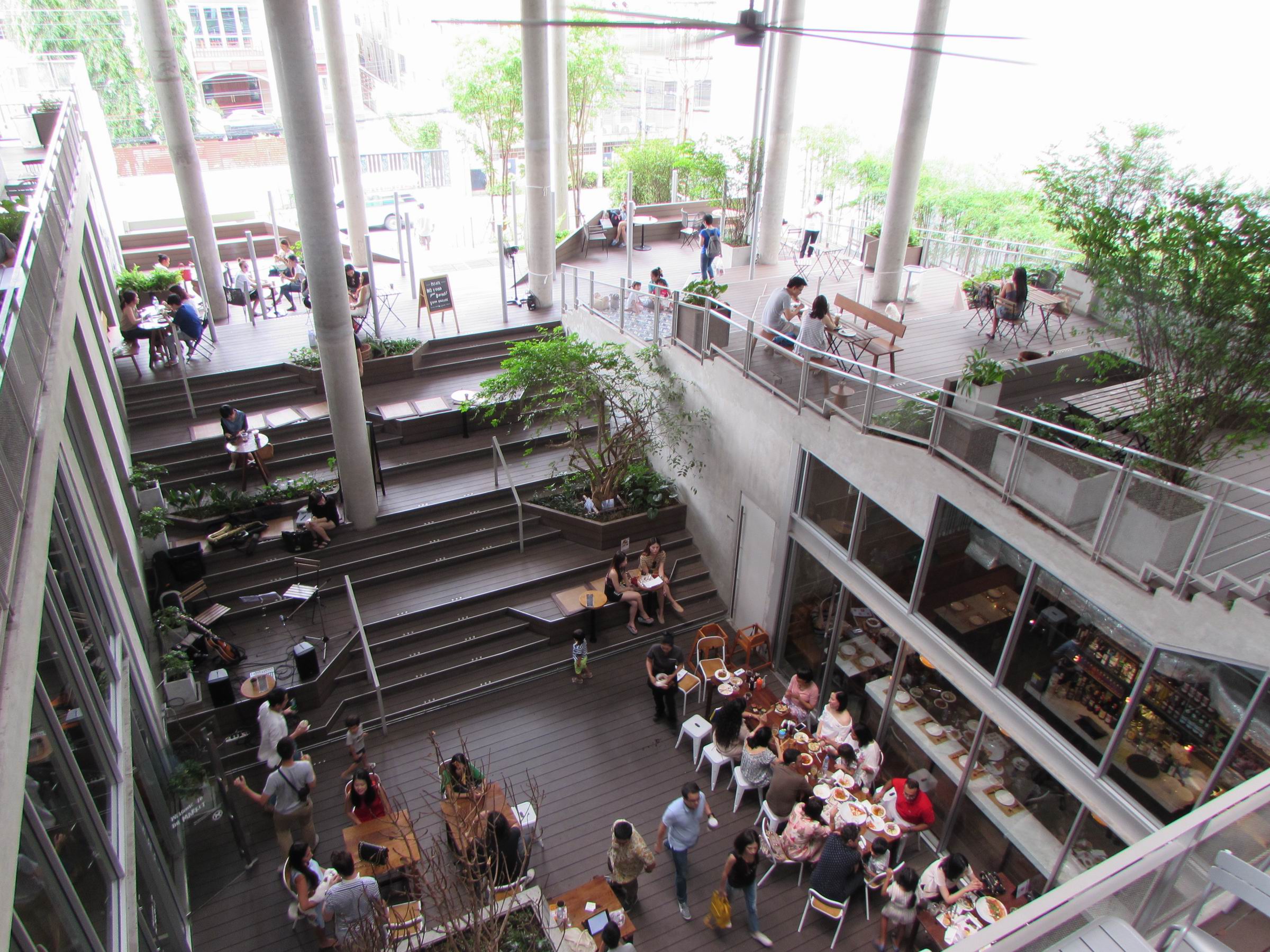 Wildlife
Arguably the best place in the world for spotting wildlife, East Africa is home to the world-famous Masai Mara, vast Ngorongoro Crater and UNESCO-Listed Serengeti National Park. Expect to see lions, elephants, cheetahs and giraffes roaming their natural habitats.
You won't get a better chance of spotting the big five anywhere else on earth! Time your trip right and you'll be lucky enough to witness the wildebeest migration – the greatest wildlife show on earth, as millions of wildebeest and hundreds of thousands of zebra migrate through parts of Kenya and Tanzania in search of the best food and water.
Beautiful beaches
With its extensive Indian Ocean coastline, it's no surprise that East Africa is home to some of the best beaches in the world. Safaris can be pretty tiring so many travellers decide to add a little R&R to the end of their trip. The island of Zanzibar in Tanzania is one of the more popular locations with idyllic white-sand beaches, a diverse range of sea life and some of the best diving spots around. If you're looking to go somewhere a bit different, the resort of Mombasa in Kenya offers some of the world's most exclusive luxury beach resorts.
Bustling cities
The buzzing East African cities are often by-passed, as visitors head straight to the national parks for some game viewing. However, for those who take the time to roam these up and coming cities, the rewards will be great. Visits to the bustling seaport of Dar es Salaam, the Nairobi National Museum and a stroll through the Addis Ababa Mercato – one of the largest markets in the whole of Africa are a must!
Read more on On The Go Tours
The article originally appeared on On The Go Tours