This article has been reviewed by Wego's editorial team to ensure that the content is up to date & accurate.
Abu Dhabi has recently authorised the use and placement of EDE Scanner at multiple points public places in Abu Dhabi. The rollout of this COVID-19 scanner is set to boost residents' feeling of safety and bolster the pandemic preventative measures around the emirate.
How does the EDE Scanner work? Read on to find out.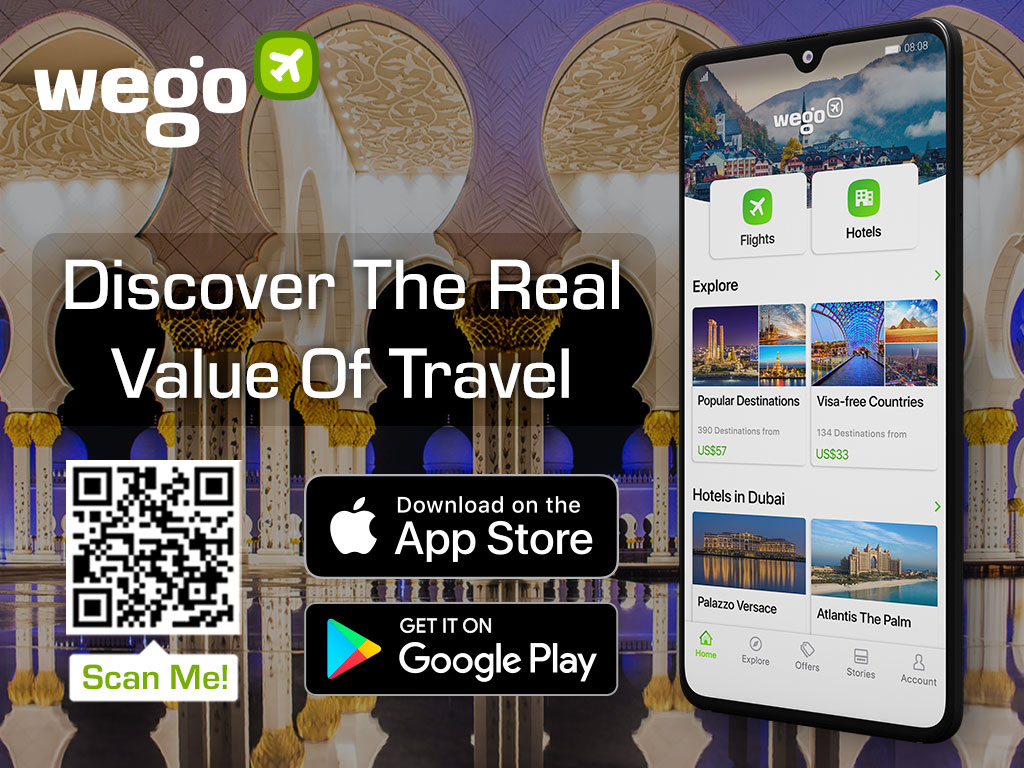 What is the EDE Scanner?
EDE Scanner is a facial scanner that can detect COVID-19 infections, developed by EDE Research Institute Abu Dhabi under the International Holding Company (IHC). It's touted as an additional tool in the larger COVID-19 preventative policies, allowing people to feel confident about the safety of their surrounding.
Residents of Abu Dhabi may expect to see it at the malls, residential areas, land and air entry points starting 28 June.
How does it work?
The facial scan works by measuring electromagnetic waves which change when the RNA particles of the virus are present in the person's body.
After scanning, it will take only seconds until the scanner shows the results, making the tool effective for quick mass screening in public places.
if the scanner shows a person as being potentially infected with Covid-19, they will not be permitted entry and must follow the approved protocol and take a PCR test within 24 hour.
زوار لياس مول يعبرون عن شعورهم بالمزيد من الطمأنينة والأمان عند دخولهم المركز التجاري بعد إجراء المسح باستخدام أنظمة EDE للكشف عن الإصابات المحتملة بكوفيد-19، والتي اعتمدتها دائرة الصحة – أبوظبي تعزيزاً للإجراءات الوقائية وللحد من انتشار الفيروس. pic.twitter.com/hsClIWyKUq

— مكتب أبوظبي الإعلامي (@admediaoffice) June 27, 2021
How accurate is the EDE Scanner?
According to the media release, the pilot trial on 20,000 people tested showed 90.3 per cent sensitivity, reflecting the accuracy of identifying infected individuals, and 83 per cent accuracy in the specificity of the test, reflecting the accuracy of identifying non-infected individuals.