This article has been reviewed by Wego's editorial team to ensure that the content is up to date & accurate.
Reviewed July 2023
Egypt is a place that finds its way onto every traveler's bucket list. It's beauty and otherworldly aura attract many seeking something more than just an adventure. If you plan a trip to Egypt, you may wonder about the visa requirements and whether you are eligible for an e-Visa facility.
If you are interested in applying for an Egypt e-Visa, here is everything you need to know, including eligibility requirements, the application process, processing time, and more.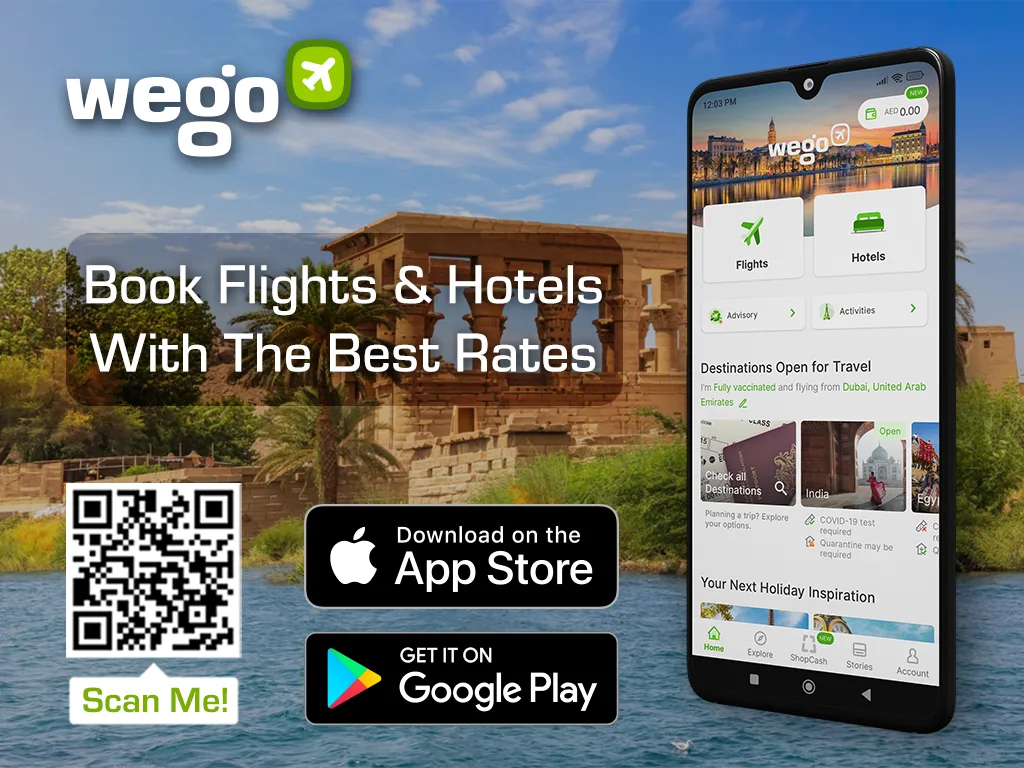 Egypt e-Visa 2023
The Egypt Electronic Visa or e-Visa is an online tourist visa providing a convenient way to obtain authorization to visit Egypt. Introduced in December 2017, this digital system allows eligible citizens to complete a short online visa application form before their trip.
Travelers can choose between a single-entry or multiple-entry Egypt e-Visa, allowing them to stay in the country for up to 30 days. Both types of visas are valid for 3 months from the date of issue. The online application process is quick and straightforward, requiring passport information, personal details, and employment status.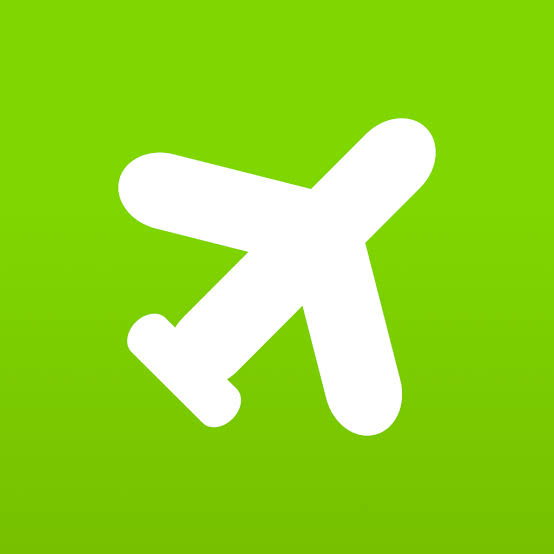 Book cheap flights to Egypt
Single entry e-Visa
A single entry e-Visa is valid for 90 days from the date of issue, with a maximum allowed stay of up to 30 days.
Multiple entry e-Visa
A multiple entry e-Visa is valid for 180 days from the date of issue, with a maximum allowed stay of up to 30 days for each visit.
Egypt e-Visa eligible countries
Citizens from the countries listed below are eligible to apply for the e-Visa online to enter Egypt:
Albania
Argentina
Armenia
Australia
Austria
Azerbaijan
Bahrain
Belarus
Belgium
Bolivia
Bosnia and Herzegovina
Brazil
Bulgaria
Canada
Chile
China
China/Hong Kong
China/Taiwan
Colombia
Croatia
Cyprus
Czech
Denmark
Ecuador
Estonia
Finland
France
Georgia
Germany
Greece
Hungary
Iceland
India
Ireland
Italy
Japan
Kazakhstan
Korea (South)
Kuwait
Latvia
Lithuania
Luxembourg
Macedonia
Malaysia
Malta
Mexico
Moldova
Monaco
Montenegro
Netherlands
New Zealand
Norway
Oman
Paraguay
Peru
Poland
Portugal
Qatar
Republic of Kosovo
Romania
Russian Federation
San Marino
Saudi Arabia
Serbia
Singapore
Slovakia
Slovenia
South Africa
Spain
Sweden
Switzerland
Ukraine
United Arab Emirates
United Kingdom (England, Northern Ireland, Scotland and Wales)
United States of America
Uruguay
Vatican
Venezuela
How to apply for Egypt e-Visa?
Requirements
The requirements while submitting an e-Visa for Egypt are as follows:
valid passport issued by an eligible country
image of the passport's biographical page
valid e-mail address
travel itinerary and accommodation details
credit or debit card for visa fee payment
The passport of the traveler must be valid for at least 6 months beyond the date of arrival in Egypt. Once the Egyptian e-Visa is approved, it will be electronically linked to the traveler's passport and sent to their email address. It is necessary to print the e-Visa and present it to the border officials at the port of entry in Egypt for verification. Travelers are required to use the same passport that was used for applying for the Egyptian e-Visa online when arriving at an Egyptian airport.
Application process
You can complete the simple Egypt e-Visa application form in just a few minutes by filling in basic personal and passport information and contact details. You'll also need to upload a few pieces of supporting documentation. To apply for an e-Visa:
visit the Egypt e-Visa Portal and go to the registration page.

fill in the required information to create your account.

check your email for a confirmation message from the Egypt e-Visa Portal and follow the instructions to confirm your account registration.

once your account is confirmed, return to the Egypt e-Visa Portal and log in using your credentials.

after logging in, select the "Apply Now" option.

choose the type of visa that matches your travel purpose (e.g., tourism, business, etc.) and carefully read the provided instructions.

fill in the application form with accurate and complete information. Make sure to double-check all the details before submitting.

proceed to the payment section and select a payment method. You can use a Visa card, MasterCard, or other debit cards to complete the payment.

wait for the approval of your e-Visa application. The confirmation and approval will be sent to the email address associated with your account.

once you receive the approval email, log in to your account on the Egypt e-Visa Portal.

download and print your e-Visa from your account. Ensure that you have a physical copy of the e-Visa to present upon arrival.
It is also recommended that you carefully check that all the information on the form is correct and error-free before submitting the application to avoid unnecessary processing delays.
Cost
The Egypt e-Visa costs are as follows:
Single entry e-Visa: 25 USD
Multiple entry e-Visa: 60 USD
Processing time
Once processed and approved, usually within 4 business days, your approved Egypt e-Visa will be electronically linked to the passport you used to complete the application form. A copy is also sent to your e-mail address.
It is necessary to travel to Egypt using this same passport. It must be presented to immigration officials on arrival to gain entry to the country. However, you must also print a paper copy of your approved e-Visa alongside your passport in the rare case of failings with the electronic system.
[Total:

152

Average:

4.7

]