This article is reviewed regularly by Wego's editorial team to ensure that the content is up to date & accurate.
Egypt is a treasure trove of historical wonders left behind by an ancient civilization. While those looking for enlightenment will surely find Egypt mesmerizing, the country also offers visitors the splendor of the desert, the timeless beauty of the Nile and the shores of the Red Sea along with its enchanting diving opportunities.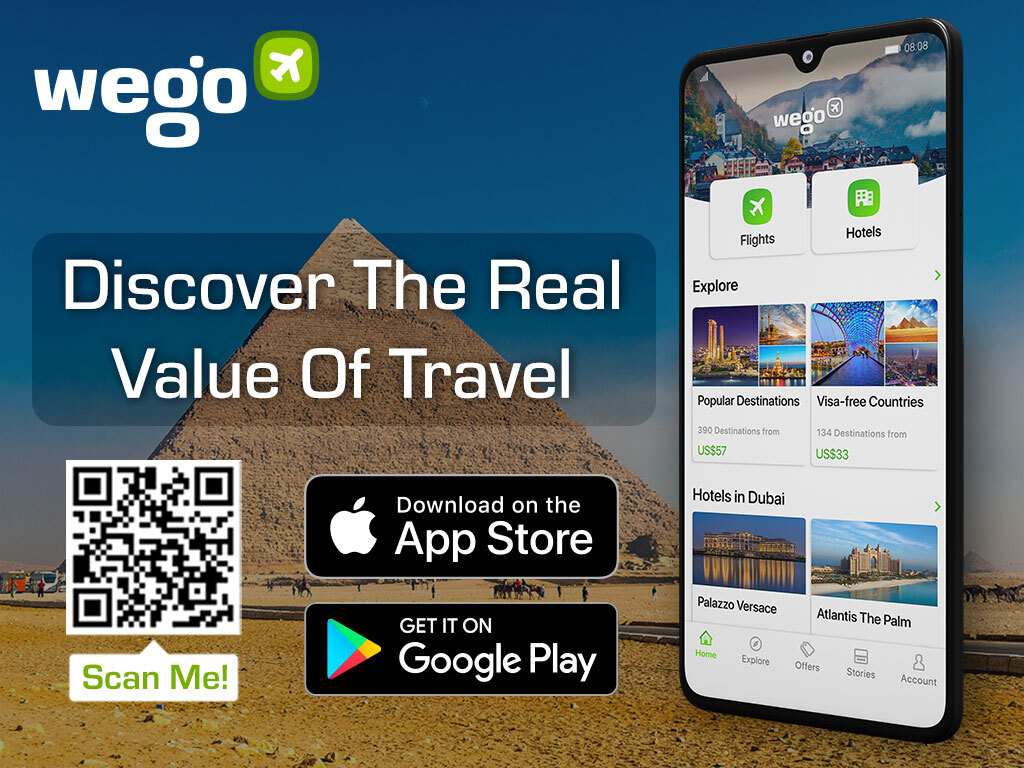 So is Egypt accepting tourists now? Are there different types of tourist visas? Here's all you need to know about the Egypt tourist visa; its validity, fees, how to apply, as well as its extendability.
What is the Egypt tourist visa?
The Egypt tourist visa is an official entry document fully applied and issued online. The e-visa allows its holders to visit Egypt and stay for a maximum of 30 days within a 90-day period following its issuance. 
As the Egypt tourist visa is issued to accommodate travellers visiting Egypt for leisure purposes, travellers must not take up gainful employment or conduct business during their stay. Travellers must also ensure to not overstay their welcome.
What types of tourist visas are available?
Two different types of Egypt tourist visas are available as follows:
Single-entry tourist visa
As the name implies, the single-entry tourist visa can only be used once. It allows you to spend up to 30 days in Egypt for purposes relating to leisure and tourism. If you travel out of Egypt during your excursion, it would not be possible to re-enter the country without obtaining a new tourist visa. 
Multiple-entry tourist visa
If you hold a multiple-entry tourist visa, you may travel to Egypt multiple times within a 180-day period. Note that the cumulative days of stay must still be equal to or less than 30 days.
Do I need a tourist visa to enter Egypt?
Generally speaking, travellers from nearly every country require a visa to enter Egypt with the exception of a handful of countries. 
But if you're a national of the following nine countries, you will be able to travel to Egypt without a visa. These countries are Bahrain, Hong Kong, Kuwait, Lebanon, Macao, Oman, Saudi Arabia, UAE, and Malaysia.
Additionally, travellers from 104 countries can apply for an Egypt visa on arrival. 
How do I apply for the Egypt tourist visa?
You can apply for the Egypt tourist visa by visiting the official Egypt e-visa portal and completing the required form. Detailed instructions are as follows:
Create an account on the Egypt e-Visa Portal via the registration page

Confirm your account registration

Log in to the Egypt e-Visa Portal

Select "Apply Now"

Select the type of visa and read the instructions carefully

Fill in the application form

Pay the required fees using a credit or debit card

Await the visa approval. If successful, the e-visa will be delivered to you via email. Download and print out the e-visa
Remember to bring your printed out tourist visa with you and present it to the immigration and customs officials at an Egyptian land, sea or airport of entry.
What are the required documents?
Generally, the required documents are as follows:
A passport with at least six months of validity

A valid email address

Travel itinerary

Hotel or other types of accommodation address and other relevant info
How long is the validity period of the Egypt tourist visa?
The Egypt tourist visa is valid for 90 days following its date of issuance. 
Is the Egypt tourist visa extendable?
Yes, the Egypt tourist visa is extendable for an additional three months.
To apply for an extension, you must do so in person by visiting the relevant immigration office in Cairo and submit your visa extension application. The extension process cannot be completed online.
It's been reported that the queues can get quite long. Thus many travellers prefer to leave the country temporarily and apply for a new Egypt tourist visa online. 
What is the fee for the Egypt tourist visa?
The fees for the single and multiple-entry visas are USD 25 and USD 60, respectively.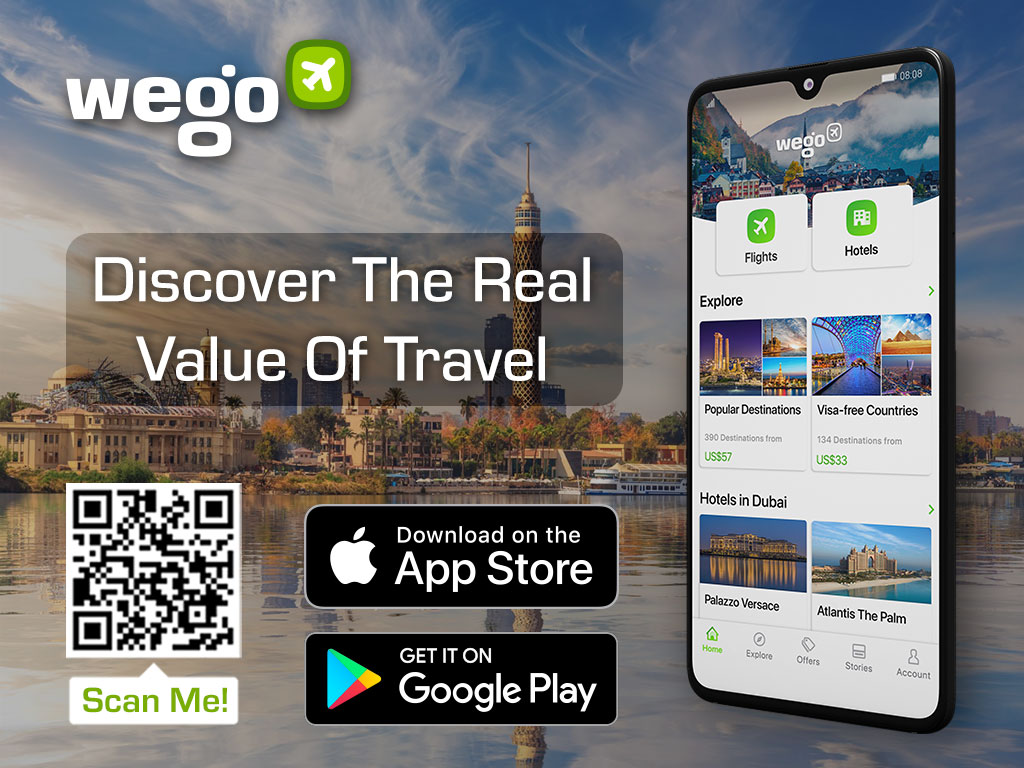 [Total:

221

Average:

4.8

]