This article is reviewed regularly by Wego's editorial team to ensure that the content is up to date & accurate.
Updated November 2023
Eid al-Adha is a significant occasion in the UAE, bringing the whole nation together to celebrate and spread joy. The streets and buildings are adorned with sparkling lights, and the sky lights up with dazzling fireworks displays. However, Eid al-Adha isn't just about the festivities; it's also a time for families and friends to come together and enjoy quality time.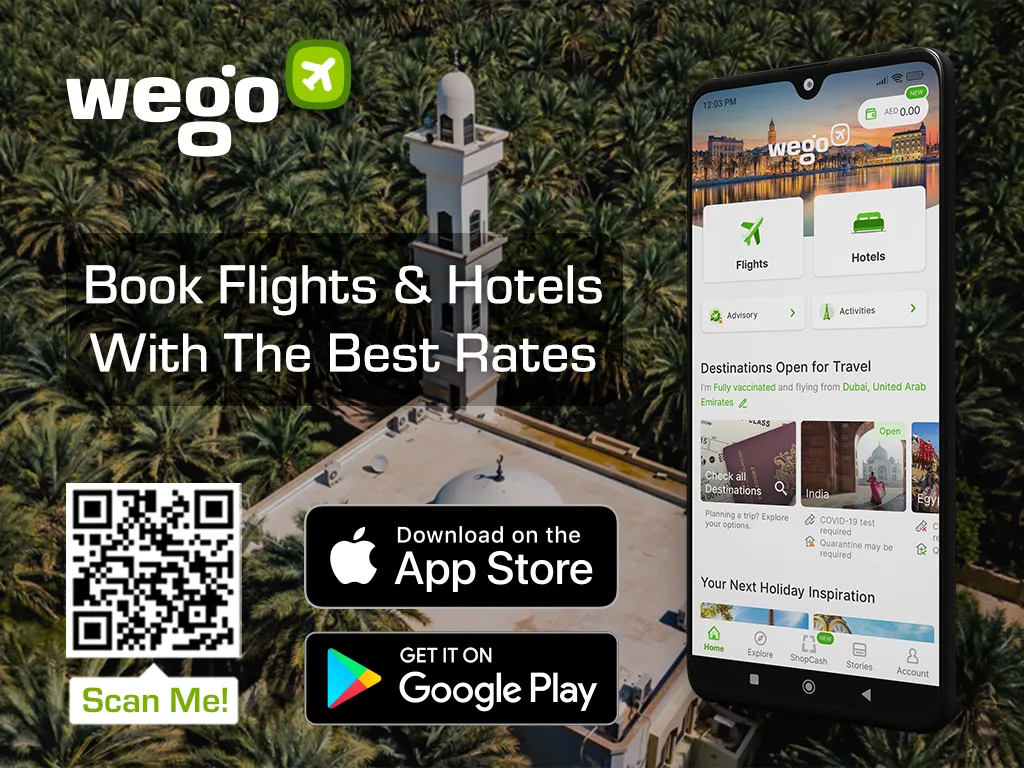 If you're wondering when Eid al-Adha falls this year and how to make the most of the holidays, or looking for travel inspiration for the upcoming Eid al-Adha break, keep reading to find out more.
Eid al Adha 2024 holidays in the UAE
Eid al-Adha is an important Islamic holiday that honors Prophet Ibrahim's (Abraham's) willingness to sacrifice his son Ismail at the command of Allah. It is a time for Muslims to reflect on Allah's kindness and love and share their blessings with others. Known as the "Feast of Sacrifice," Eid al-Adha falls on the tenth day of the lunar month of Dhulhijjah each year.
Next year, Eid al-Adha is expected to fall in UAE on Sunday, 16 June 2024.
Maximize your Eid al Adha 2024 holidays
Eid al-Adha is celebrated for three consecutive days in the UAE. Considering Arafat Day, which is also a public holiday, UAE residents can enjoy an extended holiday period. As per the official announcement, there will be four days of holidays from 15 June to 18 June 2024  to celebrate Eid al-Adha in the UAE. Both public and private sector employees will resume their work on Wednesday, 19 June.
To fully enjoy the holiday season, we recommend taking two extra days off from your annual leave to have a relaxing week-long break during Arafat and Eid al-Adha:
15 June (Saturday)
16 June (Sunday)
17 June (Monday)
18 June (Tuesday)
19 June (Wednesday)
20 June (Thursday)
21 June (Friday)
22 June (Saturday)
23 July (Sunday)
By taking 20 and 21 June off, your last day at work would be on 14 June (Friday), and you would return to work on 24 June (Monday). This gives you the opportunity to maximize your holiday and enjoy a full week off during the Eid al-Adha holiday. Don't miss out on this chance to unwind and celebrate!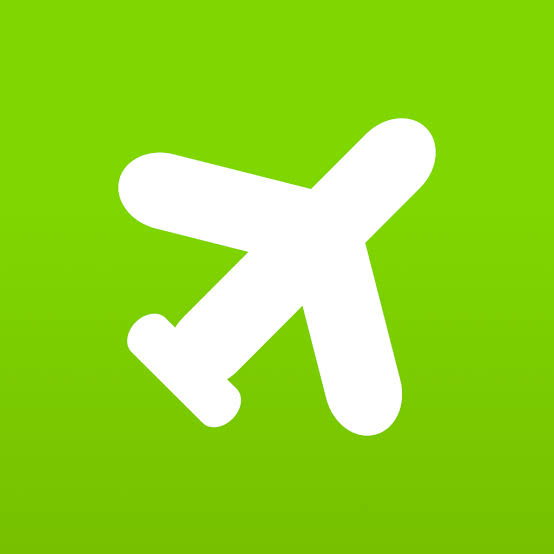 Book cheap flights on Wego
Eid al Adha 2024 celebrations and destinations
While Eid al-Adha is still a few months away, it's never too early to start planning a fun-filled holiday! Whether you're looking for a relaxing beach vacation with your family or an exciting city adventure, the possibilities are endless.
You can start your Eid al-Adha holiday by attending prayers and listening to a sermon on the importance of sacrifice at the Sheikh Zayed Grand Mosque. You can also perform the sacrifice of an animal, usually a cow, sheep, goat, or camel, at one of the official slaughterhouses and donate a third of the meat to the poor.
Afterward, spend quality time with your loved ones, exchange gifts and greetings, and indulge in some delicious dishes such as lamb ouzi, harees, and luqaimat to make your Eid al-Adha holiday memorable. You can also take advantage of the discounts and offers available during this time by shopping at malls and souks like the Dubai Festival City Mall.
This year, Yas Marina in Abu Dhabi will host a fireworks display starting at 9 PM from the Yas Bay waterfront to celebrate Eid al-Adha. Other fireworks displays will also take place in Abu Dhabi's Corniche, Hazza bin Zayed Stadium in Al Ain, Al Maryah Island, and Madinat Zayed in Al Dhafra.
If you're interested in spending your Eid al-Adha holiday abroad, consider visiting breathtaking destinations like Bali and the Maldives for a relaxing beach vacation or Zurich and Belgrade for a scenic city escape. And don't forget to check out our article on Eid al-Adha destinations and flights for more inspiration!
[Total:

264

Average:

4.5

]