This article has been reviewed by Wego's editorial team to ensure that the content is up to date & accurate.
On one unassuming night, the Prophet Ibrahim had a remarkable dream vision. In the dream, God Almighty appeared to Ibrahim and commanded him to sacrifice his beloved son Ismail as a show of complete submission.
Though heartbroken, Ibrahim took his son to Mount Arafah and steeled himself to perform the unthinkable. However, the archangel Jibril appeared before them with a ram in tow. The ram was then sacrificed in place of Ibrahim's son, and in celebration of Ibrahim's loyalty and complete devotion towards God Almighty, Eid Adha is observed.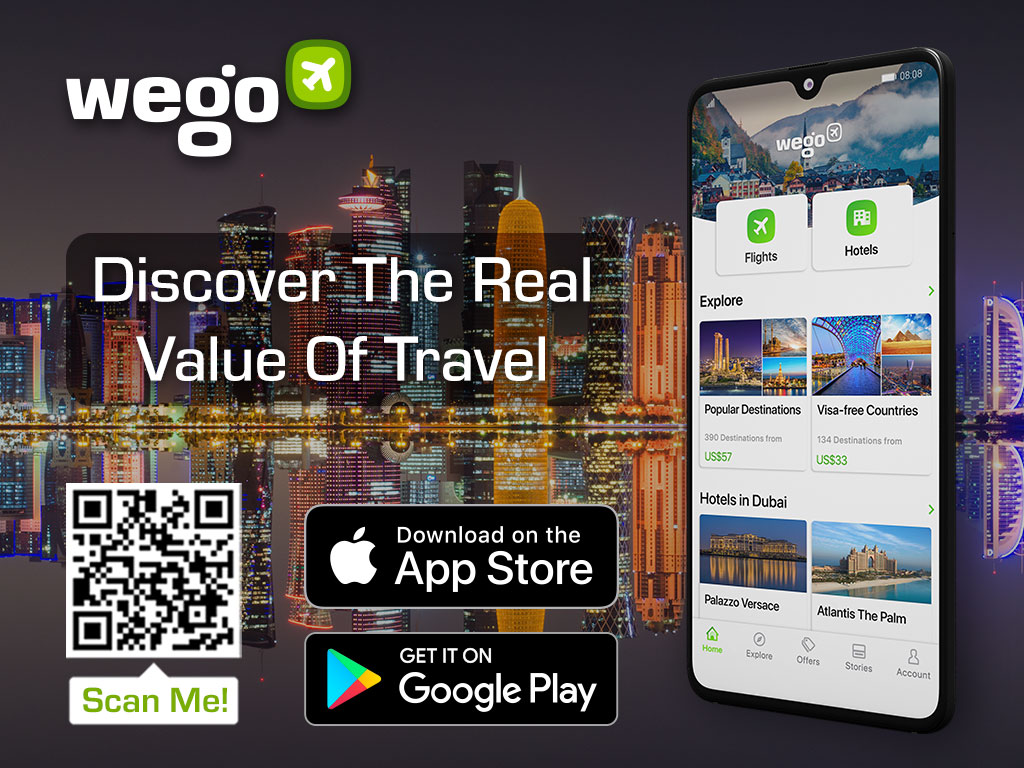 Eid Adha 2023 date and public holiday
As of yet, there hasn't been any Eid Adha-related update by the Qatar Calendar House (QHC). However, it is expected that Eid Adha 2023 is going to be held on Wednesday, 28 June 2023. The public holiday for Eid ul Adha starts on 28-30 June 2023. 
Bakrid 2023 Qatar
Bakrid is another term for the Eid Adha celebration in Qatar. It marks the end of the Hajj season where all Muslims undergoing a pilgrimage gather on the top of Mount Arafat to perform long prayers and recite verses in Qur'an. Whereas the Muslims who did not go on a pilgrim would celebrate it with the sacrifice of some cattle, such as cows, sheep, goats, buffalos, and more.
Eid al Adha prayer time 2023 in Qatar
The times for the special prayers on Eid al-Adha have not been disclosed as we are still waiting for the official dates from the moon sighting. Later, on Eid al-Adha day, Muslims will offer prayer at mosques and musallahs, outdoor places of worship, across Qatar.
How is Eid al Adha celebrated in Qatar?
Muslims consider Eid al Adha very important because it commemorates Ibrahim's surrender and devotion to the Creator. It is hoped that through taking part in the remembrance, Muslims today would be inspired to reflect on their year and be inspired to help those less fortunate.
Muslims worldwide commemorate Eid Adha, commonly known as the "Festival of Sacrifice." It is a significant event that includes special prayers, sacrificing an animal such as a goat, sheep, camel, or cow if one can afford it, charitable giving, and visiting friends and relatives.
During Eid Adha in Qatar, Muslims sacrifice a goat or sheep or a part of a camel or cow. The meat is divided into three parts: the first one for the needy and destitute, one for family, and oneself. The goal is to guarantee that everyone is included and has a proper meal during Eid.
Unlike regular daily prayers, which are done in mosques, the Eid prayer is held in a vast and open space or field. It occurs around an hour and a half after the dawn prayer when the sun is out. Following the Eid prayer, an Imam delivers a speech in which everyone prays for forgiveness, kindness, and peace for all humanity.
On a heartier note, celebrations are organized, people meet their family and friends, and pleasantries and gifts are exchanged.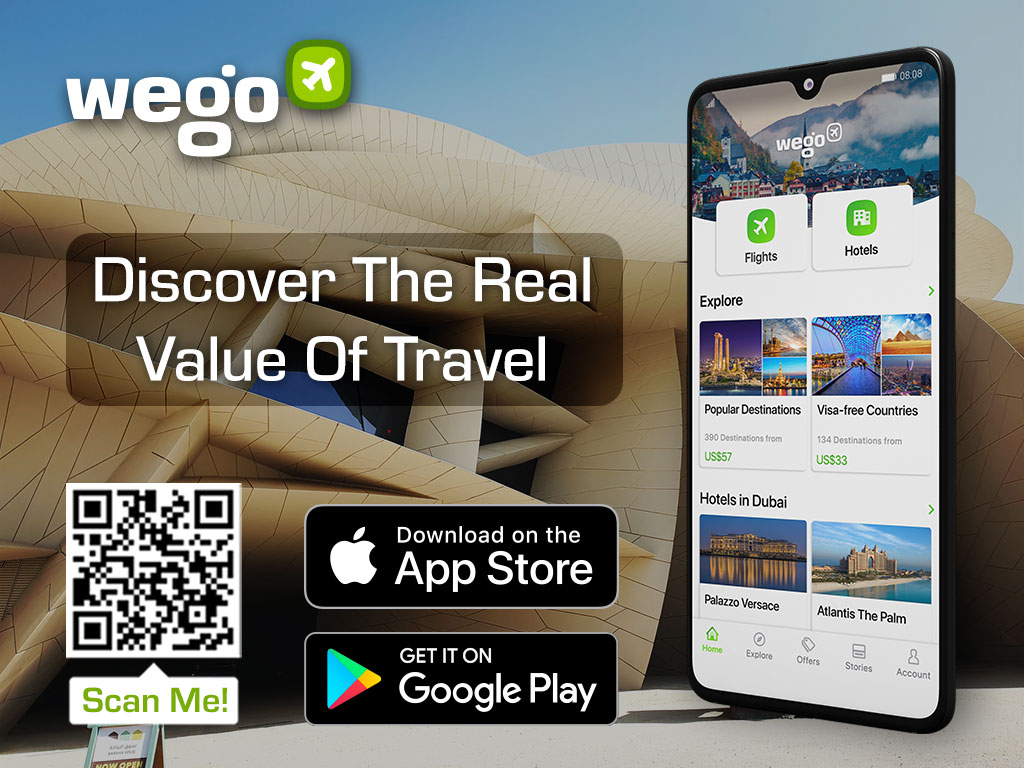 [Total:

250

Average:

4.8

]