This article is reviewed regularly by Wego's editorial team to ensure that the content is up to date & accurate.
Updated July 2023
Eid al-Fitr is a special day among families and friends throughout the Islamic world. This two-to-three-day festival takes place immediately following the end of the month of Ramadan and is the most significant and joyous observance of the Islamic faith. However, Eid al-Fitr is not just about festivities; it's also a time for families and friends to come together and enjoy some quality time by making the best out of the Eid al-Fitr holidays.
Are you curious about when the Eid al-Fitr holidays will be in Oman this year? Do you want to know how to maximize your time off and enjoy the festivities to the fullest? Read on to find out all the answers.
Eid Fitr 2024 holidays in Oman
Eid al-Fitr is a significant occasion in the Islamic calendar, marking the end of Ramadan and the start of the month of Shawwal. It's a time for reflection, gratitude, and celebration.
Eid al-Fitr 2023 is a public holiday in Oman. So, most schools and businesses are closed during public holidays. Eid al-Fitr holidaysare yet to be announced this year.
Maximize your Eid al Fitr 2024 holidays
Eid al-Fitr celebrations for Oman will begin on 22 April (Friday), as the crescent moon was not sighted on Thursday, 20 April.
For those working in the private sector, we recommend taking three days off from your annual leave to have a leisurely nine-day break at the end of Ramadan:
17 April (Monday)
18 April (Tuesday)
19 April (Wednesday)
If you can take off during this period, your last day at work will be on 16 April (Monday), and you will return to work on 25 April (Tuesday). This will provide you with eight days of holiday during Eid al-Fitr!
Eid al Fitr 2024 destinations for Omanis
There are plenty of local and international destinations that you can visit during a long Eid al-Fitr holiday.
Omanis who wish to explore the country's culture and history can visit Muscat, offering a variety of attractions, including museums, shopping malls, and gorgeous beaches. Alternatively, if you want to escape the heat during Eid al-Fitr and add some excitement to your monotonous daily routine, a visit to Salalah, known for its beautiful greenery, breathtaking waterfalls, and stunning beaches, could be just what you need.
If you're looking to explore a new country altogether, Omanis have several exciting destinations within close reach. From an exquisite shopping and dining experience in Dubai, the modern architecture, magnificent coastline, and relaxing beaches in Qatar to enjoying the rich cultural heritage and lip-smacking delicacies in India, you will be spoilt for choice.
Short, affordable flights and easy visa systems make them the perfect choice for a quick, last-minute getaway. The possibilities are endless. So, whether you're in the mood for an adventurous escapade or a relaxing break, you can have an unforgettable holiday without digging deep into your pockets.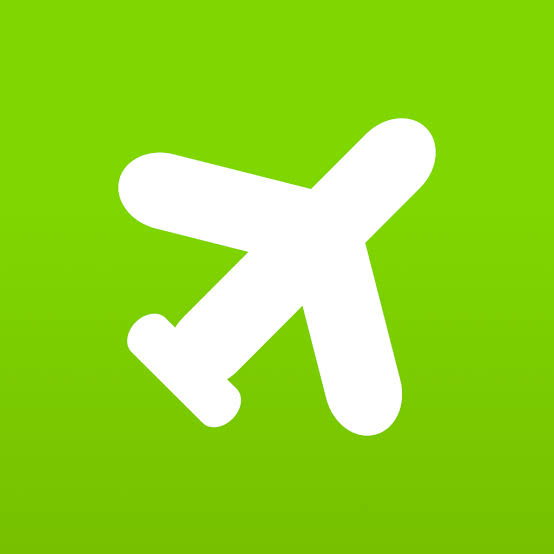 Book cheap flights on Wego
[Total: 151 Average: 4.7]