This article is reviewed regularly (on a monthly basis) by Wego's editorial team to ensure that the content is up to date & accurate.
Eid al-Fitr is a special day among families and friends throughout the Islamic world. This two-to-three-day festival takes place immediately following the end of the month of Ramadan and is the most significant and joyous observance of the Islamic faith. 
In essence, Eid al-Fitr presents the faithful with the opportunity to thank God for having been granted the strength and conviction to complete the obligatory fast and obey His commandments during the holy month of Ramadan. By having done so, Muslims rejoice in returning to a state of fitra (innocence/purity), having been pardoned of all their transgressions thus starting life anew.
As we prepare to welcome the holiest of months, here are the dates, public holidays and observances in welcoming and celebrating Eid al-Fitr 2023 in Oman.    
Eid Mubarak!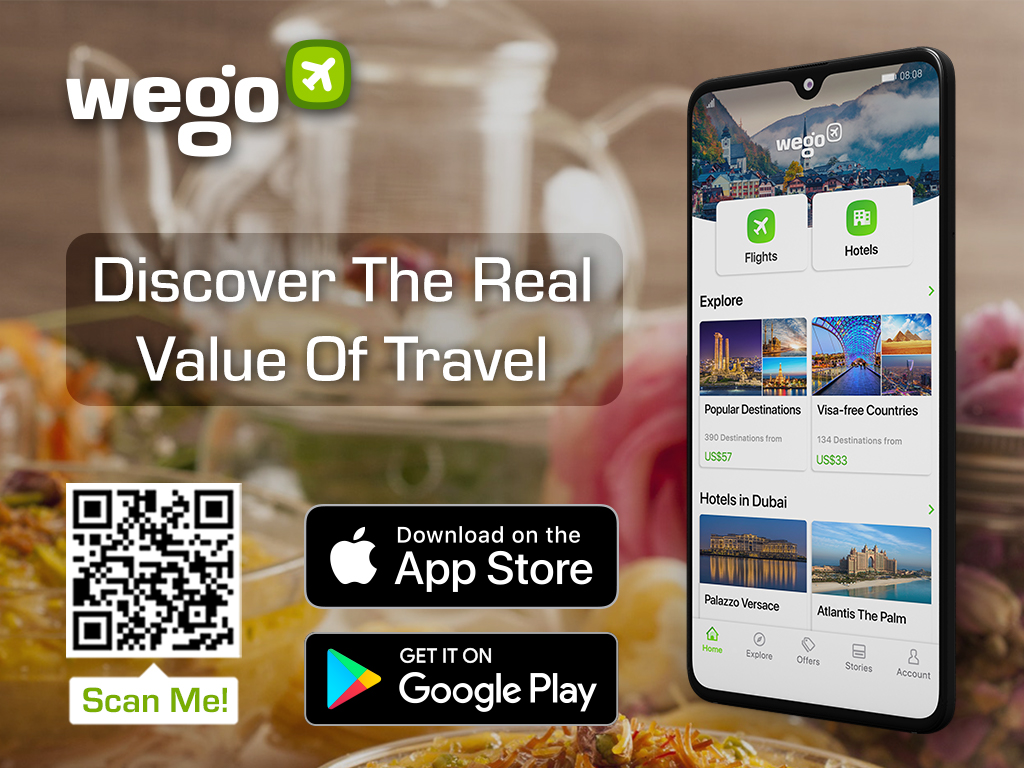 Eid al-Fitr in Oman dates and calendar 2023
Determining the date of the Eid al-Fitr depends on the sighting of the crescent moon (a day after the new moon). As such, the process of determining the date of the Eid al-Fitr can only be performed under the cover of night. Should the crescent moon not be spotted, Ramadan continues for another day. 
This year, Eid al-Fitr in Oman is expected to be upon us starting from the evening of 21 April 2023.
Eid al-Fitr 2023 in Oman public holiday
Eid al-Fitr 2023 is a public holiday in Oman. So, most schools and businesses are closed during public holiday. Eid Al Fitr holidays will be celebrated from the 29th of Ramadan to the 3rd of Shawwal this year.
Eid al-Fitr in Oman
The diversity of Oman can perhaps be best observed in the way Omanese celebrate Eid al-Fitr throughout the sultanate. From prayers to festive dishes and traditional dances, the cultural diversity is a testament to Oman's rich traditions in welcoming the joy that is Eid al-Fitr. 
For example, in the Dhofar Governorate, a vast majority of Omanis opt to prepare a dish called Al Majeen. It is essentially a hearty meal consisting of cuts of meat that have been dried in the sun for a day or more just before the arrival of  Eid. The cuts of dried meat are then cooked in curries and are served alongside pastries and desserts.

This particularly festive food is usually consumed and served as guests start to arrive. This is usually not long after the Eid prayer has been performed. Families and relatives gather at the home of a revered family elder and offer Eid greetings and congratulatory celebrations for each other.  
People in Musandam Governorate, however, do not generally go out of their way to prepare any special dishes. The traditions observed in Musandam are similar to those practised in Muscat; people mostly return to their hometowns to celebrate Eid al-Fitr with their relatives. Their tradition is defined by family gatherings followed by going on trips to rural areas on the second day.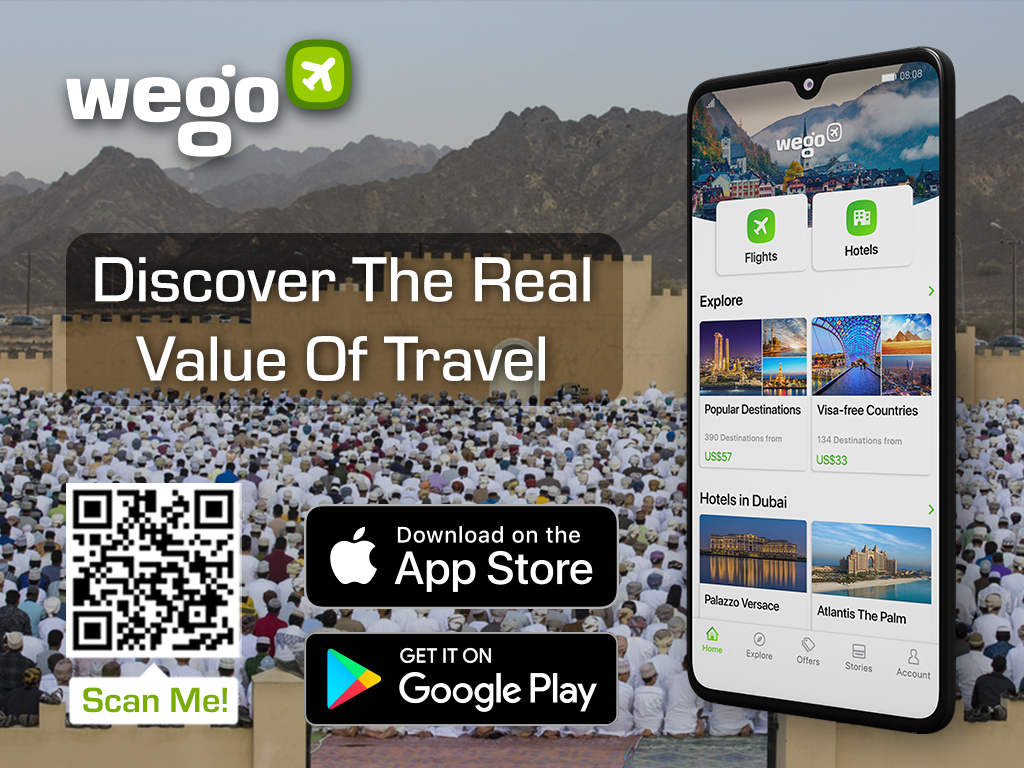 [Total:

100

Average:

4.5

]