This article is reviewed regularly by Wego's editorial team to ensure that the content is up to date & accurate. 
Updated 8 August 2022
Eid Adha in the UAE is always special. Not just for the auspiciousness of the occasion and the long holiday. Eid in the UAE is marked by dazzling fireworks illuminating the sky. The skies above Dubai, Abu Dhabi and Sharjah will be lit up with a number of free pyrotechnic displays and LED light shows.
Here is where you can enjoy free fireworks for Eid Adha in the UAE.

Eid Adha 2022 dates & calendars
This year, Eid Adha is expected to be celebrated on Saturday, 9 July 2022. The date is subject to change depending on the sighting of the moon of Dhul Hijjah, 1442. The public holiday in the UAE for Eid Adha is expected to fall on 9 to 12 July. 
Where to see Eid Adha fireworks in UAE?
Abu Dhabi
Yas Island
The Capital's Yas Island will showcase a vibrant fireworks display from the first day of Eid Al Adha on 8 July. Taking place over three nights, the show will take place at 9 PM every night from the Yas Bay waterfront.
Another fireworks display would be expected to take place in Abu Dhabi's Corniche, Hazza bin Zayed Stadium in Al Ain, Al Maryah Island, and Madinat Zayed in Al Dhafra.
While no announcement has been made about this year's fireworks for Eid Adha in other Emirates, these are the other places where last year's fireworks took place. It is expected that the fireworks would take the same spot every year.
Dubai
Burj Khalifa and Dubai Fountain
The Emirate's most iconic landmark will light up with special greetings during the Eid Al Adha holidays. The towering Burj Khalifa in Downtown Dubai will illuminate Eid Al Adha, with the Dubai Fountain display as part of the show.
From July 20 to 24, the Burj Khalifa will run a celebratory Eid Mubarak projection at 8 PM, following its daily LED light shows in the evenings. Later, the Dubai Fountain will begin its dance.
Showtimes for the Burj Khalifa projections begin at 7:45 PM and play every 30 minutes until 10:45 PM. The fountain will put on a display every hour from 6 PM to 11 PM. The fireworks can be best viewed from Dubai Mall or Souk Al Bahar.
Sharjah
Majaz Waterfront
Sharjah Investment and Development Authority (Shurooq) has announced a fireworks show at Al Majaz Waterfront on the first day of Eid Al Adha. Visitors can expect three minutes of pyrotechnics at 8 PM, overlooking Khalid Lagoon.
Those who visit the waterfront destination between Tuesday and Friday, July 20 and 23, can also enjoy live entertainment and stage shows, including roaming parades with artists and acrobats, celebrity impersonators, live music and more.
Aljada and Nasma Residences
Residents can also enjoy spectacular firework displays at two Arada communities — namely, Aljada and Nasma Residences in Sharjah.
Starting from the first night of Eid Al Adha on Tuesday at 8 PM, fireworks will continue for the next two nights at entertainment destination Madar Aljada and lifestyle hub Nasma Central at Nasma Residences community in Al Suyouh district.
Once the dust has finally settled, guests can kick back and watch a blockbuster movie at the drive-in cinema in Madar at 8:30 PM shortly after the fireworks.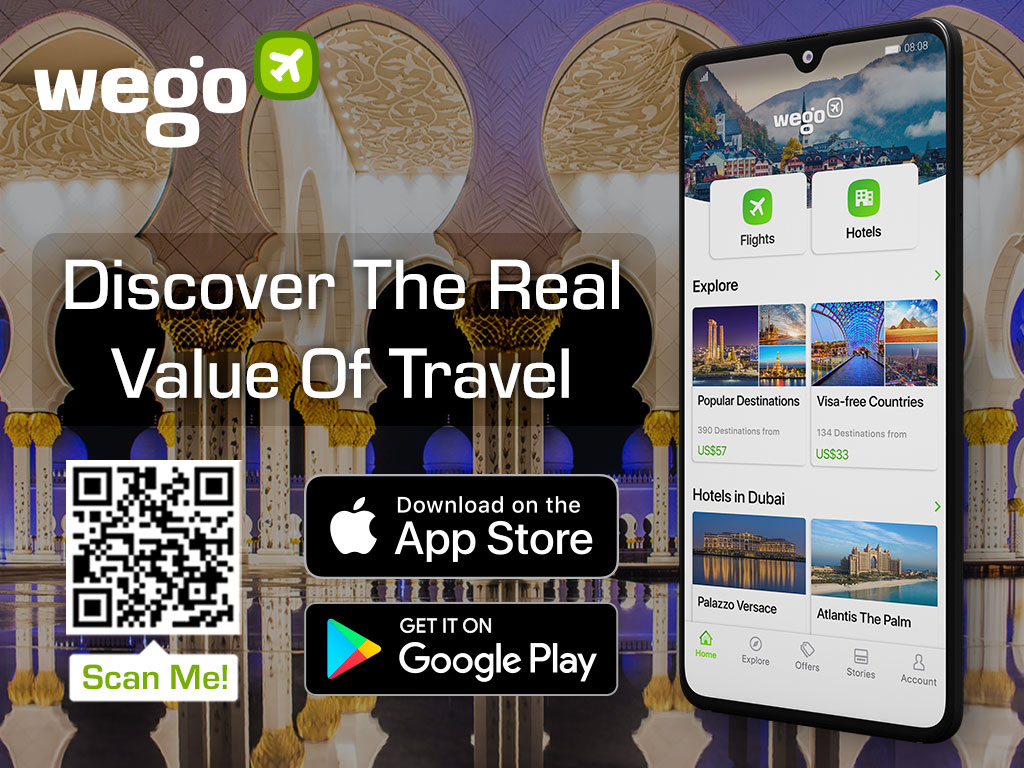 [Total: 103 Average: 4.5]