This article is reviewed regularly by Wego's editorial team to ensure that the content is up to date & accurate. 
Updated June 2023
Eid Adha in the UAE is always special. Not just for the auspiciousness of the occasion and the long holiday. Eid in the UAE is marked by dazzling fireworks illuminating the sky. The skies above Dubai and Abu Dhabi will be lit up with a number of free pyrotechnic displays and LED light shows.

Here is where you can enjoy free fireworks for Eid Adha in the UAE.
Eid Adha 2023 dates & calendars
The date of Eid Adha is determined based on the moon sighting. According to the latest report, Eid Adha will be celebrated on Wednesday, 28 June 2023.
Where to see Eid Adha fireworks in UAE?
If you are looking for some dazzling fireworks displays for Eid Al Adha 2023, these are some of the places in the UAE that you should check out. These spots have a reputation for hosting spectacular shows and are expected to do so again in 2023.
Book cheap flights to UAE
Abu Dhabi
Yas Island
Yas Bay, the latest attraction on Yas Island, will illuminate the night sky with incredible firework exhibitions throughout Eid Al Adha 2023. The magnificent presentation is scheduled to commence every evening at 9 PM from 28 June until 30 June 2023.
Guests can immerse themselves in a joyous ambiance as they wander along Yas Bay's waterfront promenade, which features various culinary delights and amusement choices.
Hudayriyat
Marsana on Abu Dhabi's Hudayriyat Island will dazzle visitors with a spectacular fireworks display. The show will last five minutes and start at 9 PM on June 29.
Food lovers flock to Marsana, as it offers a wide selection of 15 restaurants and 4 food trucks. The fireworks show will add to the festive atmosphere and delight the diners at the waterfront promenade.
Dubai
Dubai Parks and Resorts
The lavish Eid celebration that will take place in Dubai Parks and Resorts will feature fireworks displays throughout five nights. Theme park visitors may take in these engaging performances from 27 June to 1 July, beginning at 9 p.m.
Visitors may also take in the joyful return of the Dino Mania Parade at Riverland, which begins at 8 o'clock, in addition to the fireworks display.
Dubai Festival City Mall
On the second night of Eid Al Adha, Dubai Festival City Mall is set to dazzle visitors. The world-class waterfront destination will be illuminated with a breathtaking fireworks exhibition.
Don't miss the incredible IMAGINE show at Festival Bay, where you'll experience a record-breaking and ever-changing immersive display of laser, light, and water.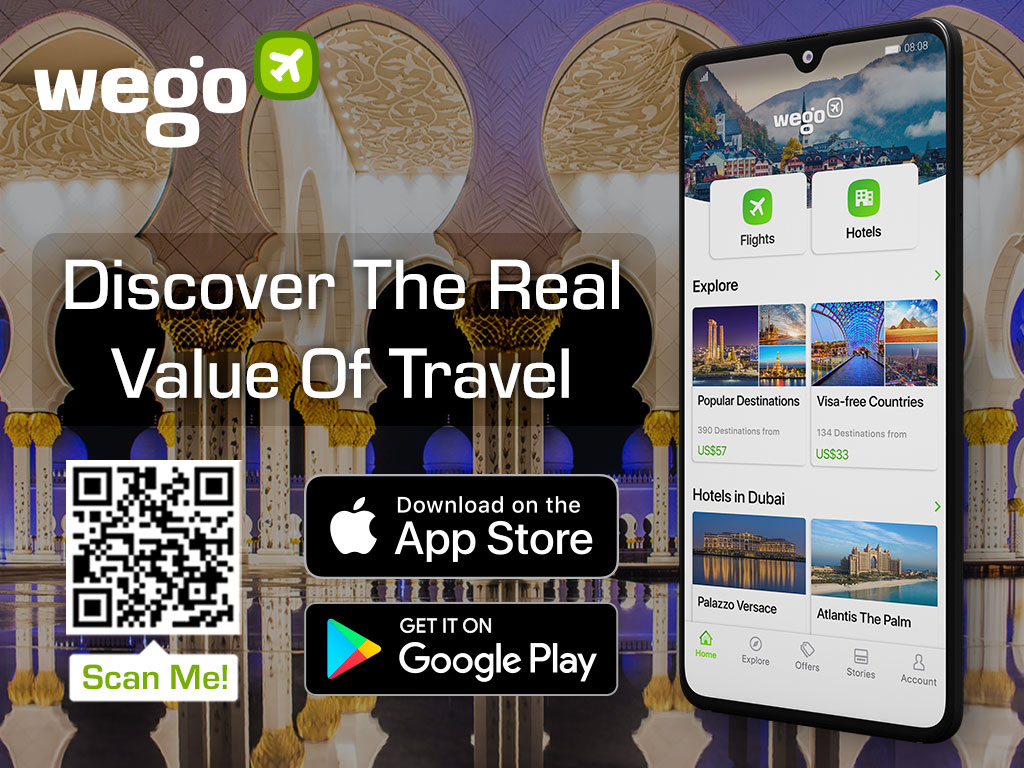 [Total: 105 Average: 4.5]