This article is reviewed regularly by Wego's editorial team to ensure that the content is up to date & accurate.
Updated July 2023
Eid al Fitr, a festive occasion celebrated by Muslims worldwide, is a day of immense joy and gratitude after a month-long period of abstinence, devotion, and spiritual reflection in Qatar. The holy month of Ramadan is a time for fasting, self-discipline, and charitable acts to seek the Almighty's blessings and forgiveness. Eid al Fitr marks the end of this spiritually enlightening month and heralds the arrival of a new beginning.
For those looking to embark on a journey on the day of Eid, here's all you need to know about Eid Fitr 2023 flights from Qatar.    
Eid Fitr 2024 in Qatar
Eid al-Fitr in 2024 is expected to fall on Monday, April 8th or Tuesday, April 9th, subject to the sighting of the moon. In the Islamic calendar, Eid al-Fitr is observed on the 1st and 2nd day of Shawwal. Please note that dates may vary and are subject to change based on the sighting of the moon
During the holidays, schools and most businesses are closed as Qataris typically celebrate the festivities by spending some time with families and relatives, with some even opting to travel for Eid.
Eid Fitr 2024 flights from Qatar 
Airlines during Eid al Fitr offer a range of options and deals to suit every budget and itinerary, ensuring that Muslims worldwide can come together to celebrate the day without any hindrance. Whether travelling to be with loved ones or to explore new destinations, flights are designed to provide maximum comfort and convenience. 
Flying home for Eid
Although the pandemic did largely stifle the tradition of returning home for Eid, this year's prospect may just be a bit more promising. Countries with the strictest travel restrictions, such as Saudi Arabia and Singapore, have started to open up to international arrivals. Elsewhere, international visitors or returning residents are now able to enter India and Pakistan, while countries like the UAE remain open.
So wherever your hometown may be, it's safe to say that returning home for this year's Eid is largely a matter of simply booking that flight.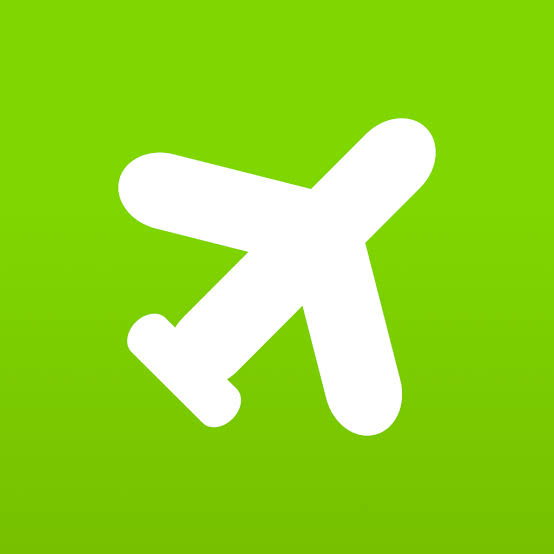 Find cheap flights to your hometown
Travelling during Eid
Eid is naturally the best time to congregate with your extended family and enjoy some seasonal and hearty meals. But for those looking to spend Eid abroad with their family and friends, options are available. There are lots of destinations where you and your travel companions may travel to for an amazing Eid al Fitr.
Here are our recommendations for your Eid Fitr flights from Qatar this year.
*All prices are accurate at the time of writing
Saudi Arabia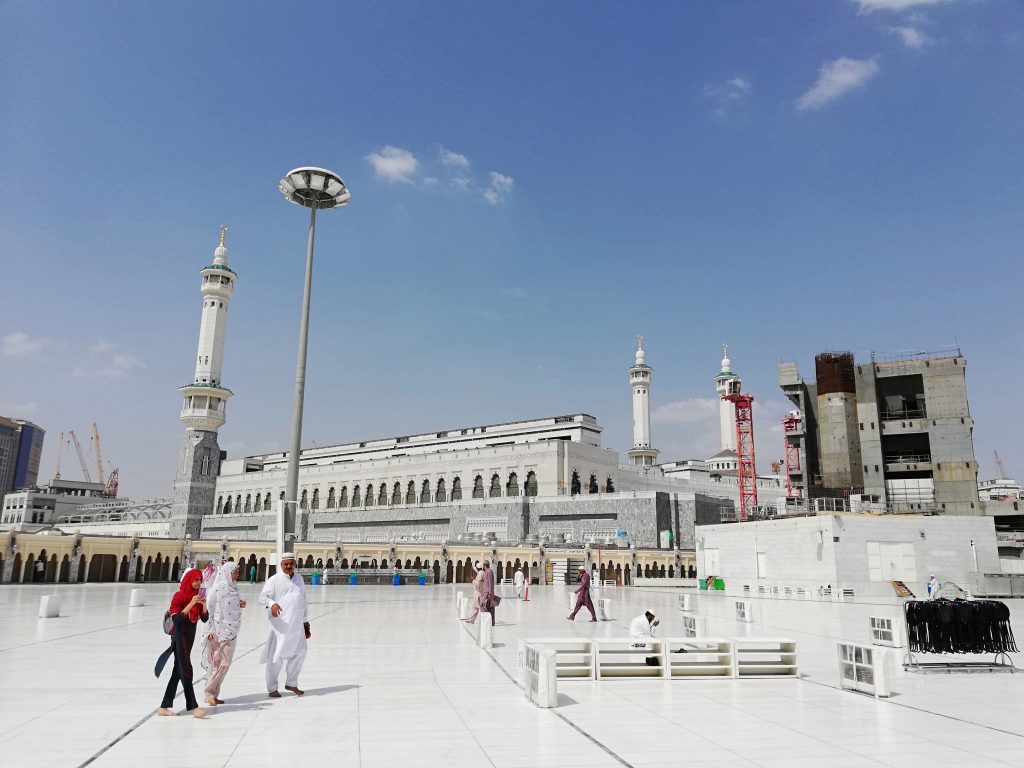 This may seem obvious, but why not experience Edi al Fitr in the birthplace of Islam? You can expect a variety of Eid Al Fitr and Ramadan customs, such as the Five Salawat and experience a unique delicacy called 'bamya,' a stew made of okra and meat. 
With Saudi Arabia recently dropping all travel restrictions to the country, spending your Eid in Makkah may prove to be the perfect hassle-free Eid holiday for the whole family. 
Cheapest airlines from Qatar: Flynas, WizzAir, Saudia, Qatar Airways, Royal Jordanian
Prices: Start from QAR 559
Schedule: Daily flights available for the month of April 2023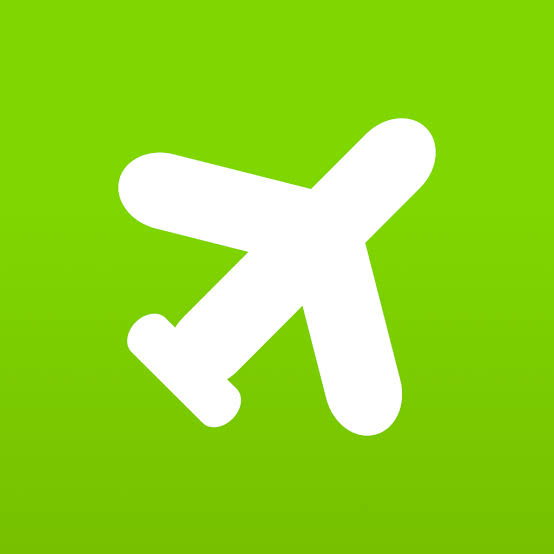 Find cheap flights to Saudi Arabia
Jordan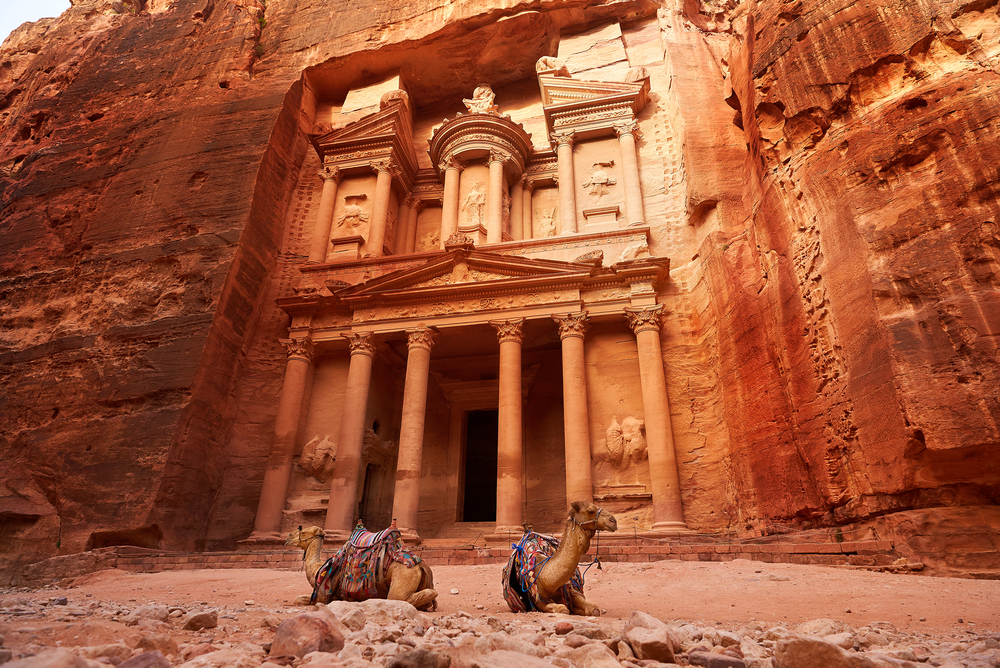 The warmth and hospitality of Jordanians are as vast as the rolling sand dunes of the Wadi Rum desert. This timeless land has always been a welcoming oasis for countless travelers, from wandering nomads to curious explorers. As you make your way through the towering sandstone cliffs that encircle Petra this Eid, you can't help but feel a sense of awe and wonder at the sheer magnitude of this World Heritage Site.
Travellers need to fill out a declaration form and obtain the QR code at least 72 hours before flying to Jordan. A negative PCR test and vaccination certificate is no longer required. However, it is mandatory to have the QR code to enter Jordan.
Cheapest airlines from Qatar: Air Arabia, Qatar Airways, Royal Jordanian
Prices: Start from QAR 980
Schedule: Daily flights available for the month of April 2023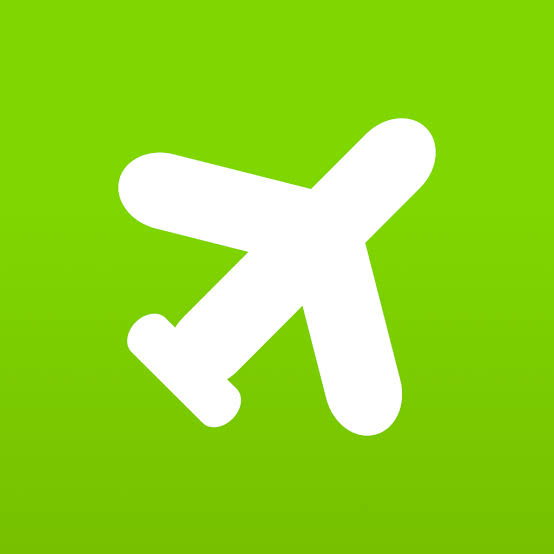 Find cheap flights to Jordan
Azerbaijan