This article has been reviewed by Wego's editorial team to ensure that the content is up to date & accurate.
Eid Milad-Un-Nabi or Eid Milad or Mawlid commemorates the birth of the founder of Islam and the proclaimer of the Qurʾan. Muslims in Pakistan will celebrate the birth of the Holy Prophet Muhammad (PBUH) on the 12th of Rabiul Awwal.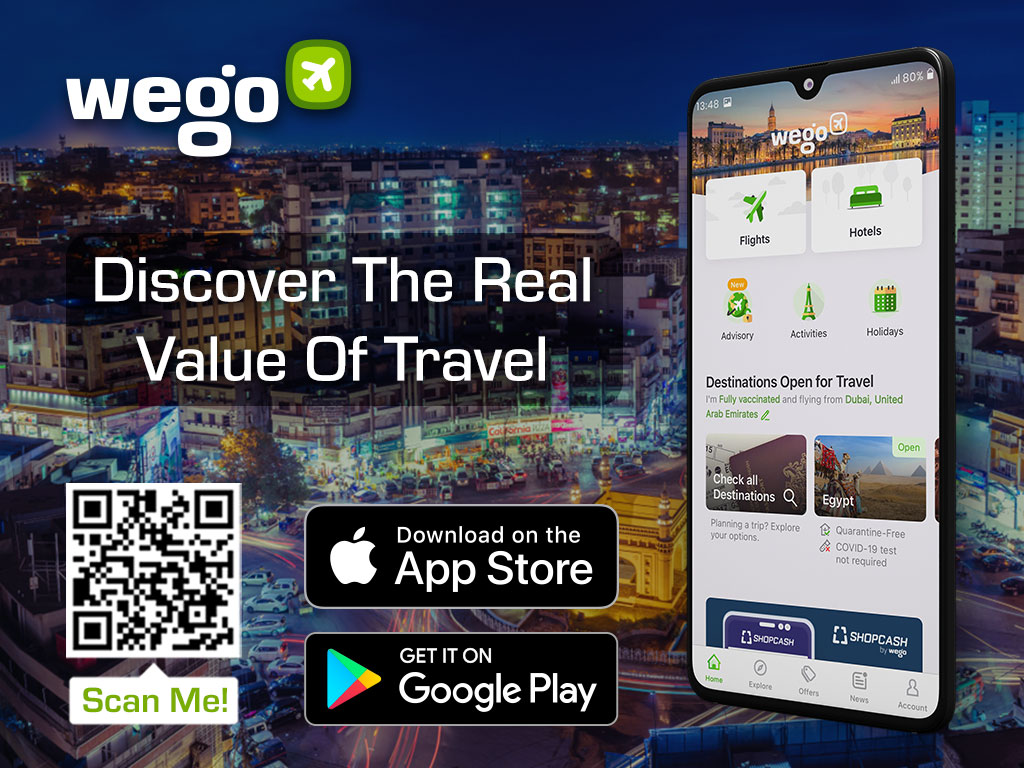 Check out all the essential details about Eid Milad Un Nabi 2024 in Pakistan here – dates, celebrations and significance.
Eid Milad un Nabi 2024 dates and calendar
Eid-e-Milad un Nabi will be celebrated with traditional religious zeal and fervor across Pakistan in the month of Rabi ul Awal. The projected date for Eid Milad un Nabi 2024 in Pakistan is the Sun, Sep 15, 2024 – Mon, Sep 16, 2024.
Please note that the dates may vary depending on when the first day of Rabi ul Awal is observed.
12 Rabi ul Awal 2024 date in Pakistan
The date for the 12th day of Rabi ul Awal this year will depend upon the location and sighting of the moon.
Last year, the month of Rabi ul Awwal began on September 26, and thus, the 12 Rabi ul Awal fell on October 7 in Pakistan. But if the third Islamic month commences on September 18, 12 Rabi ul Awal will be on September 29.
Eid Milad un Nabi 2024 public holiday in Pakistan
Eid Milad-un-Nabi is a public holiday in Pakistan. All government and semi-government offices, and most private offices, businesses, shopping malls, post offices and educational institutions, are closed on this day. Important buildings and mosques are illuminated at night to mark the public holiday.
How is Milad-un-Nabi celebrated in Pakistan?
Eid Milad or Mawlid usually commences with the 31-gun salute at the federal capital and the 21-gun salute at all the provincial capitals. Public and private buildings, as well as roads and markets, are illuminated, while rallies are held across the country with the national flag of Pakistan hoisted on all public buildings. It is also a time for the faithful to distribute food among each other.
Thousands of devotees gather at Minar-e-Pakistan, Lahore, at one of the world's biggest gatherings between the intervening night of 11th and 12th Rabi al-Awal for Mawlid celebrations. After Fajr prayers, special prayers are offered in the mosques for the unity of Muslim Ummah and the country's progress and prosperity. Seerat conferences and special ceremonies like the Mehfil-e-Milad are also arranged to pay respect to the last messenger whose life and teachings are a beacon of light to the world.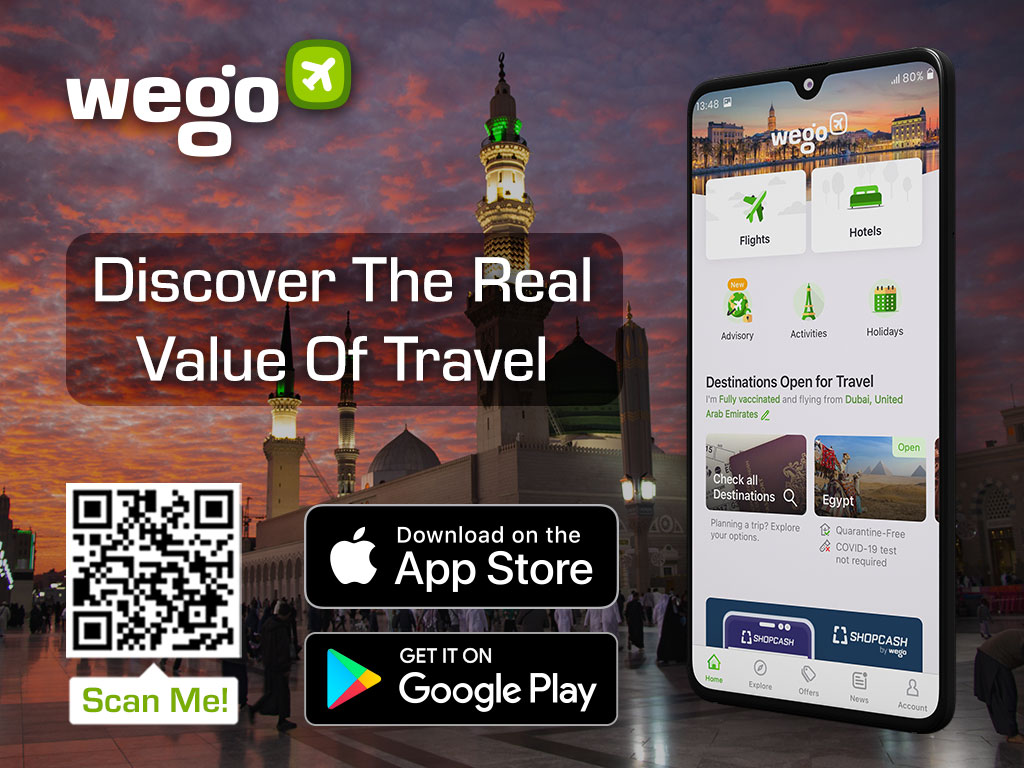 [Total:

222

Average:

4.8

]