This article is reviewed regularly by Wego's editorial team to ensure that the content is up to date & accurate.
Updated May 2023
The Eid holidays in the UAE are always special and witness several hundreds and thousands of Emiratis fly out of the country to various cities around the globe with friends and family, making the best use of this auspicious season. While the pandemic continues to decrease its severity worldwide, there are numerous countries providing allowances to accommodate international arrivals.
Here is our pick for the top 10 visa-free countries open to UAE travellers for this Eid al Adha festive season. 
Best visa-free Eid destinations for UAE travellers
With more countries opening their doors to travellers with no restrictions, UAE travellers are lucky as several countries exempt them from acquiring a visa for entry, cutting down the tedious visa application process and making travelling easier. 
The following is our selection of the top 10 countries that do not require UAE travellers to produce a visa for entry.
Georgia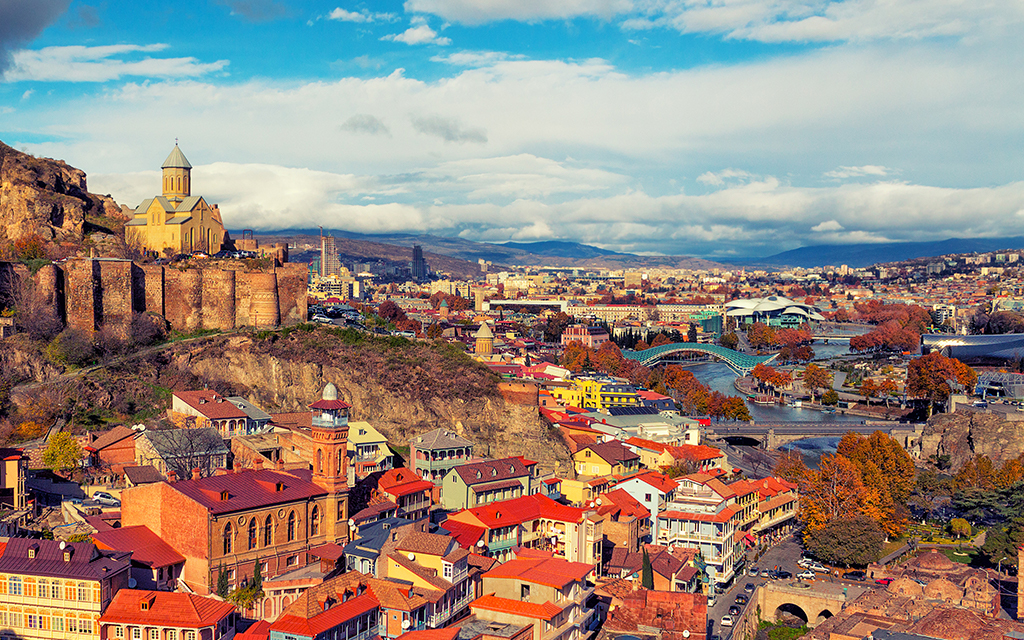 This charming country in the Caucasus Mountains has it all! From vibrant cities and landscapes to unique delicacies and hospitable people. Georgia's capital city Tbilisi is one of the oldest cities in Europe and has a lot of historical sights to explore.
It has another advantage of providing visa-free travel for UAE residents. UAE citizens and permanent residents may enter Georgia without a visa for one full year, while expats with a valid UAE resident visa will also receive a visa on arrival in Georgia.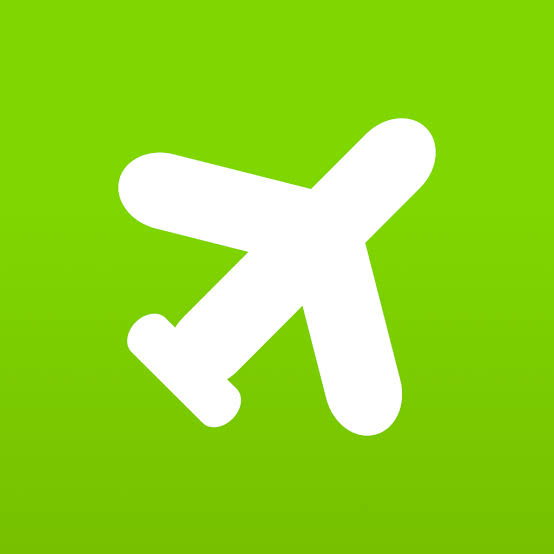 Book cheap flights to Georgia
Albania
The Balkan country of Albania has been gaining a lot of interest and is increasingly witnessing many UAE tourists this Eid. The underrated European metropolises of Albania have never-ending movement and energy. With its clubs, bars, cafes, and taverns, the fun never stops. The hospitality shown towards tourists is something that will mark your journey all over the country.
UAE travellers can visit Albania without having to acquire a visa for a period of 90 days within six months.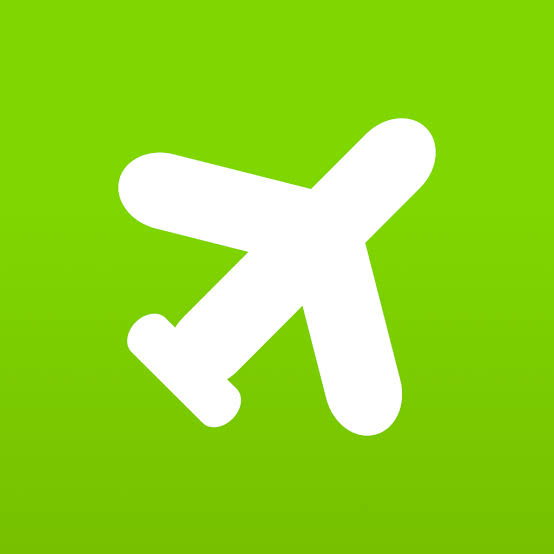 Book cheap flights to Albania
Azerbaijan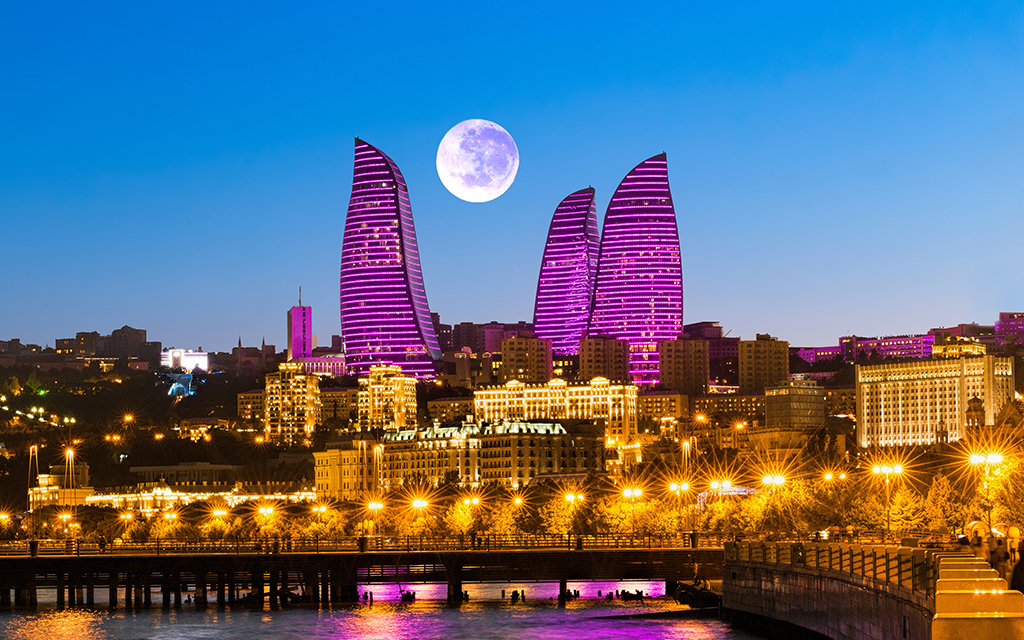 Situated in southwest Asia, Azerbaijan is one of the most affordable travel destinations for tourists on a budget. This charming country has a blend of rich culture and history while also being economical.
Azerbaijan's visa-on-arrival policy extends to UAE visitors for up to one month, provided their residence visa and passport is valid for at least 120 days after the date of entry to Azerbaijan.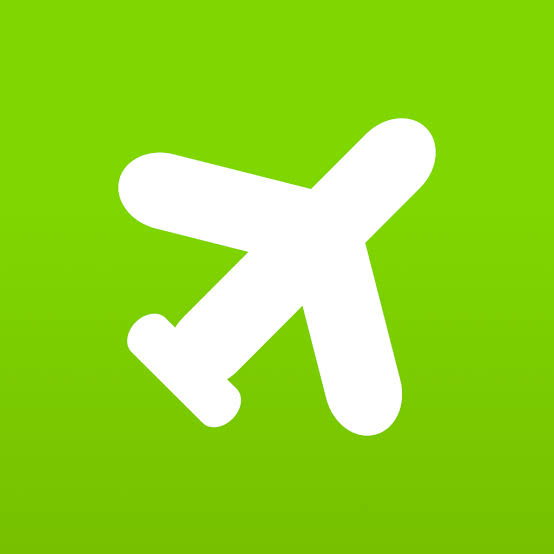 Book cheap flights to Azerbaijan
Maldives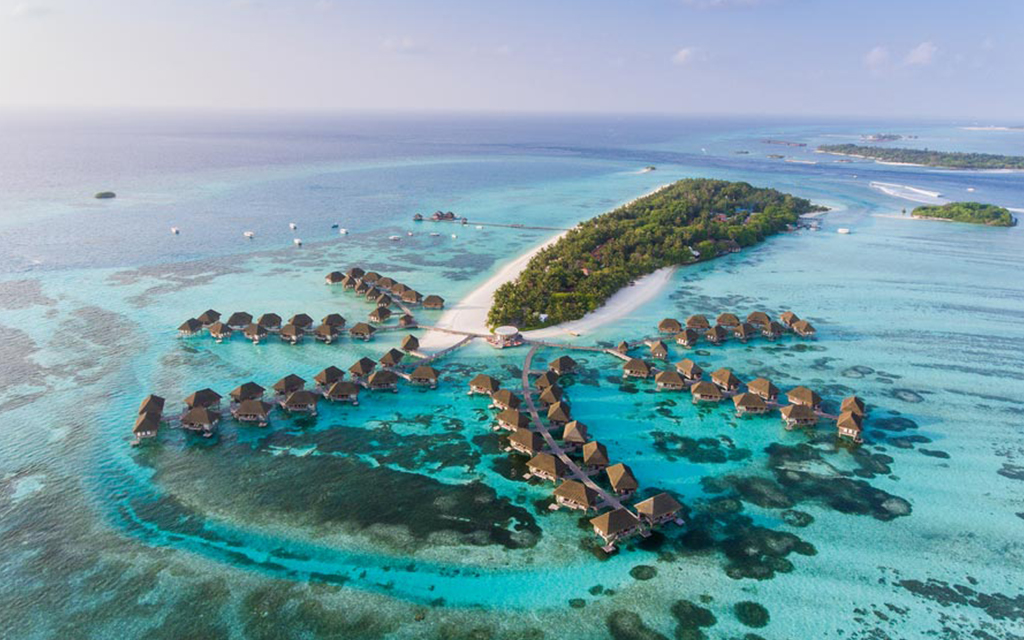 The Maldives is home to some of the best ocean and marine life and is a beach haven to discover the best underwater scenery. Many luxury resorts and hotels in the Maldives provide scenic accommodations on the beach and over water.
The Maldives offers a visa on arrival for UAE travellers, valid for 30 days but can also be extended.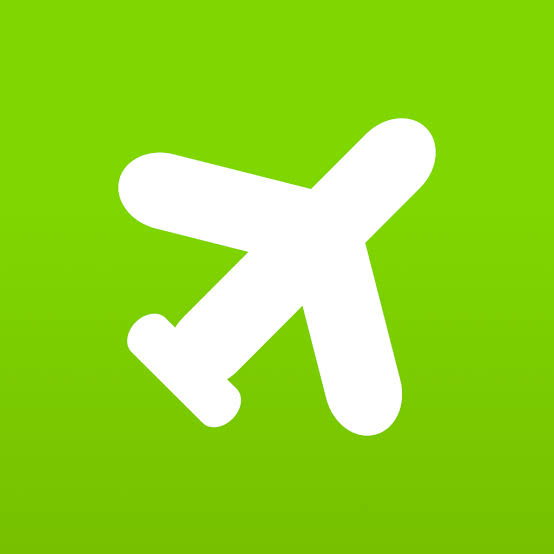 Book cheap flights to Maldives
Seychelles
This jewel in the Indian Ocean is one of the most sought-after destinations in the world. No traveller worth their salt can indeed resist the temptation of sparkling beaches scattered ideally across the country's 115 islands. But on the off chance that the beaches fail to enchant travellers, Seychelles' lush jungle featuring scores of fascinating wildlife will surely do the trick.
Seychelles is a visa-free country. As such, all foreign nationals visiting Seychelles are granted visa-free access under the condition that they must be in possession of a valid passport, return or onward ticket, proof of accommodation and sufficient funds. A Visitor's Permit will be issued free of charge for all arrivals and is initially valid for up to three months but can be extended for a fee for a period of up to three months, with further extensions not exceeding a total period of twelve months.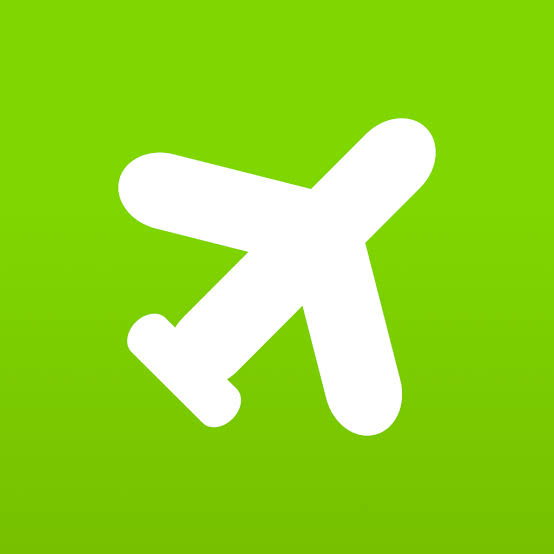 Book cheap flights to Seychelles
Switzerland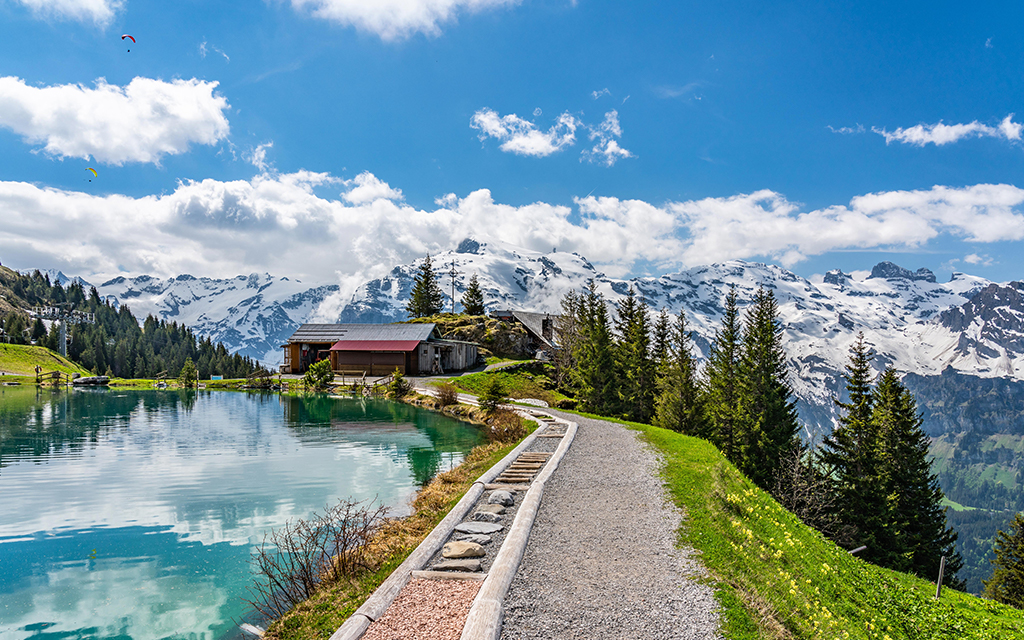 Whether embarking on a road trip or going on a panoramic train tour, you'll come across pristine lakes, grand forests, charming cities and villages all conspiring to conjure up romantic images of Switzerland. Under the watchful eye of the Alps and Jura mountain range, and with the accompaniment of its exquisite cheese, wine and chocolate, life is all but good here in Switzerland.
Switzerland is open to UAE travellers without any visa for 90 days.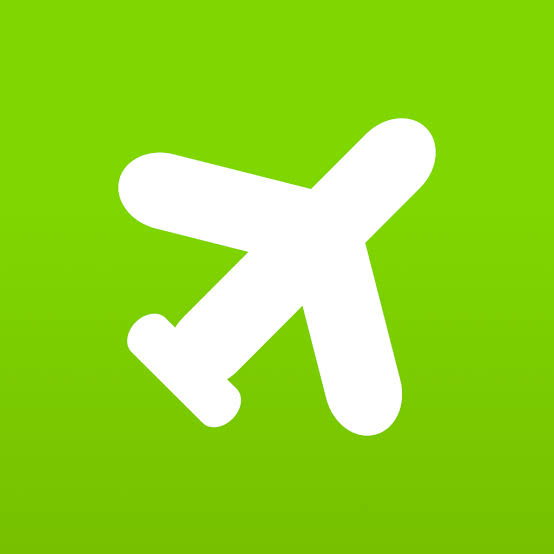 Book cheap flights to Switzerland
Poland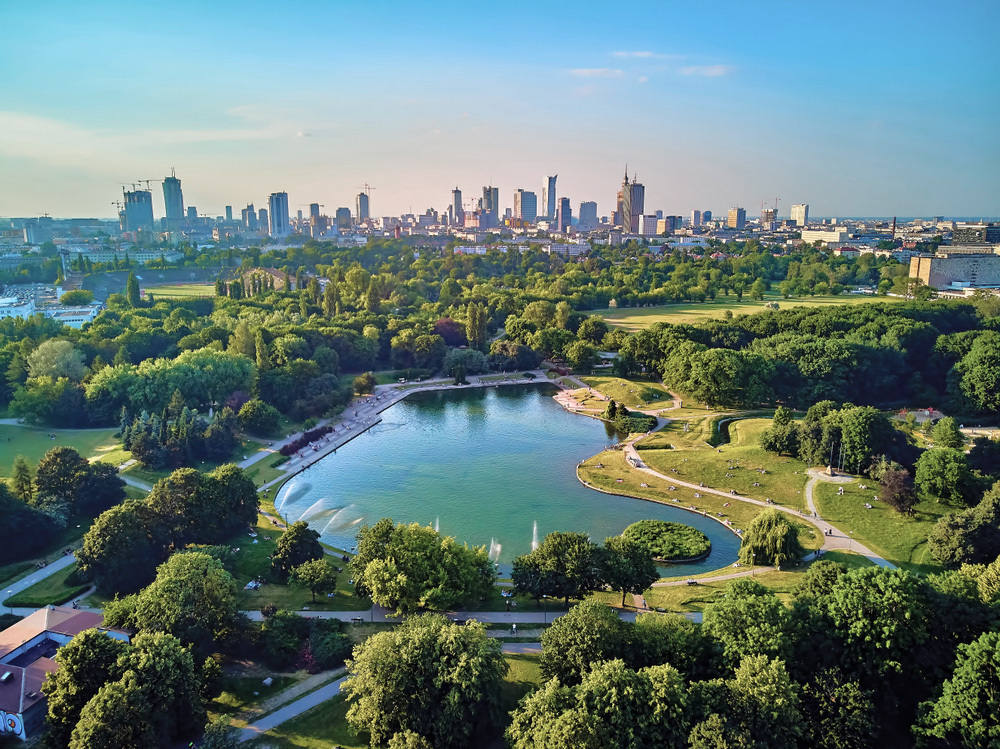 The scenic beauty and flamboyant history of Poland is alluring for apparent reasons. Rich in history and culture, with many stunning architectural landmarks, museums, and art galleries that showcase the country's heritage, Poland is a relatively affordable destination, making it an attractive option for budget-conscious travellers from the UAE.
Poland tourist visa is not required for citizens of UAE for a stay of up to 90 days in the country.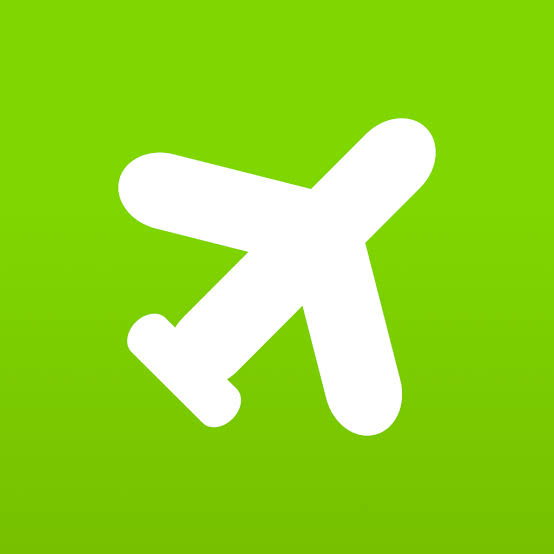 Book cheap flights to Poland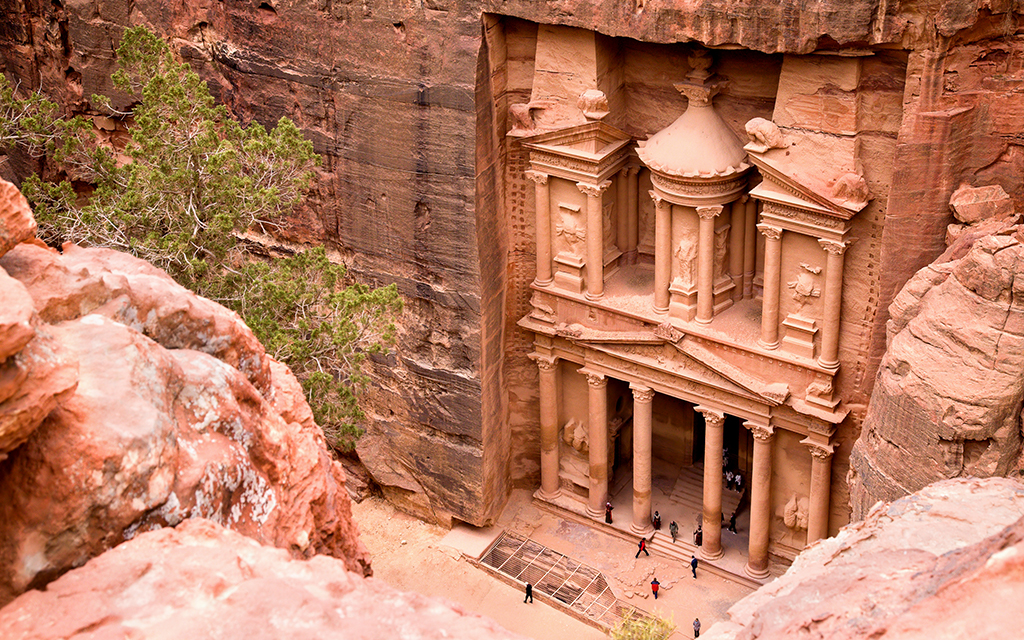 In addition to being one of the cheapest countries to travel from the UAE, Jordan's generosity and hospitality are simply boundless—since ancient times, the land has always been welcoming to countless strangers and visitors. As such, not even the pandemic can stop you from paying your respect to Jordan's ancient rock city of Petra. 
UAE is among the few countries allowed to enter Jordan visa-free. UAE travellers must ensure that their passport's validity period extends to six months beyond the duration of their stay. A visa-free stay of 30 days is allowed.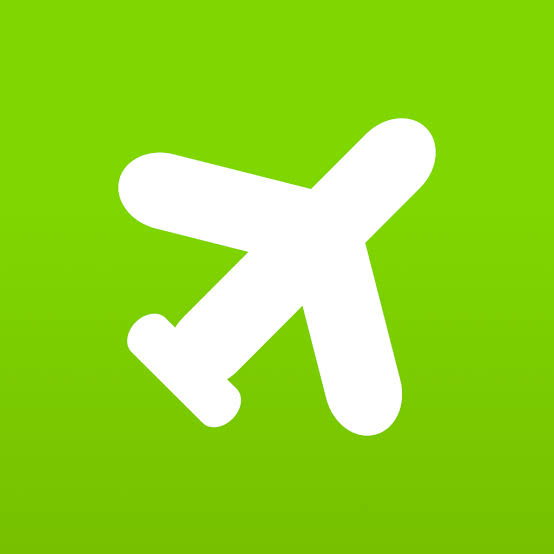 Book cheap flights to Jordan
Thailand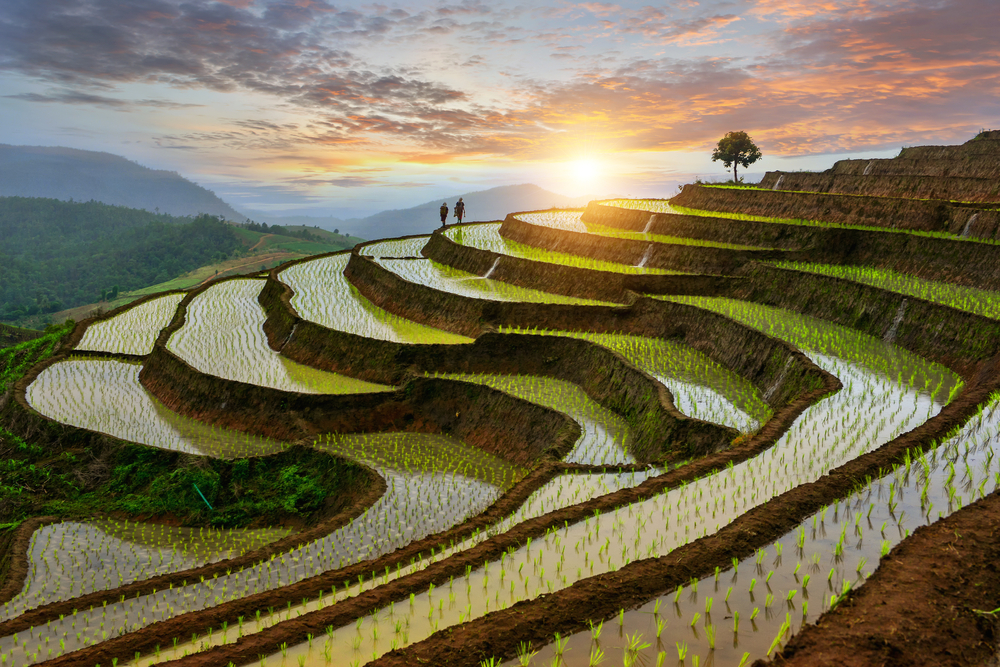 Affectionately known as "The Land of White Elephants," Thailand is a much-sought paradise on account of its extraordinary beauty and cultural uniqueness. The buzz of Bangkok, the tropical shores of Phuket, the grandiose temples of Chiang Rai, and the luscious Chiang Mai countryside never fail to disappoint millions of tourists who visit the country every year.
Thailand's visa exemption rule allows UAE tourists, along with 63 other countries, to enter the country without a visa. Tourists entering Thailand are allowed a maximum of a 30-day stay period should they enter Thailand via international airports or land borders.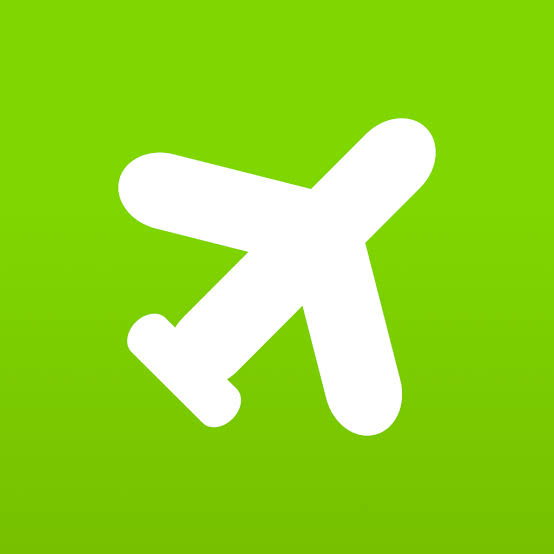 Book cheap flights to Thailand
Italy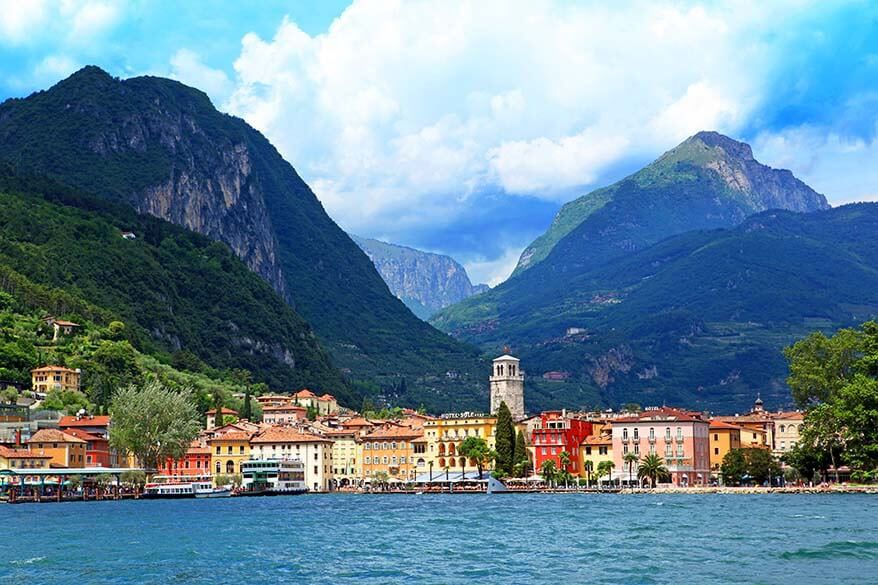 Italy is one of the most affordable European destinations to travel to from the UAE. This European country is known for its vibrant shopping districts, cultural events, and art galleries. All of this, as well as delectable culinary delights, ensures unforgettable tours.
Just like several other European countries, Italy is also open to UAE travellers without the need to possess a visa for 90 days.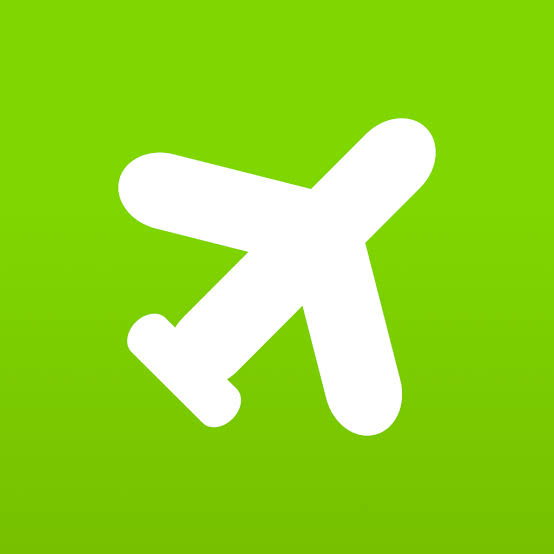 Book cheap flights to Italy
[Total:

254

Average:

4.6

]