This article is reviewed regularly (on a monthly basis) by Wego's editorial team to ensure that the content is up to date & accurate.
Updated August 2023
As the tourism industry still struggles to reach normalcy amidst the constantly changing travel scenarios, restrictions, travel bans, and new variants, air carriers across the globe have been adopting several measures to ease flying. Many airlines, including Emirates, have been offering a full refund of tickets for flight cancellations due to government orders.
Keep reading to learn more about the Emirates refund policy, cancellation procedure, and conditions for refund.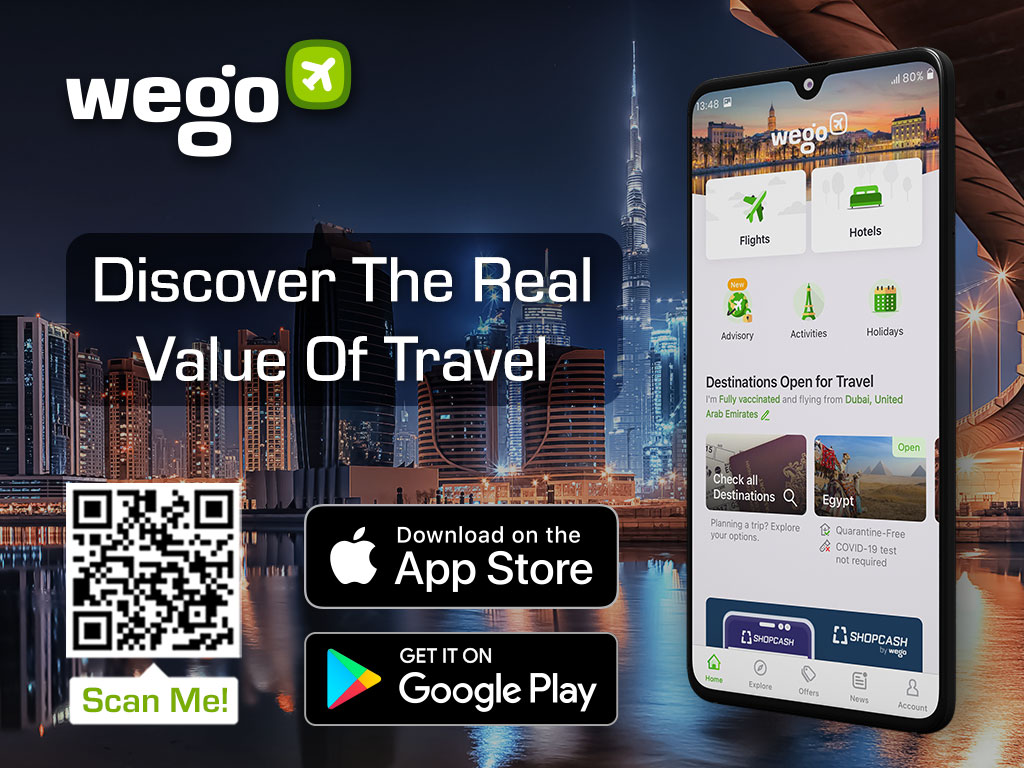 Emirates cancellation and refund policy
Emirates offers a full refund as long as it's within the conditions of your fare conditions. Even if your flight hasn't been canceled, you can still request a refund. All eligible tickets can get full refunds. 
Alternatively, you can also just keep hold of your ticket and use it to fly later instead. Emirates has extended the validity of tickets and made them more flexible to help with your travel plans. If you still want to cancel, you can do that through the official website and claim a refund. Check the conditions of your fare first, as some tickets are not refundable, or there may be cancellation charges.
Emirates refund conditions
All air tickets have fare conditions attached to them which determine the price and refundability of that ticket. The most common conditions to be aware of are whether a ticket is refundable and whether additional charges will be imposed in the event that your travel plans change.
Different fares will have different conditions, and a ticket that allows you to change your travel dates without charge – or to receive a full refund if you cancel your travel plans – will be more expensive but useful if you think your travel plans might change.
Emirates refund policies based on types of tickets and requests
Emirates offers various refund policies for different requests.
Fully unused tickets
Emirates will process any refund according to the Fare Conditions advised at the time you purchased your ticket.
Partially used tickets
In some cases, partially used tickets are non-refundable. For fees that apply for partially used tickets that are refundable, these will be deducted from any amount to be refunded. You may also receive a refund for the unused part of your ticket according to the Fare Conditions applicable to your ticket. 
Downgrade
The Emirates team will verify your request and process any refund accordingly once you submit this form.
Skywards Miles or Business Rewards Points redemption
If you paid for your ticket using Skywards Miles or Business Rewards points, you could receive a refund of unutilized Miles or points and applicable taxes according to the Emirates Skywards or Business Rewards Programme Rules.
Visa deposit
Use this option only if you're requesting a refund for the deposit paid for a UAE visa processed by an Emirates office. To process this request, the passenger must have already left the UAE. Provide the EMD receipt number issued by the Emirates office. This will be on your visa deposit receipt. Please don't use this option for UAE visas processed through emirates.com or VFS Global partners. Also, note that the fee for processing the visa is non-refundable.
Seat selection
Use this option if we had to change your seat for operational, safety, or security reasons and we were unable to seat you in a suitable alternative in line with our refund eligibility criteria. You can use this refund form only after all of the flights in your booking have been flown. Please enter only the "EMD Receipt" number and not the e-ticket number to avoid any problems with your request.
Paid lounge access
You are eligible for a refund only if Emirates cannot provide you access to lounge services.
Change fee due to COVID-19
If you made a change to your booking on emirates.com on or after 7 March 2020 and paid a change fee online, you may be eligible to have a refund of this fee. Changes made before 7 March 2020 would not be eligible for a refund of the change fee.
Excess baggage
You can only request a refund if Emirates is not able to provide you with excess baggage services.
Emirates refund fee
There's no cancellation or refund fee. However, the service fees and taxes will be deducted from the refund amount. The refund will be processed to the card you used to purchase your ticket.
Some fees and charges may apply to making changes to your booking, depending on the fare conditions of your ticket. If you make changes through Manage your booking, you'll find which charges will apply for penalties or additional taxes.
How to apply for Emirates Airlines cancellation?
To cancel your tickets:
Head to 

Manage your booking

Enter your last name and booking reference

Retrieve booking 

Select and cancel your flight
How to apply for Emirates Airlines refund?
To process a refund:
Complete the 

refund form

Enter booking details such as date of departure, arrival and departure airports

Fill in personal details like name and contact details

Select the service you are choosing a refund for

Add ticket details

Enter payment method

Click submit and wait for your refund to be processed.
Refund process for tickets booked through travel agents
If you had booked your flight tickets through a travel agent, use the refund form if you bought your ticket more than 24 months ago. If you bought your ticket within the last 24 months, contact your travel agent for a refund.
How to check your Emirates Airways refund status?
While there is no specific portal to check your refund status with Emirates, the amount will usually be processed in the actual form of payment within 7-10 business days. You can also contact them via its round-the-clock available help desk. 
Although all the executives available at Emirates Airlines customer service are considered to be quite responsive, when it comes to the refund policy, the airlines need to check a lot of things at their end too. They need to check the eligibility criteria applicable to the ticket that must be canceled and refunded, which takes a considerable amount of time to process.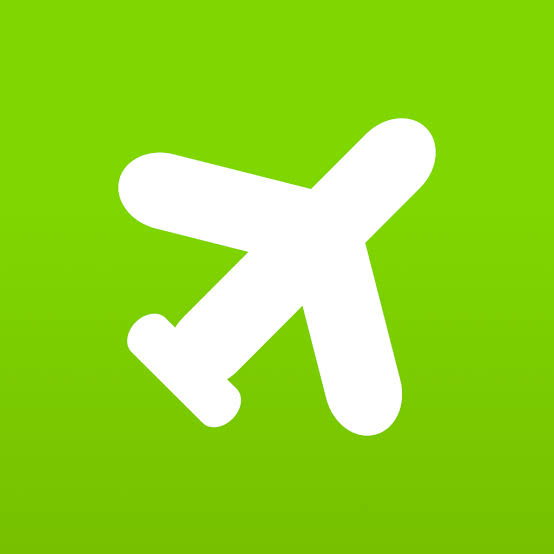 Book Emirates Airlines flight easily on Wego