This article is reviewed regularly (on a monthly basis) by Wego's editorial team to ensure that the content is up to date & accurate.
Updated January 2022
Emirates Airlines has announced the flight suspension to a number of destinations in the United States from 20 January 2022, until further notice. Scheduled flights to New York, Los Angeles, and Washington DC will continue to operate.
Emirates has halted flights to seven US cities including Chicago, Dallas, Fort Worth, Miami, Newark, Orlando, and Seattle as of now.
The flights have been suspended due to operational issues associated with the planned rollout of 5G mobile network services in the US and its possible interference with aircraft radio altimeters.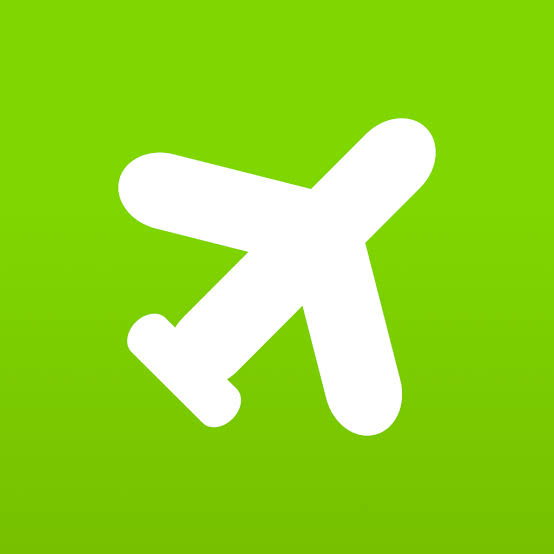 Find Cheap Flights to the US
Airlines worldwide, including the long-haul carrier Emirates, are rushing to cancel or change flights heading into the U.S. over the rollout of 5G mobile phone technology, even after AT&T and Verizon said they will postpone it near some U.S. airports. https://t.co/2IFLyRWyKg

— NBC4 Washington (@nbcwashington) January 19, 2022
The US aviation regulator has issued a warning about the deployment of new 5G technology that could affect sensitive airplane instruments such as altimeters that could hamper low-visibility operations. Radio altimeters help with precise readings of the height above the ground during automated landings.
Emirates Airlines has stated that those affected by the decision will not be required to call the airline for a rebooking. They can continue to hold on to their Emirates ticket until the flights resume and then contact their travel agent or booking office and reschedule their flights to reach their desired destination.
Air India, All Nippon Airways, Japan Airways, and Lufthansa had also announced the suspension of flights to a few US destinations. Passengers might have to look for indirect operations with other airlines that are still operating. We advise you to check with your airlines for the latest flight updates.