This page was last updated on 16 December, 2021.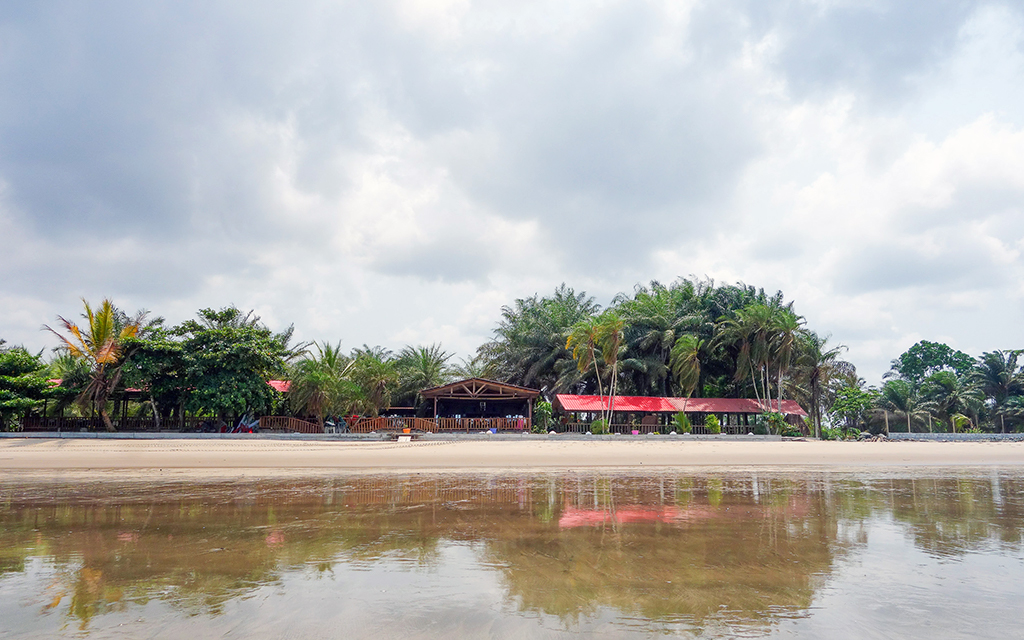 At a Glance
Travel Restrictions
Entry For Vaccinated Travelers: Partially Allowed
Tourist Entry: Partially Allowed
Testing: Negative COVID-19 test required for all countries.
Quarantine Required: Yes
Quarantine Details: Quarantine for 14 days is required
Local Restrictions
Lockdown in Effect: Partial
Events: Partially Allowed
Transport: Operational with restrictions
Shopping: Open
Restaurants and Bars: Open with restrictions

Detailed Travel Advisory
Published 07.12.2021
1. Until 2 January 2022, flights to Equatorial Guinea are suspended.
– This does not apply to repatriation flights.
2. Passengers must have a negative COVID-19 PCR test result issued at most 48 hours before arrival.
3. Passengers are subject to quarantine for 5 days at their own expense.
Detailed Tourist Information
International travel has resumed, and nationals, residents, diplomats, businesses, and those who have received government approval are permitted to travel.
Upon arrival, everyone must have a rapid test.
All passengers coming from the UK are prohibited entry into the country.
Everyone must arrive with a negative PCR test. All passengers coming from abroad must present upon arrival a certificate of negative diagnosis for the coronavirus through a PCR test, valid within the previous 48 hours as well as proof of residency, employment, or business purpose of the visit (Full Text https://bit.ly/3BcbGpl).   No airline is allowed to admit passengers on board without a valid PCR negative certificate.

Lockdown Details
On August 4, 2020, the government of Equatorial Guinea signed Decree 54/2020 in which it announced the entry into the second phase of de-confinement since the COVID–19 contagion curve descended to 3% as at July 16. It also contains information on large gatherings requirements. Discos and beaches remain closed. The government authorized the opening of schools from September 1 with a capacity not exceeding 50%. Stores are open during normal business hours. Religious activities are allowed by respecting the established COVID-19 health protocols.

Sources

Data Source: covidcontrols.co