This article is reviewed regularly (on a monthly basis) by Wego's editorial team to ensure that the content is up to date & accurate.
Updated 19 July 2022
The UAE government has periodically released several policies and initiatives to assist and cater to its citizens' needs, making life easier in the Emirates. One such social program is ESAAD, enabling cardholders to avail several discount policies across different sectors. 
Please keep reading to learn more about Esaad, the benefits of the program and how to get one.
ESAAD card in Dubai
ESAAD was launched in March 2017 as a unique humanitarian community quality initiative, unique in its offerings, distinctive in its discounts, covering all sectors that cover the basic and desirable aspects of the cardholders' lives. The ESAAD card is issued by the Dubai Police and offers its members a host of exclusive offers and discounts.
Thus, the initiative contributes to financial savings in several sectors such as education, health, housing, food catering, restaurants, amusement parks, hotels, tourism, travel, shopping malls, and everything pertaining to the family's needs.
Esaad card benefits & offers
The Esaad card provides extensive benefits and discounts across several sectors, including healthcare, education, hospitality, entertainment, real estate, and restaurants, among others. Exclusive offers and discounts are available for cardholders at 7,237 brands and businesses within the UAE and across 92 countries worldwide.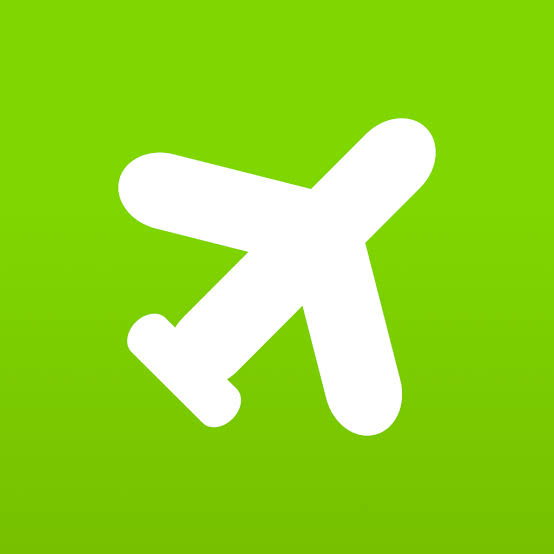 Book cheap flights to Dubai now
Currently, Esaad card holders can get deals and discounts in:
Automobiles (153 deals)

Education (258 deals)

Family services (280 deals)

Health-related services (573 deals)

Malls and Retail stores (392 deals)

Online shopping (76 deals)

Public services (127 deals)

Residential (193 deals)

Restaurants and entertainment (452 deals)

Travel and Tourism (146 deals)
Esaad card registration & login
ESAAD members, including eligible government employees, military and civilian retirees from the government and private sectors jobs, as well as disabled and senior citizens in the Emirate.
For individuals
You can register for the ESAAD card by
Visiting the official Esaad website 
Proceed to register by following the registration link 
Enter your name and personal details, including your Emirates ID
Submit your email ID and contact number details
Enter captcha and click "Submit"
However, if you are a company and you would like to offer membership to employees you will be registering through the companies form found on the top part of the Esaad website.
For companies
If you are a company willing to offer ESAAD membership to employees, you should proceed with the registration process through the Company Registration link. In oder to register here you need to satisfy the following requirements:
Valid license to practice the profession.
Offer duration not less than one year.
Discount percentage not less than 30%, variable to change according to organization activities.
Attach organization logo and detailed list of prices before and after discount and also owner passport and Id.
Offer is applicable to all branches inside and outside of country.
Application must be submmitted in Arabic and English with detailed contact info.
Attach image of organization and info in Arabic and English.
The company's commitment to provide statistics on the number of beneficiaries with the Esaad card and the total financial value of the discounts during the contracting period before end of December.
Esaad card for Golden Visa Holders
The Dubai Media Office has announced that Golden Visa holders in Dubai will be gifted the coveted Esaad privilege card. The card will be provided free of charge to holders of 5-year and 10-year Golden Visas in Dubai.
Select categories of Golden Visa holders in Dubai will receive the Esaad card. These categories include
Investors in public investment funds
Real estate investors
Entrepreneurs
People with specialised talents and researchers in science and knowledge, such as scientists, doctors, specialists, inventors
Creative people in culture and art
Executive directors
Specialised academics
Professional sportspeople
PhD degree holders specialising in engineering or science, humanitarian aid workers
Outstanding university and high-school graduates
Esaad contact number
To submit all enquiries related to the Esaad card
Visit the inquiries page on the official Esaad website
Select the type of inquiry you would like make
Add the subject and explain your grievance, complain or queries
Enter your mobile number so that they can get in touch with you
[Total:

100

Average:

4.5

]