This article is reviewed regularly (on a monthly basis) by Wego's editorial team to ensure that the content is up to date & accurate.
*Featured image is for illustration purpose only
Are you planning to travel to Europe sometime in 2022? You may now need to jump through an additional hoop through ETIAS. ETIAS is not a visa or any particular document to carry, and not every traveller to Europe is eligible to apply for it.
So, what exactly is ETIAS? Read on to find out.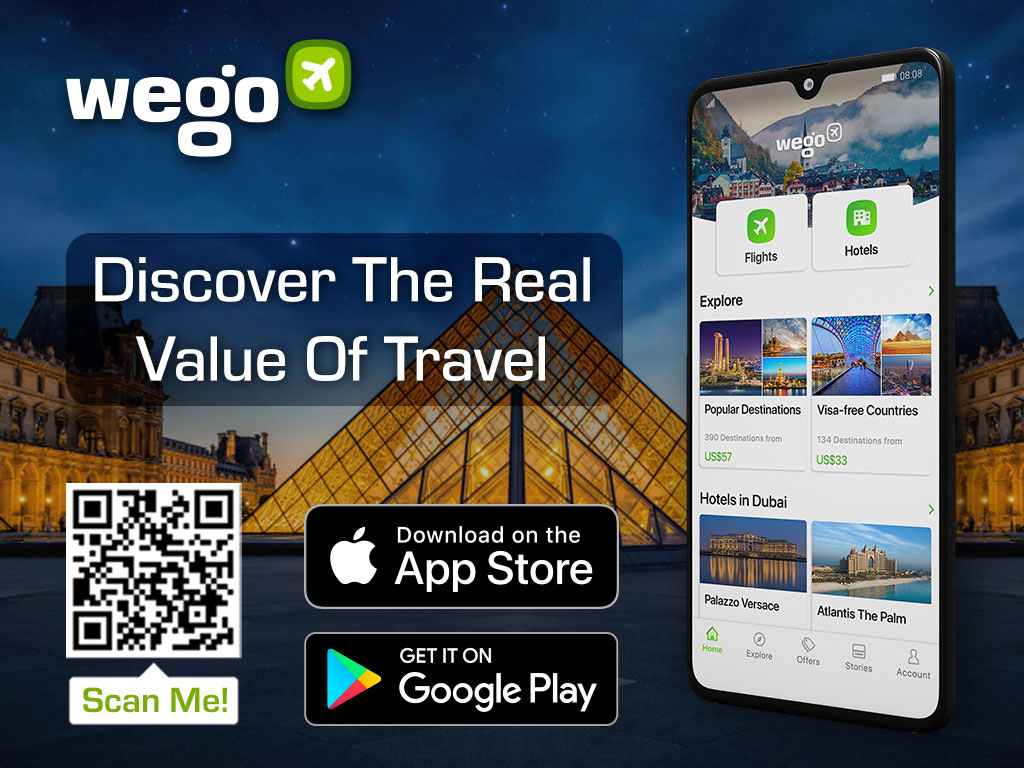 What is ETIAS?
ETIAS stands for European Travel Information and Authorization System. It is a form of electronic travel authorization. Visitors to the Schengen Area will need to get an ETIAS travel authorization ahead of their journey starting in 2022.
ETIAS is not a visa, rather a form of security check or visa waiver. ETIAS aims to strengthen European security by screening travelers before they enter the Schengen Area. In addition, the ETIAS procedure will determine whether or not a national is permitted to enter the Schengen Area.
Finally, the ETIAS will decide if a person poses a security danger to any Schengen nations by cross-checking information against multiple databases.
Which countries are eligible for ETIAS visa waiver?
ETIAS is applicable only for nations that already have a visa-free agreement with the European Union. They are:
Albania
Antigua and Barbuda
Argentina
Australia
Bahamas
Barbados
Bosnia and Herzegovina
Brazil
Brunei
Canada
Chile
Colombia
Costa Rica
Dominica
El Salvador
Georgia
Grenada
Guatemala
Honduras
Hong Kong
Israel
Japan
Kiribati
Macao
Macedonia
Malaysia
Marshall Islands
Mauritius
Mexico
Micronesia
Moldova
Montenegro
New Zealand
Nicaragua
Palau
Panama
Paraguay
Peru
Saint Kitts and Nevis
Saint Lucia
Saint Vincent
Samoa
Serbia
Seychelles
Singapore
Solomon Islands
South Korea
Taiwan
Timor Leste
Tonga
Trinidad and Tobago
Tuvalu
Ukraine
United Arab Emirates
United Kingdom
United States of America
Uruguay
Vanuatu
Venezuela
How to apply for ETIAS?
All you have to do is fill out a simple online application form to receive ETIAS travel permission. In addition, applicants must provide personal information such as their name, date of birth, address, and information about their travel and security questions.
Permission would be granted in as little as a few minutes. Thus, the entire online application and registration procedure will take no more than 10 minutes per applicant.
What are the documents you need to apply for ETIAS?
A biometric passport is the only formal document required to complete the online application. The application will also need a debit or credit card, as well as an email address. Biometric passports are favored because of the security benefits they provide, such as preventing unauthorized viewing or "skimming" of passport information – but are not compulsory.
How much is the fee for ETIAS application?
Applying for ETIAS authorization will cost you 7 euros. Travellers under the age of 18 will need to apply for ETIAS as well, but will not pay a fee.
How long is the ETIAS valid for?
Short-term visits of up to 90 days are permitted under the ETIAS travel authorization. When visiting any area of the Schengen Area, tourists and business travelers will be required to obtain an authorized ETIAS. ETIAS travel permission, if issued, can be utilized for three years or until the passport expires, whichever comes first.