This article has been reviewed by Wego's editorial team to ensure that the content is up to date & accurate.
Updated September 2023
The prospect of living and working in the EU is one that is enticing to many. Conversely, the EU recognizes the importance and advantages of labor migration into Europe in boosting its competitiveness and economic growth. Thus, the EU Blue Card program was designed to render Europe an attractive destination for professionals from outside the EU.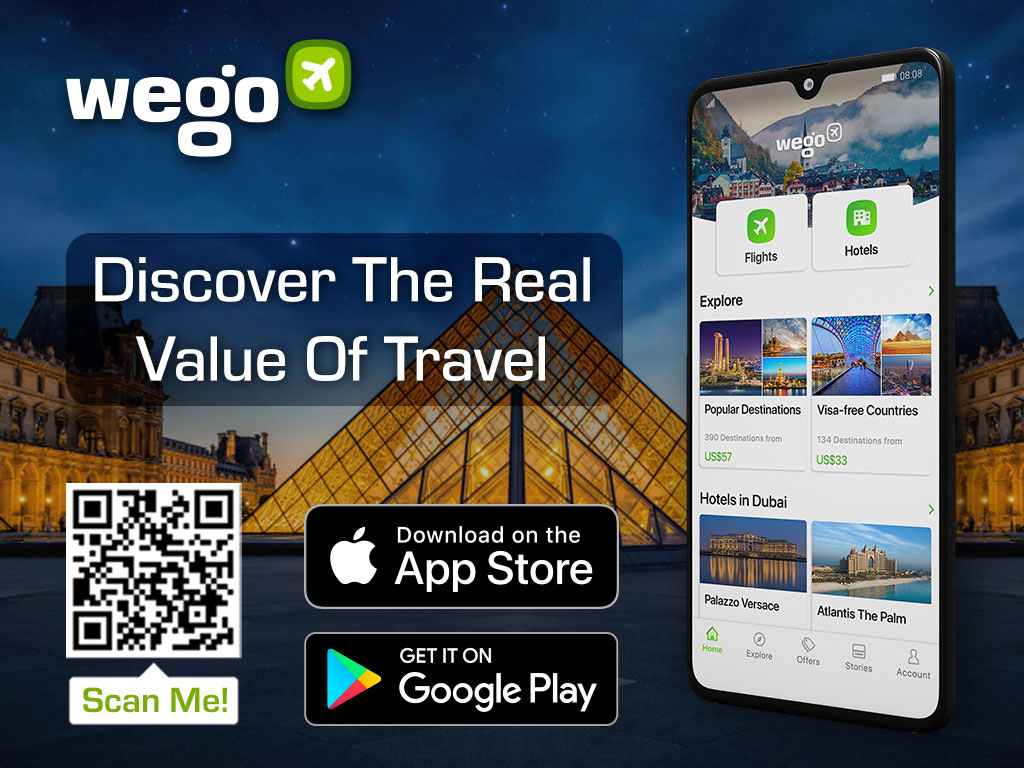 Read on as Wego unveils all you need to know about the EU Blue Card program: its requirements, eligibility criteria, associated costs, and more.
*Image is for illustration purposes only
EU Blue Card
The EU Blue Card is a work and residence permit available for eligible non-EU/EEA nationals. The EU Blue Card grants its holders comprehensive socio-economic rights and a path toward permanent residence and EU citizenship. 
To a certain degree, the EU Blue Card program can be regarded as a merit-based system, one that regards an 'individual of merit' as someone who has a highly sought-after skill set gained through professional experience or one who has received adequate levels of education.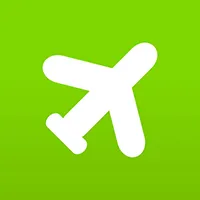 Book cheap flights on Wego
EU Blue Card benefits
Apart from being able to live and work legally in the EU, an EU Blue Card also allows its holders to: 
move freely within the Schengen area,  

enjoy equal treatment to EU nationals in areas such as employment conditions, freedom of association, educational and vocational training, mutual recognition of diplomas, social security and access to goods and services;
can be accompanied by their family members, who also have the right to work;
may acquire long-term EU resident status, subject to certain conditions;
may, after living legally for 12 months in the Member State that issued the blue card, move, live and work with their family in another Member State.
EU Blue Card eligible countries
The EU Blue Card applies in 25 of the 27 EU countries as follows:
Austria, Belgium, Bulgaria, Croatia, Cyprus, Czech Republic, Estonia, Finland, France, Germany, Greece, Hungary, Italy, Latvia, Lithuania, Luxembourg, Malta, Netherlands, Poland, Portugal, Romania, Slovakia, Slovenia, Spain, and Sweden. 
Denmark and Ireland do not currently participate in the EU Blue Card program.
EU Blue Card application process
The process of applying for the EU Blue Card program differs from one EU country to the next. Some EU countries allow the employer to apply for the Blue Card on the applicant's behalf, while others require the applicants themselves to play an active role in acquiring the permit.
However, most EU member states typically require applicants to schedule an appointment at their home country's embassies or consulates instead of applying online. For detailed information on what rules are in use in a particular EU country, you can select your destination country on this map of the EU.
EU Blue Card eligibility
To be eligible for the EU Blue Card program, you have to fulfill the following conditions:
You hold a non-EU citizenship

You must prove that you have 'higher professional qualifications' by showing a higher education qualification (such as a university degree). Some Member States may also accept at least five years of relevant professional experience.
You must work as a paid employee – the EU Blue Card does not apply to self-employed workers or entrepreneurs;
Your annual gross salary must be at least one and a half times the average national salary – except when the lower salary threshold applies;
You must present a work contract or binding job offer in an EU country for at least one year;
You must have the necessary travel documents. You must have health insurance for yourself and any relatives who come to the EU with you.
You must prove that you fulfill the legal requirements to practice your profession, where this profession is regulated
Please note that citizens of the European Economic Area (European Union, Norway, Liechtenstein, Iceland, and Switzerland) and citizens of overseas countries and territories (OCTs) with constitutional ties with EU member states are excluded from the EU Blue Card program.
EU Blue Card requirements
The required documents/certificates are as follows:
Proof of higher professional qualifications. This may be satisfied by providing a higher education qualification such as a university degree. Some EU Member States may also accept at least three to five years of relevant professional experience

Proof of employment. Note that the EU Blue Card program does not accept those who are self-employed or entrepreneurs

A work contract or binding job offer in an EU country for at least one year

A valid passport. If you have previous passports, you must also include them in your submission

Valid insurance policy for the applicant and any relatives coming along to the EU 

Proof that an applicant fulfills all the legal requirements to practice their profession where regulated
Apart from the above requirements, an applicant must also have an acceptable annual gross salary. The general rules stipulate that the sum of the salary must at least be one and a half times higher than the average national salary of a respective country. You must have a valid proof of this.
In addition, if you lose your job within the first three years under a Blue Card, you will have three months to find another job. Or else you will have to leave the country.  
EU Blue Card validity
The EU Blue Card is usually valid for between one to four years. It can be renewed for the same period so long as all the conditions are satisfied. You may be forced to leave the country if you overstay the EU Blue Card's period of validity and find yourself in an unusual circumstance.
EU Blue Card processing time
You are entitled to receive a decision within 90 days of the date your application is registered.
EU Blue Card fees
The cost of issuance and renewal of the EU Blue Card varies depending on the individual member countries.
But to give you some idea of the range of the fees, Germany sets a fee of EUR 110 for the initial issuance, while renewal fees are EUR 65 for three months and EUR 80 for renewals of more than three months. You can check each country's EU Blue Card fees and salary thresholds.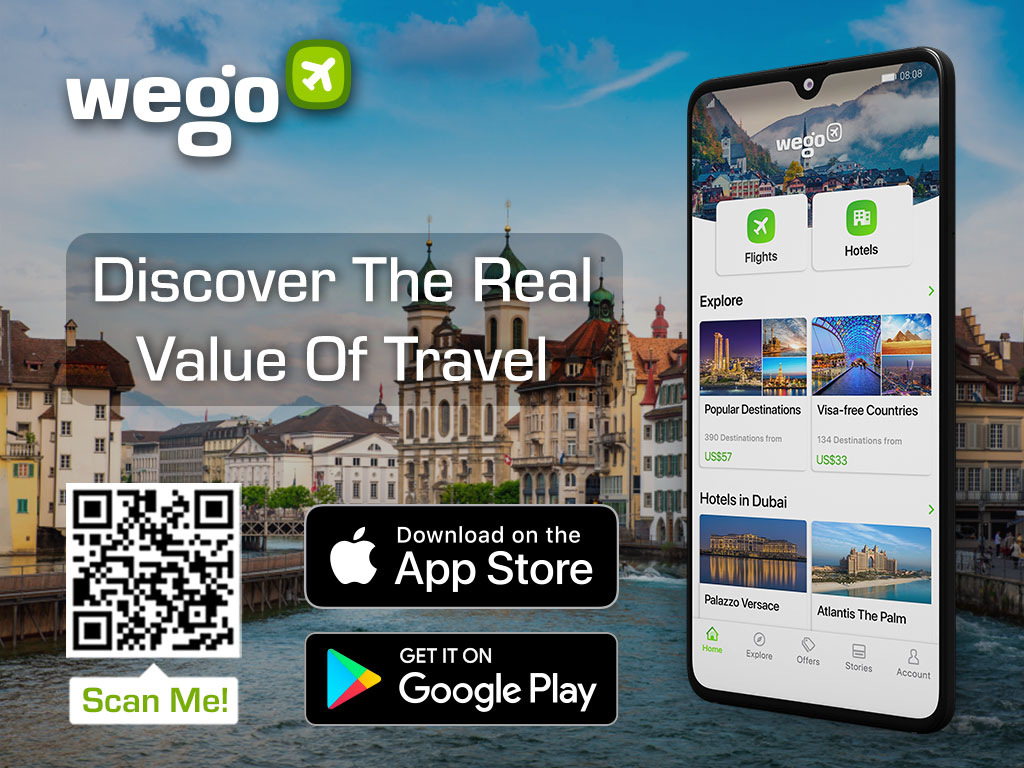 [Total:

182

Average:

4.7

]