This article has been reviewed by Wego's editorial team to ensure that the content is up to date & accurate.
Updated 26 October 2021
As Europe's tourism industry prepares for the summer reopening, a list of safe third countries has been agreed upon by all 27 member countries of the EU. Travellers from the listed countries will be able to partake in non-essential trips to the bloc under certain requirements.   
The EU safe travel list is periodically reviewed and adjustments and changes are made in accordance with each country's latest coronavirus development. While EU member countries are recommended to lift travel restrictions and open up their borders to the following countries, they are not legally bound to do so. The recommendation thus serves as the basis for EU member countries to formulate their own individual safe travel lists.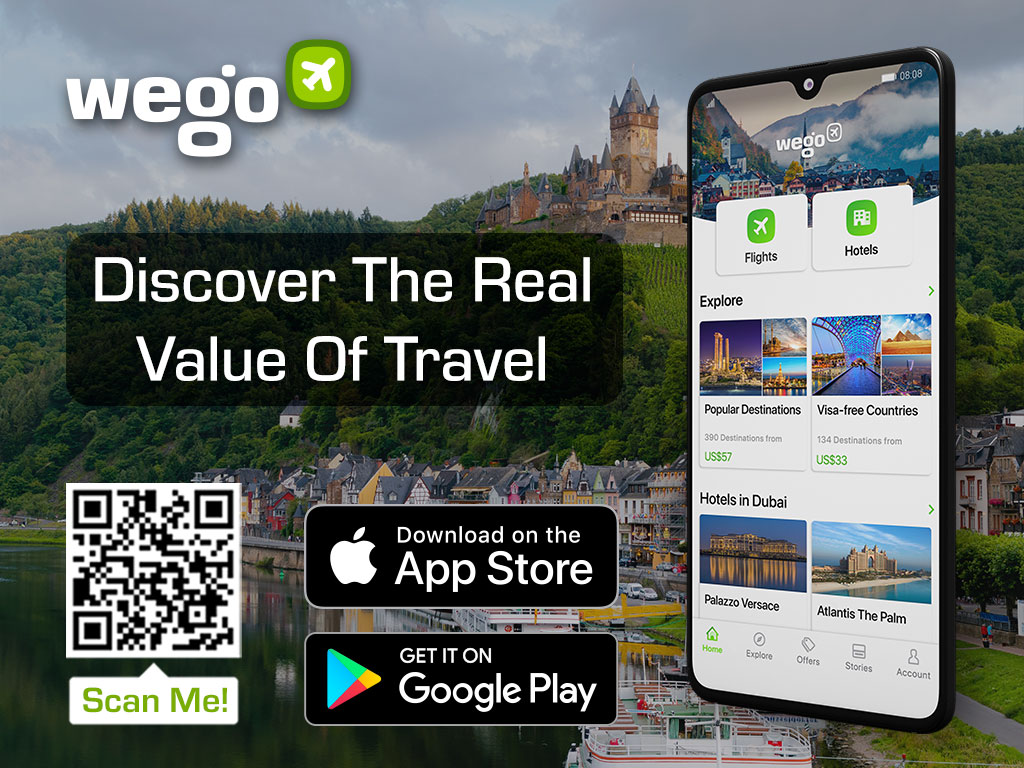 Countries on the EU safe travel list
The EU Council's list of epidemiologically safe third-countries, otherwise known as the EU green list, is a list detailing which non-EU/EEA countries are deemed safe due to their exceptionally low rates of infections.
As of 8 October, the following countries are included on the EU safe travel list. 
Australia
Bahrain
Canada
Chile
China (subject to confirmation of reciprocity)
Jordan
Kuwait
New Zealand
Qatar
Rwanda 
Saudi Arabia
Singapore
South Korea
Ukraine
United Arab Emirates
Uruguay
Travel restrictions should also be gradually lifted for the two special administrative regions of China:
Hong Kong
Macao
The list reflects the EU Council's recommendation to the 27 EU Member States to allow restriction-free entry for the residents of these countries regardless of their COVID-19 vaccinations status. 
Please note that the Council's recommendation is not legally binding and individual members are entitled to impose any additional requirements on travellers from the aforementioned countries. To learn more about the individual requirements to enter, please visit our EU Travel Restrictions article.
Requirements for orange and red list countries  
For all other countries (orange and red list) there'll be a requirement to carry a negative test certificate.
International arrivals from the red area who are unable to present such a document will be required to self-isolate until they obtain a negative coronavirus test result. While those coming from orange areas should be obliged to undergo a test upon arrival in their EU destination country.
The exemption to the testing requirement extends to children under the age of 12, regardless of the country of departure. Additionally, member states should refrain from imposing testing and quarantine requirements to holders of vaccination passports.
Those who have recovered from the infection will also be exempt from testing and quarantine requirements providing that they have tested positive for COVID-19 within the previous 180 days.