This article has been reviewed by Wego's editorial team to ensure that the content is up to date & accurate.
Updated 21 June 2021
The Kingdom of Saudi Arabia has just reopened its international flights finally allowing residents to travel outside of the Kingdom.
In light of the rapid vaccination drives being carried out all over the world, European tourism is now set for a gradual reopening for vaccinated travellers.
If you're looking to recommence the age-old rite of passage of escaping the desert heat this summer, here are some countries open for those wishing to travel to Europe along with some travel tips that will definitely come in handy.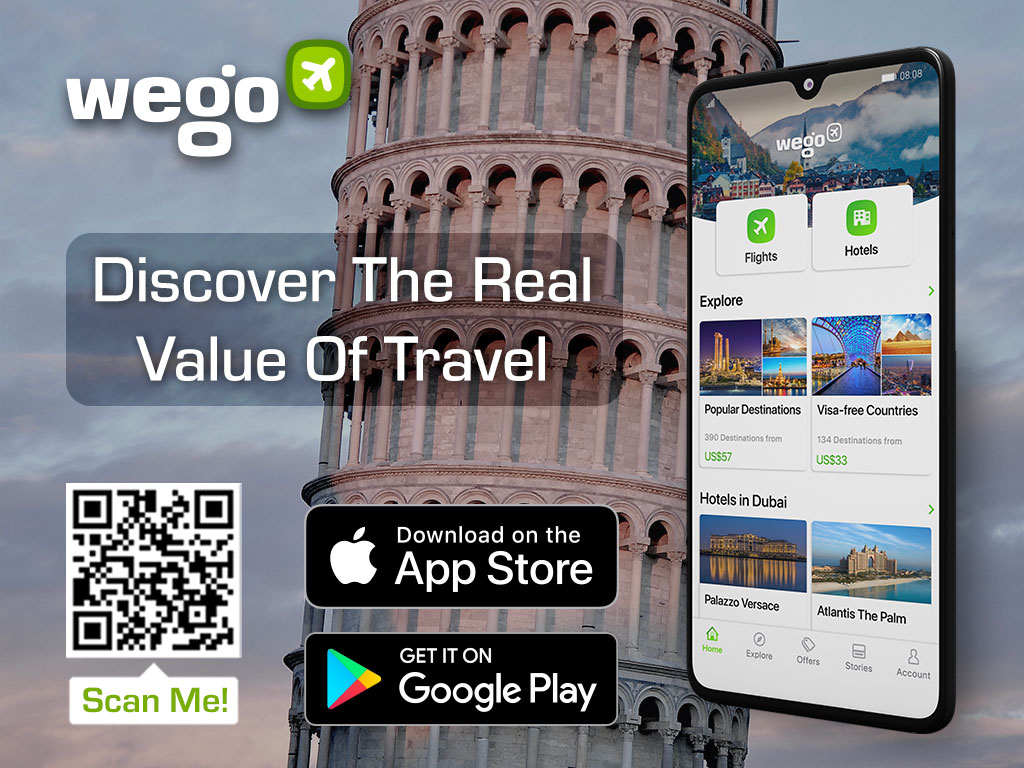 European countries open for KSA travellers
Vaccinated KSA travellers can travel to the following European countries without the need for quarantine or managed isolation:
Albania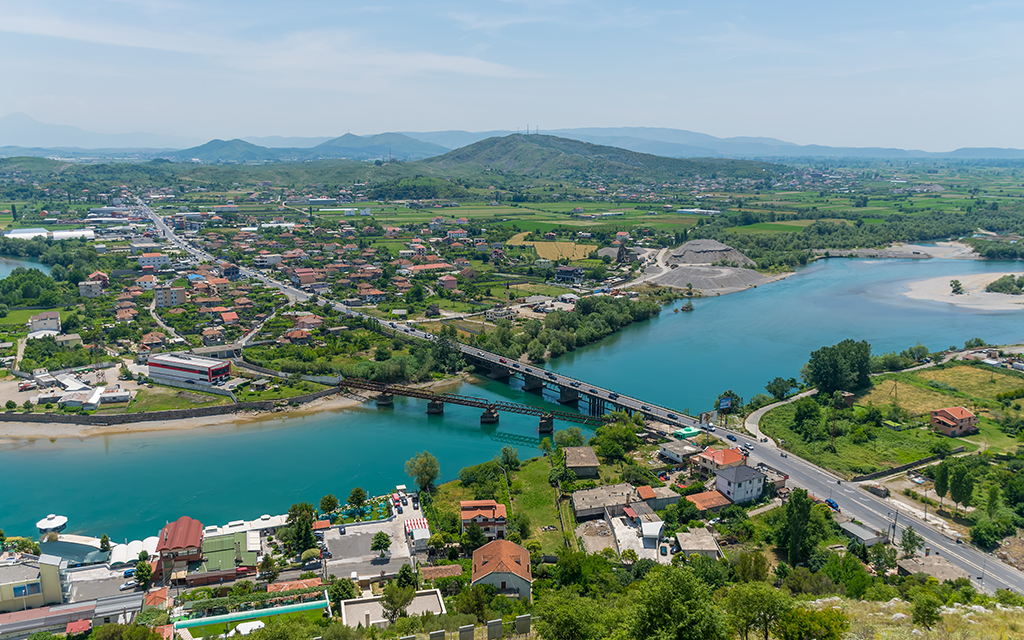 Albania is not applying any travel restrictions for international arrivals. However, increased screening measures and the presence of medical personnel are in place when entering Albania. There is no requirement to quarantine when arriving in Albania, however, quarantine may apply in specific cases when ordered by health authorities.
Bosnia & Herzegovina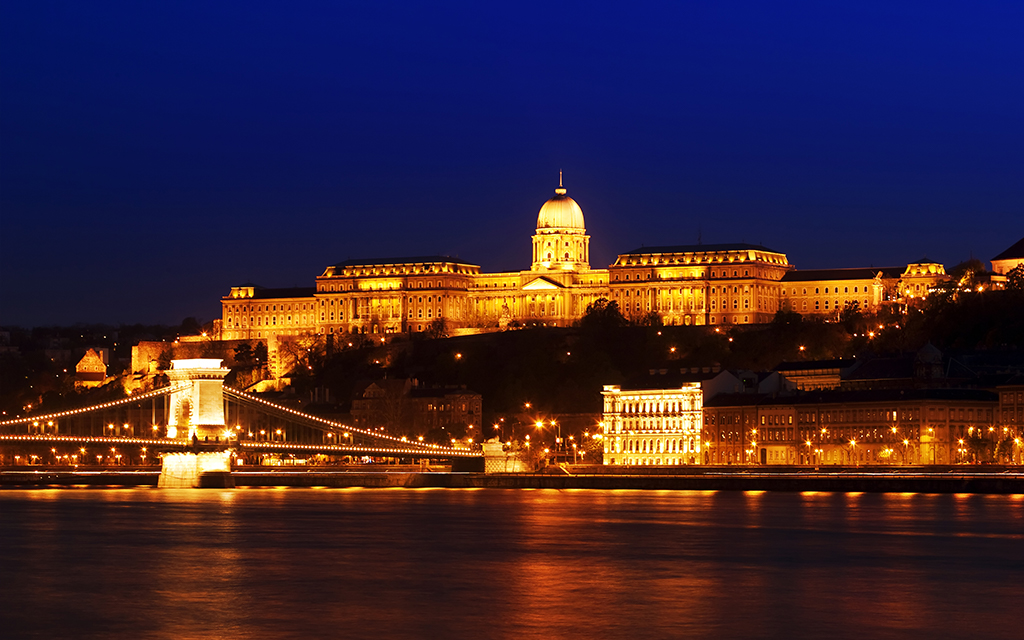 Bosnia & Herzegovina is open to all international travellers who are in possession of a medical certificate with a negative Coronavirus (COVID-19) PCR test result issued at most 48 hours before arrival. No quarantine measures are applied.
Cyprus
Cyprus is now accepting fully vaccinated travellers from more than 60 countries including Saudi Arabia. Travellers from the Kingdom will not be required to quarantine nor to produce a negative test result as Saudi Arabia is among the five countries present on the green list. 
Estonia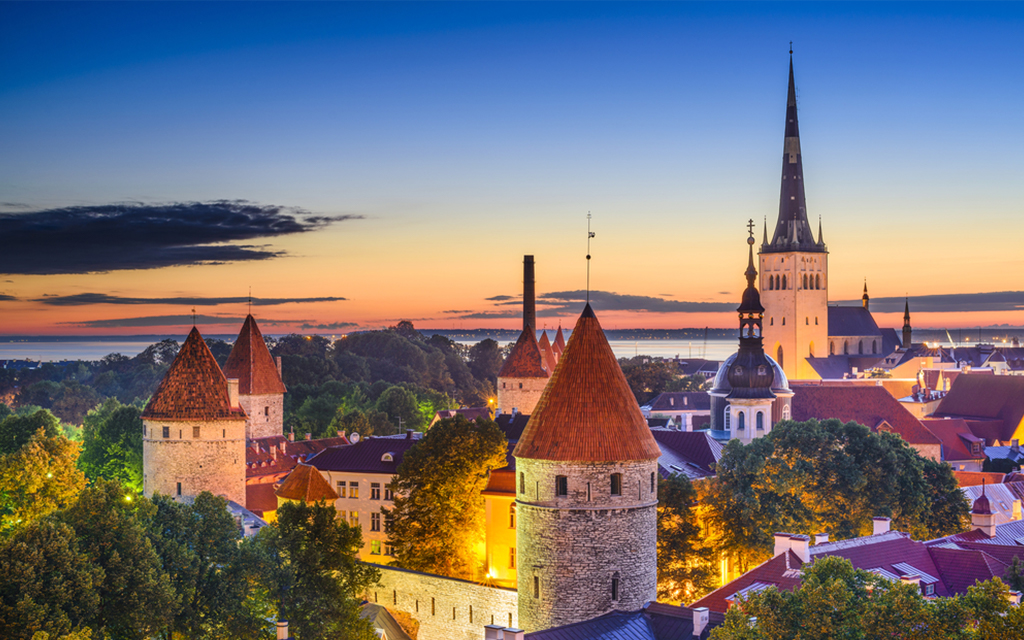 Estonia, one of the pioneering countries of the travel bubble, is now open for all tourists who have been vaccinated. The country recognizes all vaccines produced by the nine worldwide producers and not just the ones authorized by the European Medicines Agency (Pfizer/BioNTech, AstraZeneca and Moderna).
France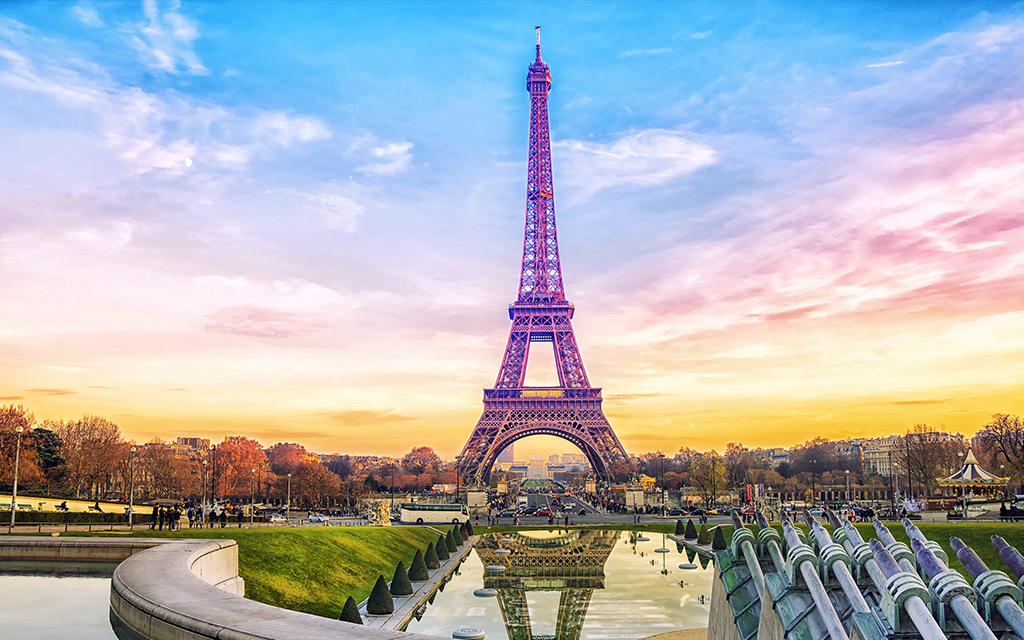 France has implemented its traffic light system categorizing countries to green, orange and red lists. Starting from 9 June, fully vaccinated travellers from countries on the green list will be able to gain entry into France without any restrictions and quarantine measures.
At present, Saudi Arabia is included in France's orange list; which means fully vaccinated Emirati travellers are only required to present a PCR test taken in the last 72 hours or an antigen test taken in the last 48 hours upon their arrival in France. No quarantine will be necessary. Note that unvaccinated travellers from orange list countries will be required to self-isolate for seven days.
Germany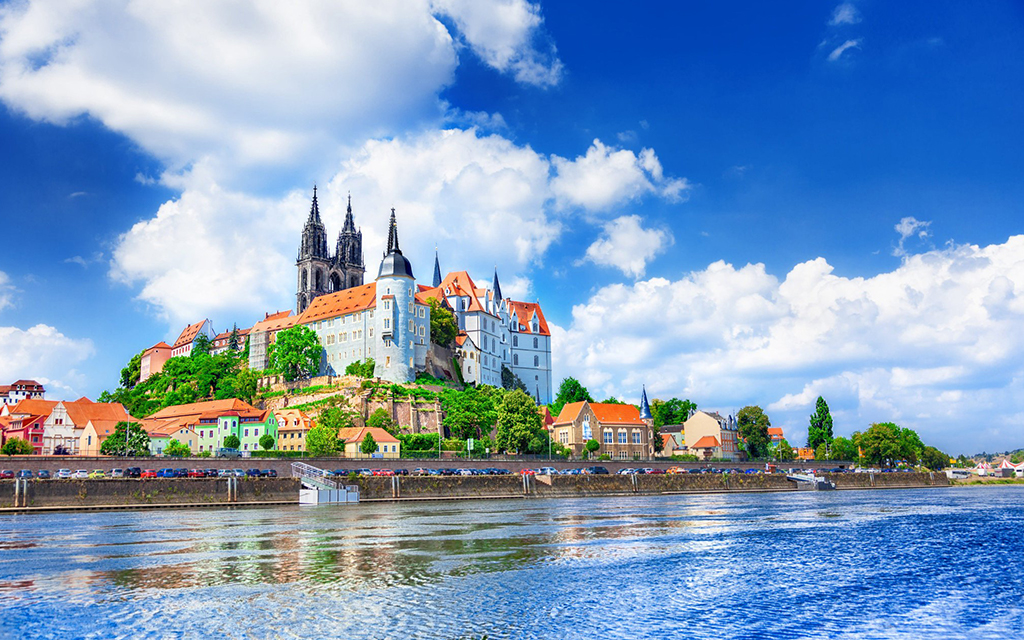 From 25 June, the GNTB has confirmed that international tourism will resume allowing vaccinated travellers from countries outside the EU to travel to Germany for business and leisure purposes. This includes Saudi Arabia and the rest of the GCC countries. 
Vaccinated travellers will be able to enter Germany under existing visa regulations and are required to register at www.einreiseanmeldung.de prior to departing. Regstration also includes uploading proof of vaccination against COVID-19 with a vaccine approved by the European Medicines Agency (EMA). The vaccines are Pfizer-BioNTech, Moderna, AstraZeneca and Johnson & Johnson. A period of at least 14 days must have elapsed since receiving the last vaccine dose.
However, entry from countries and territories deemed as virus variant areas will still not be possible. Travellers must also print out their proof of vaccination and carry it with them on their travels.
Greece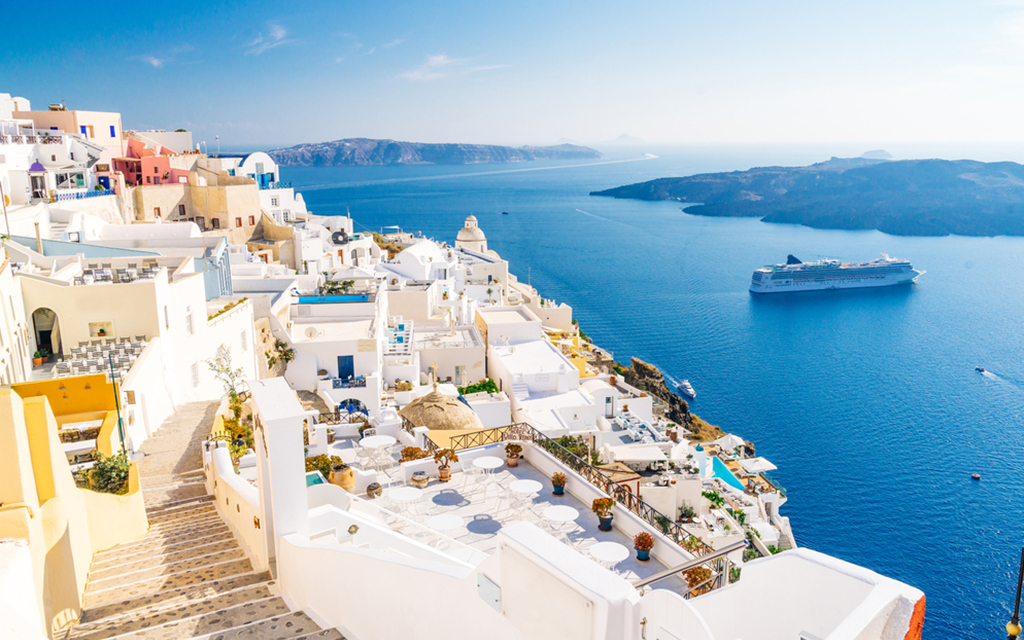 Greece allows arrivals from Saudi Arabia to enjoy quarantine-free visits with or without vaccination. Vaccinated travellers are required to present a certificate stating they have been fully vaccinated or have a valid negative test. Arrivals must also fill out the Passenger Locator Form (PLF) no later than 23:59 (11.59 PM) of the day before arriving in Greece.
Malta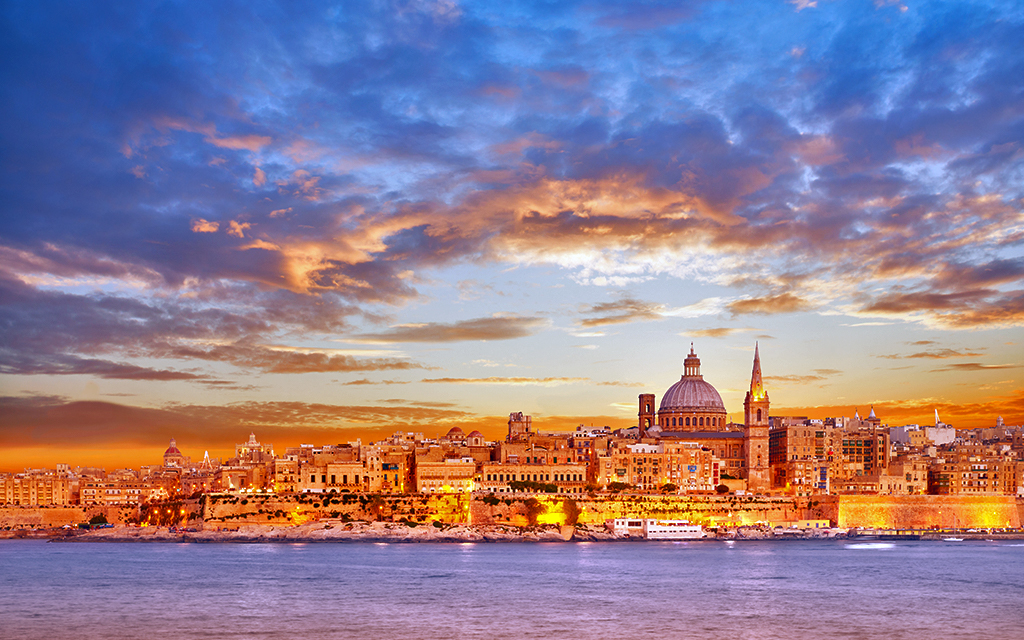 The Mediterranean country is planning to open its beaches and medieval castles starting from June 1 to fully vaccinated travellers at least ten days prior to arrival. Eligible travellers will be able to skip quarantine and further testing requirements and will even be paid up to €200 ($240) to stay for more than two nights.
Spain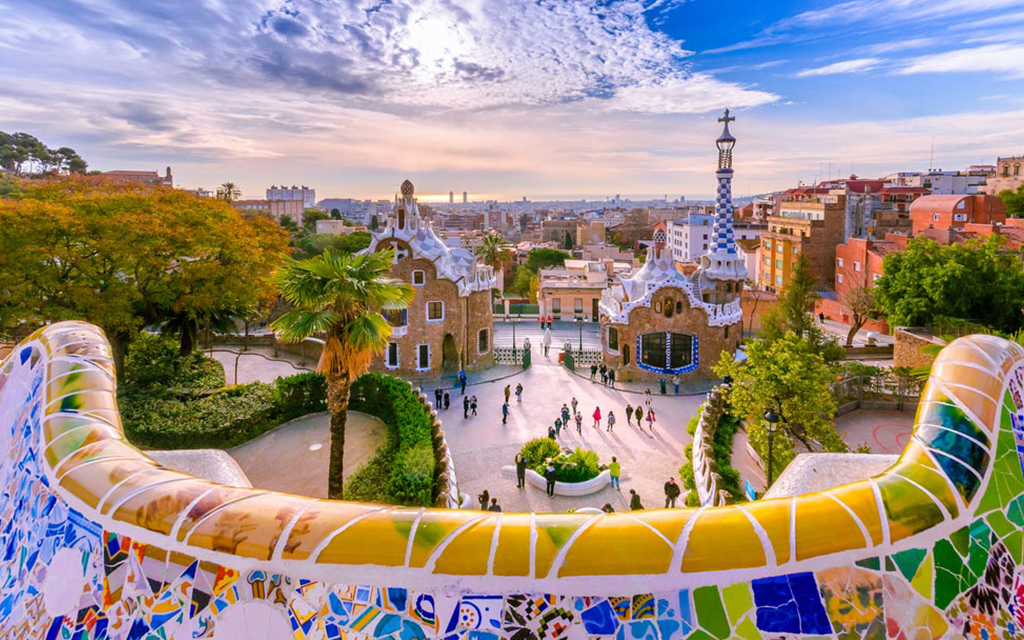 Spain is opening to fully vaccinated travellers from around the world in an attempt to kick start its summer tourism season. A negative COVID-19 test taken at most 72 hours before arrival is also a requirement. Tests accepted are PCR, RT-LAMP, RT-PCR and TMA.
The United Kingdom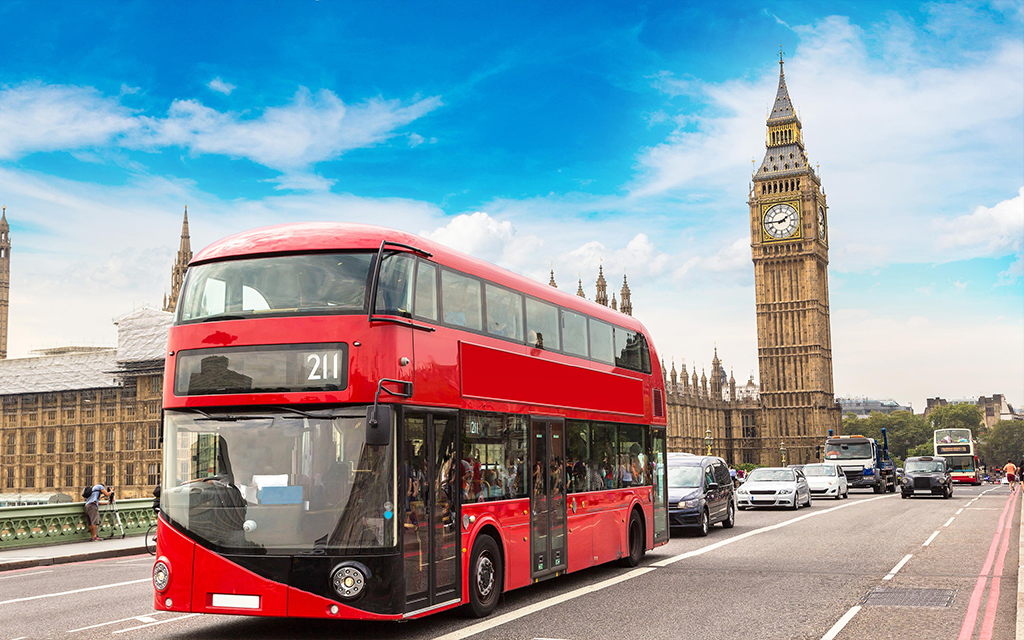 The UK's traffic light system is now in effect allowing international travel to and from the UK to partially resume. Travellers looking to enter the UK from countries or territories on the amber list may do so by satisfying the necessary requirements. Saudi Arabia is currently on the UK's amber list along with countries such as France, Germany and Italy, which means KSA travellers are eligible for entry to the UK. 
Before departing to the UK, eligible travellers must first take a COVID test, book and pay for day 2 and 8 COVID travel tests (to be taken after arrival in England), and complete a passenger locator form. Upon arrival in England, travellers must quarantine at home or in their accommodations for 10 days. Travellers will also need to take a COVID-19 test on or before day 2 and on or after day 8.
Quarantine may be completed early if travellers agree to pay for a private COVID-19 test through the Test to Release scheme.
Travel restrictions in other European countries
Excluding the aforementioned countries, the rest of Europe is still pretty much off-limits for KSA travellers. Here is the breakdown of the travel restrictions by region and country.
The EU
With Greece being a notable exception, EU countries the likes of France, Germany, Italy, Spain, and so on are currently open only to a handful of third-country travellers. Saudi Arabia is not currently on this list.
But that may soon change as all 27 member countries of the EU have agreed on a plan to reopen their borders for vaccinated travellers as well as travellers from countries that are deemed successful in mitigating the COVID pandemic; the criterion being a new case rate of less than 75 per 100,000 in the past 14 days. The EU is currently formulating its list of countries meeting the criteria.
To summarize, the new rules will enable EU and non-EU travellers alike to embark on quarantine-free travels to and within the bloc. A COVID certificate would be required detailing travellers' inoculation status, immunity status, and latest test result.
As for the timeline and which vaccines are accepted, the EU has confirmed that it will accept Pfizer, Moderna, Johnson & Johnson, AstraZeneca and Sinopharm vaccines. There's also a possibility that the new travel policy will be implemented as early as next week.
Switzerland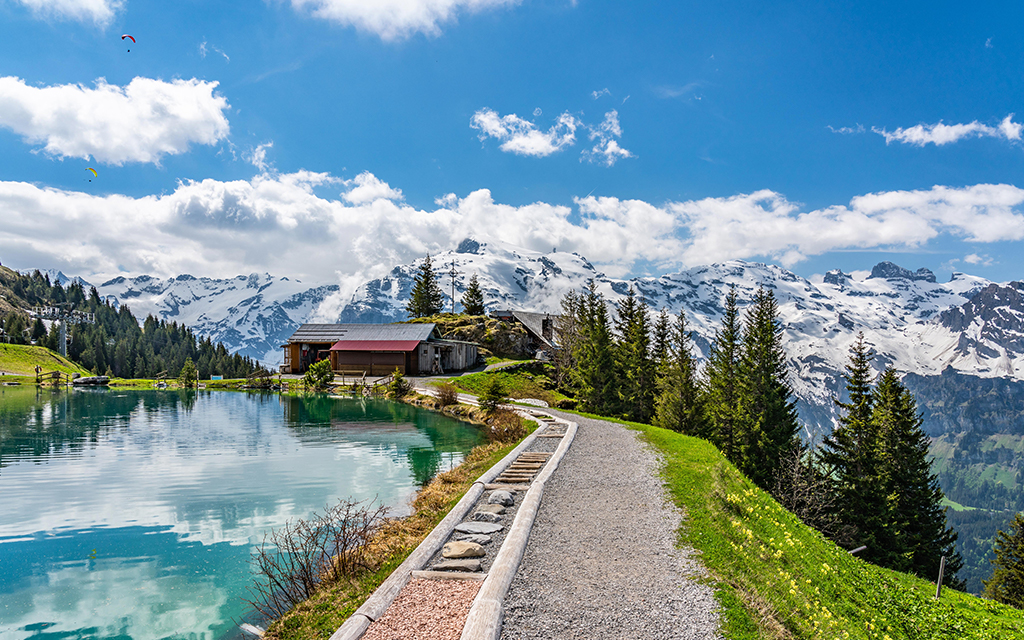 From 28 June, fully vaccinated travellers from Saudi Arabia will be able to enter Switzerland without any quarantine and pre-testing measures. They must have received vaccines authorized by the European Medicines Agency (EMA) or one of the vaccines included in the WHO's Emergency Use Listing. These include the Pfizer BioNTech, Sinopharm and Oxford/AstraZeneca vaccines.
Iceland and Norway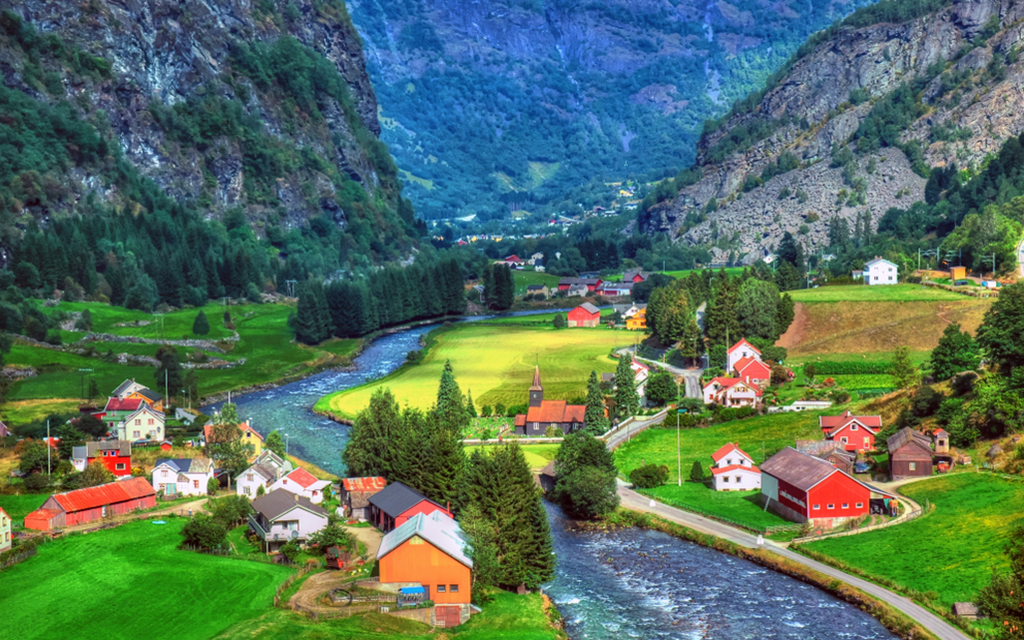 Iceland will not accept travellers departing on non-essential travels from high-risk areas and countries where the incidence of infection surpasses 700 per 100,000 population. The ban will remain in place until at least 31 May.
Norway's borders are closed even to EU member countries until at least 24 May. Only residents and citizens are allowed entry during this period.
Some tips for your trip to Europe
Now that we've established which European countries you will be able to travel to, let's go ahead and discuss some best practices and travel tips to ensure a hassle-free European excursion experience. 
Learn all you can about your destination
One of the many requirements of international travel nowadays is that we cannot assume there's a common policy or standard in place for all countries in a particular region. That is simply not the case. 
Case in point, Estonia will recognize all vaccines produced by any of the nine global suppliers while Cyprus will only accept certain vaccines namely, Johnson & Johnson Vaccine, Vaxzevria Vaccine (AstraZeneca), Pfizer-BioNTech Vaccine, Moderna Vaccine, and the Sputnik V.
This means that Saudi travellers can only be granted entry to Cyprus should they've been vaccinated with one of the recognized vaccines.
In short, the details matter and it's imperative that travellers take details such as these into account and plan accordingly.
For now, opt for a single country to visit
While it is tempting to travel around Europe by train or some other modes of transportation, we do advise travellers to stick to a single country for now and avoid crossing borders. In light of the times, country-hopping would be ill-advised since freedom of movement and travel has not been fully restored as of yet. 
To avoid potential problems and complications, we recommend putting off that great European tour until at least a year or two from now. Don't worry, the continent will still be there awaiting your visit.
Be prepared to cancel
Unfortunately, when it comes to travelling amidst the pandemic the only certainty is uncertainty. No matter how carefully thought out your travel plans are, the possibility of countries abruptly closing their borders cannot be completely ruled out.
Border openings are largely contingent on the epidemiological conditions of individual countries. Should your destination country experience a surge in COVID cases, it will more than likely negatively affect your travel plans. Be sure to check the cancellation policy of your airlines and accommodations.