Hong Kong is famous for incredible shopping opportunities, great food, magnificent harbour and don't forget, the first Disneyland in Asia. But visitors are now seeking more authentic, local experiences. How do you get to know the real Hong Kong, and where are those hidden gems only locals know about?
Here are four ways to experience Hong Kong like a local:
Start with a Tramoramic Tour
It might not be designed for locals as such, but a Tramoramic Tour is a great way to take in the character of the city at a reasonable pace, and in comfort. Take an hour long tour on an iconic, antique 1920 tram, and lose yourself in the heart of Hong Kong Island.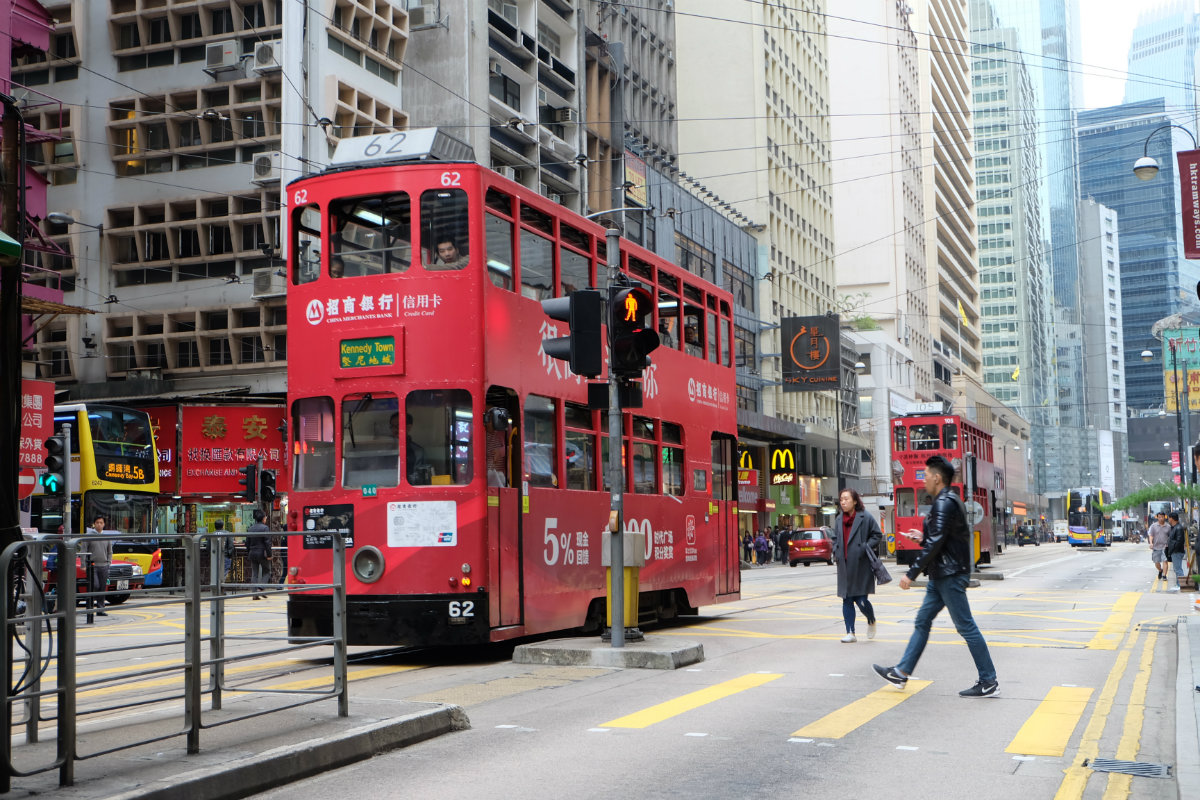 Take a seat on the upper deck and don your headphones for a fascinating mobile audio guide, available in eight languages. You'll discover the history of the dingding (the tram's local name), and the stories behind many of Hong Kong's neighbourhoods.
Choose to begin your tour from the Western Market or Causeway Bay Terminus. You'll pass the Macau Ferry Terminal, Man Wa Lane, Tak Wing Pawnshop, Statue Square and the Happy Valley area. If you have any questions not covered in your audio guide along the way, an onboard 'human' guide is available to tell you more.
It's a great first day activity. You'll get your bearings, take note of where you might like to explore more thoroughly, and also receive a 'golden ticket', two day pass to ride the tram whenever you please.
Join the 'Meet the Pals' program
Meet the Pals is a program designed to connect you directly with local volunteers and select from a range of topics that interest you.
We selected 'Hong Kong festivals recreated through colourful paper'. We met at Tsim Sha Tsui Visitor's Centre, and were introduced to Eva, a local papercraft enthusiast.
Eva introduced us to Qilin, a mythical creature often depicted in a lion dance, as well as joss paper offerings (aka ghost money). It was wonderful to see her enthusiasm and listen to the stories and learn more about the translation of historical festivals through the art of papercraft.
You can find out more about Meet the Pals on Discover Hong Kong. Select from a range of topics including food, photography, history and more and book in advance, it's free!
Visit local eateries
Hong Kong's food is legendary, from street stalls to Michelin star restaurants, the choice is endless. Forget fast food outlets, dive into Hong Kong through its local menus.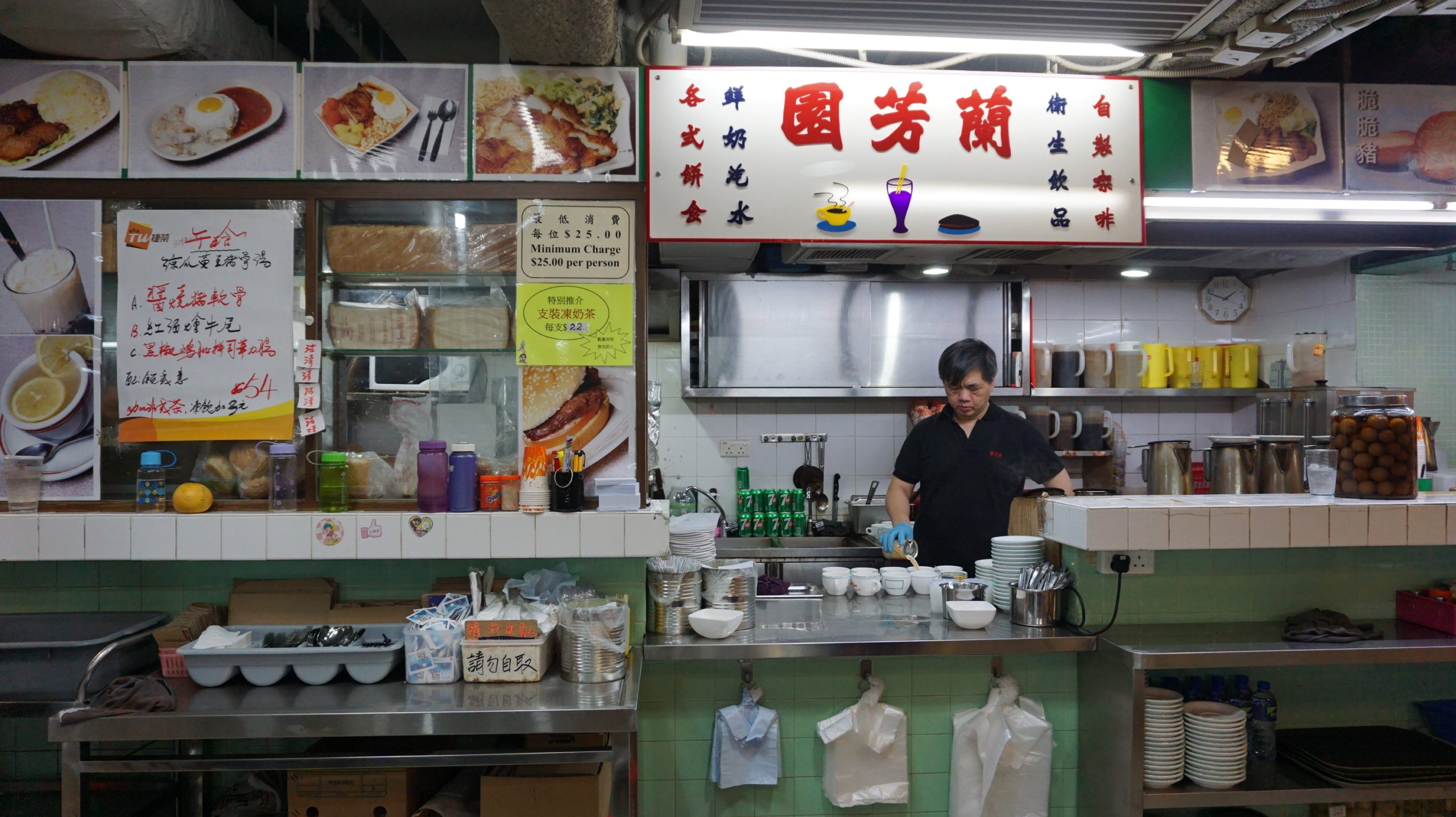 Try Cha Chaan Teng, a humble dining venue which serves delicious local comfort food. Join the queue (it's worth it) and share your table with other diners – it's a great way to get to know the locals. Pineapple buns, local French toast and milk tea are all specialities.
Check out Keung Kee in Sham Shui Po. It features a number of dai pai dong (night street stalls) serving an array of local fare including Cantonese wok-fries, sichuan dishes, noodles, and beer. Dai pai dong's are less in number today than in years gone by, so make sure you experience one or two before it's too late, but be aware that the majority are not halal certified.
Tea is a complete cultural experience and a specialty of the city, and visiting a local tea house is a must. We recommend Lin Heung Tea House, a lively 91 year-old establishment. Feast on dim sum served from a trolley, and ask about their tea recommendations.
Getting around the city
Hong Kong's transportation is efficient and thorough. Buy an Octopus Card and you can jump on a double-decker bus, tram, ferry or take the expansive MTR. It's extremely easy to get around.
The MTR route covers most of the city but if you're not in a hurry, sit on the upper deck of the double-decker bus and see a lot of the city from a different viewpoint.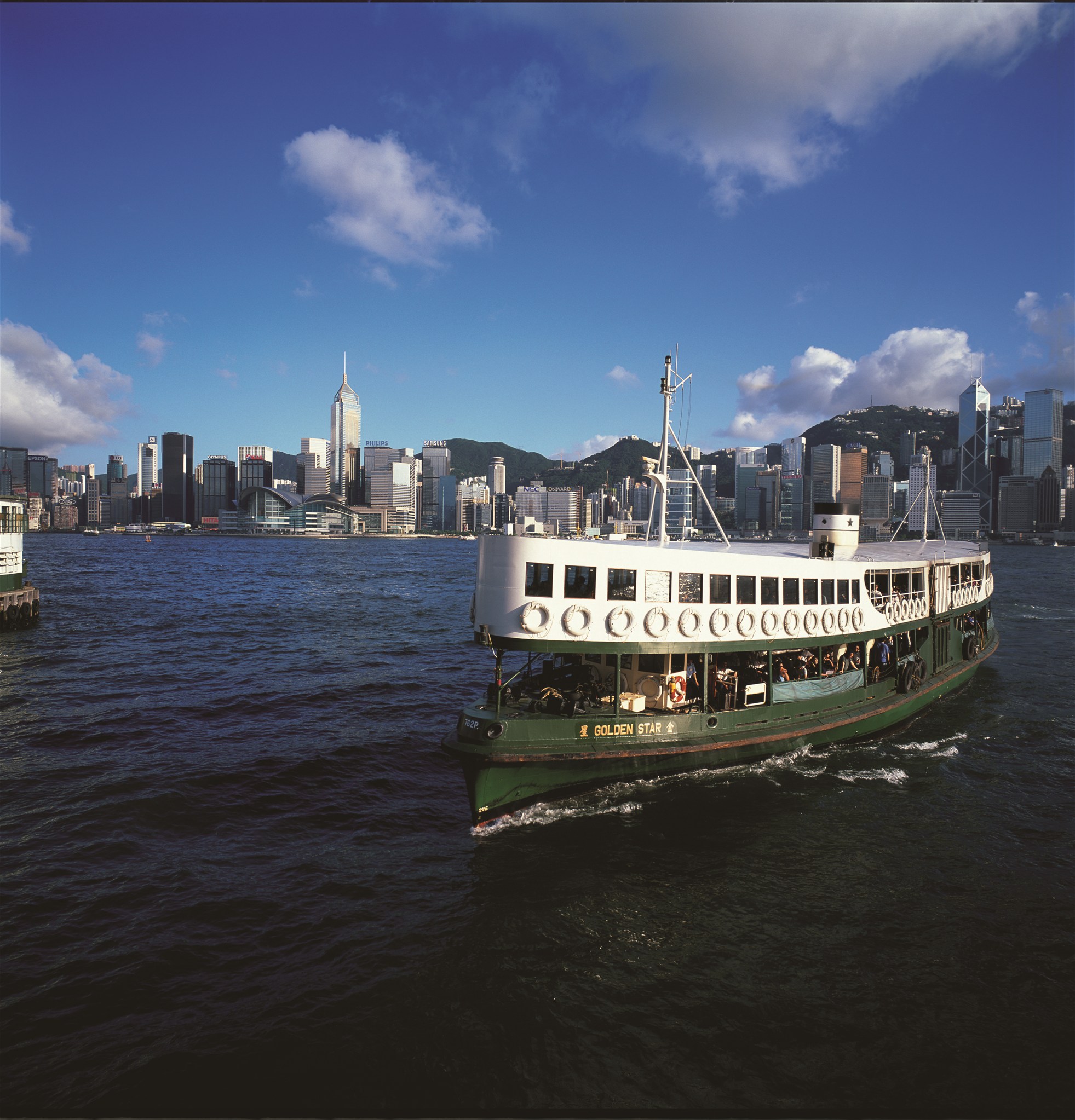 For a more scenic experience, take a Star Ferry from Hong Kong Island to Kowloon. The Star Ferry has been crossing this harbour since 1888. Even though the city is well connected by road and rail, many prefer the ferry for its reliability, cheap tickets and historical vibes.
Go and hang out with the locals, you'll love it. Find out more great things to do at Discover Hong Kong, and find the best flights to Hong Kong here, and great hotels to suit any budget, here.