This article has been reviewed by Wego's editorial team to ensure that the content is up to date & accurate.
Updated 1 October 2021
Continuing the tradition started at the 1967 World Expo Montreal, Expo 2020 Dubai will also feature a special passport to document visitors' exploration of the world fair. Since then, the special passport has consistently been the most sought-after souvenir of the world expo and this year's iteration promises to be the best one yet.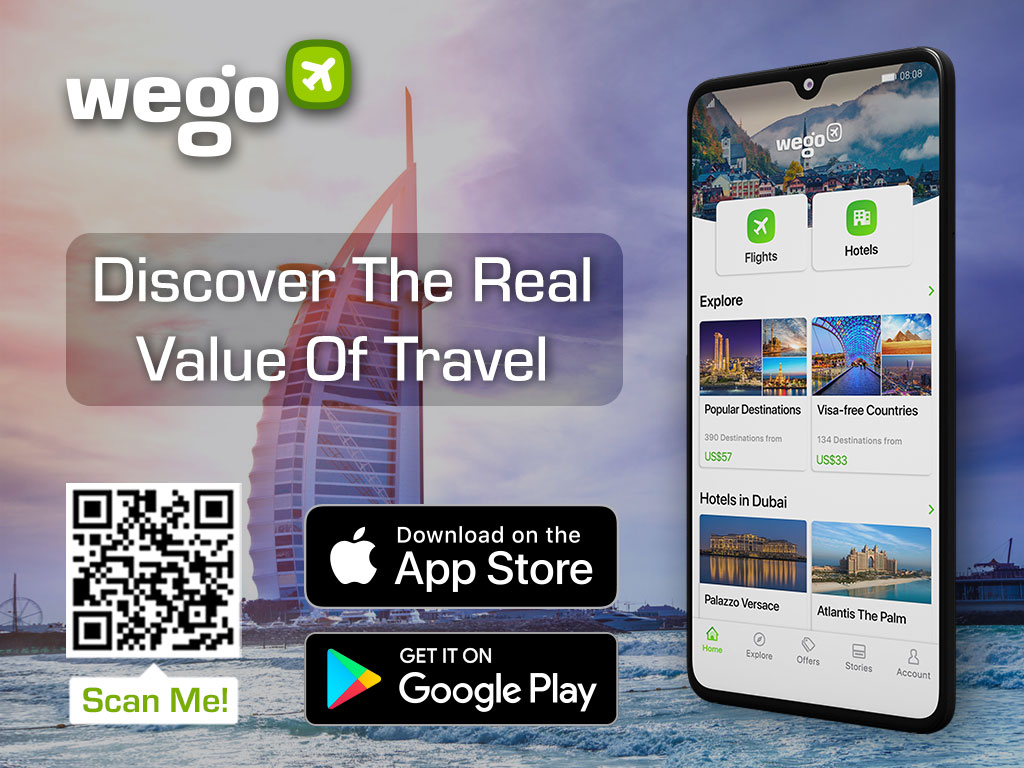 Here's all you need to know about the Expo 2020 Passport; where to obtain one, how you can use it, along with the price of the special passport.
Get your Expo 2020 ticket at Wego
We are proud to announce that Wego is Expo 2020 Authorized Ticket Reseller, meaning you can now purchase your tickets easily from us!
Join us at the world-class event showcasing cultural experiences, cutting edge innovations, and mind-blowing ideas featuring more than 190 countries. Get your Expo 2020 tickets at Wego now!
What is the Expo 2020 Dubai special passport?
The Expo 2020 Dubai special passport is essentially a special memento in the form of a passport that visitors may use to record their journey through the pavilions of over 191 participating countries, organizations, partners, along with a number of special pavilions. 
The special passport will be customized to include a unique set of numbers, the holder's photo and personal details, as well as hidden watermarked images on each page to ensure that no two passports are alike. 
The UAE's past and future heritage
The 50-page passport also contains designs and images of the three thematic pavilions corresponding to the sub-themes of the event, namely The Opportunity Pavilion, The Mobility Pavilion, and The Sustainability Pavilion. 
The three thematic pavilions are inspired by the UAE's heritage of celebrating and linking the past and the future.
Stamps for Expo 2020 passport
The blank pages of the passports are designed to accommodate stamps unique to each pavilion. Visitors may obtain these stamps by simply visiting a pavilion and producing the passport.
Video courtesy of Duha Haj-Yahya
Golden Jubilee year stamp
As the nation approaches its 50th anniversary, the special passport venerates the founding father of the UAE with a special page stamped in gold foil, featuring a photograph of the nation's Founding Father, His Highness Sheikh Zayed bin Sultan Al Nahyan, taken in 1971; the year when the UAE celebrated the birth of the nation.
An exclusive stamp awaits visitors of the Expo on 2 December as the nation commemorates its 50th anniversary. 
How much is the Expo 2020 special passport?
The passport is priced at AED 20.
How to get the Expo 2020 special passport?
The Expo 2020 Dubai special passport is obtainable through all official stores located across the expo site, at Terminal 3 of the Dubai International Airport, and through the official expo website.