This article has been reviewed by Wego's editorial team to ensure that the content is up to date & accurate.
Updated March 2022
Expo 2020 Dubai promises to be one of the year's unforgettable highlights with the objective of becoming a platform dedicated to sharing a sustainable vision in the service of current and future generations. So far, the world fair has lived up to expectations.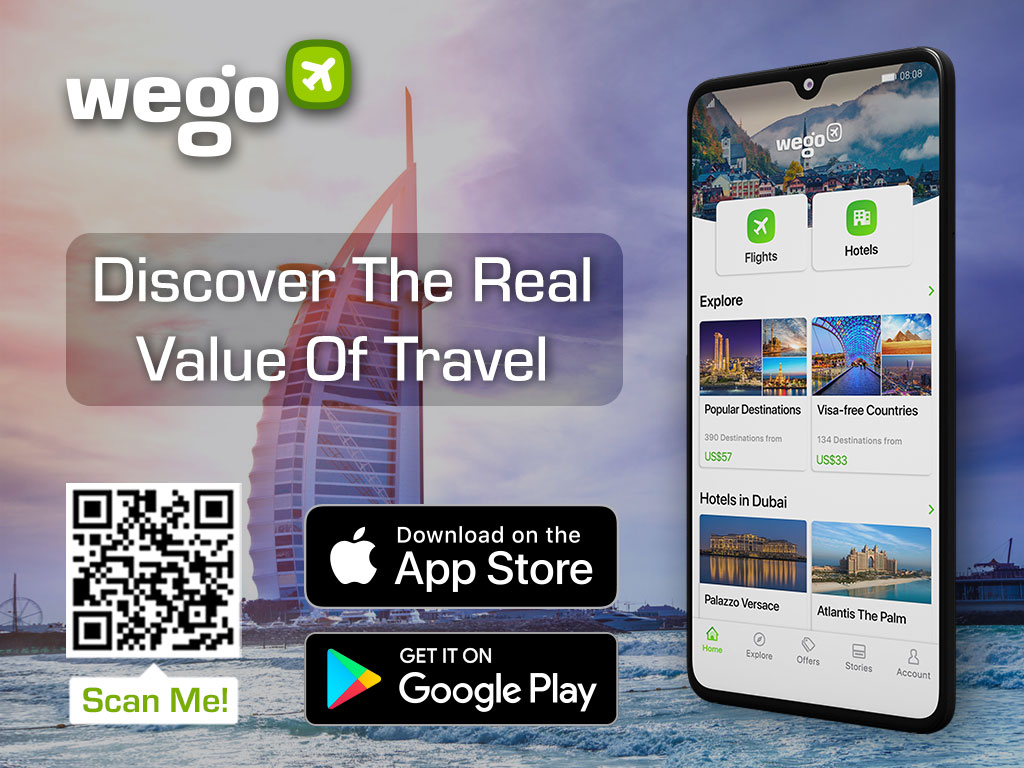 Here's all you need to know about Expo 2020 Dubai.
What is Expo 2020 Dubai?
Expo 2020 Dubai is a world fair or international exhibition designed to showcase the achievements of participating nations. The event represents a once-in-a-lifetime experience and opportunity for participants and visitors to come together and reimagine the world of tomorrow. The international expo revolves around the theme of 'Connecting Minds and Creating the Future' through sustainability, mobility, and opportunity. 
Expo 2020 Dubai is the first World Expo organized in the MEASA (Middle East, Africa and South Asia) region and also marked the 50th anniversary of the founding of the UAE.
Expo 2020 Dubai news
Expo 2020 Dubai organizers have had to temporarily suspend some close contact events the likes of parades and roving entertainers as a short-term precautionary measure. But even with the suspension, visitation to the Expo remains high. The total number of visitors as of March 2022 has surpassed the 16 million mark as organisers continue to implement robust COVID-19 measures ensuring safe and memorable events for all participants and visitors.
As the Expo 2020 comes to an end this month, the roster of live performances dazzles with appearances from a set of international casts, including the Starovinsko singing (6th March, Sea Stage), A cappella singing (6th March, Jubilee Stage), Concert of NÖEP (19th March, Dubai Millennium Amphitheatre), Havasi Symphonic Concert Show (19th March, Jubilee Stage) and the National Baroque Orchestra: The Season in Music (23rd March, Dubai Millennium Amphitheatre).
Get your Expo 2020 ticket at Wego
We are proud to announce that Wego is Expo 2020 Authorized Ticket Reseller, meaning you can now purchase your tickets easily from us!
Join us at the world-class event showcasing cultural experiences, cutting edge innovations, and mind-blowing ideas featuring more than 190 countries. Get your Expo 2020 tickets at Wego now!
When is Expo 2020 Dubai?
The Expo 2020 Dubai is held from 1 October 2021 to 31 March 2022. The world event runs for a total of six months and is open seven days a week, from 10 AM to midnight on Saturday to Wednesday, and 10 AM to 2 AM on Thursday and Friday.
Who is participating in Expo 2020 Dubai?
Over 200 participants have confirmed their participation in the world fair. These participants are comprised of nations, multilateral organizations, businesses and educational institutions. 191 nations from across the world have so far confirmed their participation at Expo 2020.
Participants will showcase their achievements and ideas through uniquely designed pavilions highlighting the diversity and uniqueness of the nations of the world. Also, visitors can also enjoy themed exhibitions scattered across the Opportunity, Mobility and Sustainability pavilions.
The 200 plus pavilions along with up to 60 daily shows translate to plenty of learning and entertainment experiences for the whole family. Last but not least, 200 dining venues serving more than 50 cuisines will also be available to keep hunger at bay. We have also put together a list of events that visitors should not miss at the Expo 2020.
What is being offered in these pavilions?
In line with the adopted sub-themes of the event, participants will offer an array of showcases, initiatives, and activities in adherence to either Sustainability, Mobility, or Opportunity.
Pavilions in the Sustainability category will showcase some of the world's most advanced technology utilized by various countries in championing sustainability and how we may live in harmony with nature in a high-tech future.
Pavilions in the Mobility category will allow visitors to learn more about how the latest and future technologies can help us in establishing connectivity and forging bonds to drive the world forward. Visitors will also witness ideas and initiatives on how the physical and digital worlds may seamlessly merge as we head to an interconnected, global society.
Pavilions in the Opportunity category will allow visitors to meet and interact with the dreamers of the day; that is, remarkable people who are working on turning their dreams and aspirations into the realities of tomorrow. Discover what it means to be empowered and to shape the future by unlocking the potential within yourself.
Where can I buy tickets for Expo 2020 Dubai?
You can purchase the tickets from the official site or at the Expo 2020 entrance gates during the event. You can also buy your tickets from Authorized Ticket Resellers as part of a package, or from all ENOC petrol stations and ZOOM stores across the UAE.
Free entry for certain categories
Free entry is available for the following groups of people:
Minors between the ages of 6 and 17
Senior citizens (over 60 years old)
People of determination
Types of available tickets
Tickets and prices for Expo 2020 Dubai vary as per the duration and itineraries of visitors. Check out our blog to know more about the types of Expo 2020 Dubai tickets you can purchase. Additionally, bundles and other special deals are available, you may visit the official portal for more details.
What is the Expo 2020 Dubai special passport?
The Expo 2020 Dubai special passport is essentially a special memento in the form of a passport that visitors may use to record their journey through the pavilions of over 191 participating countries, organizations, partners, along with a number of special pavilions. 
The special passport will be customized to include a unique set of numbers, the holder's photo and personal details, as well as hidden watermarked images on each page to ensure that no two passports are alike. 
The blank pages of the passports are designed to accommodate stamps unique to each pavilion. Visitors may obtain these stamps by simply visiting a pavilion and producing the passport. Take a look at our article on details about the special passport to record your journey along the way.   
The UAE's past and future heritage
The 50-page passport also contains designs and images of the three thematic pavilions corresponding to the sub-themes of the event, namely The Opportunity Pavilion, The Mobility Pavilion, and The Sustainability Pavilion. 
The three thematic pavilions are inspired by the UAE's heritage of celebrating and linking the past and the future.
Celebrating the Golden Jubilee year
As the nation approaches its 50th anniversary, the special passport venerates the founding father of the UAE with a special page stamped in gold foil, featuring a photograph of the nation's Founding Father, His Highness Sheikh Zayed bin Sultan Al Nahyan, taken in 1971; the year when the UAE celebrated the birth of the nation.
An exclusive stamp was granted to visitors on 2 December as the nation commemorated its 50th anniversary. 
Obtaining the special passport
Priced at AED 20, the Expo 2020 Dubai special passport is obtainable through all official stores located across the expo site, at Terminal 3 of the Dubai International Airport, and through the official expo website. 
What are the health and safety measures put in place?
The organizers of Expo 2020 Dubai will implement stringent measures to ensure the safety and health of all participants and visitors as follows.
Vaccination requirement
Expo 2020 Dubai requires visitors to provide proof of COVID-19 vaccination or a negative PCR test result issued within 72 hours to enter the event. Non-vaccinated ticket-holders who have yet to be tested may do so at the PCR testing facility adjacent to the Expo 2020 site. 
Unvaccinated visitors who are ticket holders of the 1-Day Pass or Season Finale Pass are eligible for 1 free PCR test and Multi-Day Pass holders are eligible for a maximum of 3 free PCR tests at the DHA Expo testing facility located in the World Parking zone.
Vaccinated visitors need not present a PCR test but must provide evidence of at least one dose of any COVID-19 vaccine recognized by any country participating in the Expo 2020 or the World Health Organization (WHO). Individuals who have the Al Hosn App installed on their smartphones may upload their Expo 2020 Dubai Pass to it to verify their vaccination or PCR test status.
Expo 2020 COVID-19 safety and screening measures
Thermal cameras will be positioned at arrival points to monitor visitors temperature prior to entry
Face masks are mandatory and must be worn at all times
All venues and common areas will be regularly cleaned and sanitized
Hand sanitizer stations will be scattered throughout the site
Medical staff and facilities will be available to anticipate any potential medical issues
Expo 2020 COVID-19 social distancing measures
Social distancing measures of at least 2 meters apart between visitors will be observed
Capacity limits to control the maximum number of people in venues
Floor markings to indicate social distancing requirements in places where visitors will queue and gather
Signage and posters throughout the site emphasizing the importance of social distancing
Designated staff who will ensure compliance and proper monitoring
Best hotels within close proximity of Expo 2020 Dubai
While there is only one hotel that's actually on the Expo 2020 site, these five hotels are located close to or offer good access to the Expo 2020 by way of direct metro lines and other public transportation. All hotels offer excellent services and would ensure a memorable stay experience for your Expo 2020 Dubai exploration.
Rove Expo 2020 Hotel
The only available option for anyone looking to stay at the heart of the Expo. The Rove Expo 2020 hotel is located at Al Wasl Plaza adjacent to the Dome and includes tickets to the Expo for the duration of stay, making it the perfect hub for your illuminating Expo 2020 excursion.
The hotel itself offers a fun and light-hearted stay experience; homey and relaxed with no dress codes or other formalities to adhere to. Amenities include a rooftop swimming pool, gym, and free Wi-Fi.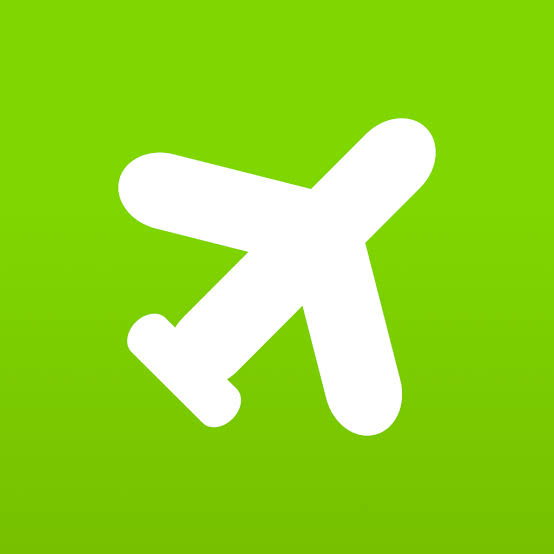 Book your stay here
Oaks Ibn Battuta Gate Hotel Dubai
A renowned 5-star hotel situated approximately eight kilometers from the Expo 2020 Dubai site. The hotel is within a five-minute walk from Ibn Battuta Metro Station, which connects to Jebel Ali metro and the Route 2020 line. It's also across the road from the Ibn Battuta Shopping Mall and minutes away from the Palm Jumeirah.

The establishment features Moroccan-inspired rooms along with suites complete with themed living rooms and terraces. Italian, Asian and Indian cuisines are served in its numerous restaurants, in addition to its shisha lounge, spa, gym, and a roof terrace with a bar and a pool.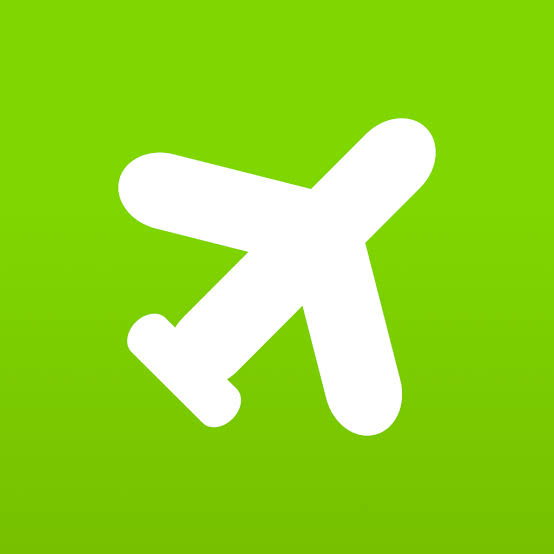 Book your stay here now
Aloft Me'aisam
Ideally situated in Dubai Production City, Aloft Me'aisam Dubai is a mere nine kilometers to the Expo 2020 Dubai site. The prime location allows travellers to reach the Expo site with relative ease; bus stops near the hotel will readily transport you to the nearest Route 2020 line stations in Discovery Gardens and Al Furjan.
The rooms are streamlined and are equipped with flat-screen TVs, minifridges, plus tea and coffeemakers. Some rooms feature floor-to-ceiling windows and/or city views while its suites have living areas. A restaurant, bar, and lounge with a are available, as do an outdoor pool, sundeck and a 24-hour gym.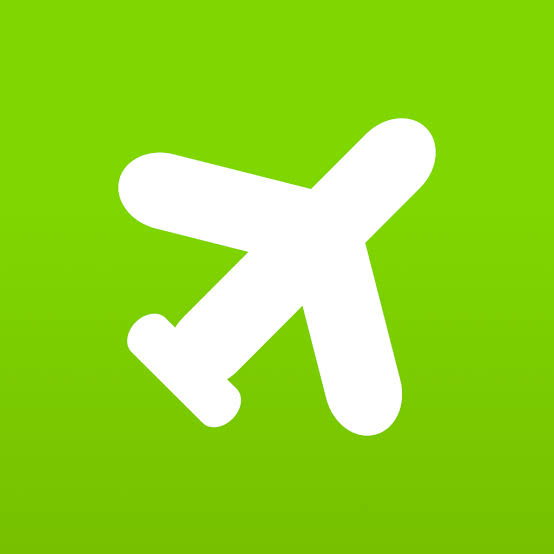 Book your stay here now
Maisan Hotel
A 4-star hotel conveniently located within a 10-minute drive to Expo 2020 Dubai site. Maisan Hotel promises a comfortable and relaxing stay experience with each of the 249 rooms featuring a simple and welcoming design. Other amenities include an outdoor pool, gym, lounge, and a cafe and terrace.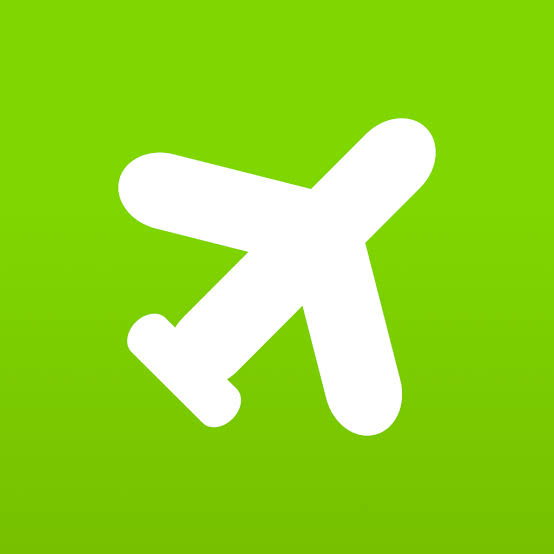 Book your stay here now
Courtyard by Marriott Dubai, Green Community
This 4-star hotel is located next to a lake and is only five kilometers away from the Expo 2020 Dubai site. It is also quite near to the Ibn Battuta shopping centre and as well as the Cayan Tower.

Some of the hotel's rooms offer lake views and/or balconies while upgraded rooms feature sitting areas. Suites feature living rooms and room service is available around the clock for all rooms and suites. Dining options include an Italian restaurant and a cafe/bar. Other perks consist of a gym and an outdoor pool with a poolside eatery.
To help you have a comfortable stay as you participate in the Expo 2020 Dubai, we have created a list of hotels near the Expo 2020 grounds for the easiest access to the event.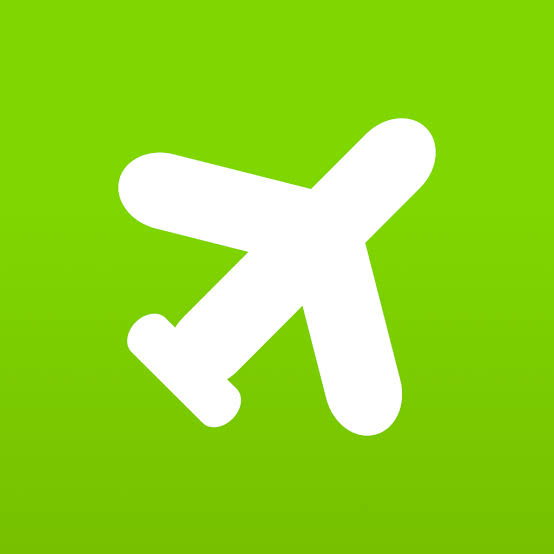 Book your stay here now
Getting to Dubai
Direct flights to Dubai from a variety of European and MENA cities are readily available. These major cities are in countries where travellers are most likely to flock to Dubai for the Expo 2020.
London to Dubai
Amsterdam to Dubai
Frankfurt to Dubai
Barcelona to Dubai
Rome to Dubai
Paris to Dubai
With Expo 2020 Dubai being the first World Expo organized in the MEASA (Middle East, Africa and South Asia) region, it is expected that travellers from cities the likes of Riyadh, Kuwait CIty, Bahrain, and Doha will readily fly to Dubai on direct flights lasting no more than a few hours.
Riyadh to Dubai
Bahrain to Dubai
Doha to Dubai
Muscat to Dubai
Kuwait City to Dubai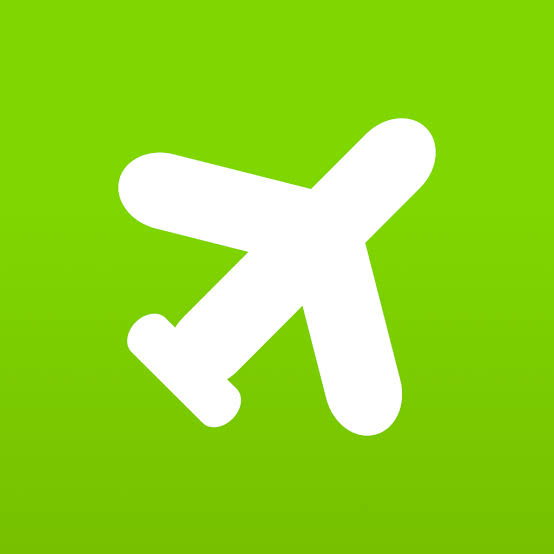 Book cheap flights to Dubai