This article has been reviewed by Wego's editorial team to ensure that the content is up to date & accurate.
Updated July 2023
Following the success of Expo 2020 hosted by Dubai, the upcoming Expo 2025 will be hosted by Japan in the city of Osaka. Like the previous Expos, this upcoming event is slated to bring together people and innovations from around the world in an effort to address issues facing mankind on a global scale.
If you're counting down the days until you can visit this significant event, here's what you need to know about Expo 2025 Osaka.
Expo 2025 in Osaka
Expo 2025 is an upcoming World Expo that will be held in Osaka, Japan. This will be the third time Osaka has hosted a World Expo, having previously hosted Expo 1970 and Expo 1990.
Since Expo 2025 Osaka serves as a springboard for achieving and exceeding the Sustainable Development Goals, "Designing Future Society for Our Lives" is chosen to be the theme of the expo. The sub-themes are "Saving Lives," "Empowering Lives," and "Connecting Lives." Moreover, The theme "Saving Lives" includes infant vaccinations, sanitation, lifestyle (diet and exercise), and extending lifespans.
Expo 2025 sites
Expo 2025 will be held on a 155-hectare Expo site on Yumeshima Island. The site, which is being conceived as a "People's Living Laboratory," will feature three main areas – Pavilion World, Water World, and Green World – and will be centered around a large wooden ring. The pavilions of official participants will be situated in Pavilion World, which will include three zones: Saving Lives, Empowering Lives, and Connecting Lives.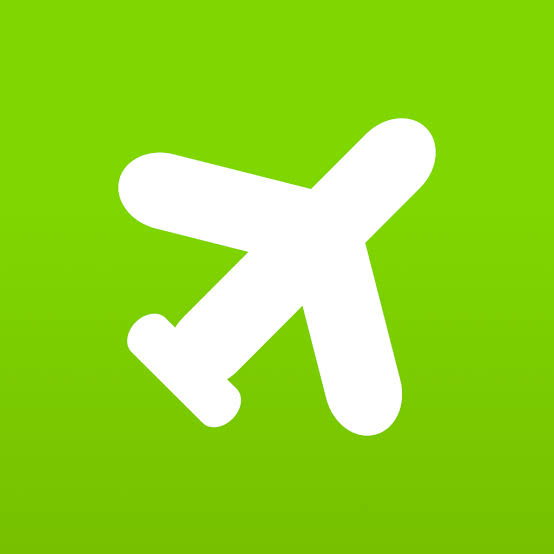 Book cheap flights to Osaka
Expo 2025 dates
The event will take place for six months during 2025, opening on 13 April 2025 and closing on 13 October 2025.
Expo 2025 pavilions
For now, 153 countries and 8 international organisations have so far confirmed their intention to participate in the upcoming Expo. Some of the countries that have announced their pavilion plans are:
Japan
Japan's pavilion offers an extraordinary experience, captivating visitors with its innovative storytelling. It's not just a dazzling show; it's like a living thing constantly changing and bringing the pavilion's theme to life. By seamlessly blending Japan's history, culture, and technology, it aims to create an unforgettable impression on all who visit.
China
China's pavilion is an impressive self-built structure shaped like a traditional long scroll of ancient Chinese letters, colored in bamboo-yellow. It reflects that Chinese culture is deeply connected to nature and harmoniously coexists with it.
The theme of China's exhibition is "Building a community of life for man and nature – a future society of green development." China aims to foster exchange and cooperation with Japan and other countries in culture, economy, trade, and more. Together with other exhibitors, they aspire to promote a future society focused on green development.
France
The concept for France's pavilion at the World Expo has not been announced yet. However, we can confirm that Bureau Veritas, in continuing and expanding its support, is working with COFREX, the organization handling planning and organization for France's participation in the expo.
As of now, specific details about the pavilion's concept have not been revealed. We will keep you updated as soon as new information becomes available.
Luxembourg
The Luxembourg Pavilion at Expo 2025 Osaka will be an interactive experience centered around the importance of circularity for our planet and how Luxembourg leads the way in the global circular economy.
Named "Doki Doki – The Luxembourg Heartbeat," the pavilion takes inspiration from the Japanese term "doki doki," representing the sound of an excited and beating heart. It symbolizes visitors' enthusiasm and joyful anticipation at the Luxembourg Pavilion.
Through various sections, visitors will explore a country dedicated to sustainable growth in all aspects. The pavilion will be open, fostering meaningful connections and showcasing Luxembourg's commitment to turning challenges into opportunities.
Netherlands
The Netherlands Pavilion at Expo 2025 Osaka stands out with its fully circular concept and unique anthropogenic sun. Visitors, including individuals, representatives of businesses, governments, and knowledge institutions, will be introduced to groundbreaking technologies that harness the power of water, providing renewable energy solutions for all.
With the theme "Common Ground: creating a new dawn together," the pavilion showcases the Netherlands' innovative approaches to addressing global energy transition challenges. They demonstrate how zero-emission energy can become readily available to everyone through water power.