This article has been reviewed by Wego's editorial team to ensure that the content is up to date & accurate.
Following the success of Expo 2020 hosted by Dubai, the upcoming Expo 2025 will be hosted by Japan, in the city of Osaka. Like the previous Expos, this upcoming event is slated to bring together people and innovations from around the world in an effort to address issues facing mankind on a global scale.
If you're counting down the days until you can visit this big event, here's what you need to know about Expo 2025 Osaka.
Expo 2025 in Osaka
Expo 2025, is an upcoming World Expo that will be held in Osaka, Japan. This will be the third time Osaka hosts a World Expo, having previously hosted Expo 1970 and Expo 1990.
Since Expo 2025 Osaka serves as a springboard for achieving and exceeding the Sustainable Development Goals, "Designing Future Society for Our Lives" is chosen to be the theme of the expo. The sub-themes are "Saving Lives," "Empowering Lives," and "Connecting Lives". Moreover, The theme "Saving Lives" includes infant vaccinations, sanitation, lifestyle (diet and exercise) and extending lifespans.
Expo 2025 sites
Expo 2025 will be held on a 155-hectare Expo site on Yumeshima Island. The site, which is being conceived as a "People's Living Laboratory", will feature three main areas – Pavilion World, Water World and Green World – and will be centred around a large wooden ring. The pavilions of official participants will be situated in Pavilion World, which will include three zones: Saving Lives, Empowering Lives, and Connecting Lives.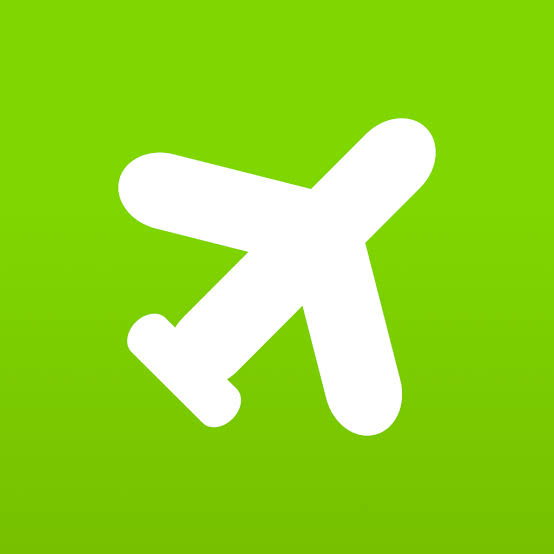 Book cheap flights to Osaka
Expo 2025 dates
The event will take place for six months during 2025, opening on 13 April 2025 and closing on 13 October 2025.
Expo 2025 pavilions
For now, 142 countries and 8 international participants have so far confirmed their intention to participate in the upcoming Expo.