This article is reviewed regularly by Wego's editorial team to ensure that the content is up to date & accurate.
Updated November 2022
Qatar will very soon be the focus of the world as the World Cup 2022 is set to kick off on 20 November 2022. Reigning champion France will be among the favorites as they attempt to retain their supremacy against top teams the likes of Argentina, Brazil, England, Germany, Spain and others.
Qatari authorities are continuously providing newer and better ways of facilitating entry into the country. In terms of visas, fans who are looking to attend these matches now have an additional option in the form of the newly launched Fan Visa. Here, we take a closer look at Fan Visa Qatar; its eligibility, fees, as well as the validity period.   
What is a Fan Visa?
Essentially, the Fan Visa is a converted Qatar visit visa for all visitors to the country holding the Hayya Card. This latest initiative by the Ministry of Interior (MoI) is meant to facilitate visitors holding the Hayya Card looking to attend the World Cup Qatar 2022.
As such, please note that the Fan Visa is not to be confused with the Fan ID, otherwise known as the Hayya Card, which serves as an entry permit to the State of Qatar as well as access to stadiums (when coupled with a match ticket).
Who is eligible for the Fan Visa?
As per the announcement made by the MoI Qatar, all visitors who have entered the country prior to 1 November 2022 through any type of visit visa reserve the option of converting their visit visa into a Fan Visa. 
How do I convert my visa to a Fan Visa?
The process of converting your Qatar visit visa to a Fan Visa is quite simple. Provided that you have first obtained the Hayya Card, you only need to pay the General Directorate of Passports and MOI Services Centres a visit and request for your visa to be converted.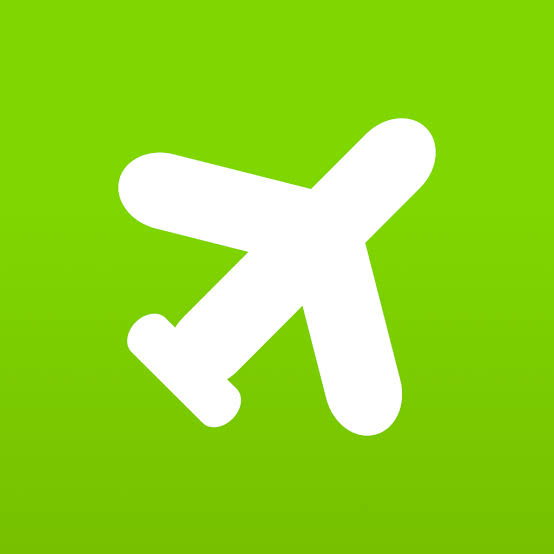 Book cheap flights to Qatar
Fan visa conversion fee
The fee for the service is QAR 500. Keep in mind that you will be denied service if you don't own a Hayya Card.
What is the validity of the Fan Visa? 
The validity of the Fan Visa will be from the date of the visa conversion until 23 January 2023.
[Total:

121

Average:

4.8

]