This page was last updated on 27 October, 2021.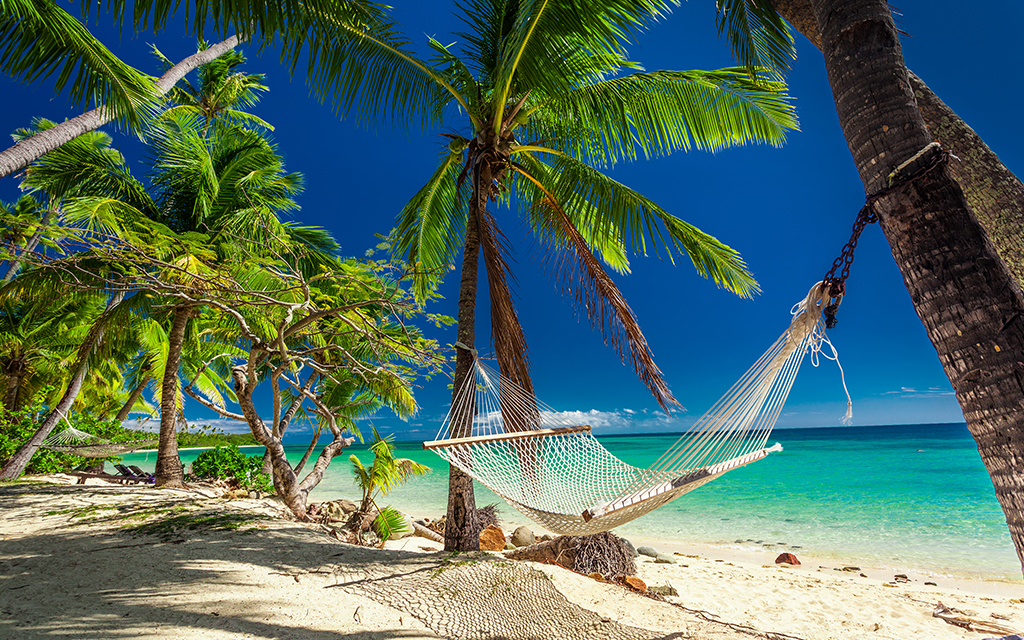 At a Glance
Travel Restrictions
Entry For Vaccinated Travelers: Partially Allowed
Vaccination Requirements: Travel should be safe and stress-free so for now Fiji is only open to fully vaccinated travellers. Currently Fiji recognises all WHO vaccines – Astra-Zeneca, Pfizer, Moderna, Johnson & Johnson and Sinopharm / Sinovax vaccines.
Cross vaccination between these vaccines is accepted. Please present your country's digital vaccination certificate as proof you have been fully vaccinated.
Tourist Entry: Partially Allowed
Testing: Negative COVID-19 test is required for all countries.
Quarantine Required: Yes
Quarantine Details: Self-quarantine for 14 days required for all countries.
Local Restrictions
Lockdown in Effect: Partial
Events: Partially Allowed
Transport: Operational with restrictions
Shopping: Open
Restaurants and Bars: Open with restrictions

Detailed Travel Advisory
Published 12.10.2021
1. Passengers must have a COVID-19 vaccination certificate showing that they were fully vaccinated at least 14 days before arrival.
– This does not apply to passengers younger than 18 years.
2. Passengers must have a negative COVID-19 PCR test taken at most 72 hours before departure.
-This does not apply to passengers who are 2 years or younger.
3. Passengers are subject to medical screening and quarantine for 14 days.
Detailed Tourist Information
Fiji is only open to fully vaccinated travellers
Flight travel to Fiji will happen gradually at first – with quarantine-free travel for fully-vaccinated tourists from Travel Partner countries that have similar high vaccination rates.
For now, if you live in Australia, New Zealand, United States of America, United Kingdom, United Arab Emirates, Qatar, Canada, Germany, Spain, France, Republic of Korea, Japan, Singapore, Switzerland and most Pacific Island Countries and Territories there's a beach bure here waiting for you!

Lockdown Details
Most public places in Viti Levu are closed, other than essential businesses including supermarkets and pharmacies. Nightclubs remain closed and you must abide by the nationwide curfew which need you to remain in your home or accommodation between 6pm and 4am.
Restrictions on movement remain in place in Viti Levu. The capital, Suva is part of a large containment area reaching to Nausori where restrictions are in place. Some non-essential businesses have resumed operations alongside essential businesses following approval from government provided that they follow COVID-19 safety protocols Fijians and residents are required to display their careFiji app or register their details for contact tracing purposes for example when entering supermarkets or shops. The Fijian Government has introduced regulations that require all employers and employees in both the public and private sector to obtain a COVID-19 vaccination. Many people continue to work from home given high community transmission levels. Schools remain closed and tertiary education institutions remained closed have resumed classes online.

Sources
https://www.fiji.travel/covid-19/travelling-to-fiji
Data Source: covidcontrols.co