This article has been reviewed by Wego's editorial team to ensure that the content is up to date & accurate.
To keep infections in check in Bangalore, the government has imposed certain rules and regulations on both domestic and international travelers arriving in the city, making negative COVID test reports mandatory for travellers from certain states with heavy caseloads.
COVID testing facilities have also been set up at the airport, available to any passenger arriving or departing from Bangalore by air.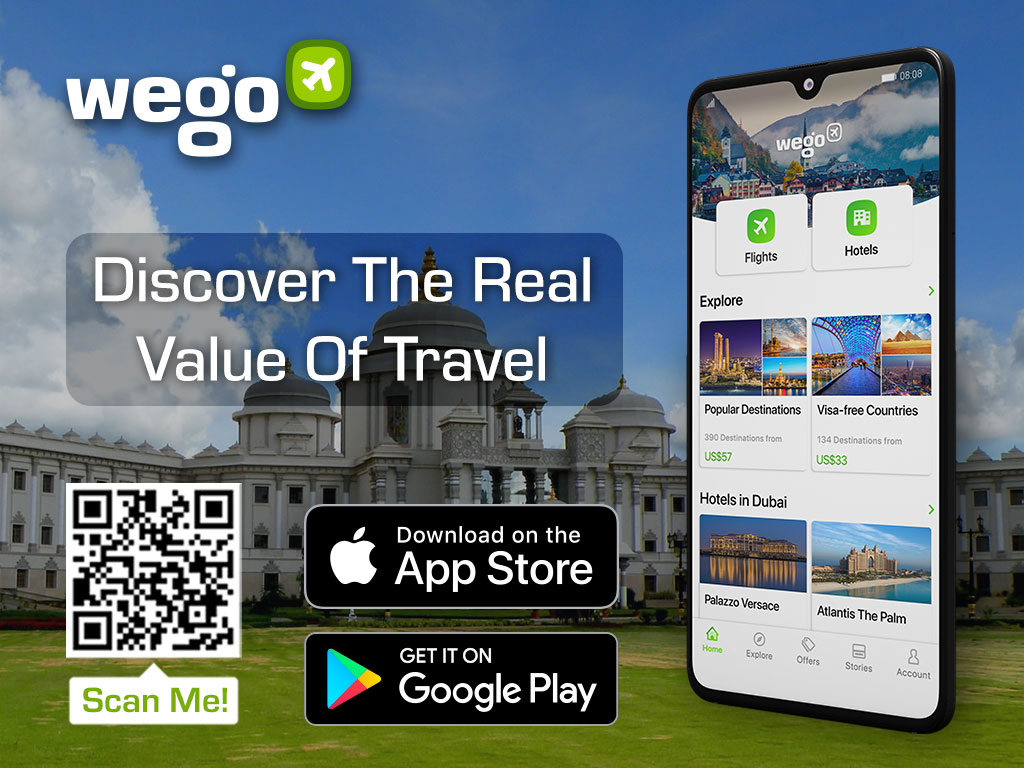 Who needs to take the test at the airport?
International arrivals
According to the latest travel guidelines, a sub-section (2% of the total flight passengers) shall undergo post-arrival testing at random at the airport on arrival.
The 2% of such travellers in each flight shall be identified by the concerned airlines
Such travellers shall be escorted by the concerned airlines to testing area on arrival.
Laboratories shall prioritise testing of samples from such travellers.
If such travellers are tested positive, they shall be managed as per laid down standard protocol and samples would further send for genomic testing.
Children under 5 years of age will be exempted from both pre-and-post-arrival tests. However, if found symptomatic for Covid-19 on arrival or during the period of self-monitoring period, they shall undergo testing and be treated as per laid down protocol.
Domestic arrivals
While thermal screening is mandatory for all arriving passengers, it is not mandatory to take a COVID test at the airport.
Passengers from any city in Maharashtra, Kerala, or Goa State to Bangalore must hold an RT-PCR negative certificate, not older than 72 hours from an ICMR accredited lab or a final vaccination certificate (two doses complete). They will not be allowed to board the aircraft to Bangalore without either of the two certificates.
Taking the test
Bangalore International Airport Limited (BIAL) – operator of Kempegowda International Airport, Bengaluru (KIAB/ BLR Airport) – has launched two round-the-clock COVID-19 testing facility at the airport for both departing and arriving passengers. 
Passengers can pre-book a slot and pay in advance for the RT-PCR test at the airport Airport by logging in to the link below :
How much does the test cost?
At Aruga Research and Aster Labs, the charges for Rapid RT PCR are INR 3000 and RT PCR are INR 500. Aruga Research also offers Rapid Antigen Test at INR 400.
How long until I can get the results?
The Rapid RT-PCR test result would be available in less than 30 minutes, while the regular RT-PCR test result would take upto six hours. 
Reports would be shared directly with those tested through digital platforms.