This article has been reviewed by Wego's editorial team to ensure that the content is up to date & accurate.
Flynas, the Saudi Arabian airline, has recently announced a significant expansion of its international network with the introduction of a direct flight service connecting the cities of Jeddah and Madinah to Dhaka, Wego has learned. This notable development, set to commence on 13 November, promises to enhance convenience and connectivity between Saudi Arabia and Bangladesh.
The new service, offering three flights per week, is yet to announce a detailed schedule. This initiative is a strategic move by Flynas to meet the growing demand for direct travel options between these two countries, thereby fostering stronger ties.
Flynas continues to play a pivotal role in connecting people across borders, thereby facilitating travel and business growth. The airline's unwavering commitment to providing comfortable and affordable air travel options is expected to appeal to a broad spectrum of passengers, further enhancing its reputation as a preferred choice for air travel.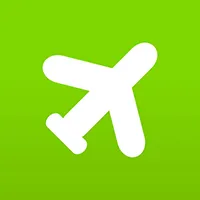 Book Flynas Flights on Wego