This article has been reviewed by Wego's editorial team to ensure that the content is up to date & accurate.
Millions of Muslims from around the world travel to Makkah every year to visit the Great Mosque of Makkah (Masjid al-Haram) and perform various religious rituals for Umrah.
While Umrah can be expensive, there are some organizations that reward free Umrah through a lucky draw system. This year's World Cup spectators may also get a chance to perform Umrah for free. Read further to know more.
Free Umrah for FIFA World Cup 2022 ticket holders
According to a statement by Saudi Arabian government, Muslim World Cup ticket holders applying for the special Saudi e-visa would be able to perform Umrah for free.
The visa will be valid for 10 days before the World Cup, which starts on November 11 and continues until December 18, 2022. The holder of the multiple-entry visa may enter and exit Saudi Arabia at any time; they are not required to enter the nation through Qatar.
Purchasing medical insurance through the visa portal is required.
Free Umrah lucky draws
Since numerous organizations, websites, and community groups now offer free Umrah trips through random draws, people who wish to go to worship no longer have to worry about the hassle of organizing Umrah journeys or the cost. Typically, all that is required of participants in the fortunate draw to be entered to win a free Umrah trip is to complete a simple form.
A valid passport is also required, and only one person per family may register until they decide on departure date. Participants who wish to participate in this lucky draw must also adhere to other terms and regulations.
Al Mustafa Trust Lucky Draw
If you are a resident of the UK, USA, or Canada, you are eligible to apply for the Umrah competition from Al Mustafa Trust. Below are the steps to apply for the lucky draw:
Visit the website of Al Mustafa Trust
Fill out your personal details in the Umrah competition form
Tick off the terms of service and privacy policy
Click 'submit'
The winner will be announced on the official pages of Al Mustafa Trust.
Terms and conditions: 
Only one person per household may enter the lucky draw
Travel dates will be arranged with the winner
The Umrah package is consist of a 10-night stay in a 5-star hotel. It includes 5 nights in Makkah and 5 nights in Madina outside of Ramadan
The winner must have a valid passport
Any female winners will need to ensure they travel with a mahram
This prize cannot be exchanged for cash or goods
El Sawy Travel Lucky Draw
You can sign up for the Umrah lucky draw from El Sawy Travel by subscribing to their newsletter. Below are the steps:
Visit the official website of El Sawy Travel
Fill out your email address
Input your first and last name
Tick off the marketing permission, and choose which way you want to receive their newsletter
Click 'subscribe'
Hajj Umrah Online Lucky Draw
Hajj Umrah Online also offers Umrah lucky draws. Below are the details of the lucky draw:
Visit the I am Lucky form on the Hajj Umrah Online official website.
Choose 'Umrah'
Fill out how many times you've gone on a pilgrimage journey
Fill out your personal details
Fill out the captcha
Click 'submit'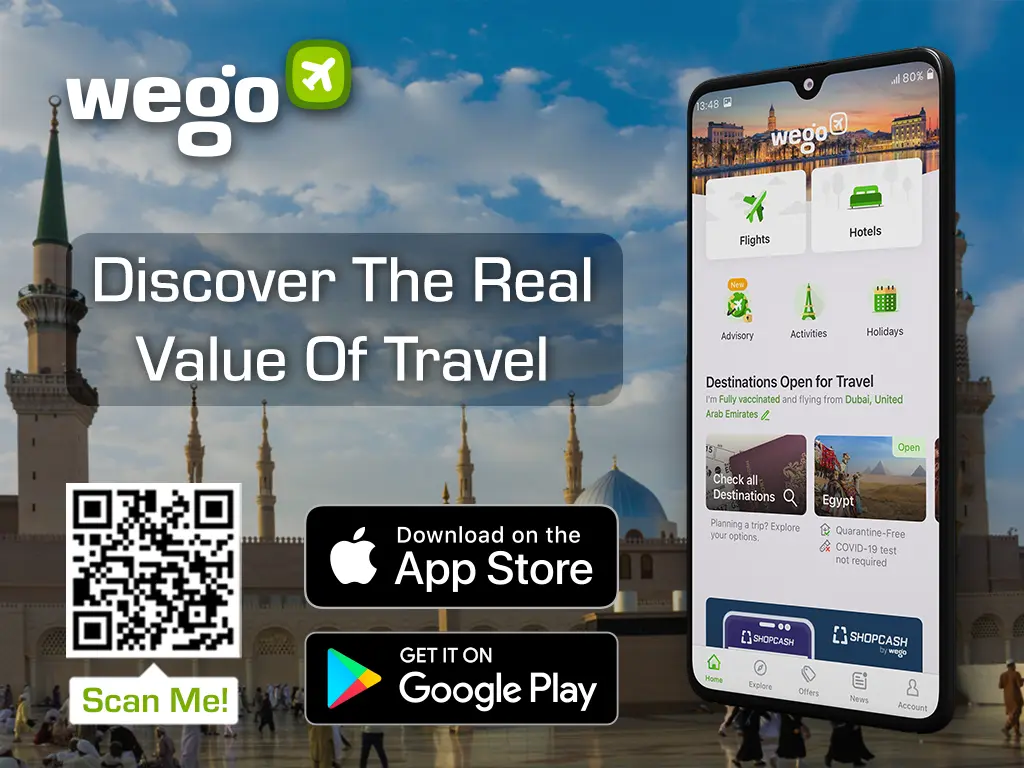 [Total:

224

Average:

4.8

]