This article has been reviewed by Wego's editorial team to ensure that the content is up to date & accurate.
Reviewed October 2023
For applicants of GCC countries' work visas from nations covered under the GAMCA Health Organization expatriate program, such as Bangladesh, India, Pakistan, and others, it is required to first obtain a GAMCA (Gulf Approved Medical Centres Association) medical test report as one of the requirements. The GAMCA medical report is mainly required to evaluate the health fitness of expatriates and to make sure that they are 'fit' to work. For this purpose, a medical test is conducted at GAMCA centres in Bangladesh.
Book cheap flights to Bangladesh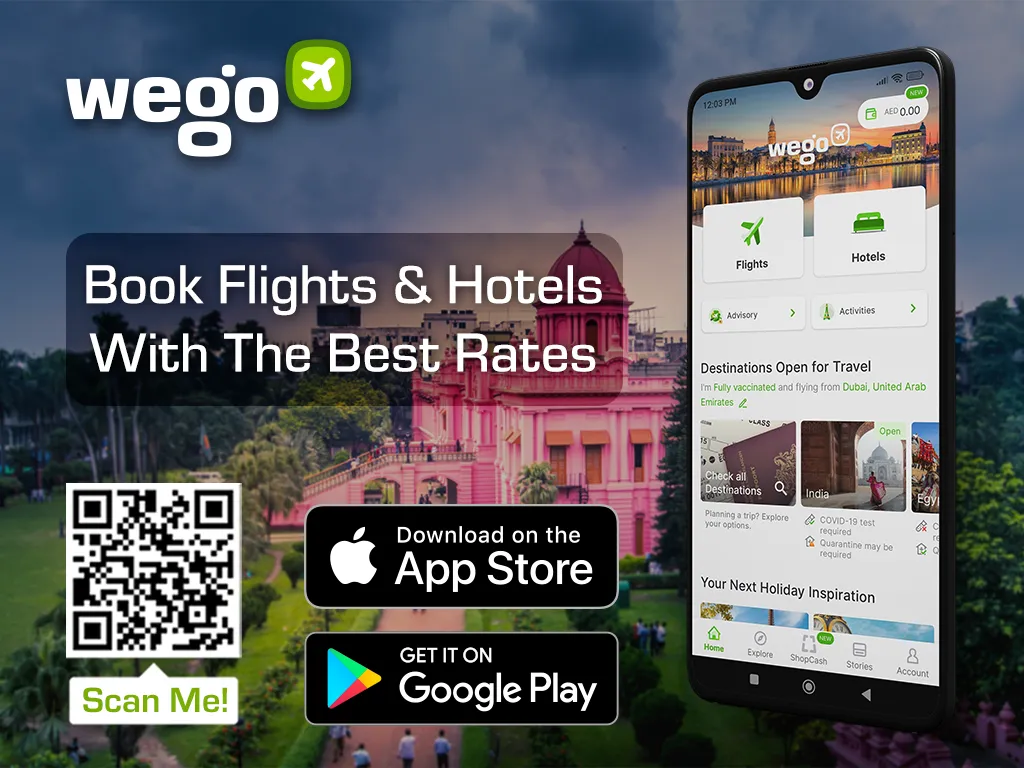 Keep reading to find out how you can check your GAMCA medical report online in Bangladesh by using your passport number.
Please note that the GAMCA program is now officially known as the Wafid program. The GAMCA website is no longer in service, and you can find the new website at https://wafid.com/ 
Bangladesh medical report check with passport number
The Wafid medical check or the GAMCA medical examination is a requirement for applicants from countries under the GAMCA Health Organization expatriate programme, including Bangladesh. The Wafid medical examination is used as one of the conditions for obtaining a number of visa types from GCC countries, including employment, residence, work, and family visa.
You can find out the list of GAMCA medical centres in Bangladesh on their official website. You can check your medical report or the GAMCA medical test report online in Bangladesh using your passport number on the Wafid website.
To check your passport medical report or GAMCA medical test report online, follow the steps given below:
visit the Wafid online portal
enter your passport number and nationality
enter the captcha accurately
click on 'Check', and you will be able to view the status of your medical test report online
Bangladesh medical report check with slip number
You can check your Gamca medical online report status by slip number as well. To check Gamca test status by slip number, follow these steps:
visit Wafid online portal
select 'View medical reports'
choose 'Results by slip number'
input your GAMCA slip number and nationality
click on the 'Check' button. And your online medical report by slip number will be displayed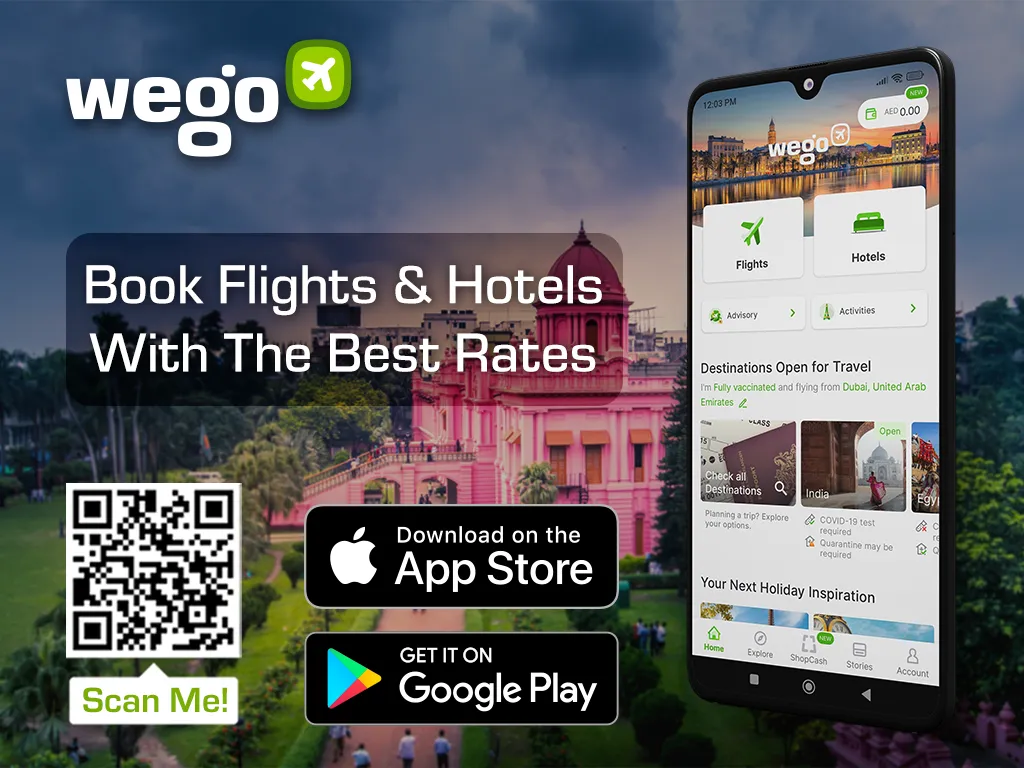 [Total:

138

Average:

4.8

]