This article is reviewed regularly by Wego's editorial team to ensure that the content is up to date & accurate.
Updated September 2023
For applicants of GCC countries' work visas from nations covered under the GAMCA Health Organization expatriate program, such as India, Bangladesh, Pakistan, and others, it is required to first obtain a GAMCA (Gulf Approved Medical Centres Association) medical test report as one of the requirements.
Keep reading to find out how you can check your GAMCA medical report online in India by using your passport number.
Please note that the GAMCA program is now officially known as the Wafid program. The GAMCA website is no longer in service, and you can find the new website at https://wafid.com/ 
GAMCA medical report check online in India
The medical report check or the GAMCA medical examination is a requirement for applicants from countries under the GAMCA Health Organization expatriate program, including India. The medical examination is used as one of the conditions for obtaining a number of visa types from GCC countries, including employment, residence, work, and family visas.
The GAMCA medical report is mainly required to evaluate the health fitness of expatriates and to make sure that they are 'fit' to work.  For this purpose, a medical test is conducted at GAMCA centers in India.
You can find out the list of GAMCA medical centers in India on their official website.
Book cheap flights to India
GAMCA medical report processing time
As per the Wafid portal, it takes about 26 working days to receive your medical report.
GAMCA medical report check status online
You can check your medical report or the GAMCA medical test report online in India using your passport number on the Wafid website.

To check your passport medical report or GAMCA medical test report online, follow the steps given below:
visit the Wafid online portal
enter your passport number and nationality
enter the captcha accurately
click on 'Check', and you will be able to view the status of your medical test report online
GAMCA medical report validity and retesting
A fit report by GAMCA stays valid for 90 days, which means you need to get your passport stamped within 3 months of receiving the report.
In case you receive an unfit report, you'll be banned for 3-6 months from retesting for residence, work, or family visas. The most common reasons for an unfit medical report include:
infectious diseases, like HIV reactive, AIDS reactive, tuberculosis, HCV reactive, leprosy, microfilaria positive, pulmonary scars, VDRL reactive, TPHA reactive, etc.
non-infectious diseases, like diabetes mellitus, congestive heart failure, chronic renal failure, psychiatric diseases, physical disabilities, hypertension, any form of cancer, and neurological diseases.
GCC-approved GAMCA medical testing centers
Wafid has GCC-approved testing centers in cities across India, including Ahmedabad, Bengaluru, Calicut, Chennai, Cochin, Delhi, Goa, Hyderabad, Jaipur, Kolkata, Lucknow, Mangalore, Manjeri, Mumbai, Patna, Tirur, Trichy, Trivandrum.
You can check the complete list of testing centers in India.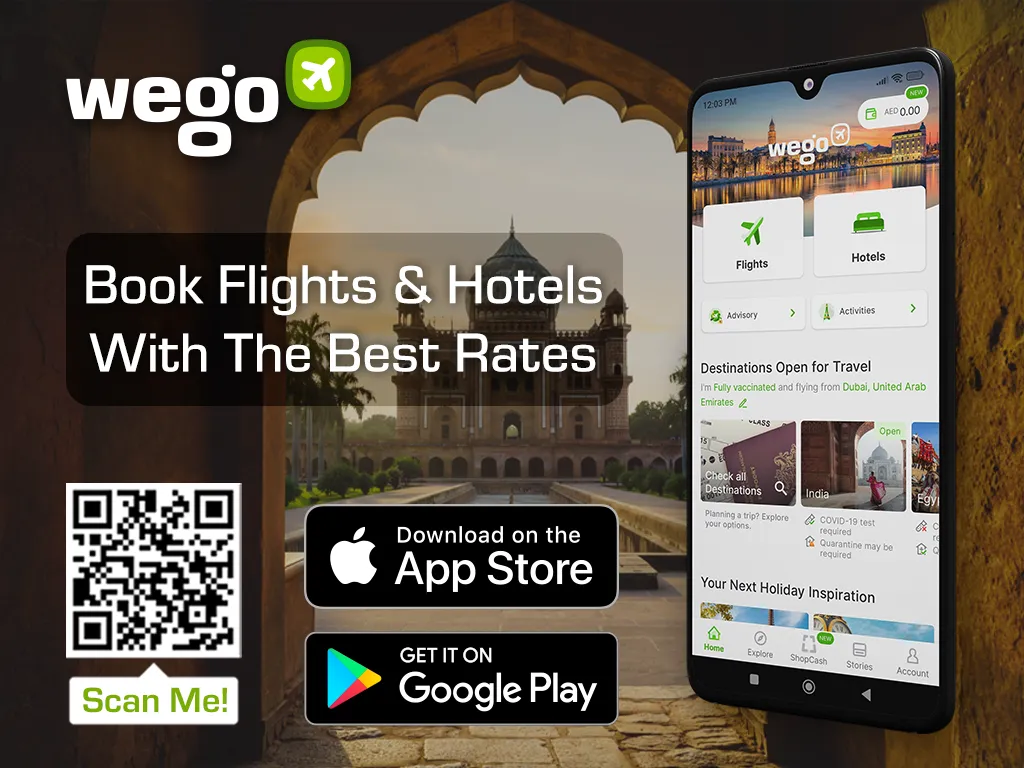 [Total:

182

Average:

4.6

]