This article is reviewed regularly (on a monthly basis) by Wego's editorial team to ensure that the content is up to date & accurate. 
"In a gentle way, you can shake the world" – Mohandas Karamchand Gandhi.
India celebrates the birthday of its leader icon every year. Mahatma Gandhi has been offered the title of 'Father of the Nation' for his significant contributions to the country.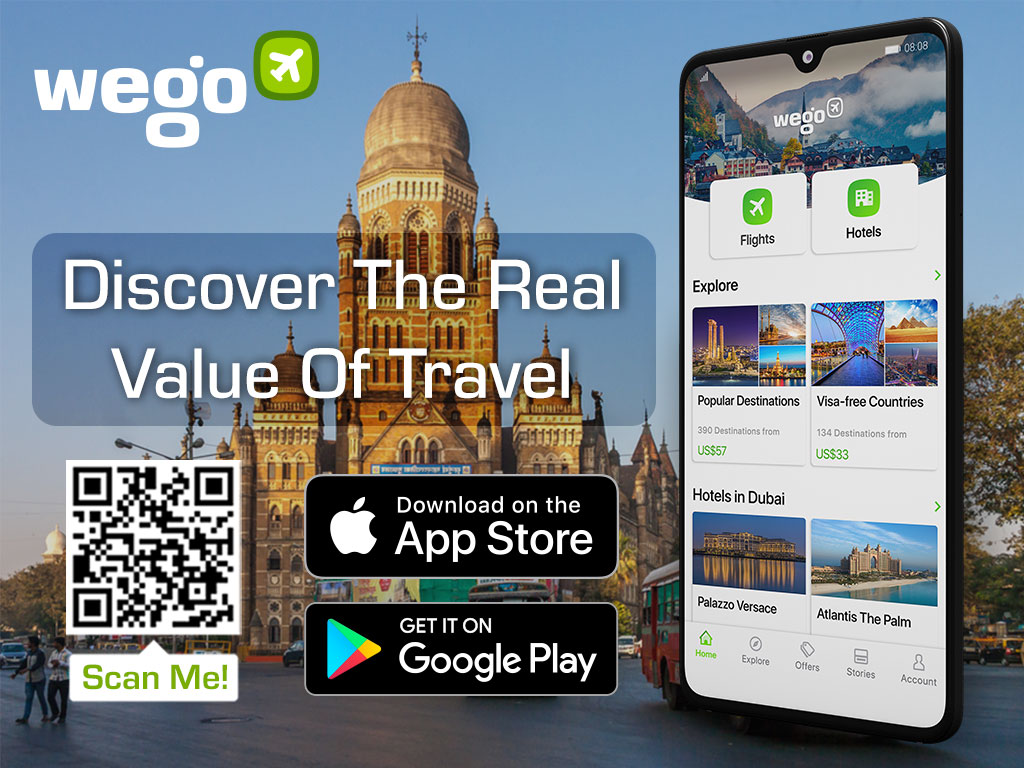 What is Gandhi Jayanti?
Gandhi Jayanti is an event celebrated in India to mark the birthday of Mahatma Gandhi. It is one of the official declared national holidays of India.
The impact and fame of Gandhi beyond India are reflected in the International Day of Non-Violence which is celebrated worldwide on his birthday. As the leader of the Indian movement for independence, he played a considerable role in attaining freedom from the British. It is a great opportunity for the countrymen to pay homage to this great leader, who became a martyr for the betterment of the country.
Gandhi Jayanti 2021 date and public holiday
Gandhi Jayanti in 2021 will be celebrated on October 2nd. This year will mark Mahatma Gandhi's 152nd birth anniversary and is also observed as a public and bank holiday across the nation.
How is it usually celebrated?
Several places organize commemorative activities and cultural events in various cities by colleges, local government institutions and socio-political institutions. Painting and essay competitions are held on glorifying peace, non-violence and Gandhi's effort in the Indian Freedom Struggle.
Often, Gandhi's favourite devotional song, Raghupathi Raghava Rajaram, is sung in memory of him. This holiday is a dry day in India when the sale of alcohol is not permitted.
Since Gandhi Jayanti is a national holiday in India, it is observed across all states and union territories. The President and Prime Minister of India also pay homage at Raj Ghat, a memorial dedicated to Mahatma Gandhi in Delhi, India.
The following three places play a vital role in celebrating Gandhi Jayanti:
The Martyr's Column is the place where Mahatma Gandhi was attacked on January 30th 1948.
The Raj Ghat, the place where the body of Mahatma Gandhi was scalded on January 31st 1948.
The Triveni Sangam is where the river Ganga, the river Yamuna, and the river Saraswati join together.